Whether it's skin care or hair care, it's important that you're using the right products. We've broken down the best shampoos to use according to hair type to help you sort through the options.
Best Shampoos for Dry Hair
Neglecting or over processing hair will strip it of nutrients and moisture, causing it to become dry, brittle, and frizzy. To reverse damage and bring back its natural shine, look for shampoos with nourishing oils, like coconut oil or aloe vera oil, to restore its vitality.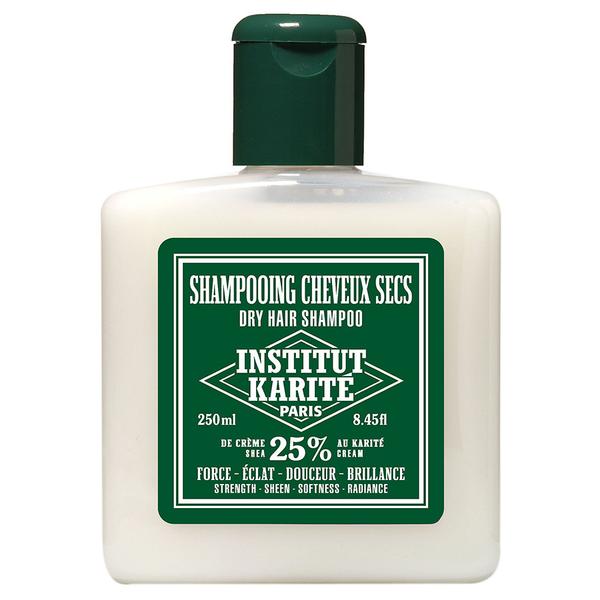 Recommended
Institut Karite 25% Shea Butter Cream Extra Gentle Dry Hair Shampoo
Geo. F. Trumper Coconut Oil Shampoo
Best Shampoos for Oily Hair
Oily hair is one of the most common complaints from both men and women. Caused by hormones or just genetics, excessive oil buildup can leave hair looking just a little too shiny. To remove excess oil, it's good to look for shampoos with natural ingredients.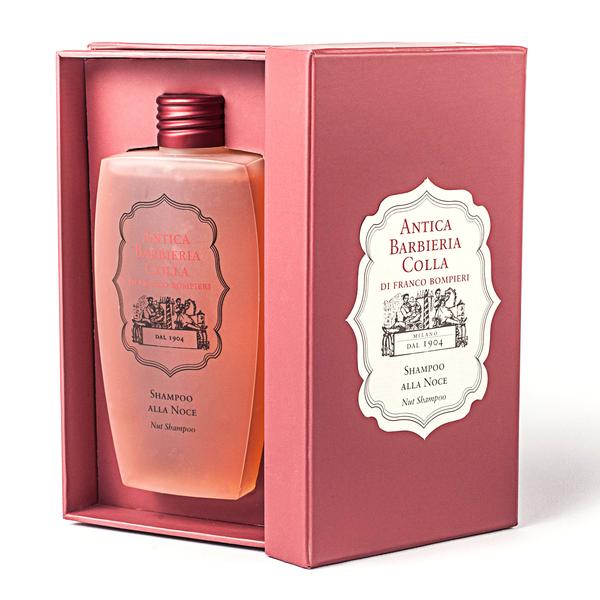 Recommended
Antica Barbieria Colla Nut Shampoo
John Allan's Ocean Daily Nourishing Shampoo
Best Shampoos for Itchy Scalps & Dandruff
Itchy scalps and dandruff are bothersome, painful, and can be a little embarrassing. To minimize the appearance of dandruff, look for shampoos with moisturizing and healing ingredients that won't cause further dryness.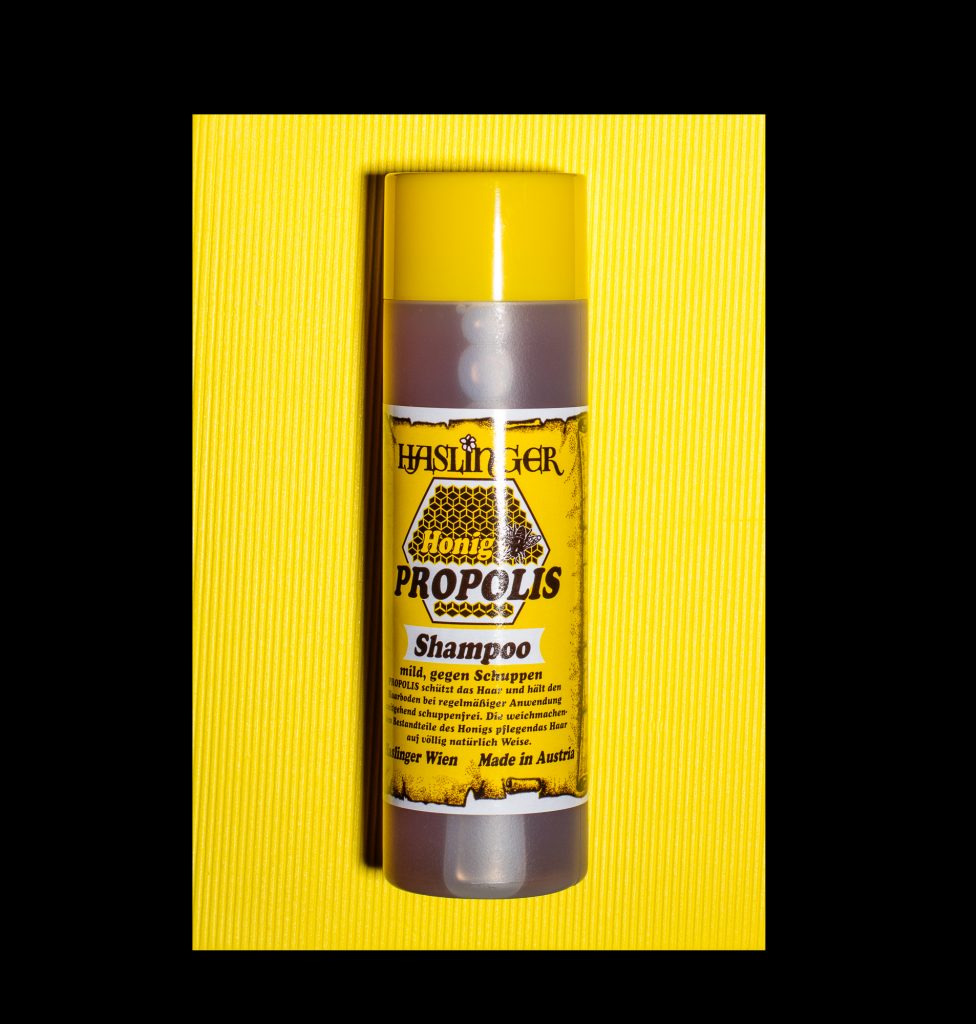 Recommended
D.R. Harris Therapeutic Shampoo
Haslinger Honey Shampoo with Propolis
Antica Barbieria Colla Algae Shampoo
Best Shampoos for Daily Use
Shampooing daily is particularly helpful if you're hitting the gym each day or if you're frequently applying hair products. You'll want to wash away grease, dirt, and oil that's accumulated throughout the day with a gentle shampoo that replenishes your hair's nutrients and washes away impurities.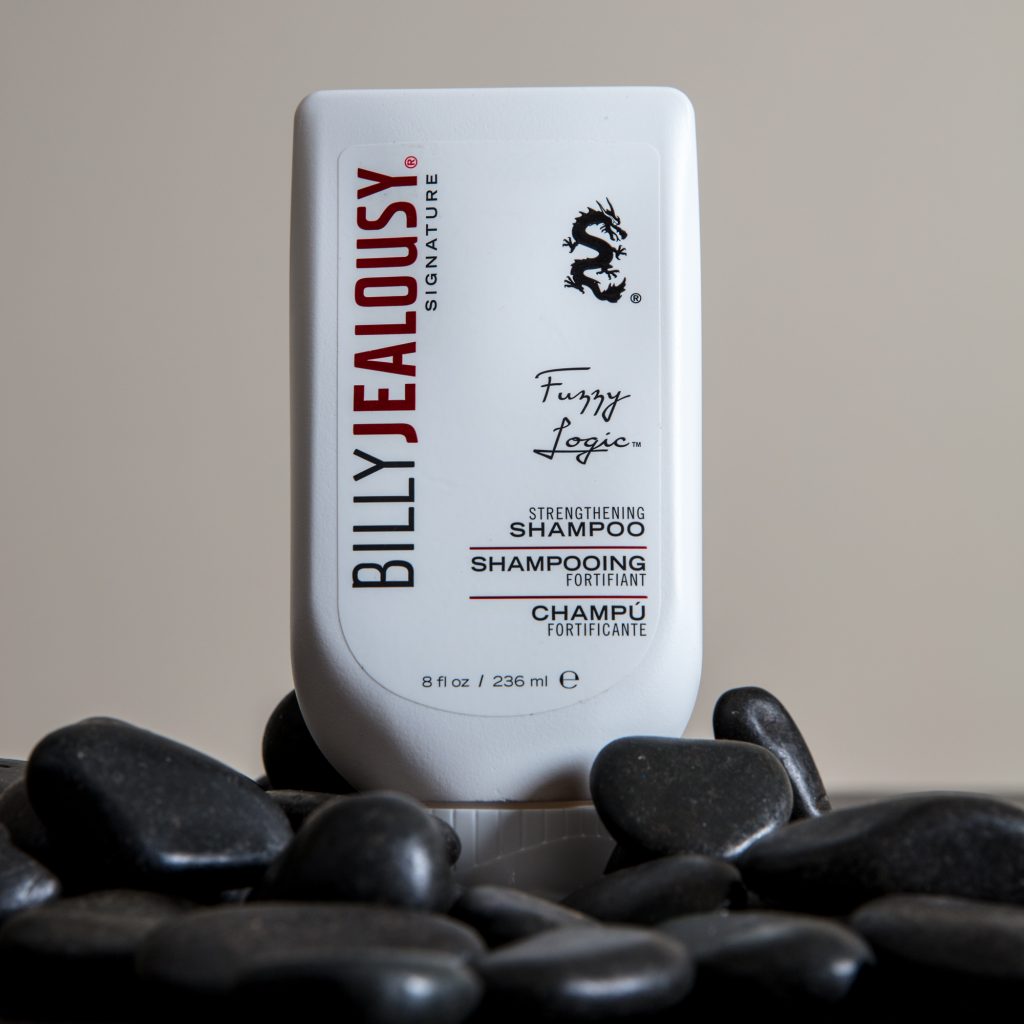 Recommended
Men-U Ultra Concentrated Daily Refresh Shampoo
Baxter of California Daily Fortifying Shampoo
Billy Jealousy Fuzzy Logic Strengthening Shampoo
Best Thickening Shampoos
If your hair is thin and limp, you'll want to keep hair follicles healthy to strengthen and revamp hair. Shampoos rich in proteins and low in chemicals are the best for thin hair.
Recommended
Jack Black True Volume Thickening Shampoo
Jack Dean Eucalyptus Thickening Shampoo
John Allan's Thick Volumizing Shampoo
Best 2-in-1 Shampoos
For the travelling man or those that are looking for convenience, a head to toe shampoo and body wash is ideal. Generally, these shampoos and body washes are formulated for all hair and skin types and come in bar or liquid form.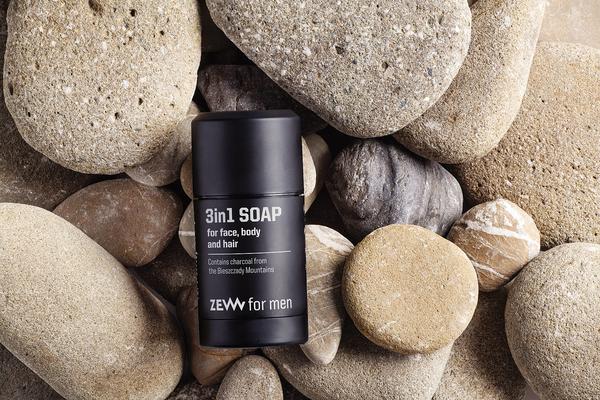 Recommended
Ogallala bay Rum Soap and Shampoo Bars
Duke Cannon Supply Co. News Anchor Hair Wash, 2-in-1
Taylor of Old Bond Street Hair & Body Shampoo
Zew 3-in-1 Soap for Face, Body, and Hair