Keeping your skin hydrated is part of a healthy skin routine. Along with keeping skin vibrant, moisturizing helps prevent wrinkles, fight acne, and can reduce the appearance of sun damage. Most effective when applied after cleansing, moisturizing both your face and body should be part of your daily skincare routine.
There are so many choices when it comes to moisturizers that it can be hard to choose. You may have to experiment to find one that works best for you, but we've listed a few of our favourite face and body moisturizers.
Face Moisturizers
Baxter of California Oil Free Moisturizer
Why we like it: It quickly absorbs into the skin and its oil-free formula does not leave a shine. Its unscented and perfect for all skin types.
Jack Black Oil Free Moisturizer
Why we like it:  Certified organic, white tea and sea kelp are a few of the ingredients that help refresh your skin without leaving it feeling greasy or looking shiny.
Why we like it: A favourite on many fronts, Speick is made of natural ingredients and is a must for those with skin sensitives, those prone to irritation, or vegans.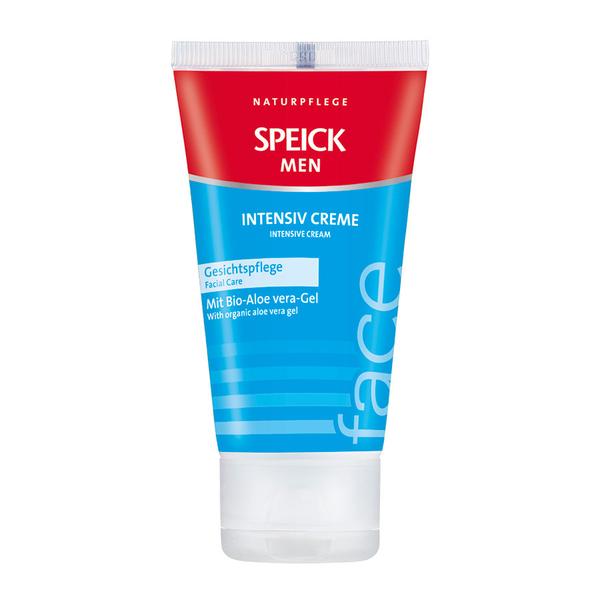 Billy Jealousy Combination Code Face Moisturizer 
Why we like it: The Combination Code is loaded with enriching ingredients to hydrate and heal skin. It is suitable for all skin types but is a favourite for those with oily skin.
Jack Black Double-Duty Face Moisturizer, SPF 20
Why we like it: Long-lasting hydration and SPF protection makes this a great all-around product.
Why we like it: Urth products are filled with nutrients from Vitamin A, C and E, to Chamomile extract and Aloe vera gel to bring life back to dry and tired skin. Just a small amount is needed for all-day coverage. With SPF protection, Urth is ideal for every season.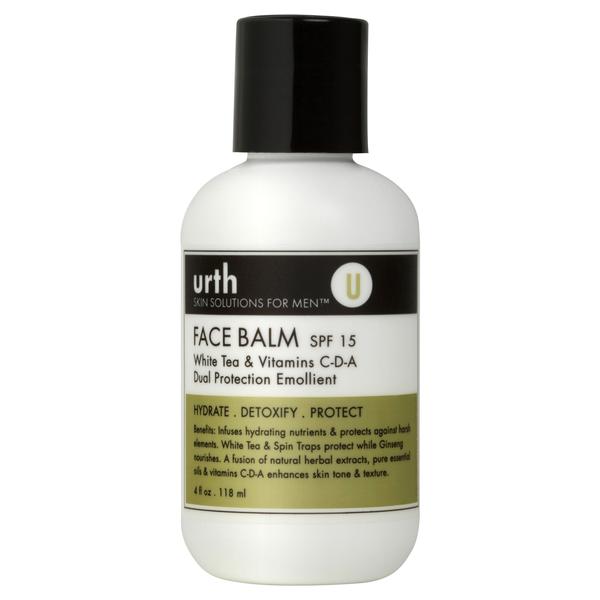 BODY
Billy Jealousy Sake Bomb Body Moisturizer
Why we love it: A rare combination of ingredients –probiotics, vitamins, and anti-oxidants- and a unique sake scent makes this moisturizer unlike any other. Acclaimed for its performance, it leaves skin soft and smooth.
Why we love it: Made of all-natural ingredients, it is a fresh take on traditional moisturizers and works great for men and women.
Baxter of California Hydro Salve Body Lotion
Why we love it: Subtly scented, Hydro Salve provides rich hydration and is easily absorbed into skin.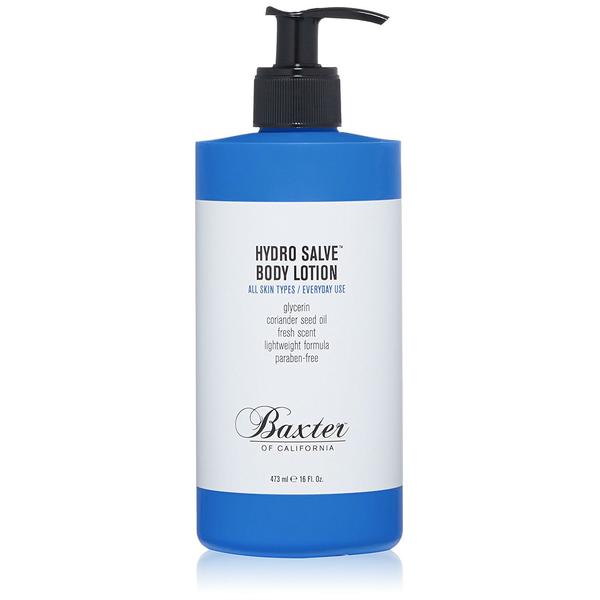 Brickell Deep Moisture Body Lotion
Why we love it: There's a reason this body lotion is featured in major magazine's. Natural, light and fast absorbing, only a small amount is needed to keep skin hydrated and looking great.
Institut Karite 100% Shea Butter for Hands, Lips, Face, Body and Hair
Why we love it: One of the more versatile moisturizers, this is made of 100% shea butter and can be used all over the body – including lips and hair. Best applied in small amounts.