We're helping you get a head start on finding that perfect gift for dad. We've selected some of favourite items that dad is sure to love.
FOR THE BATHROOM
5-Piece Wet Shaving Set with Stainless Steel Safety Razor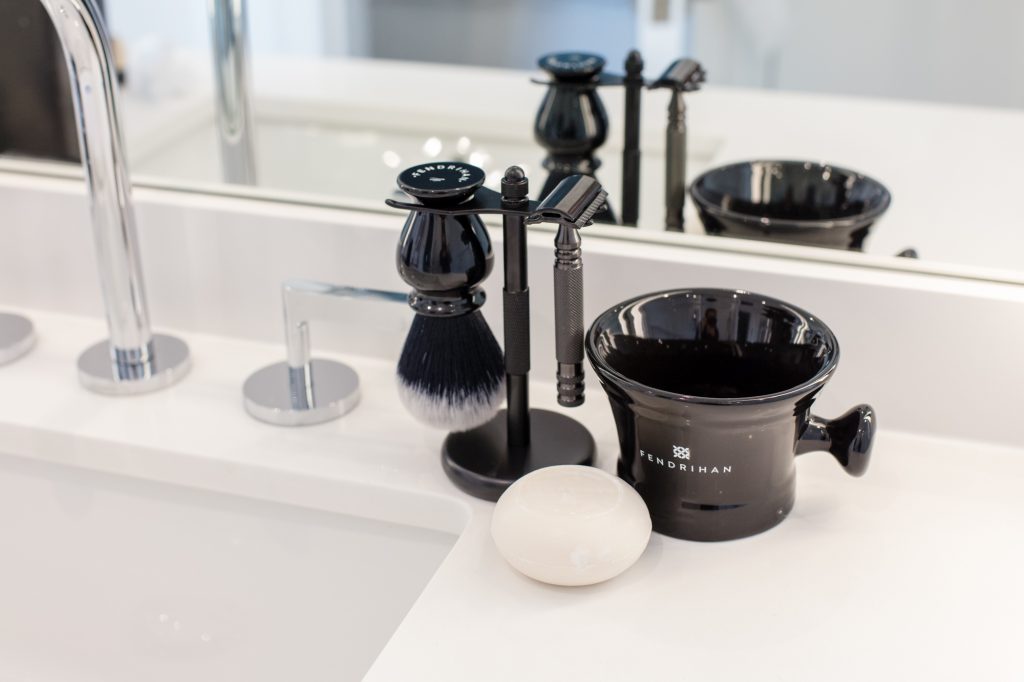 Give your dad the gift of a perfect shave with this elegant 5-piece shaving set. Suitable for beginners and experienced wet-shavers.
Duke Cannon Supply Co Soap Bars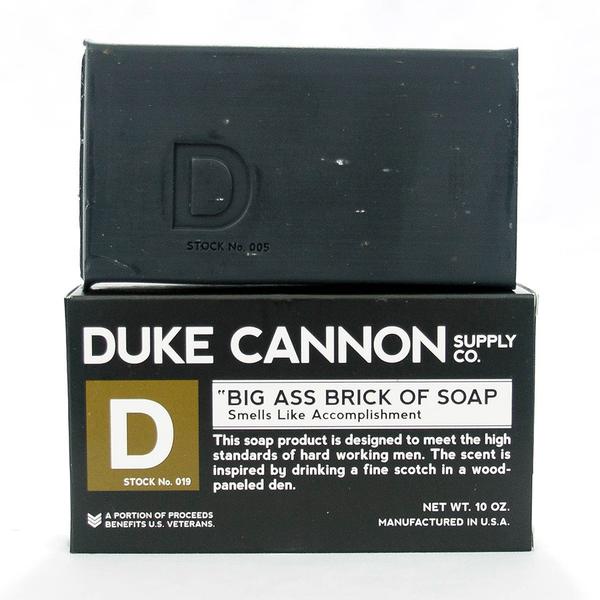 Known for their extra-large size, incredible scents, and superior performance, every man has their favourite Duke Cannon Soap Bar.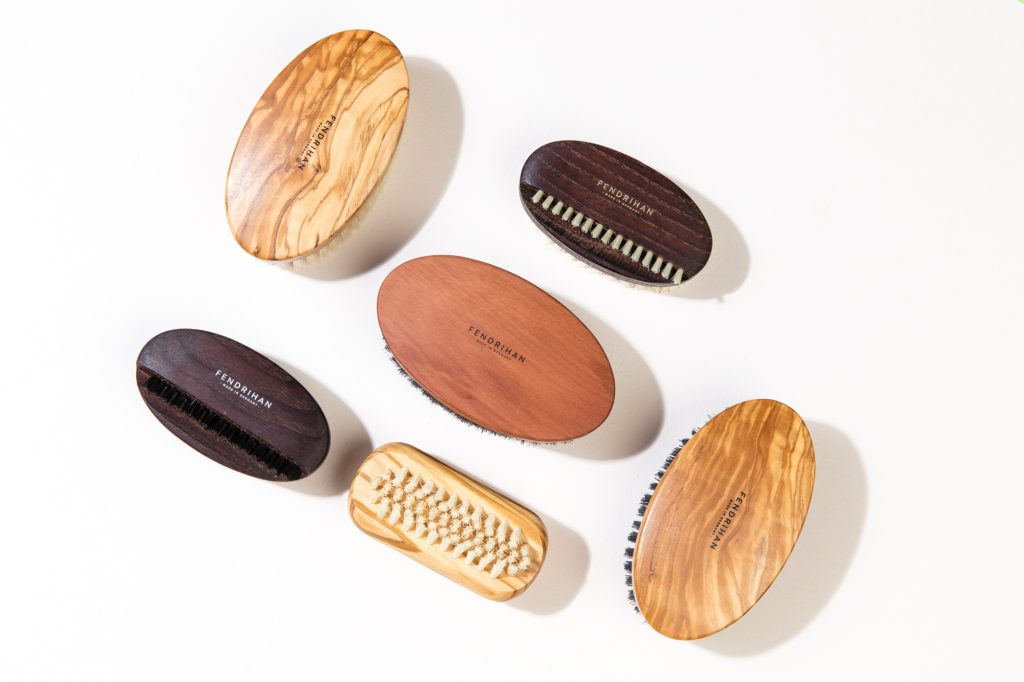 If you want your dad to tame his hair, beard, or even nails, take a look the Fendrihan brush collection and select one of our many German-made brushes.
CW Beggs and Sons Discovery Skin Care Set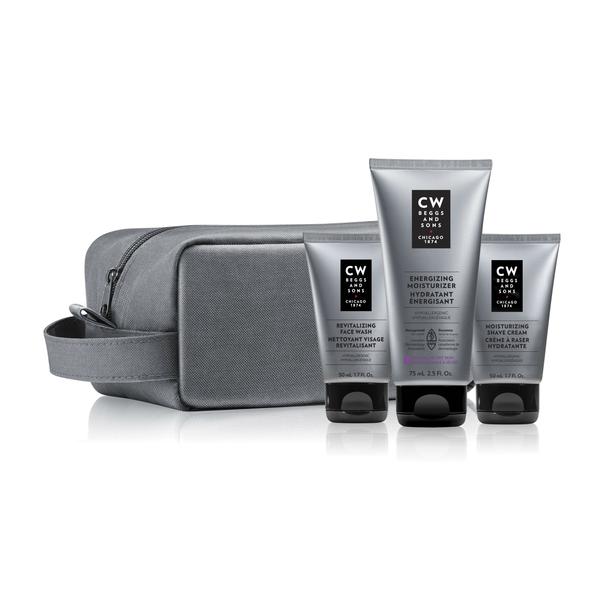 Help dad revitalize his skin with a care kit from CW Beggs and Sons. There is a kit for every skin type and each kit comes in a stylish dopp bag.
A Grupe Prestige Pure Linen Waffle Bathrobe
Let your dad relax all weekend in this A Grupe linen bathrobe. Soft and comfortable, pamper dad with this robe.
FOR THE OFFICE
Ettinger Sterling Stirrup Keyring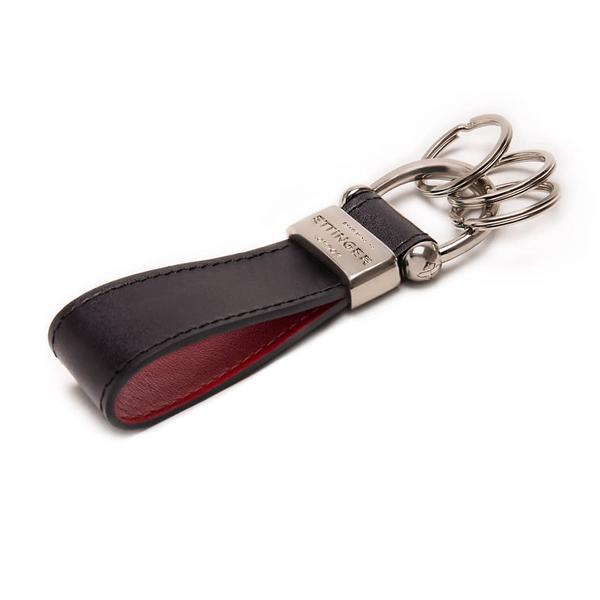 Losing office or car keys is never easy. The Ettinger Stirrup Keyring will keep dad organized and ensure he never misplaces his keys again.
Leuchtturm 1917 Special Edition Notebook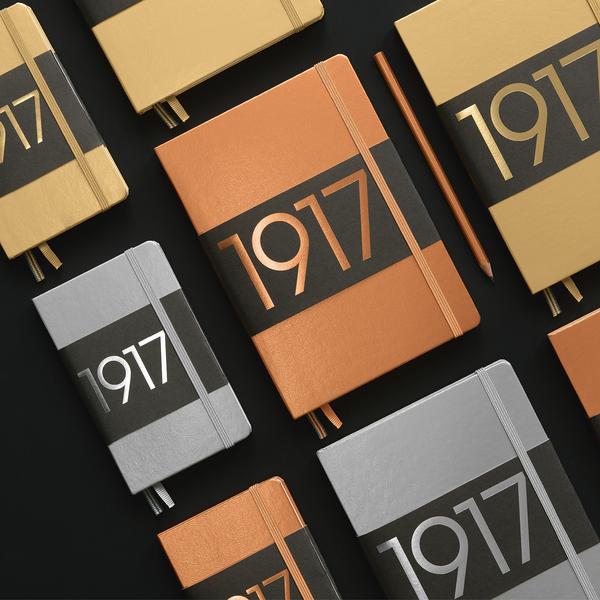 With these metallic-coloured notebooks, dad is sure to be the talk of the office. Ruled, plain, or dotted pages are available to best suit his writing needs.
Lamy Safari Special Edition Fountain Pen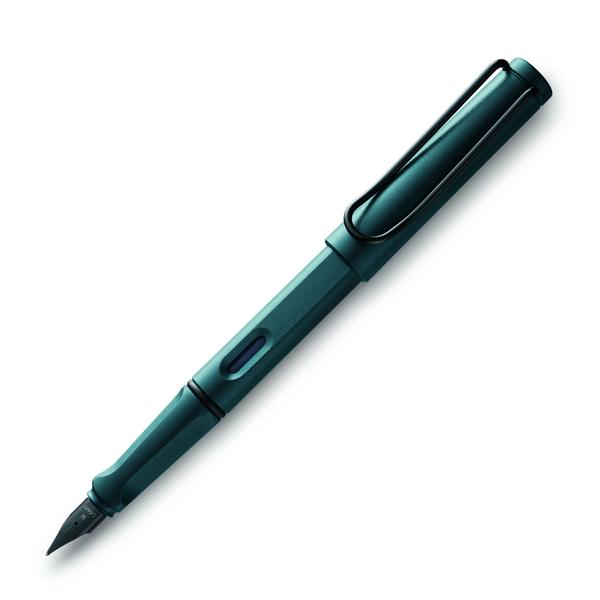 Simple yet practical, dad will enjoy jotting down notes with this Special Edition Fountain Pen.
FOR TRAVEL
Leonhard Heyden Salisbury Travel Bag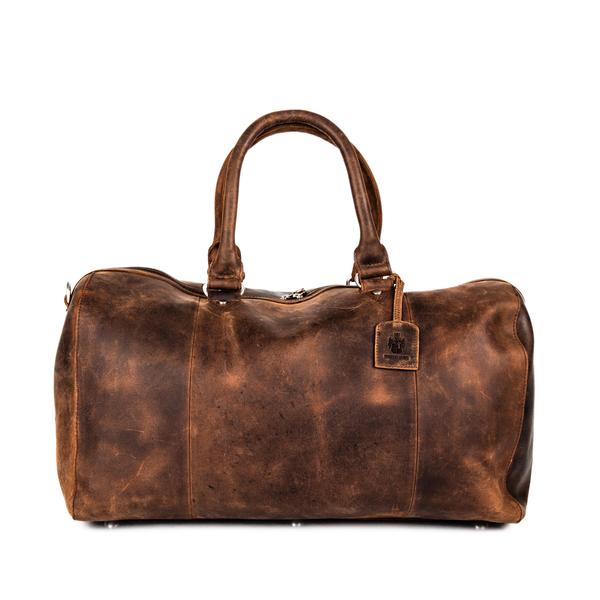 Whether traveling for business or pleasure, the Salisbury Travel Bag is classic and timeless, and designed to hold all the essentials.
Bellroy Passport Sleeve Wallet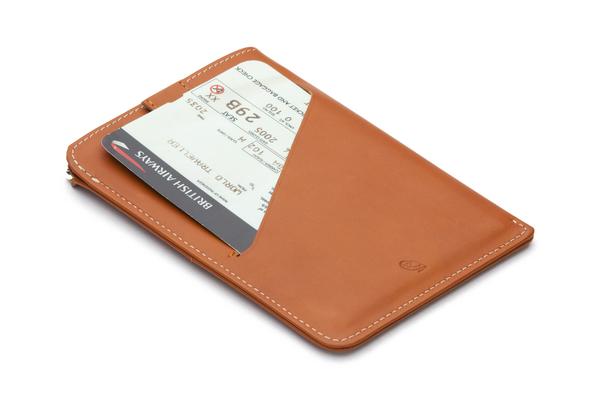 Minimalists will love the design of Bellroy's Passport Sleeve Wallet. Compact to carry the carry the most important travel documents, it is lightweight and casually cool.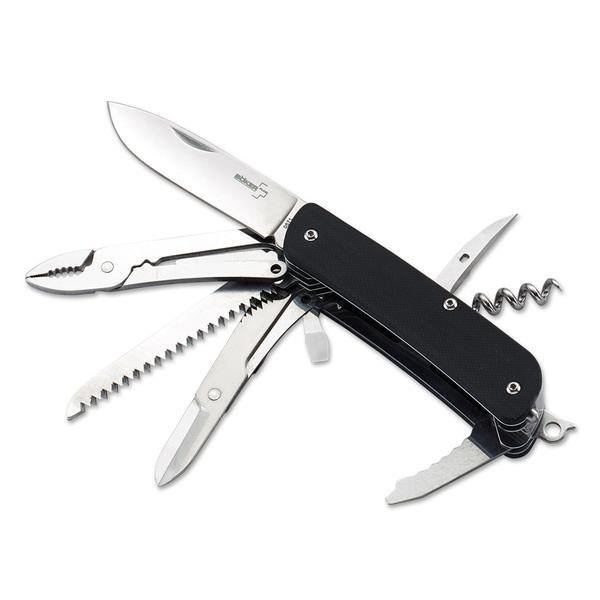 For those who like the outdoors, or those who prefer the convenience of a multitool, dad is sure to love the practicality of a Boker's pocket knife.
GREAT FINDS
Daneson Naturally Flavoured Toothpicks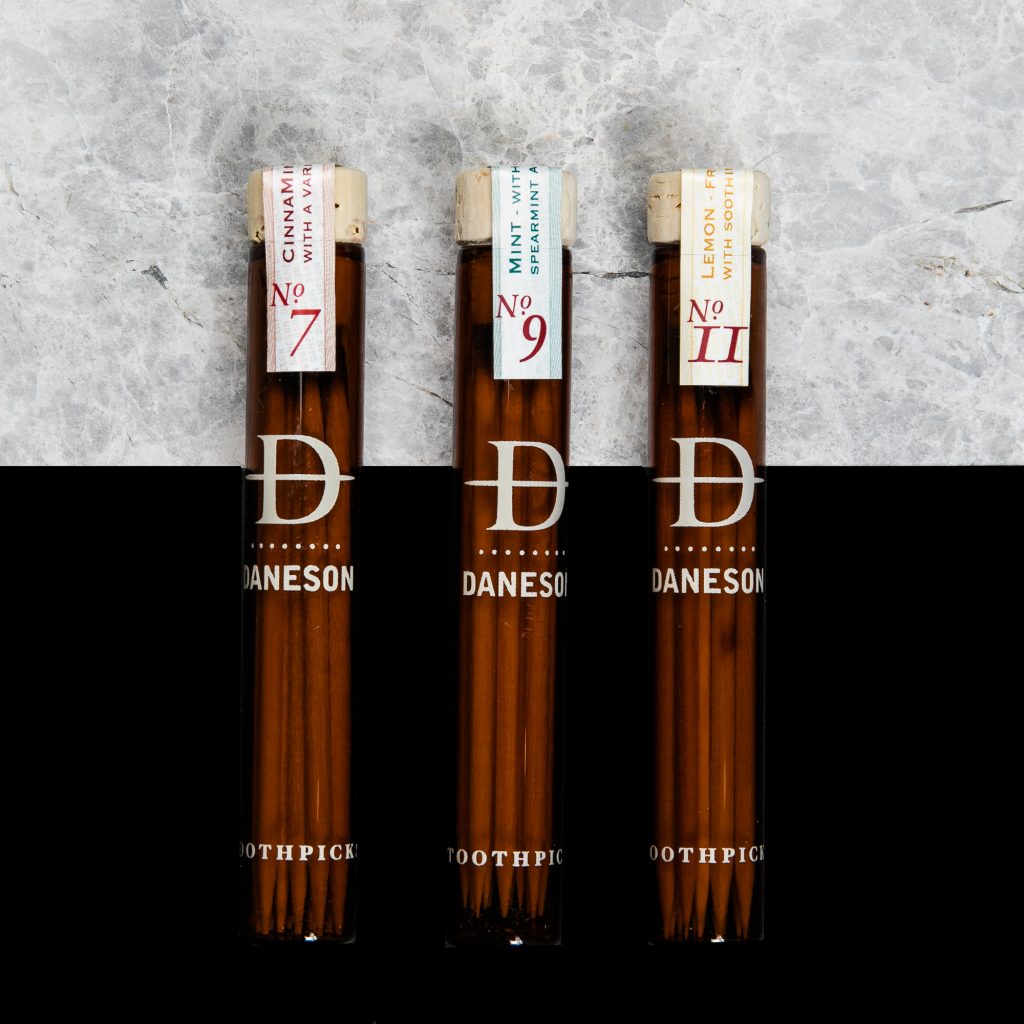 Cool and crisp, these toothpicks will keep dad feeling fresh. And he'll look cool using them too.
Baxter of California Better with Age Gift Set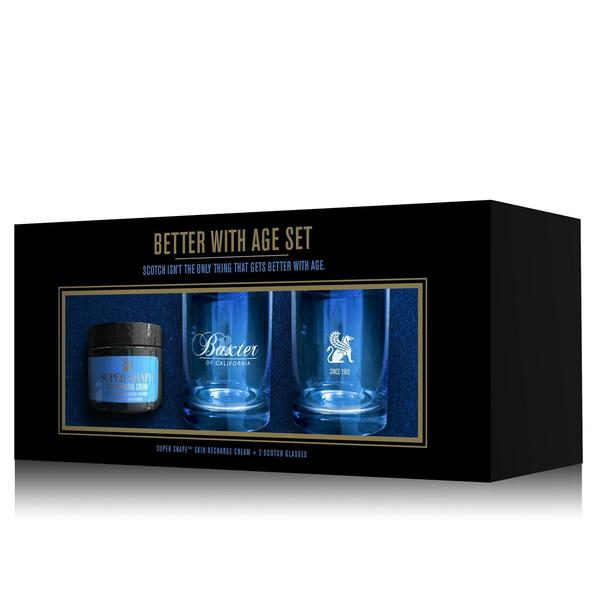 Celebrate and toast dad with the Baxter of California Gift Set that features two scotch glasses and Recharge Face Cream. Scotch is unfortunately sold separately.