The backbone of all things living, carbon abounds in the human body: it makes up roughly twenty percent of the body's total chemical composition and fulfills almost an endless number of roles. Its uniquely high bonding capacity results in multitudinous organic and inorganic carbon forms, one of which is charcoal. Made from coal, wood, peat, coconut shell, or petroleum, common charcoal is also abundant in the natural world, and lately, activated charcoal has been put in the spotlight. For centuries activated charcoal has been used as a medicine to treat poisoning. Over the last few years, charcoal has been increasingly found in skin care and grooming products for it ability to naturally purify and detoxify.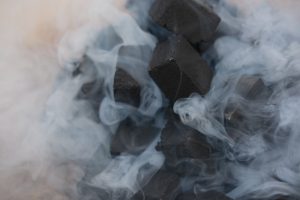 To make activated charcoal, manufacturers will heat common charcoal in the presence of gas. This results in extremely porous charcoal that has the ability to trap chemicals and free floating toxins in its air pockets, rendering itself one of nature's most effective cleaning agents. We've prepared a list of some of our favourite charcoal infused products.
Clarifying Charcoal Face Wash, Mucky Ducks
Mucky Ducks Clarifying Charcoal Face Wash deeply cleanses pores to renew skin.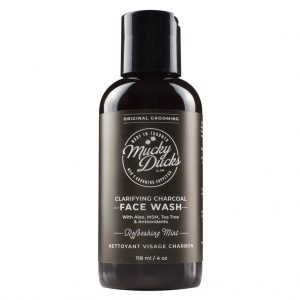 Benefits:
Hydrates skin
Reduces inflammation
Removes impurities
Soothes skin
Deep Cleansing Bar, Baxter of California
Activated charcoal, kaolin and bentonite clay are combined in this effective bar designed to cleanse and purify skin.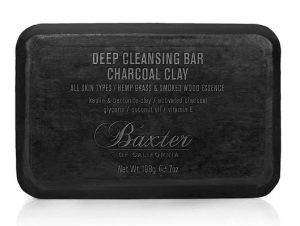 Benefits:
Detoxifies skin
Removes dirt and oil
Gently exfoliates
For face and body
Cleanse and restore hair with this natural shampoo that is infused with charcoal from Poland's Bieszczady Mountains.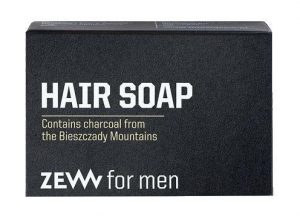 Benefits: 
Strengthens strands
Moisturizes scalp
Paraben, SLS, and Silicone-free
Japanese Binchotan Charcoal Eye Mask, Binchotan Charcoal
Add this Eye Mask to your nightly routine and enjoy a peaceful night's sleep.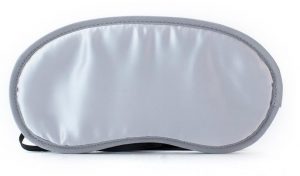 Benefits:
Reduces stress
Increases blood flow
Eases pressure on optic nerve
Planet-Loving Charcoal Toothpaste & Toothbrush, PearlBar
Show your teeth some love with this natural alternative to traditional toothpaste. Activated charcoal, tea tree oil and aloe vera juice are a few of the ingredients that will help keep teeth healthy. Pair it with the PearlBar Charcoal and Bamboo Toothbrush and the PearlBar Floss Picks for complete care!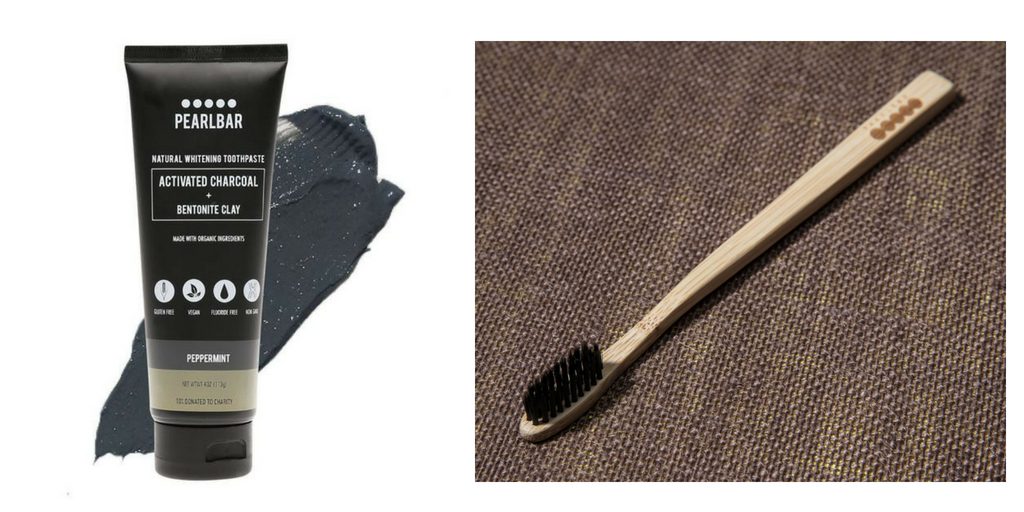 Benefits:

Naturally detoxifies
Made with organic ingredients
Cleanses teeth while removing stains
Biodegradable toothbrush
Soak up sweat and fight bacteria after your workout with this detoxifying towel.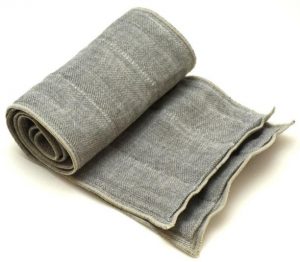 Benefits
Prevents bacteria from forming
Odour fighting and odour eliminating
Lightweight and super absorbent
Natural Charcoal Deodorant, Duke Cannon
Keep odour under and sweat under control with a charcoal infused antiperspirant and deodorant.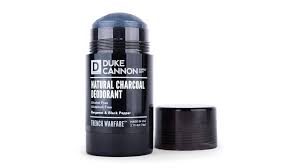 Benefits
Provides 12-hour protection
Absorbs odour and sweat
Keeps you feeling fresh
Aluminum & alcohol-free
Try some of these charcoal products for a new take on your regular grooming routine.