Dr. Squatch Soap Co. wants you to step up your shower game with their collection of Natural Soap Bars and Natural Scrub Bars. These cold pressed soap bars are made entirely from natural ingredients to nourish, cleanse, and condition skin. Goat's milk, oatmeal, Greek yogurt, aloe vera, coconut oil, and more are some of their signature nourishing ingredients that are perfect for all skin types. Their rich lather, unique scents, and longevity make them a favourite for all men. Don't believe us? Watch the hilarious, yet informative, video below for more!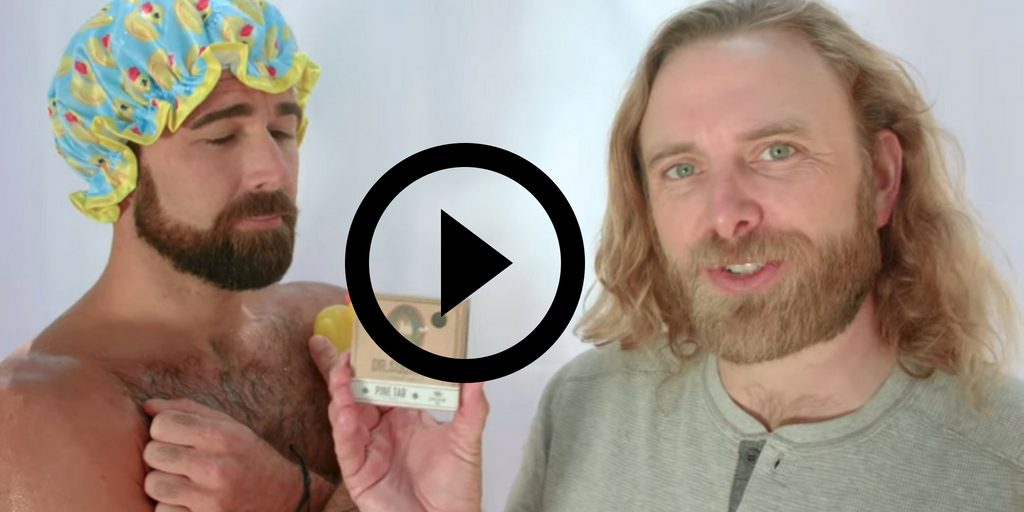 How It's Made
Handmade in the United States, this cold pressed natural soap natural is crafted with three simple steps:
Mixing of oils and lye to create soap and glycerin.
Addition of nourishing oils, including coconut and olive.
Cold pressing process that is chemical and preservative free!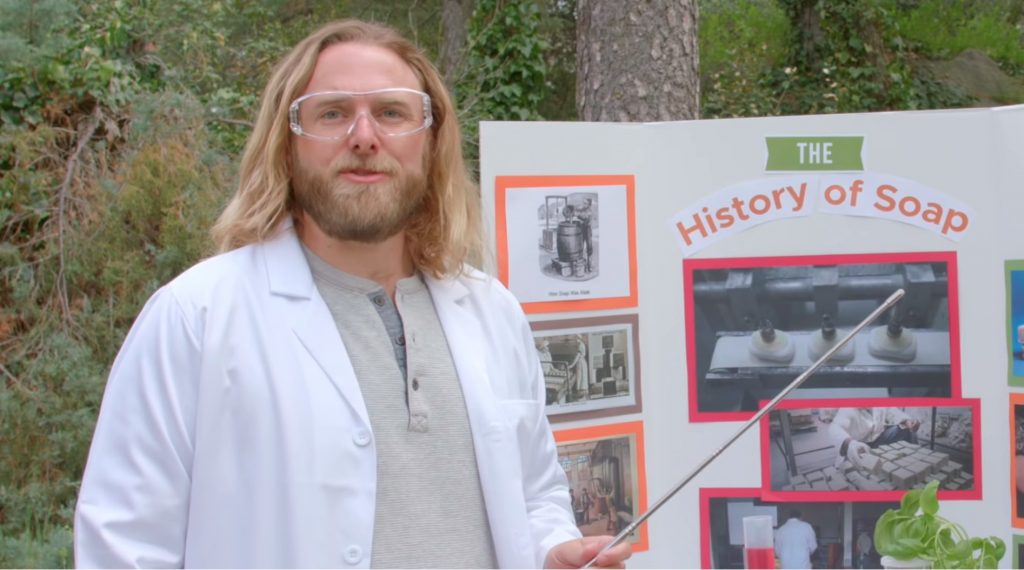 Fresh, uncomplicated, and effective, this process creates soaps that won't dry out skin and sets Dr. Squatch Co. Soaps apart from its competitors.
About Dr. Squatch Soap Co.
Founder Jack was inspired to create an all-natural soap line after developing an irritating skin condition. Frustrated by products with chemicals and additives, his experiment with natural plant-based formulas encouraged him to enter the all-natural soap market for men. After perfecting his formula, he went door-to-door selling his line. Thanks to partnerships with Men's Health, Men's Journal, and Esquire magazine, the Dr. Squatch Soap Co. quickly grew. They have since expanded to cologne, shave bars, and hair care products made using the same care and natural ingredients as its soap.