First celebrated as a day of love during the Middle Ages, Valentine's Day has become a popular celebration with over 150 million Valentine cards exchanged around the world each year.
We've put together a few gift ideas to replace traditional gestures of roses, candy, and chocolate.
FOR HIM
Shaving
Fendrihan Shaving Cream – Made in England, this Shaving Cream comes in a number of scents and creates a rich lather.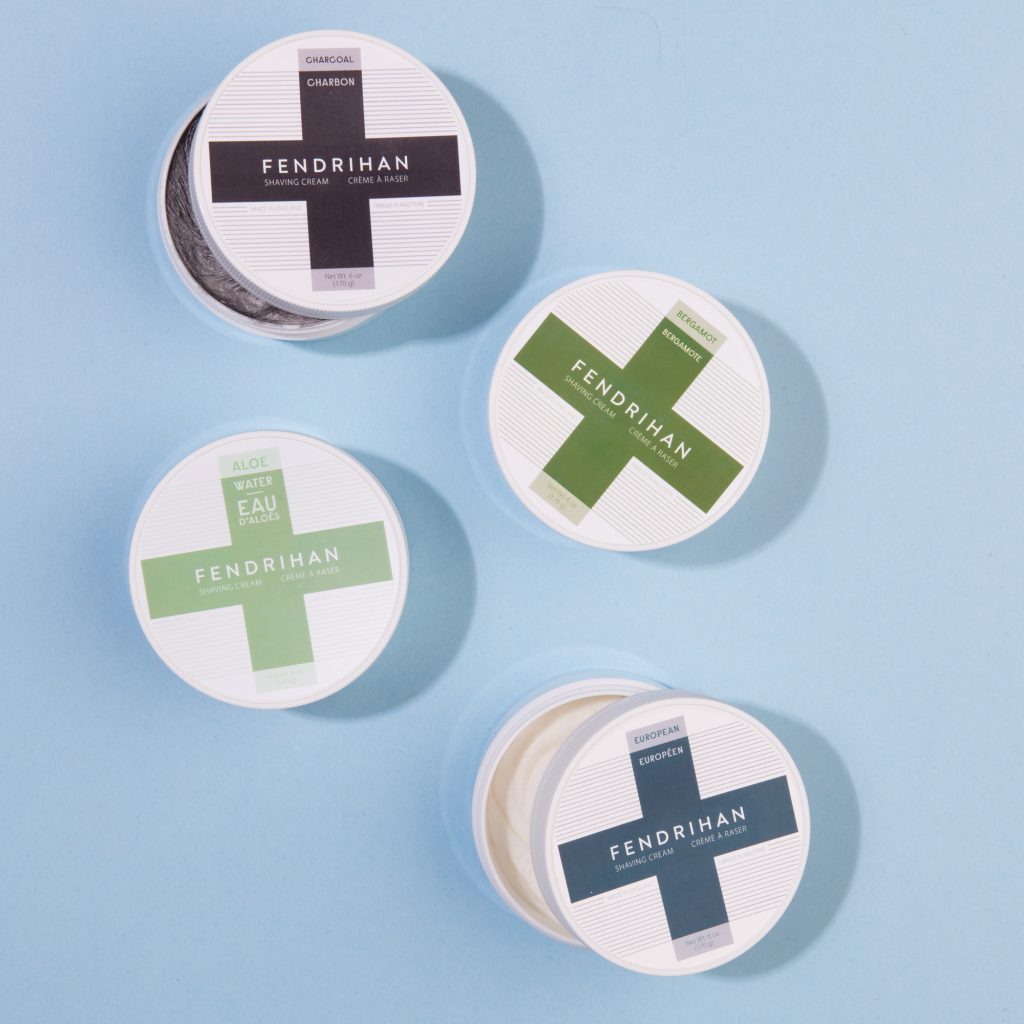 DOVO Aguila Limited Edition Fendrihan Straight Razor – For the wet-shaver that's always wanted a straight razor, this model is great for beginners.
Grooming
St. James of London Mandarin & Patchouli Cologne – Masculine with a subtle scent, this cologne is all natural and will last the day.
Crown Shaving Co. Peppermint Tea Tree Hair & Body Wash – Good for hair and skin, this body wash is both refreshing and effective.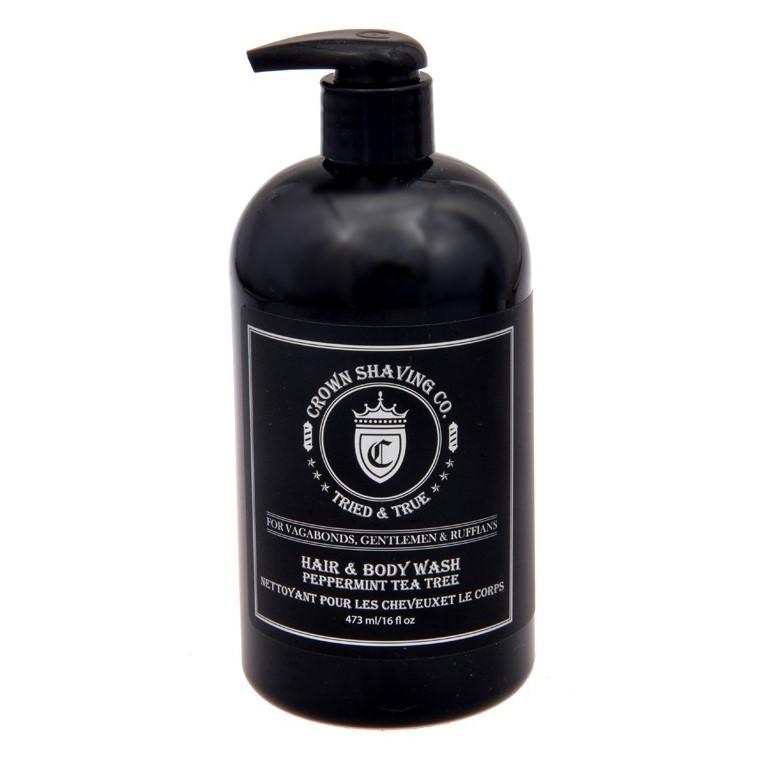 Accessories
Fendrihan Safety Razor Holder – A newer addition to the Fendrihan collection, these razor holders are made from quality porcelain with a choice of six accent colours.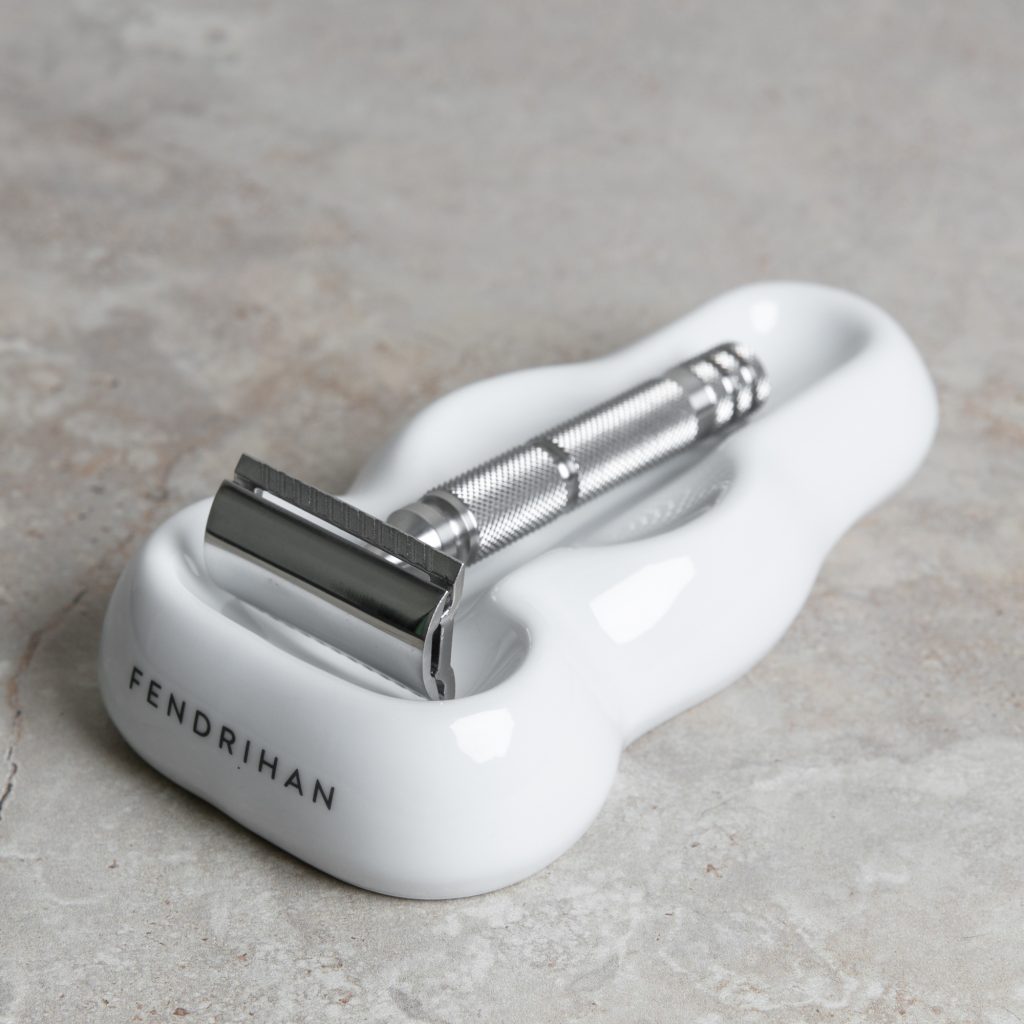 Ettinger Sterling Business Card Case – An elegant way to store and organize cards, this premium leather product is crafted from calfskin.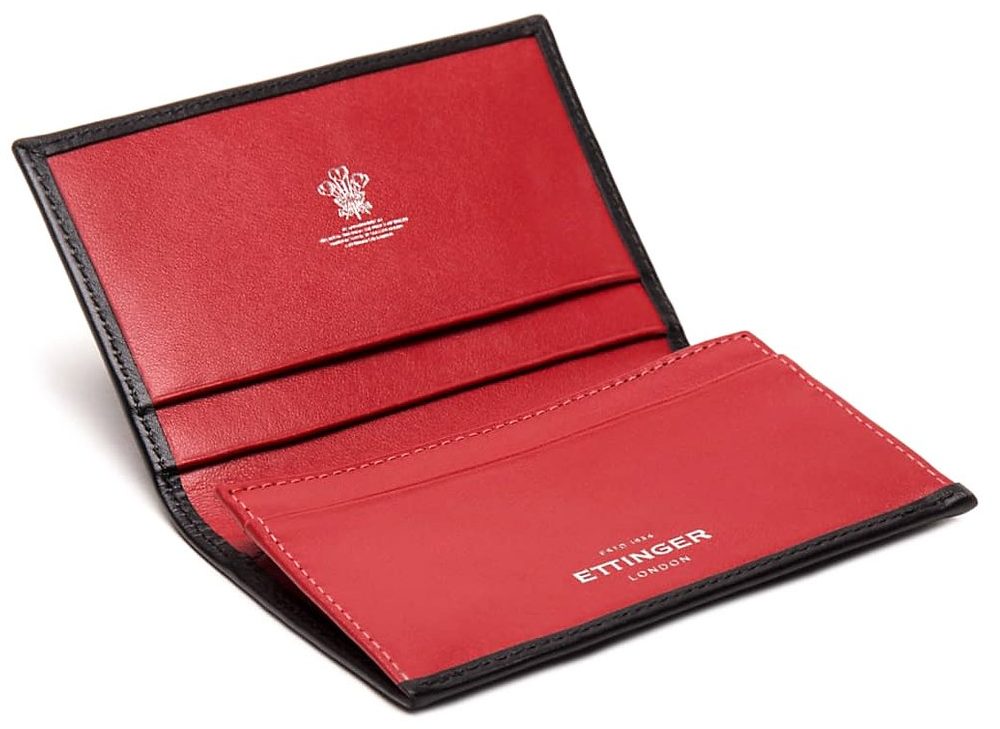 FOR HER
Shaving
Parker Variant Adjustable Safety Razor – Introduce her to wet-shaving with this adjustable model, perfect for beginners!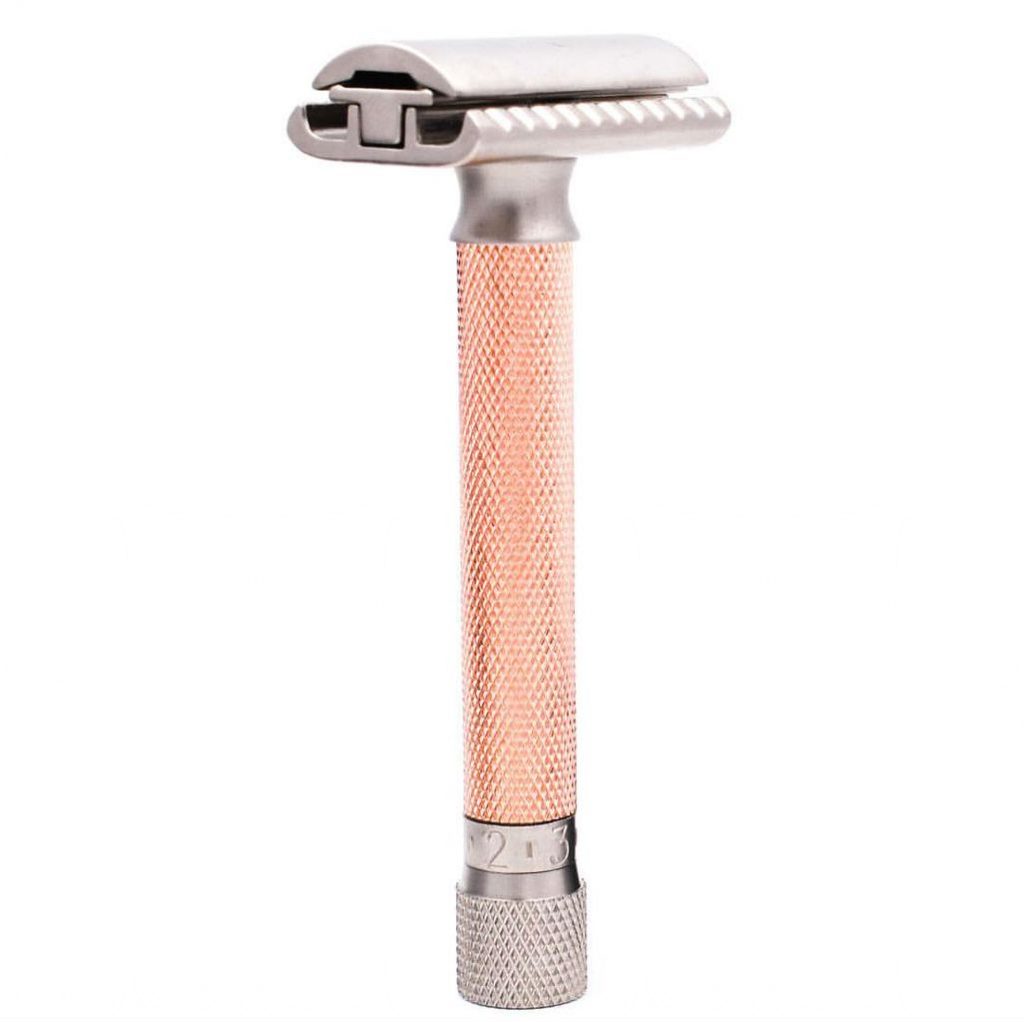 Grooming
Koh-I-Noor Oval Hairbrush with Gold Plated Metal Pins – Whether she's sporting long or short locks, this hairbrush is gentle on the scalp and prevents static.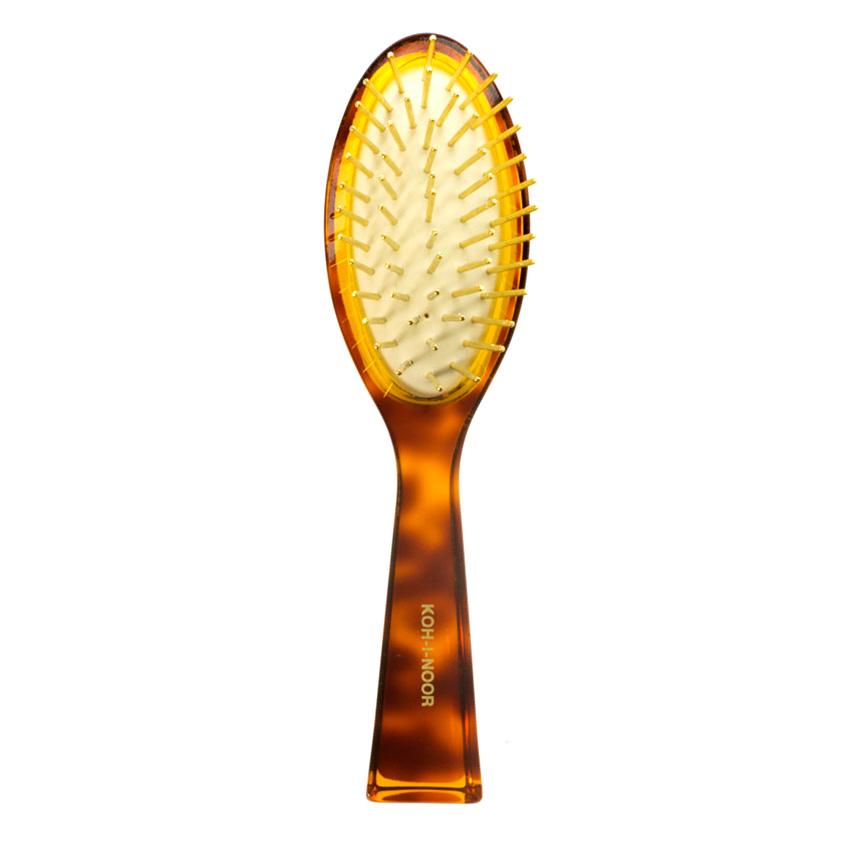 The Organic Company Hand Hair Towel – For use with hands or hair, this towel is lightweight and made from 100% certified cotton.
Accessories
Apple Hill Lavender Calm – Promoting relaxation, this lavender oil has therapeutic properties that helps ease stress after a long day.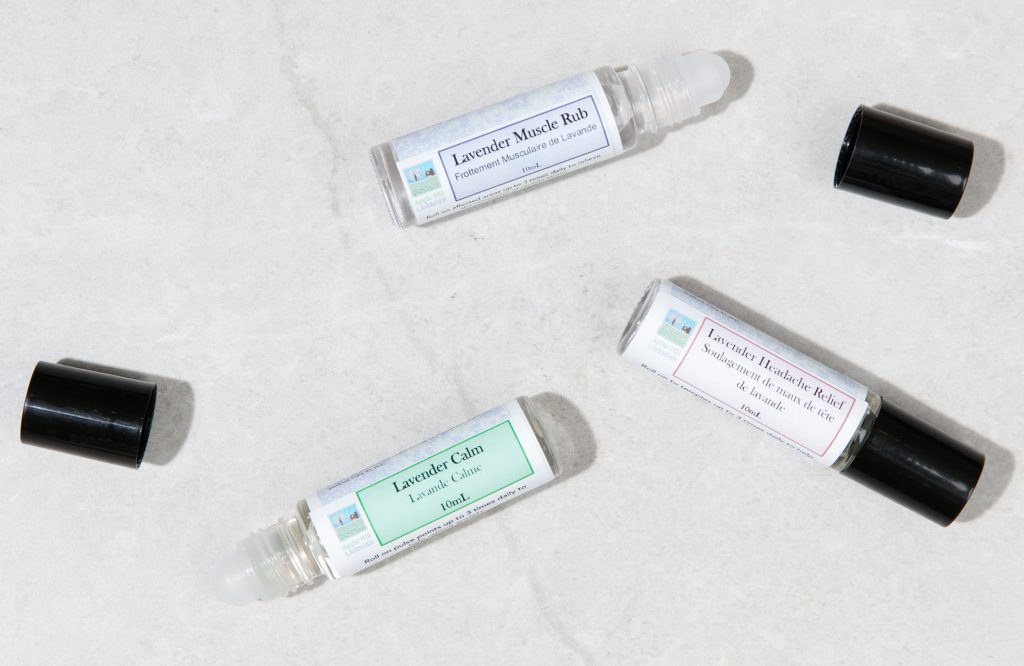 Rebels Refinery Rebel Rose Geometric Pineapple Lip Balm – Along with its ultra-cool design, this lip balm nourishes lips with natural ingredients and has a Mango and strawberry scent.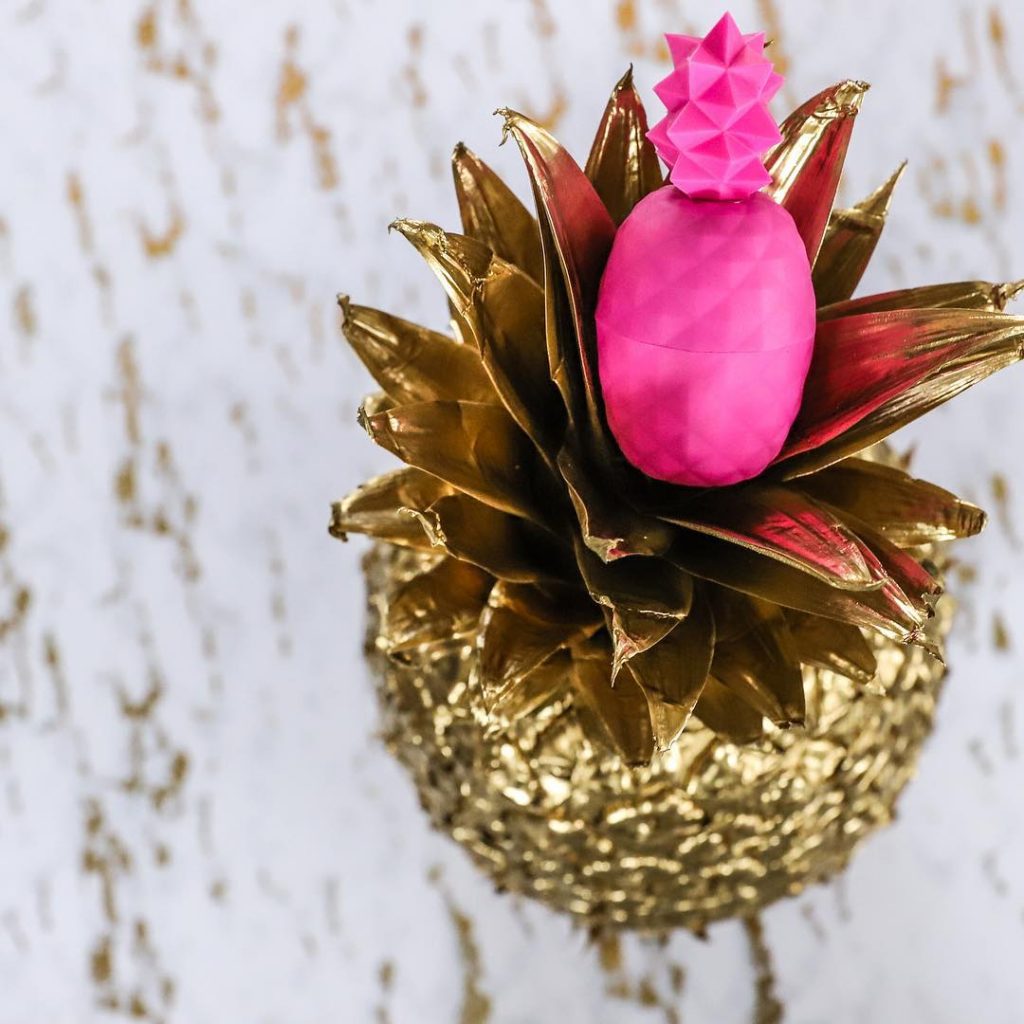 Sonnenleder Roma T Leather Bag – A classic leather piece, this makes a great everyday accessory.
Want more ideas? Shop our Valentine's Day Collection.
Happy Valentine's Day!