Celebrate Valentine's Day with these cupid approved gifts. Find gifts for him and gift for her in our specially curated Valentine's Day collections. To make it easy, we've selected our top gift ideas for your Valentine.
Gifts for Him
Focus R48 – Half safety razor, half shavette, this lightweight model is crafted entirely from aluminum. Available in four striking colours, he's sure to fall in love with shaving.
Moderno Apothecary Shaving Mug by Fendrihan – Sleek and practical, our signature mug in red is designed for comfort and performance. It looks sharp on a countertop too!
Cella Almond Soft Shaving Soap – A subtle almond scent and a rich texture make this shaving soap one of our top sellers.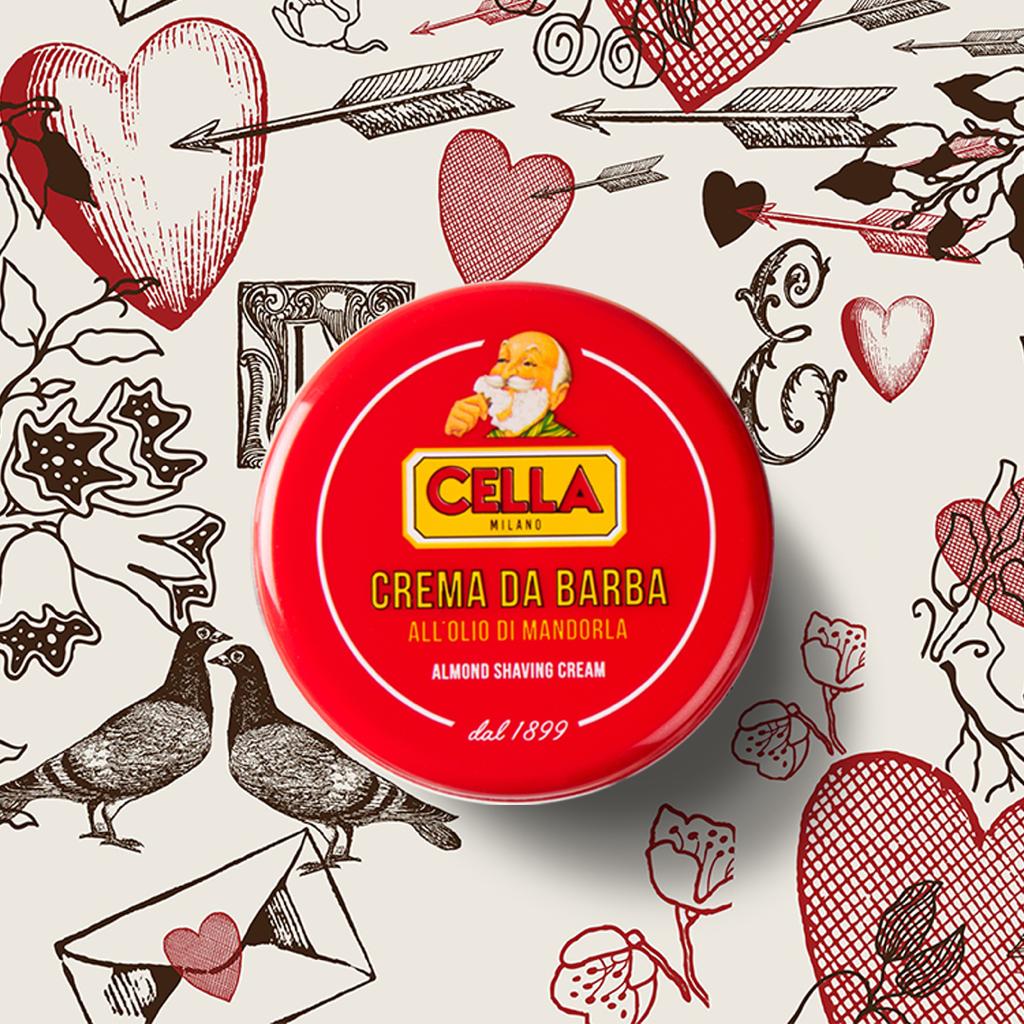 Caswell-Massey 4-Piece Heritage Cologne Sampler – The best way to sample classic American fragrances is with this sampler! Packaged in a blue box with red bow, it makes gifting easy.
Gifts for Her
Timor ZOÉ Women's Double Edge Safety Razor – Elegant and sophisticated, this model has a knurled handle to enhance the user's grip while in use. It also helps eliminate waste and gives a close, smooth shave.
Klar's Heart-Shaped Rose Blossom Soap, Hand Size – A lovely little gift that cleanses and nourishes skin. It's compact size, delicate packaging, and sweet rose scent are perfect for Valentine's Day!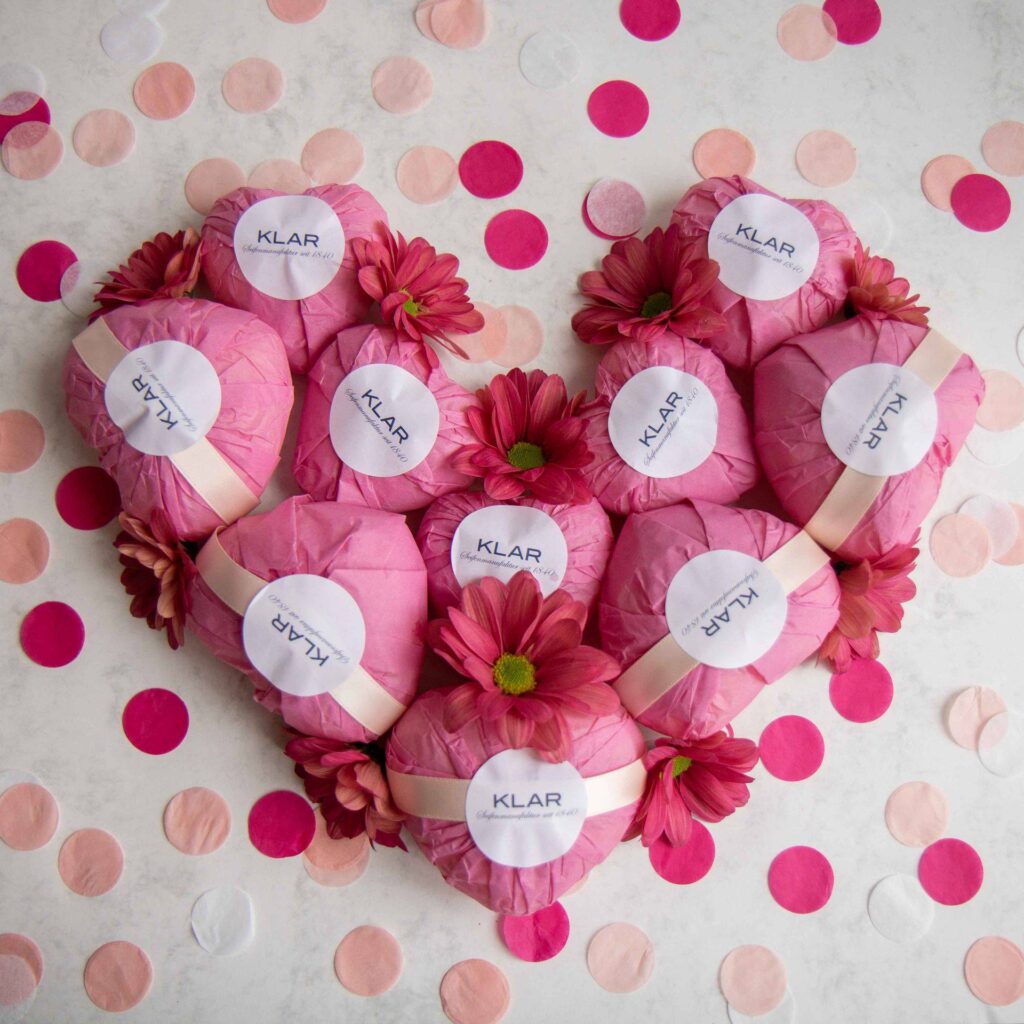 Ach Brito Magnolia Eau de Cologne – Unwrap this fragrance and enjoy lasting soft, floral scents. Packaged in a glass bottle.
Gifts for Friends
Leuchtturm 1917 Medium Hard Cover Notebook, Red Ruled – Writing lovers will appreciated this ruled noted book that has perforated detachable sheets and no bleed paper.
Rebels Refinery Geometric Heart Lip Balm – Available in black and pink, this is a sweet little treat for your lips that will nourish and hydrate.
Shop the full Valentine's Day Collection!