It's time to celebrate and show some gratitude to all the moms in our life. Whether you're treating them to brunch or sending them flowers, it's important to let them know how much you appreciate them. For those looking to gift something unique, we've put together a few practical and elegant gift ideas they'll love.
MANICURE & PEDICURE TOOLS
We have all the right tools to make nail care easy and convenient. Klar's Ladies' Hand Soap keeping hands soft, cleansed and smooth.
If mom's an avid gardener, she'll appreciate the Maitre Savonitto's Specialty Garden Soap. With its pleasant yet subtle fragrance, it easily removes dirt from hands and fingernails.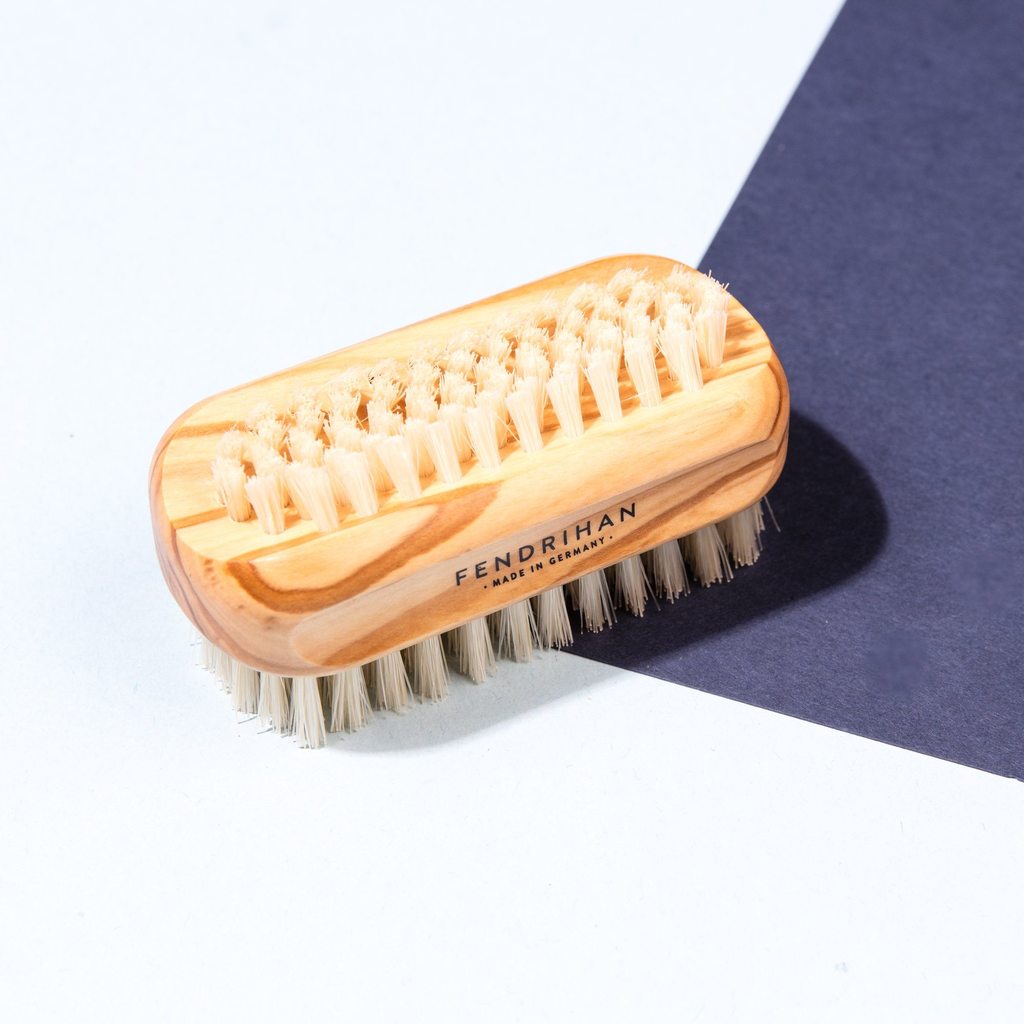 Pair a soap with a nail brush like the Fendrihan Olivewood Hand and Nail Brush with Pure Natural Bristles or a Premax Pumice Stone so mom can tend to tired hands and feet.
For complete nail care, Niegeloh Solingen Café do Brazil XL 6-Piece TopInox Manicure Set includes quality nail instruments packaged in a nappa cowhide case. This set comes pre-wrapped in a gift box topped with a green bow.
SPA INSPIRED GIFTS
If your mom takes frequent trips to the spa, we have spa-inspired gifts that will bring the spa experience into her home throughout the year. A natural loofah, like Hydrea London's Bamboo and Loofah Exfoliating Sponge, gently exfoliates and massages skin to improve circulation, leaving it feeling smooth and soft.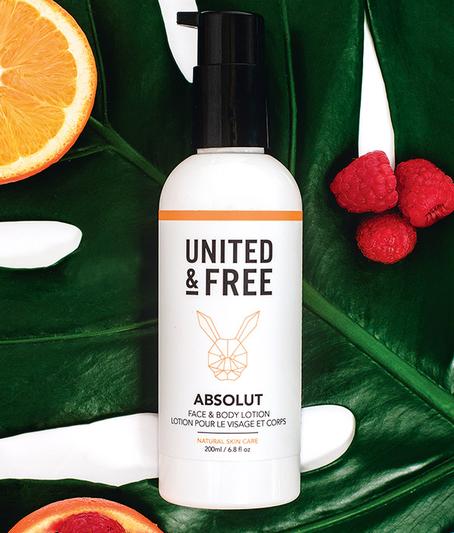 Natural and chemical-free, the United & Free Absolut Face and Body Lotion rivals those you'd find in a luxury spa. Non-greasy and ultra-hydrating, this cream can be applied throughout the day.
Mom's are always on the go and Apple Hill's Lavender Essential Oil is just what she needs to create a calming and relaxing atmosphere.
LEATHER & OFFICE ACCESSORIES
Mom is sure to appreciate a high-quality piece that is both versatile and functional.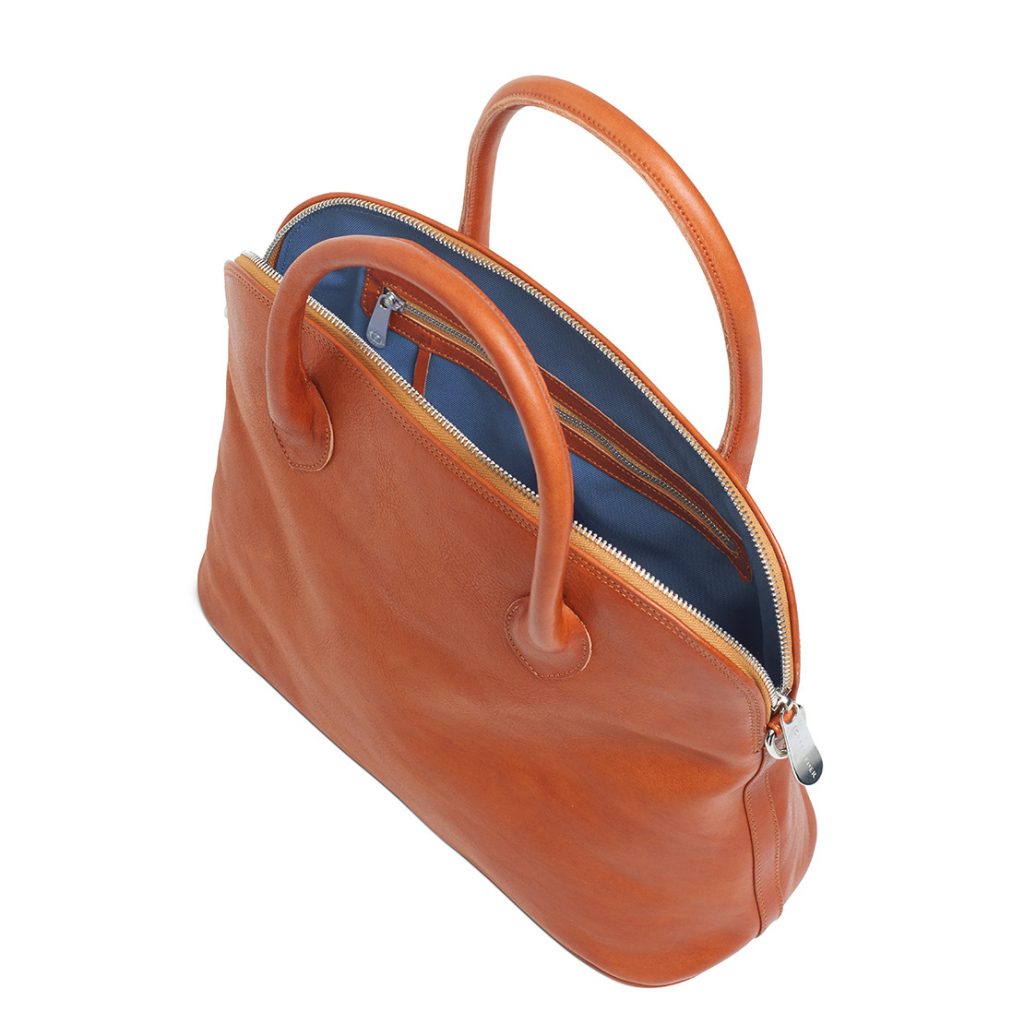 The Sonnenleder "Roma T" Leather Bag is an elegant and classic bag. With its versatility, it can go from everyday bag to work tote to travel companion.
For a smaller functional piece, the stylish Campomaggi C1082 Flat Leather Pouch holds essential documents and accessories and is perfect for the office or travel.
Lami's Safari Joy Calligraphy Pen Gift Set makes a great gift for the creative mom. Packaged in a gift box with different nib sizes and three dynamic colours of ink cartridges, this set will let mom express her artistry.
Here's to a great Mother's Day!