We've been receiving more and more inquiries about vegan shaving and grooming products. With over 20 brands carrying vegan certified products, we thought it would be useful to highlighting a few making it easier to incorporate them into your daily routine.
Shaving Brushes
Synthetic shaving brushes are now easier than ever to find. Established brands are offering quality synthetic alternatives that perform just as well as traditional natural hair brushes. These synthetic brushes are also faster to dry and shed much less than badger hair brushes.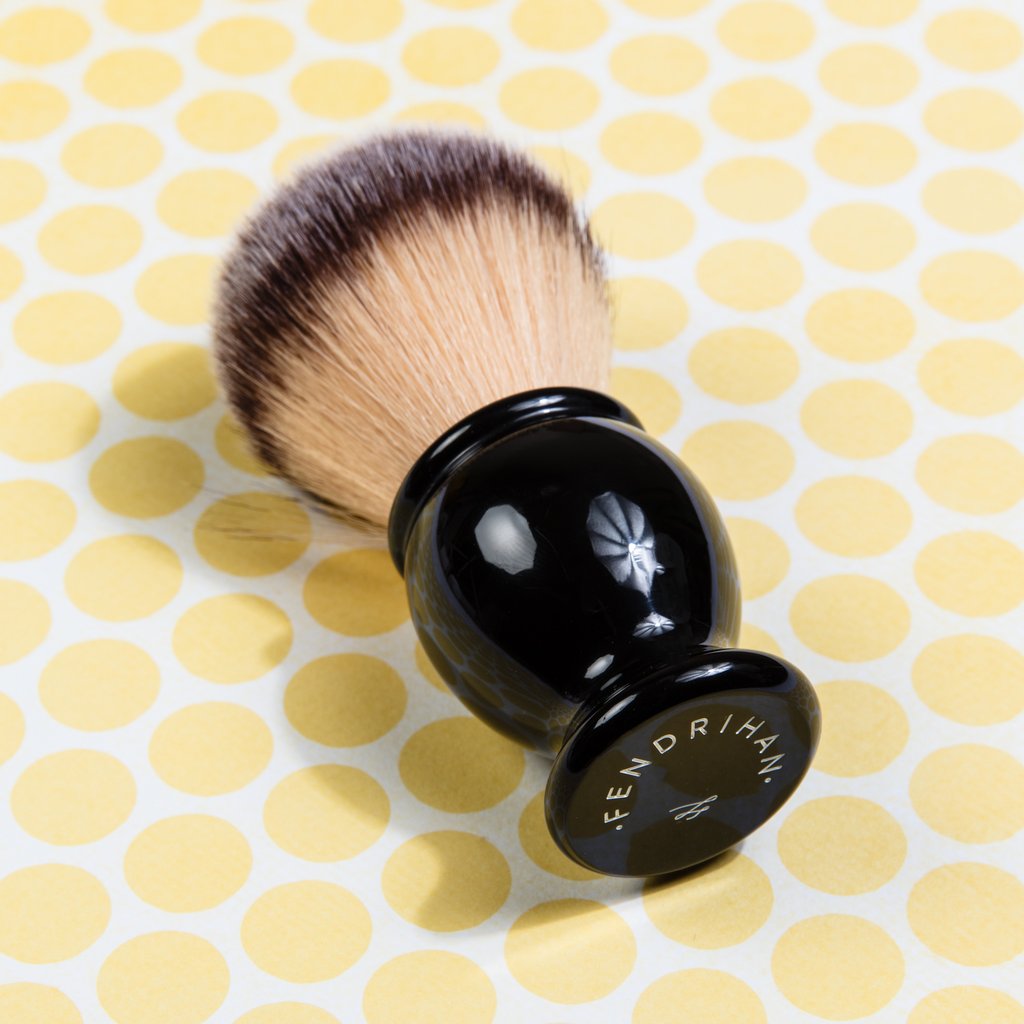 Shop Synthetic Shaving Brushes here.
Shaving Cream & Soap
Vegan soaps and creams are made from natural oils and plant-based ingredients to create rich and hydrating lather. It's common to find nourishing elements such as shea butter and vitamin E oil in their formulations.
Fendrihan Shaving Soap – Paraben-free, Fendrihan's shaving soap collection comes in two sizes (65g and 135g) and three scents (Lemon Soda, Coconut & Vanilla, and Sandalwood & Lavender).
Prohibition Shave Soap –Cocoa butter, glycerin and mango butter are few of the ingredients used to craft their six signature cocktail inspired scents that include Whiskey Sour and Sidecar.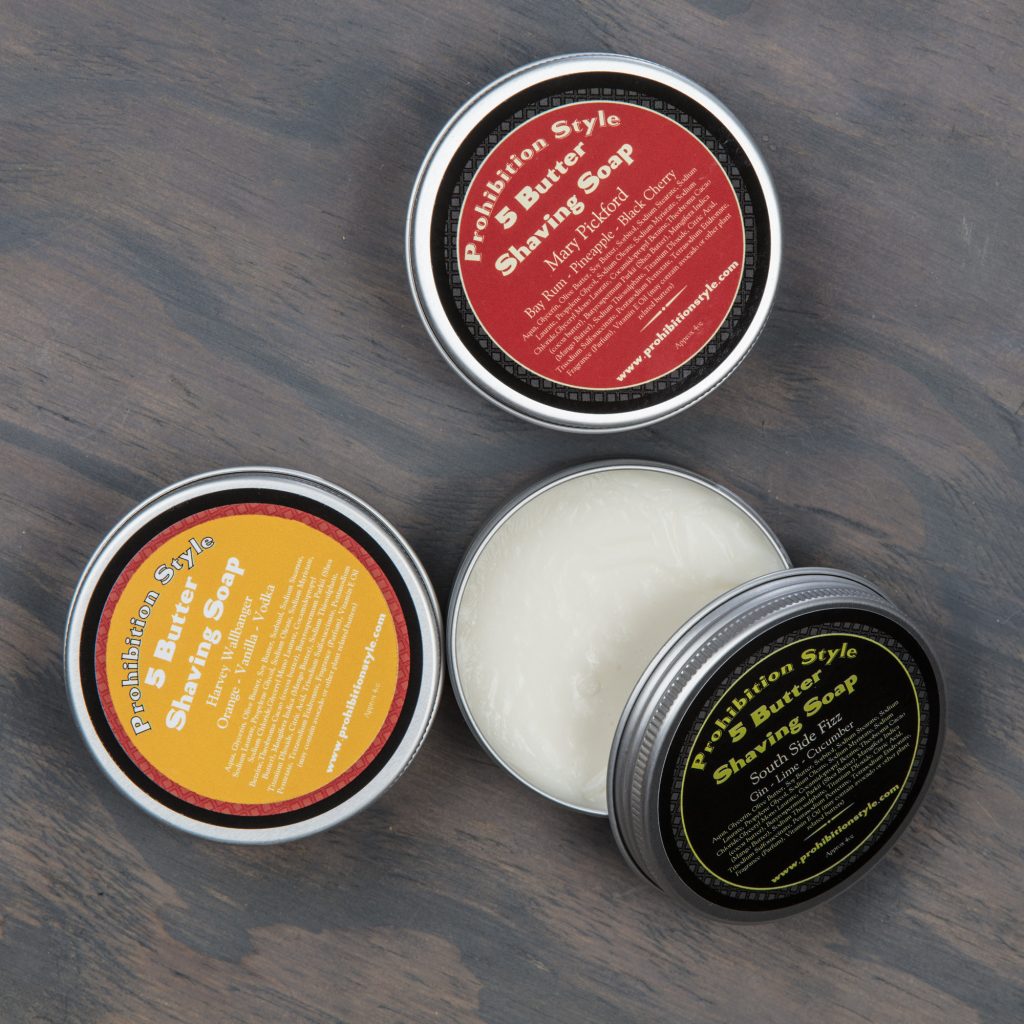 Pre and Post Shave Products
Naturally prepare and heal skin with a vegan certified pre or post-shave product that are crafted with nourishing oils and are cruelty-free.
eShave Orange Sandalwood Pre-Shave Oil – Paraben-free, this award-winning Pre-Shave Oil, contains almond oil, castor oil along with Vitamins A and E to help give a smooth, close shave.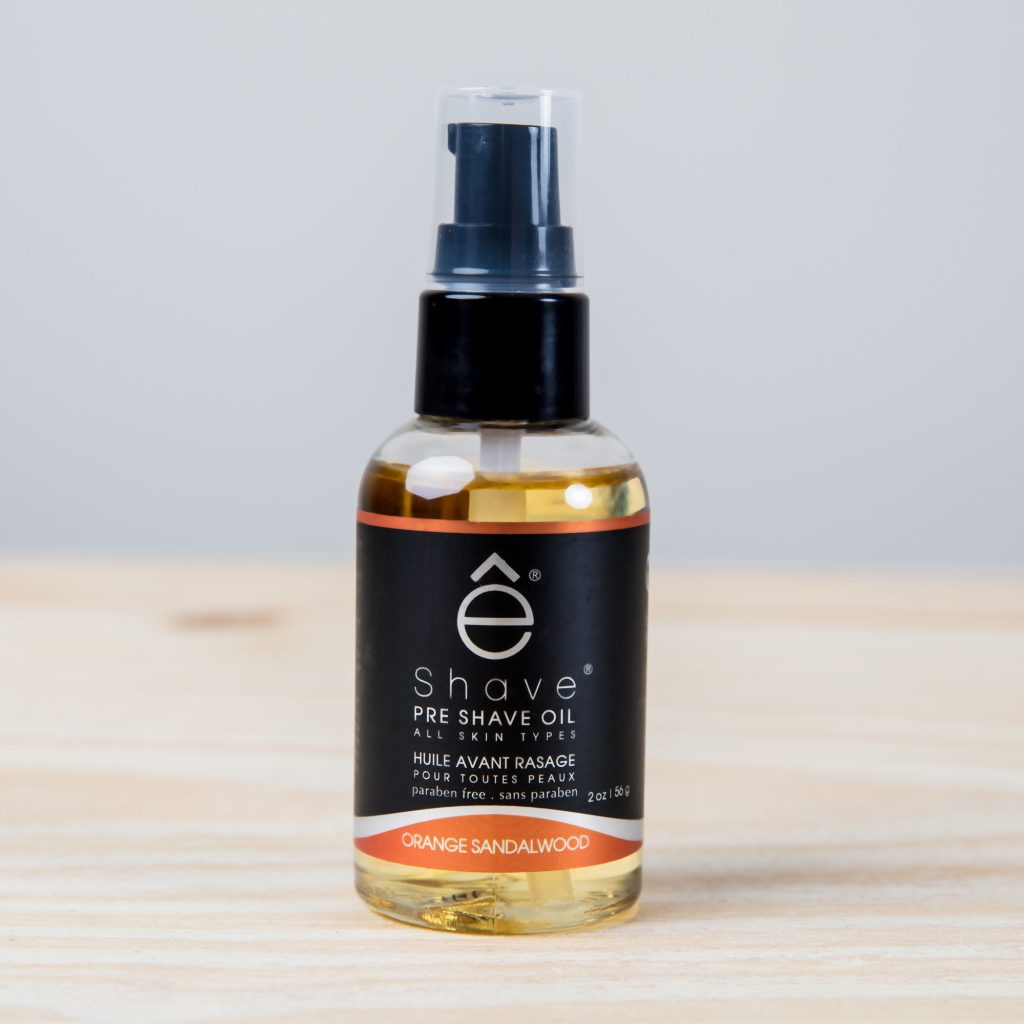 Speick Men Active After Shave Lotion – Natural and plant-based, the Speick after shave lotions soothes skin to reduce irritation and inflammation.
Hair
Whether grooming your hair, beard or moustache, there are a number of great vegan products that cleanse, style and condition hair.
Midnight & Two Beard Balm – Handmade with organic ingredients, this collection is ideal for those looking to sculpt and manage facial hair.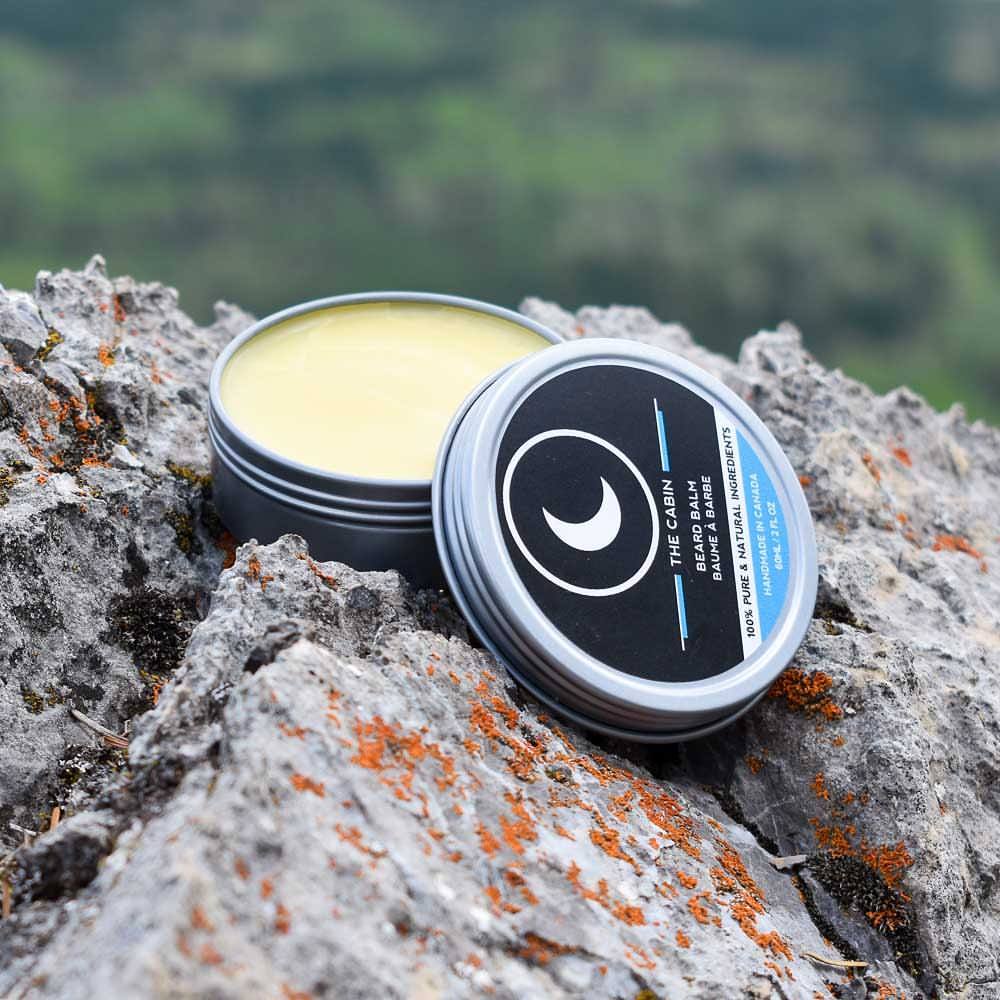 Tek Wooden Hair Combs – Made using 100% FSC certified wood, Tek's wooden hair combs are all-natural and vegan certified.
Walton Wood Farm Beard Wash – Crafted by a small family business, this beard wash incorporates argan oil, aloe and essential oils to formulate its collection.
Body
Artisanal products use wholesome botanicals to create original recipes that are effective and gentle on skin.
Calena – Handmade with organic ingredients that are sustainably cultivated, this line is available in 12 scents.
Wise Sea Kelp Soap – Made with natural extracts found in the Canadian Atlantic, this soap can be used on body or face.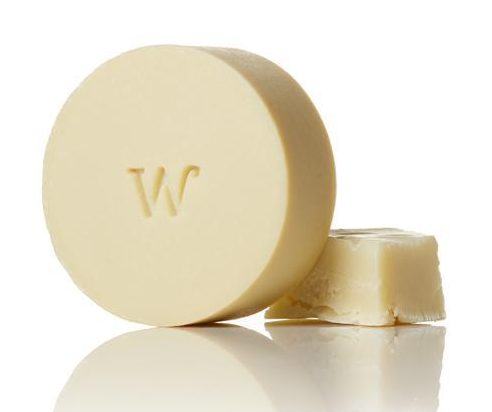 Portland General Organic Cologne – Sugar cane alcohol and essential oils are used to handcraft these uncommon colognes.
Fat and the Moon Bod Powder–Naturally absorb moisture and fight bacteria with this gentle body powder crafted from arrowroot powder, kaolin clay and essential oils.
Other
Toothpaste, hand cream, and lotions are among the other vegan offerings we carry.
Swedish Dream Hand Cream – Inspired by European formulas, Swedish Dream uses shea butter, coconut oil, and sunflower seed oil to keeps hands soft and smooth.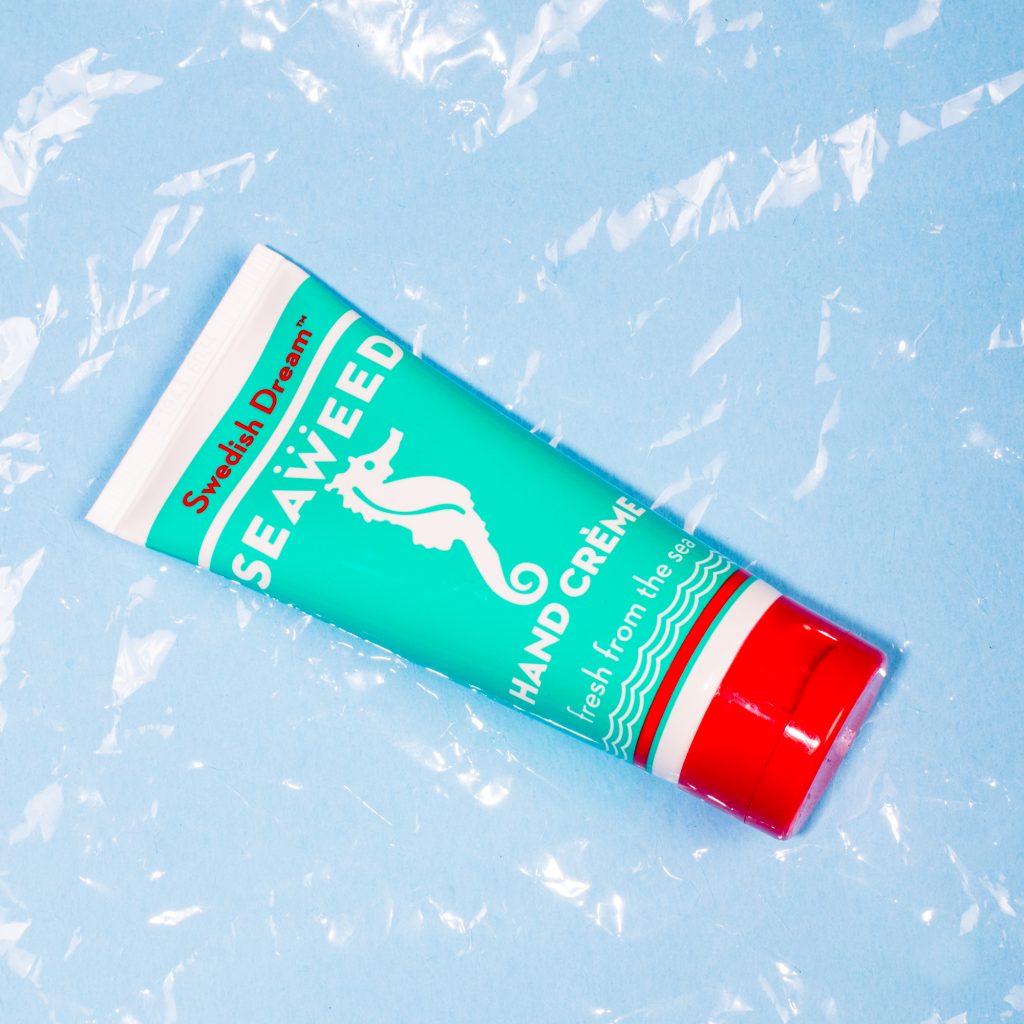 United & Free Absolut Face and Body Lotion – Keep your face and body moisturized with this non-greasy formula that is cruelty-free and chemical-free.
PearlBar Natural Whitening Charcoal Toothpaste – Charcoal, aloe vera juice and tea tree oil are a few of the ingredients used in this toothpaste that helps to whiten teeth.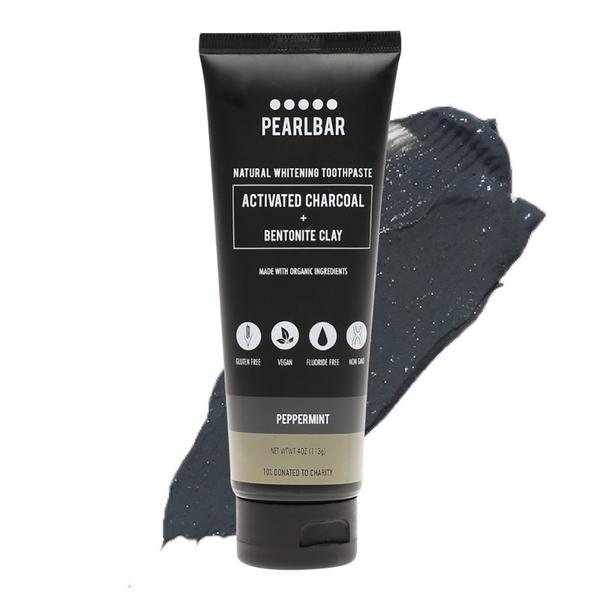 Browse the full vegan and shaving collection here.
QUESTIONS? Contact us with any questions or concerns about the products we carry and we'll be happy to answer your questions.