We want you to look, feel, and most importantly, smell your best this Valentine's Day. We're listing a few of our most popular items according to their scent profile so you pick up just the right products to celebrate this day of love.
The Classics
You can't go wrong with sandalwood or bay rum. As the two most popular male fragrances, these nostalgic scents are timeless and requested by men of every age.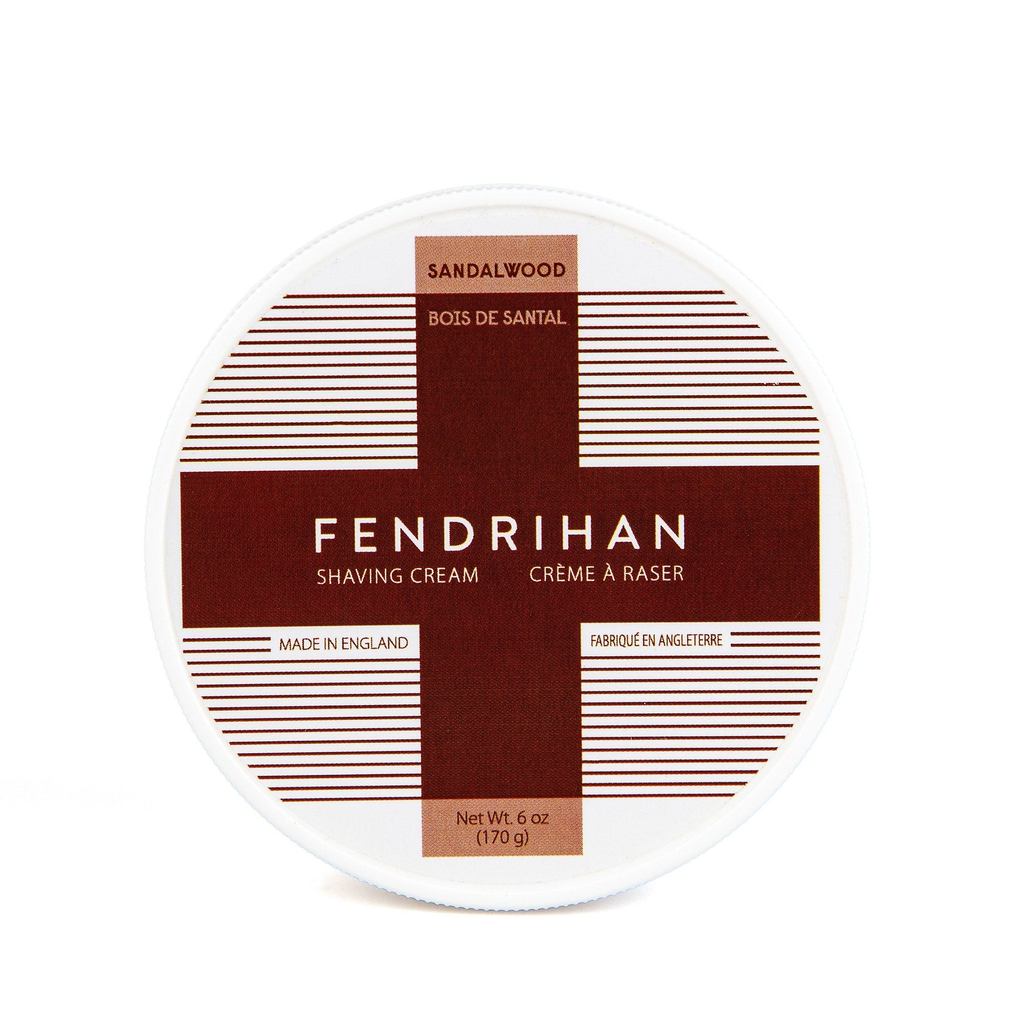 TRY
Traditional Floral Scents
If you're a traditionalist, you might stick to more floral scents. Classics like rose or lavender are romantic and give a soft and sweet aroma.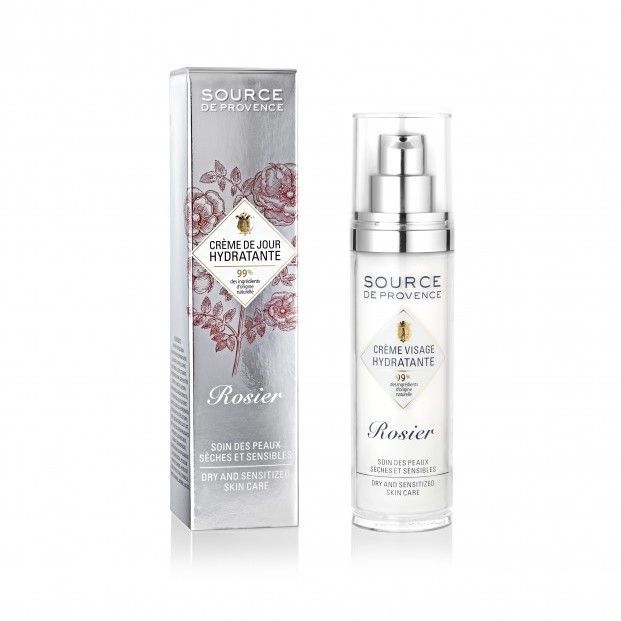 TRY
Modern Warm Aromas
For something a little different, modern scents like those with notes like tobacco and whisky, are warm and inviting.
TRY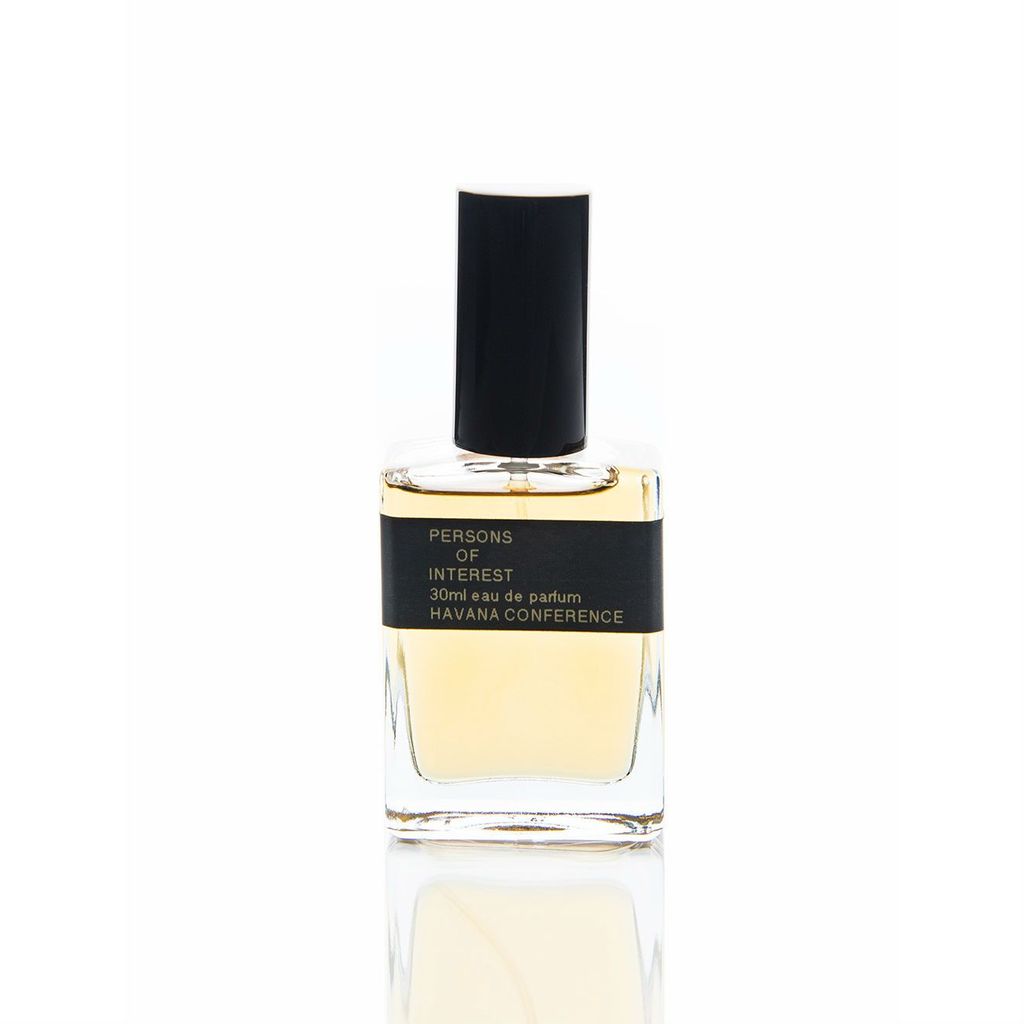 Fresh and Clean
Refreshing aromas can have everything from fresh citrus to cooling marine notes. Opt for one of these products if you're looking for an uplifting scent.
TRY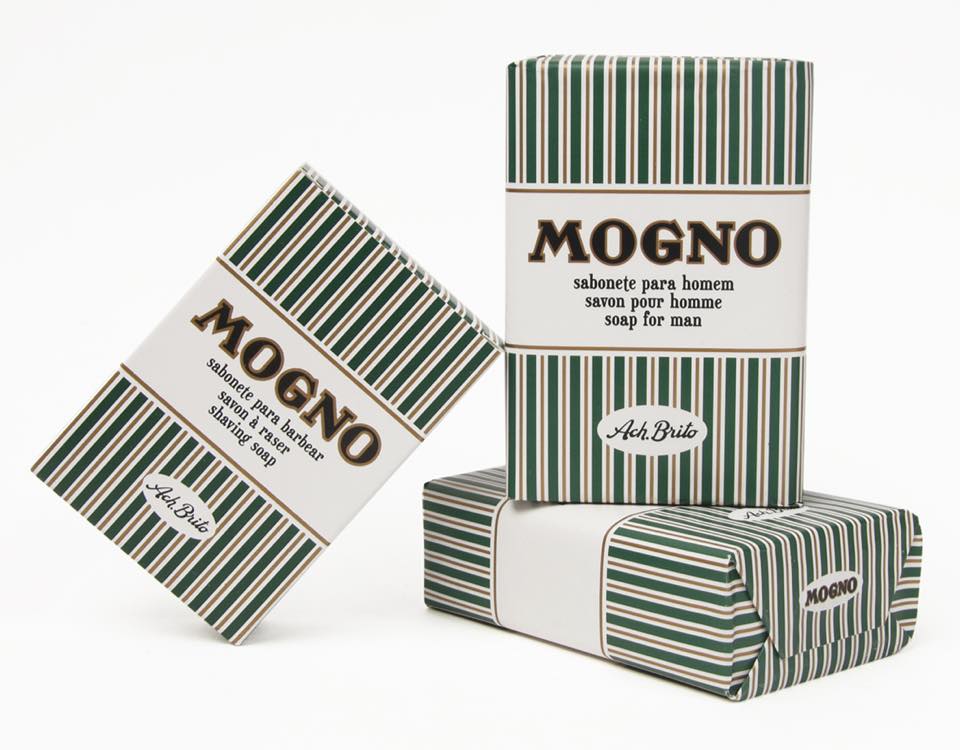 Looking for something different? Visit our website!