Spring is in the air but it can also be in your skincare routine! The start of a new season is a great time to refresh or renew your daily routine or to try new products. 
Moisturize
You may have been aggressively applying mositurizier during the winter to ease dry and irritated skin. You should continue to moisturize but it's a good idea to change your moisturizer each season. Lighter moisturizers are great for spring and summer while thicker ones are better suited for winter.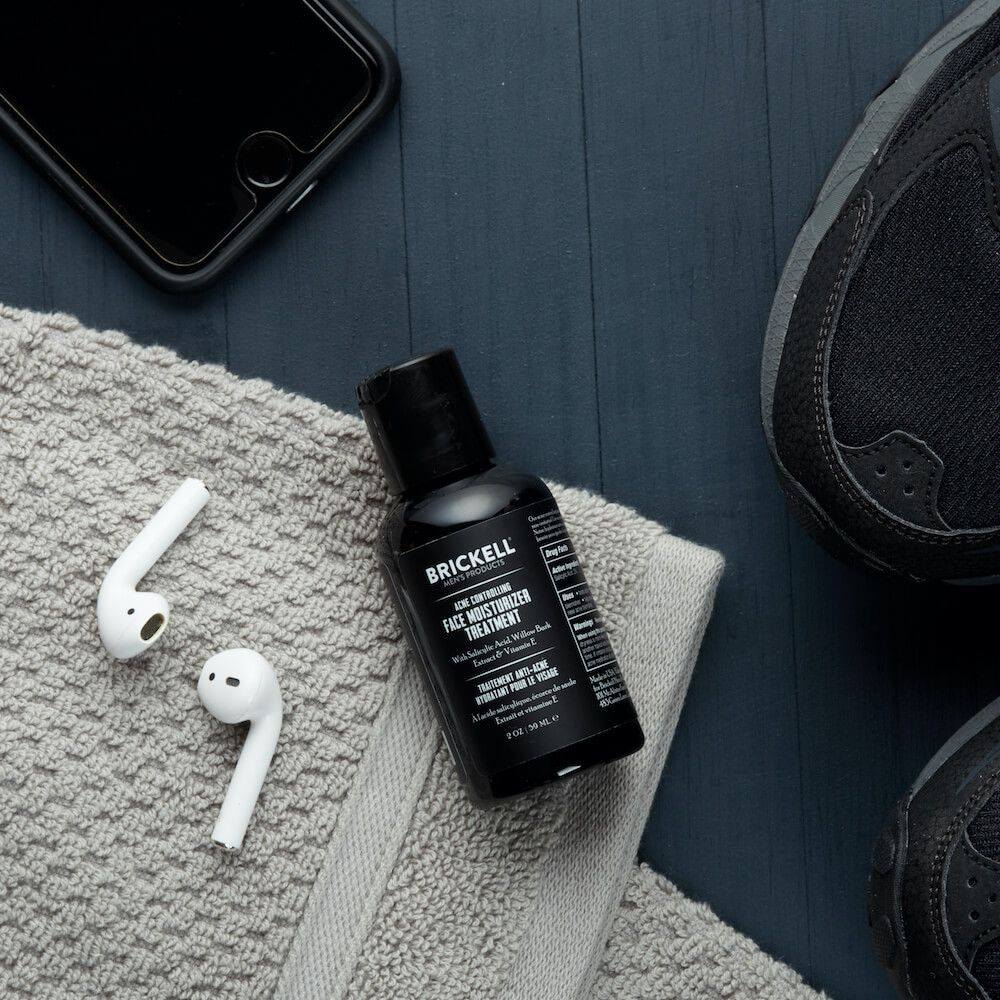 TRY
SPF
Yes, you still need SPF protection. SPF products, including face creams, balms, and lip balms, should be used all year. If you skipped this step during winter, start incorporating SPF products into your skincare and grooming routine.
TRY
Exfoliate
Wash away winter and start fresh with an exfoliating body wash or body bar. Ideal for removing dead skin, aim to use an exfoliating body wash at least twice per week.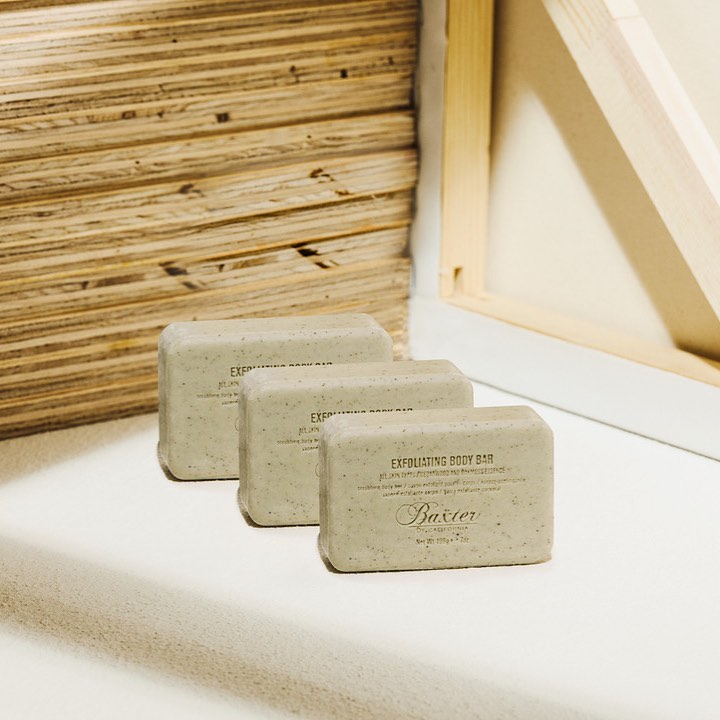 TRY
Spring Scents
You may have been using warmer fragrances during the winter. If you're not yet ready for the fresh, citrus scents of summer, choose lighter spring scents to help you transition.
Fragrances to Try
Shave Soaps and Creams to Try