Treat mom, or a mother figure in your life, to an unexpected gift this Mother's Day. We've listed a few gift ideas that have been mom-approved over the past few years. For your convenience, gifts can also be sent directly to the recipient when ordering online. Find the perfect gift for mom below!
More than just a soap bar, the ZADOR collection is enhanced with thermal water from Hungary's Lake Hévíz, helping to nourish and revive skin.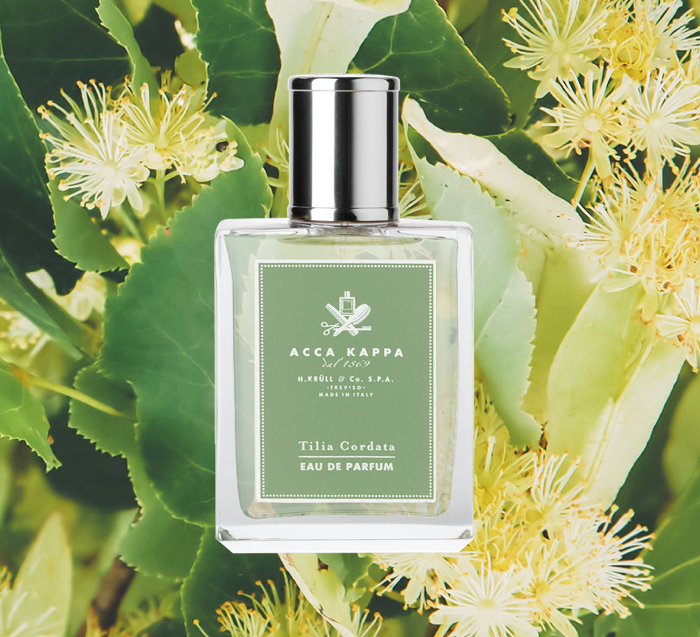 Crafted in Italy, the Acca Kappa Parfum line has unique scent profiles that create soft and feminine fragrances.
Sonnenleder "Roma T" Leather Bag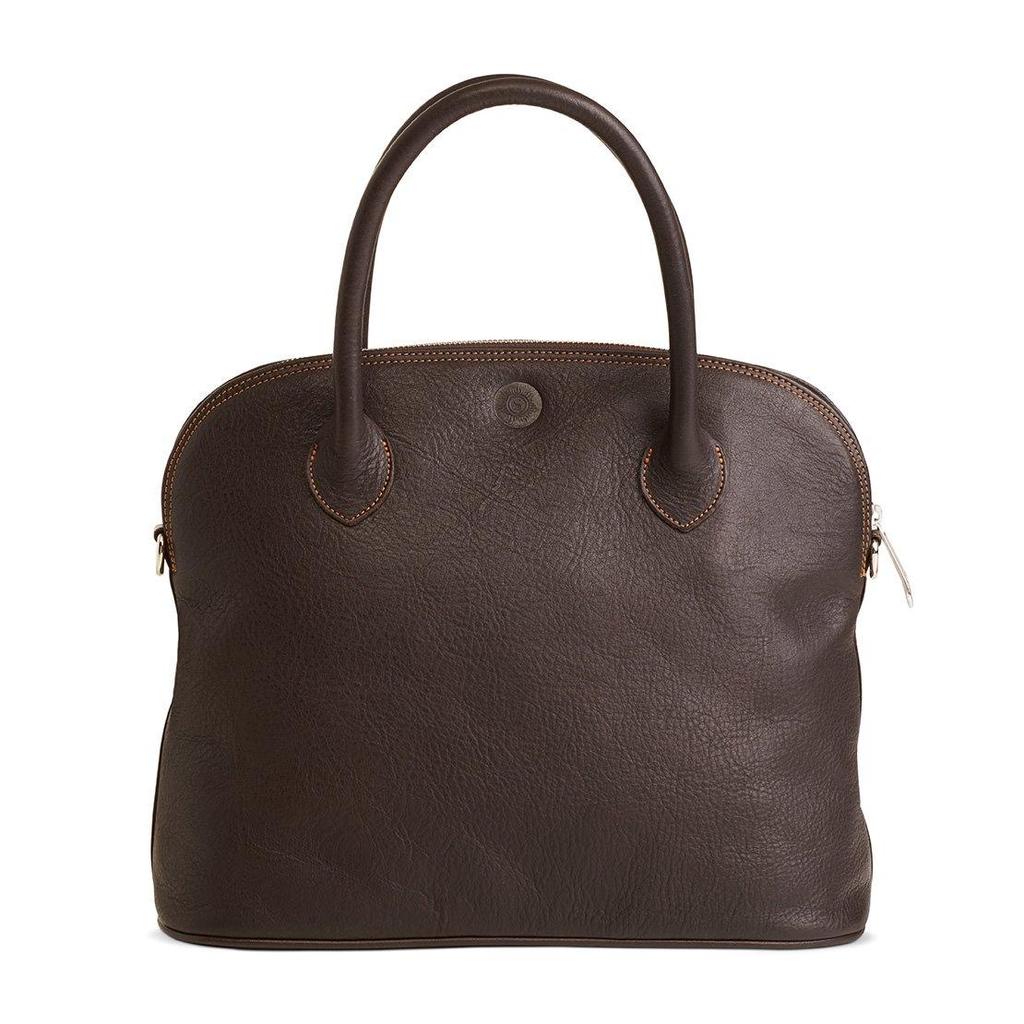 This classic leather piece is versatile, elegant, and spacious. Well-crafted, it will ensure many years of use.
Apotheke Fragrance Reed Diffuser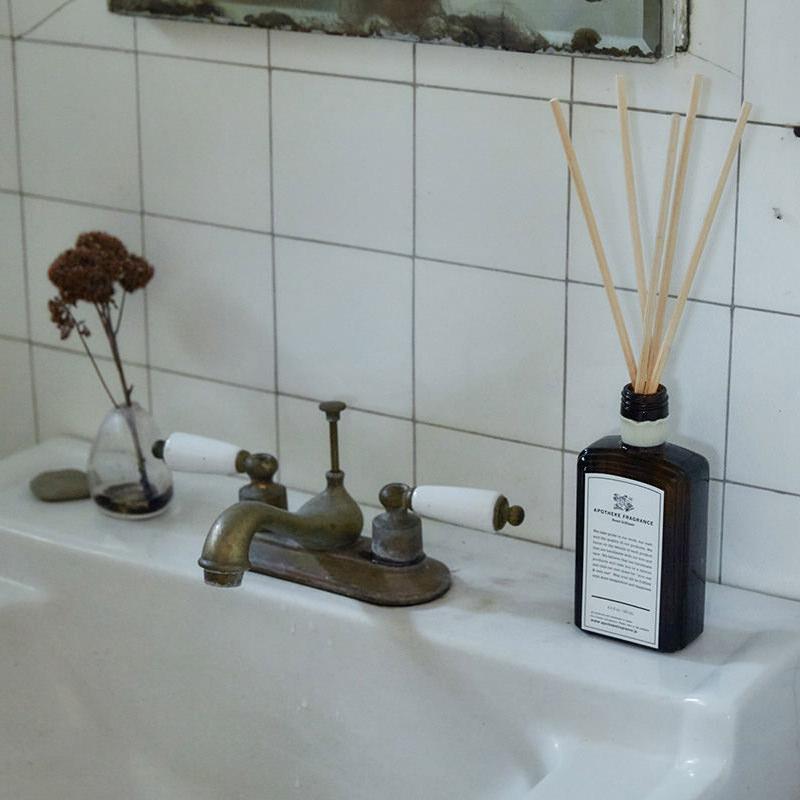 Calming and inviting, this Reed Diffuser helps promote relaxation and perfectly compliments a bathroom, bedroom, or living room.
The Organic Company Big Waffle Towel and Blanket
One of our favourites, the Big Waffle Towel and Blanket is comfortable, soft, and cozy. Multifunctional, it can be used as a bath or swim towel or can be enjoyed as a blanket!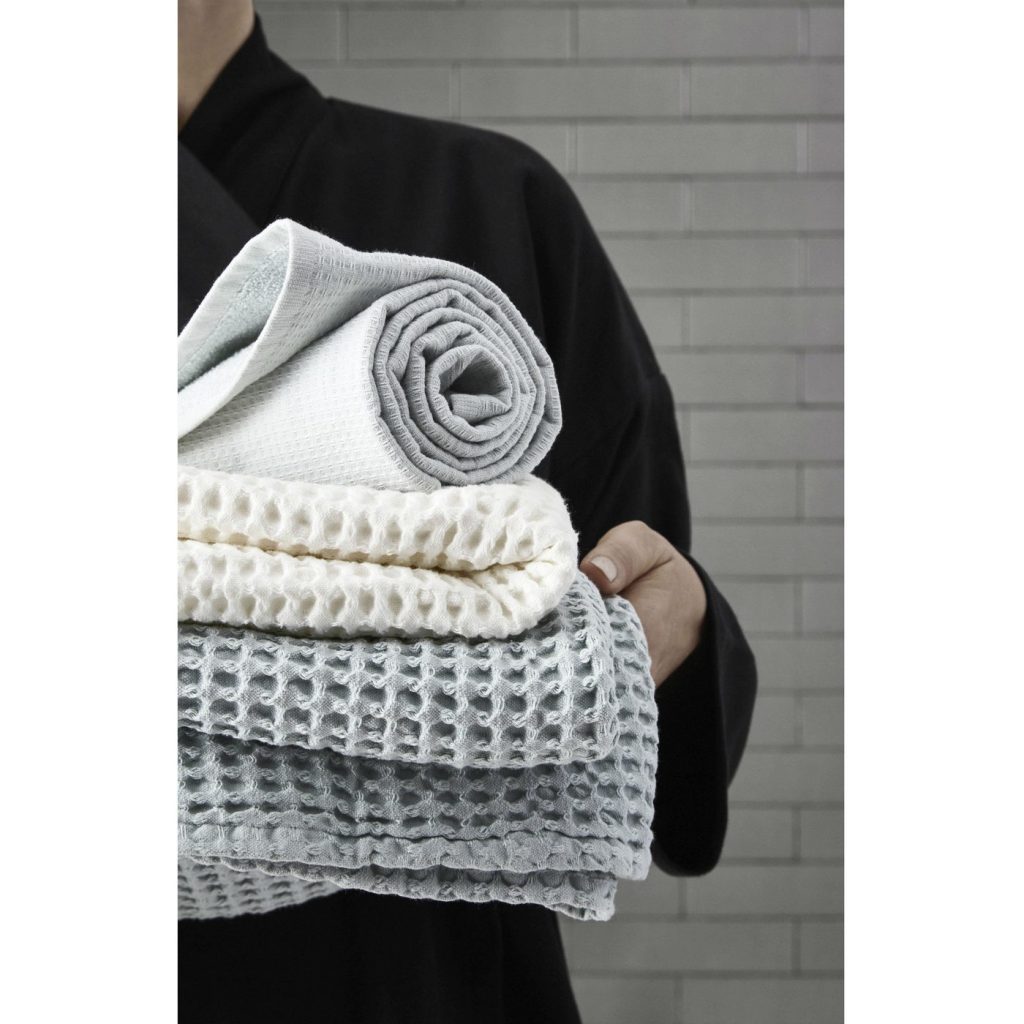 Floris London Fragrance Travel Collection for Her, Gift Set
Not sure which scent is right for mom? The Floris Fragrance Travel Collection will allow her to sample a few different luxury fragrances and find her perfect fit! Pair the set with a Floris London Hand Treatment Cream, pictured below.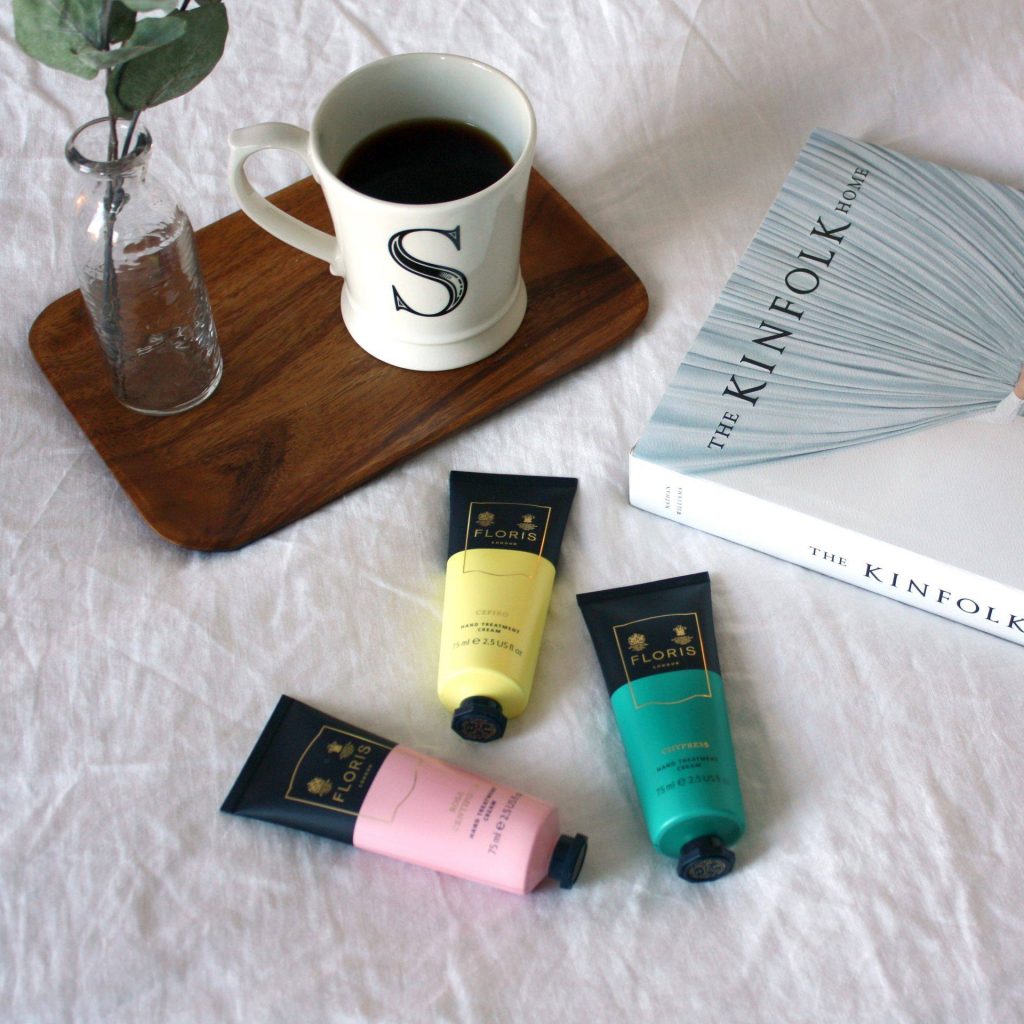 Campomaggi Flat Leather Pouch, Black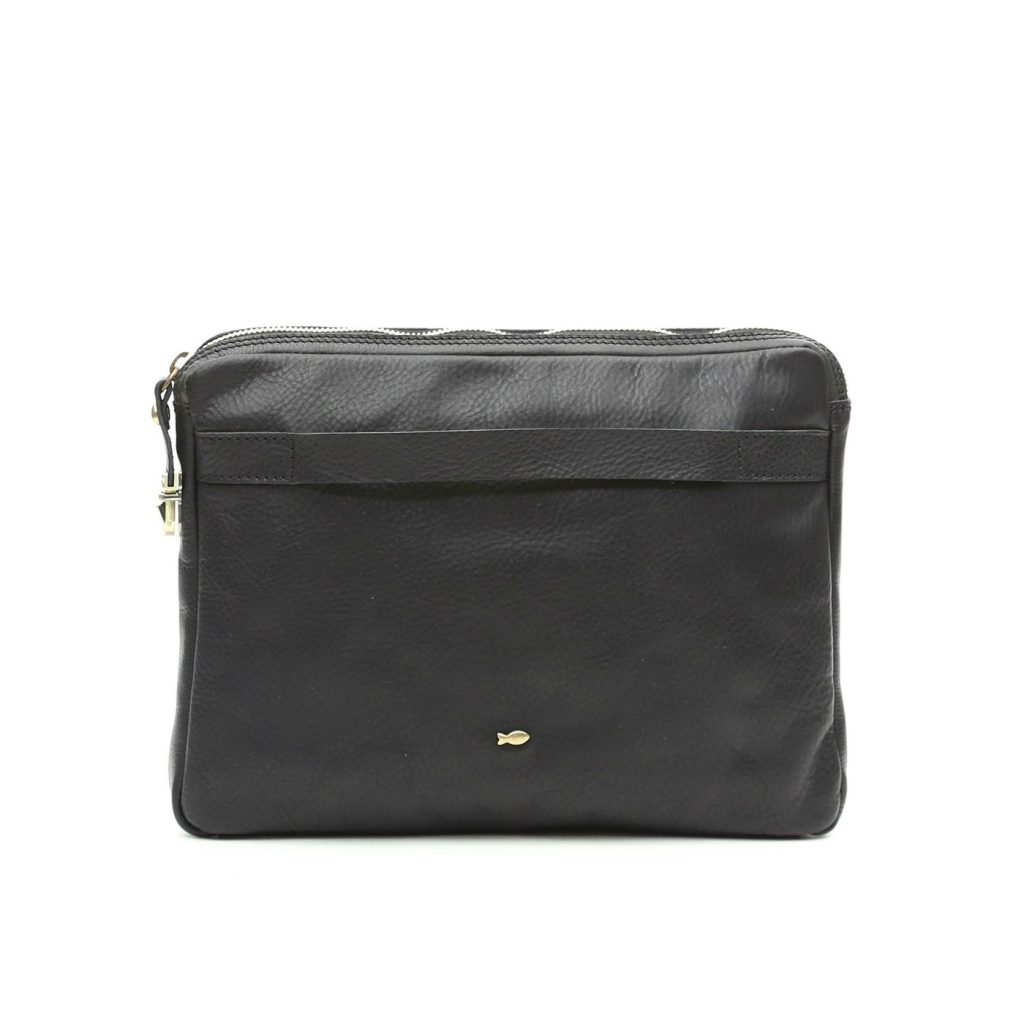 Slim and sleek, this Flat Leather Pouch is ideal for storing electronics or other small items. It features smooth leather and an attached leather strap across the front for carrying comfort.
Niegeloh Solingen Café do Brazil M 4-Piece TopInox Manicure Set, Macchiato Leather Case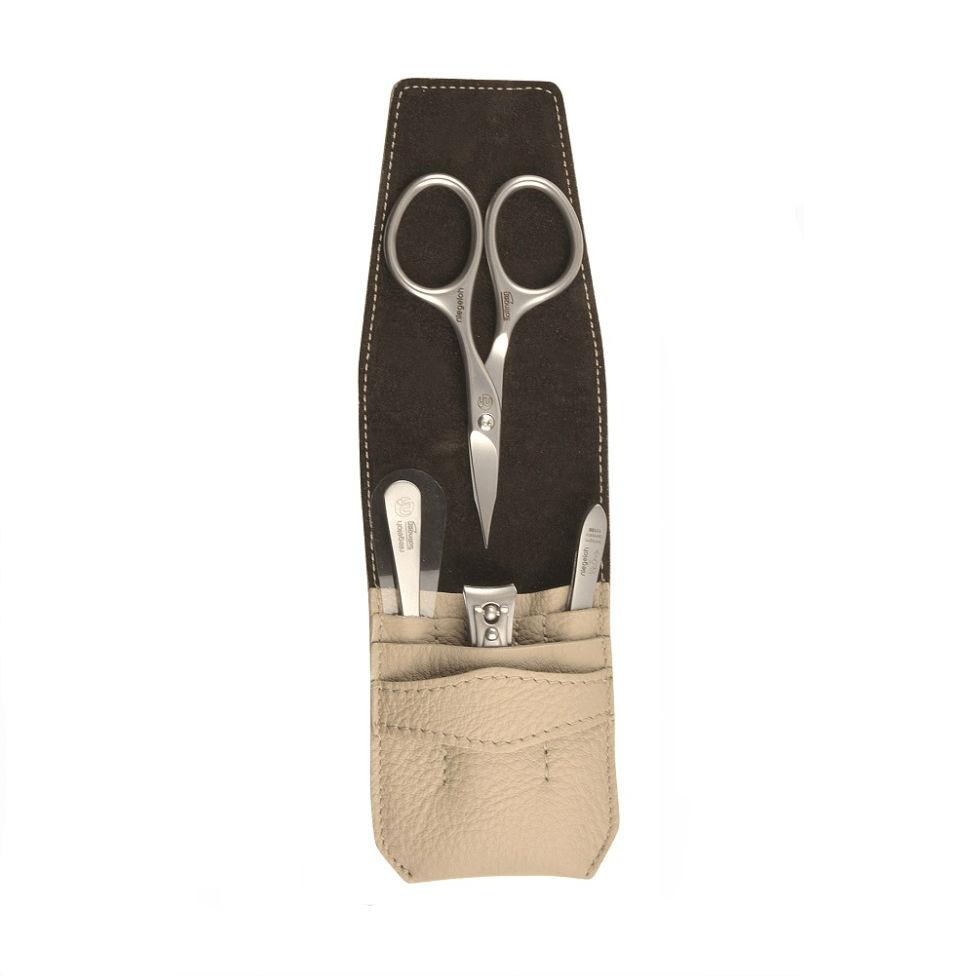 An at-home manicure has never been easier than with this 4-piece set. Packaged in a leather case and wrapped in a gift box, it includes essential manicure tools to keep nails in top shape.