Warm up your grooming routine this winter by incorporating inviting, seasonal fragrances into your daily mix. Look for notes of tobacco, vanilla, spices and wood when selecting everything from cologne to shaving soap. We've listed some best-sellers below to help you select a new winter fragrance. 
Wood / Oud
Popular throughout the year, wood inspired fragrances, particularly oud, are ideal for colder months. Offering a perfect balance of spicy and sweet, the wood and wood based scents are warm and lasting, making them a great contrast in colder temperatures.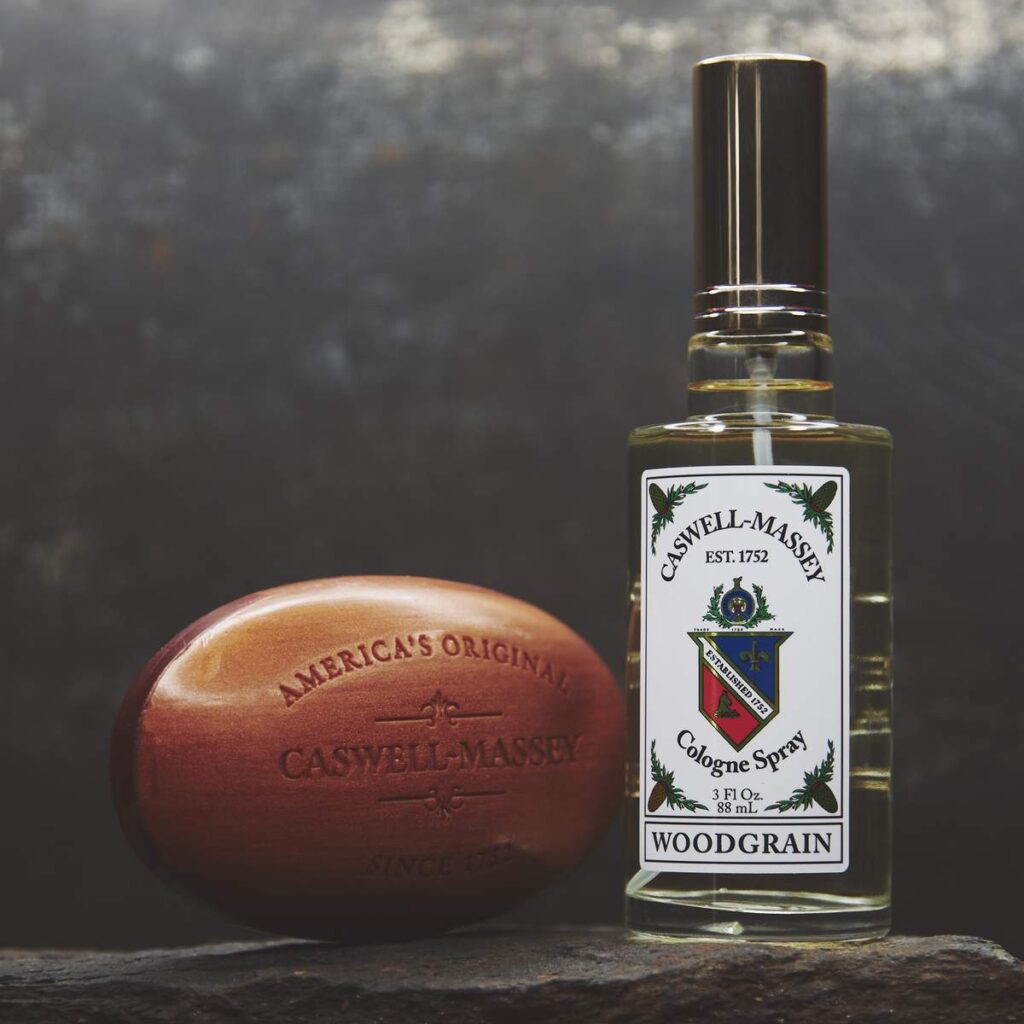 TRY:
Spice
Incorporating grooming products with a hint of spice is just what you'll need to stay warm in freezing temperatures. 
TRY:
Tobacco
We're not sure what it is about the tobacco fragrance that makes it so irresistible, but we're into it. Like other scent profiles, the tobacco fragrance varies by brand but is generally warm and spicy with just the right amount of sweetness.   
TRY:
Vanilla
If you're tired of spicy, opt for something sweet with a vanilla infused product. Unlike the traditional wood and spice combinations, vanilla gives off sweet, warm, and inviting notes that are masculine yet not overpowering. 
TRY:
Shop our entire Winter Collection here.