Since 1777, Kent has produced exceptional grooming products, proudly handcrafted in England. 
Brand History 
Renowned family-owned British business, Kent officially making them the world's oldest hairbrush manufacturer. Known for their handmade and professional line of brushes, the company continues to dominate the world's beauty industry thanks to their impeccable reputation and highly sought after quality products.

Heightening their reputation is the inclusion of the royal coat of arms on their luxury products as a result of the Royal Warrant given to them by King George III.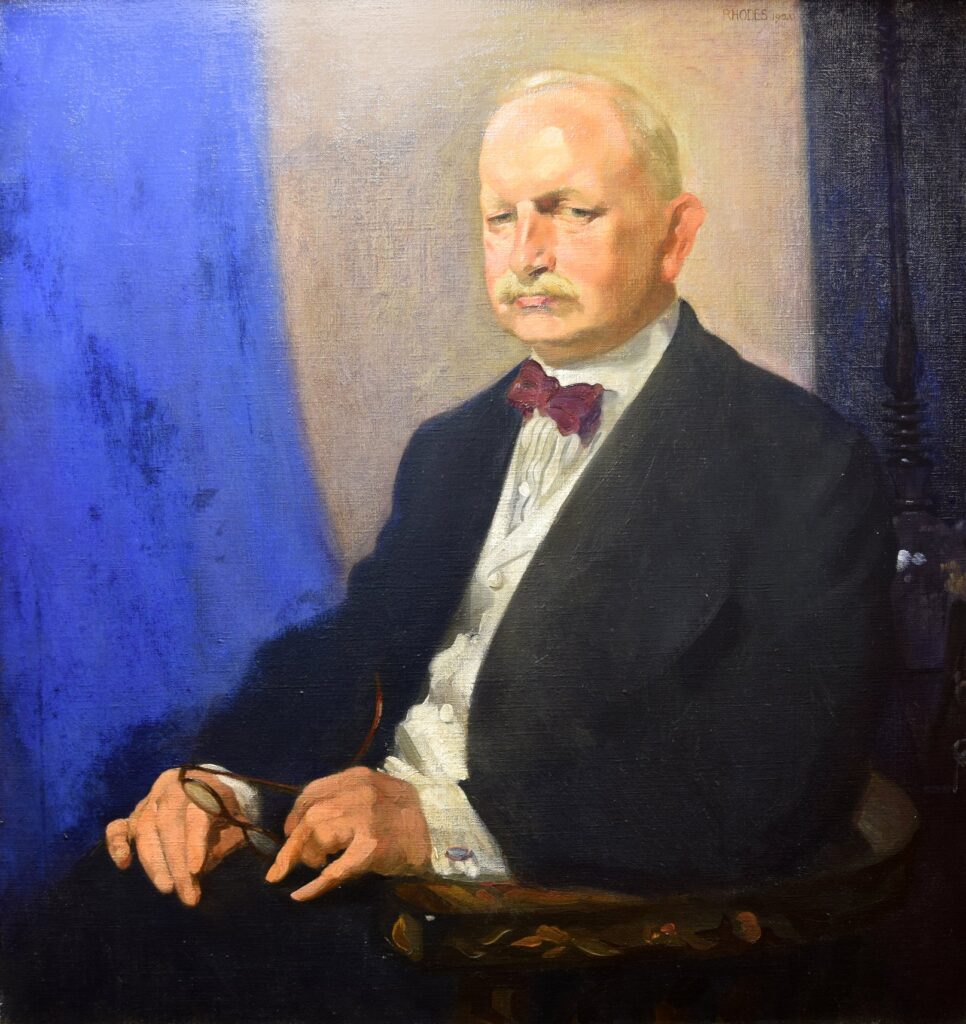 Having built a brand synonymous with quality and excellence, the company is continuously redefining the grooming experience for men and women with their signature hair brushes and traditional grooming products. Beginning with their signature bristle hair brushes, the company has expanded its line of quality grooming products to include over 250 varieties of premium brushes for shaving, body care, apparel and household items that are sold in over in more than 50 countries in North America, Asia, Australia, Europe and the Middle East.

Manufacturing Process
Kent's trademark design, detail, and craftsmanship easily set the brand apart from other manufacturers.
Photo c/o Kent.

Photo c/o Kent.

Photo c/o Kent.

Photo c/o Kent.

Photo c/o Kent.
Producing a Kent brush is similar to producing a valuable piece of art that requires special technique and close precision. Consumers are surprised to learn that many of their original hair brushes are still produced by hand in their Apsley, Hertfordshire factory. Its attention to detail separates Kent from its competitors. One brush can take up to 540 hours to complete because of the fine and precise details inherent in the brushes!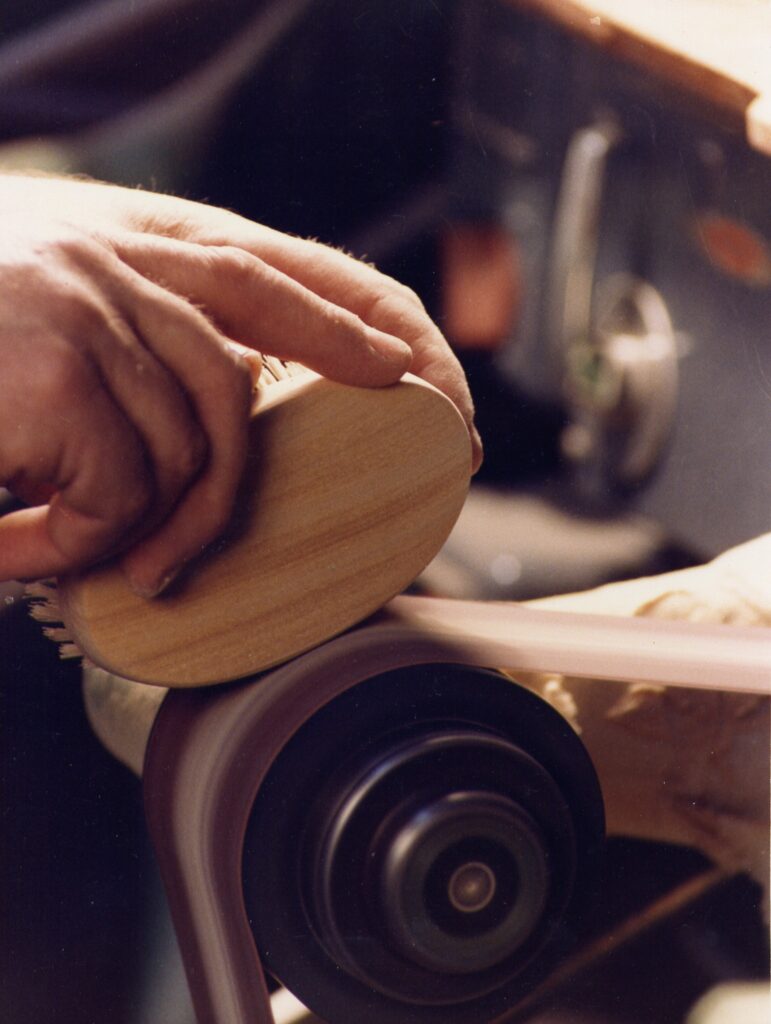 Sustainable and Quality Materials
Whether handmade or factory produced, Kent remains committed to excellence and uses the same high-quality materials for all their brushes. High-quality bristles, available in black and white, are sourced from China and India to ensure that each brush is gentle and effective.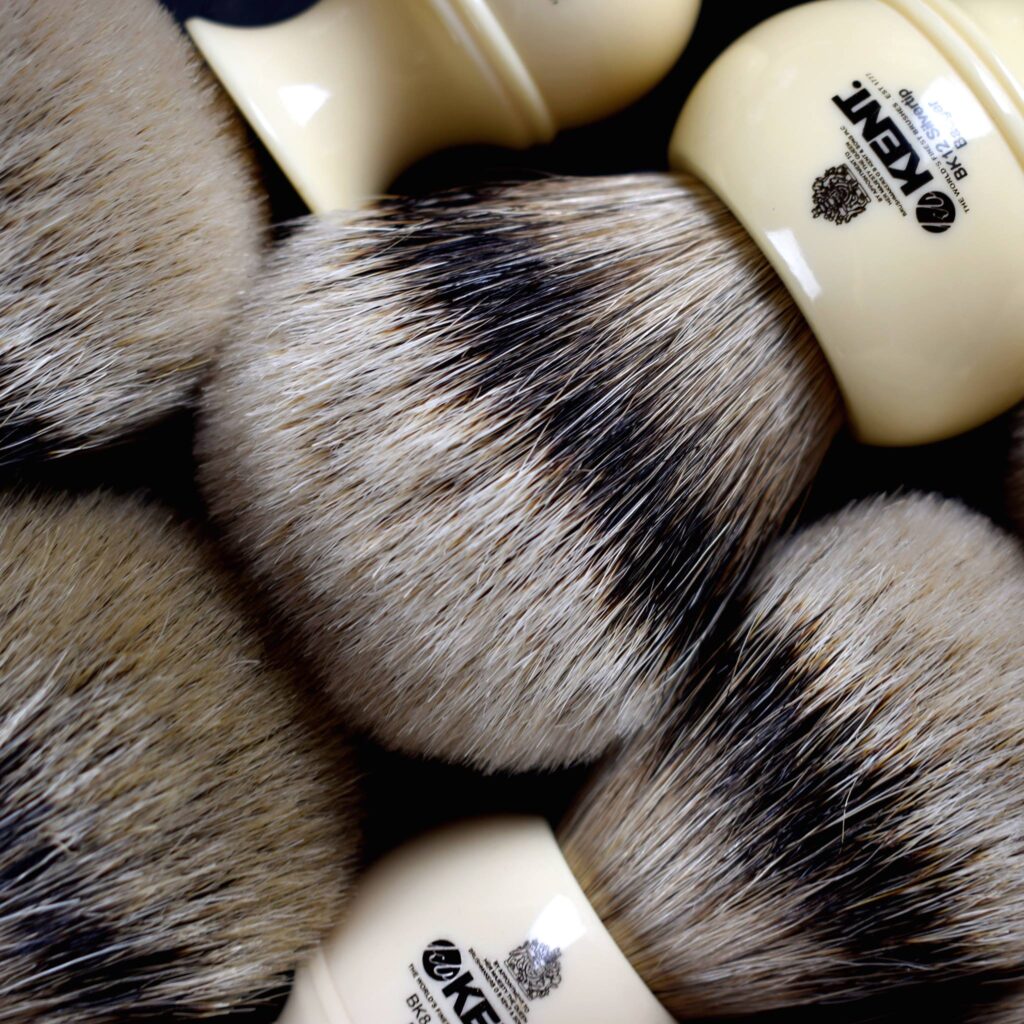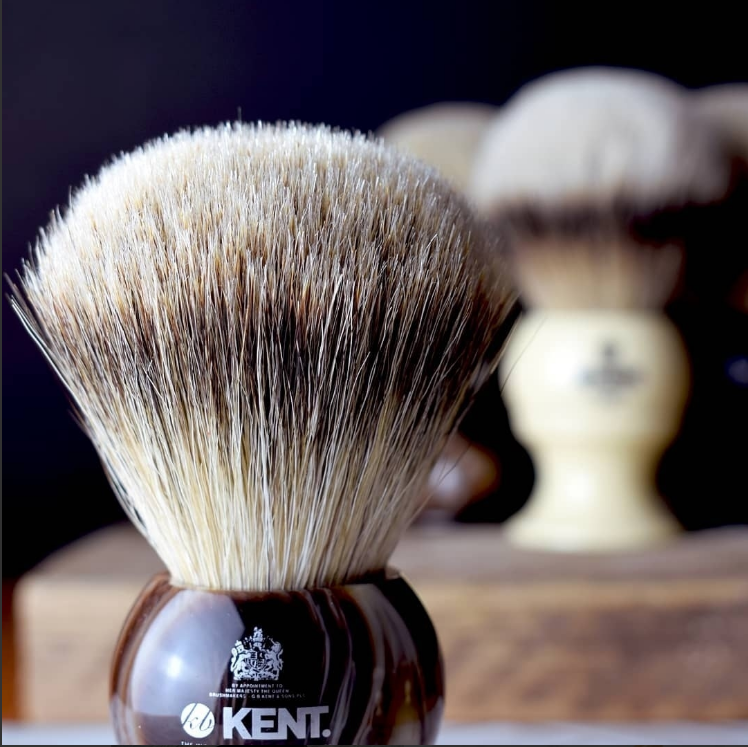 As part of their interest in sustainability and their commitment to protecting and conserving the environment, Kent uses ethically sourced badger hair for brush fibres and sustainably sourced timber for handles and frames.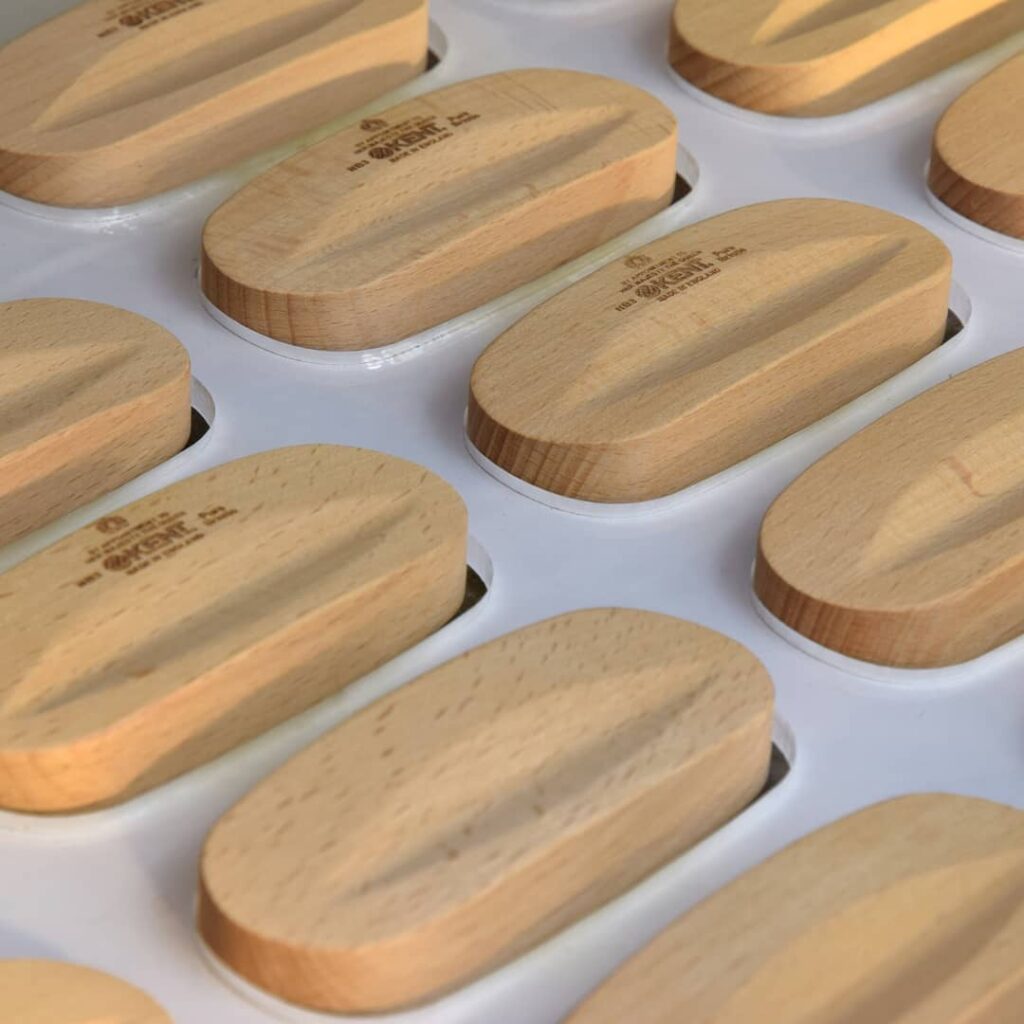 Other unique features of Kent hair brushes include rubber cushions and plastic quills. Designed to protect sensitive scalps against irritation, they are gentle and durable but also chosen for their longevity, ensuring years of use from each brush.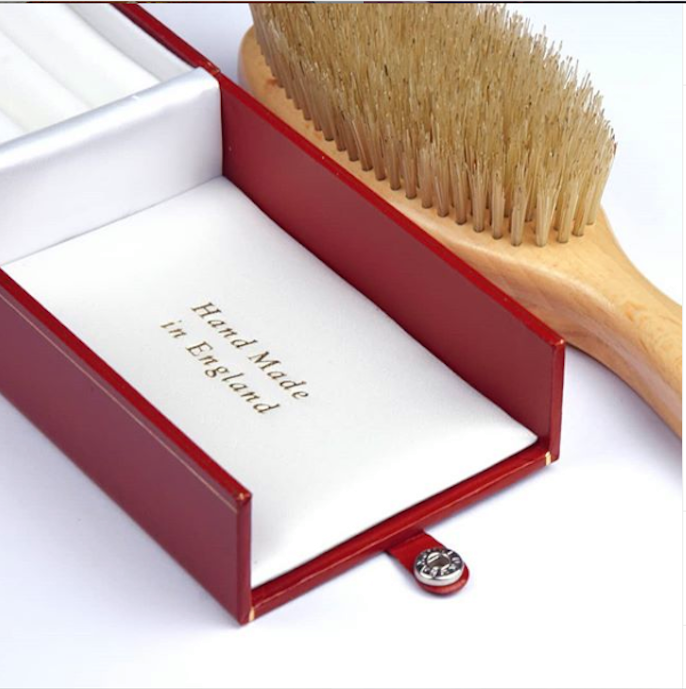 Classic, yet functional, a Kent hair or shaving brush is a grooming investment that is guaranteed to provide years of use.