Crafted in Japan, the Toyo Steel Box is durable, practical, and lasting. Known for quality and craftsmanship, these popular boxes are unique finds that can be used from everything from décor to storage.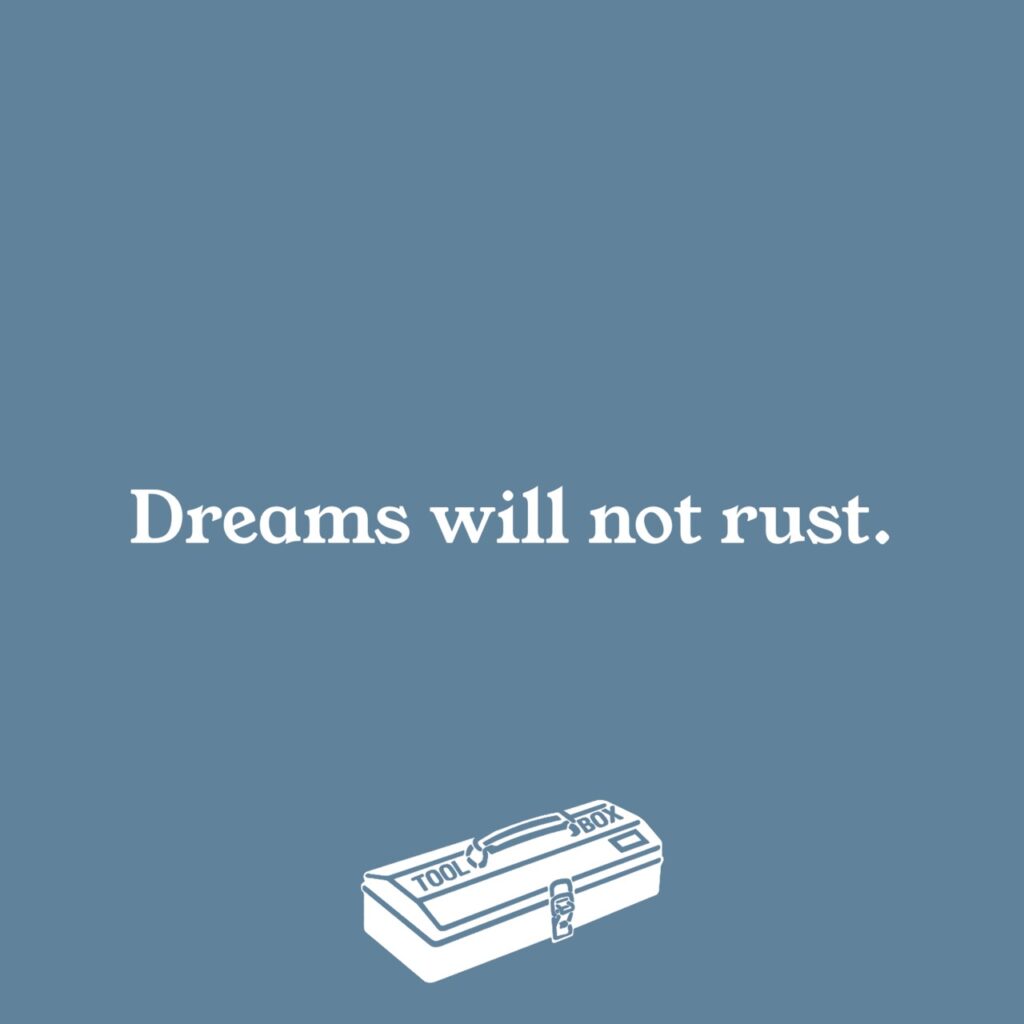 Brand History
Established in 1969, Toyo Steel began their operations as an industrial, pro-tool manufacturer. It slowly transitioned to producing lifestyle products, starting with a basic organizer tool box and evolving from there.
Their quality and craftsmanship has given them a dominant position within the Japanese market, representing 70% of all toolbox manufacturing in the country.

Manufacturing Process 
Precision is found in every aspect of the Toyo Steel Box manufacturing process. From cutting to painting, the company uses smart and reliable engineering methods, as well as signature technology, to craft each tool box from a single sheet of steel.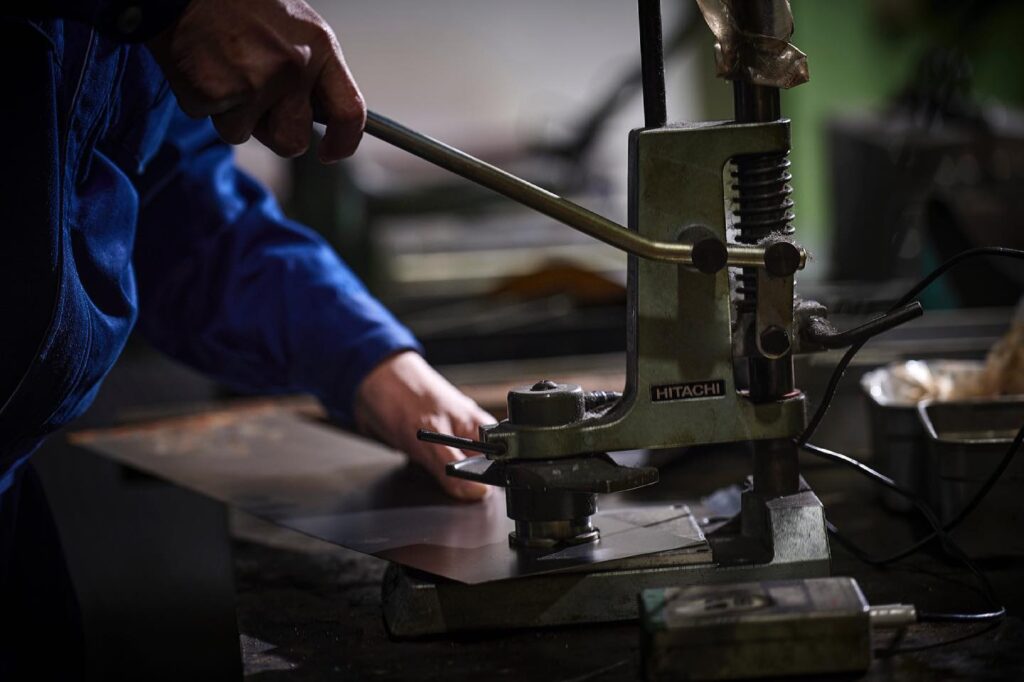 Materials are carefully selected to develop a vintage aesthetic with use and time. Each box features rounded, gentle edges without sharp or abrasive curves, to enhance the design and user experience.  

Each box is individually inspected and packaged ensuring they meet the brand's strict quality standards.  

Toolbox Features 
What makes a Toyo Steel Tool Box standout? Dynamic features and little added touches set these boxes apart from the competition. Their goal is to provide lasting products that are both practical and versatile for everyday tasks. 
Toyo Tool Boxes are:

Durable
Sturdy
Compact
Lightweight 
Stackable 
One or two-level boxes 
Spacious with camber or high roof tops
Secured with padlock buckles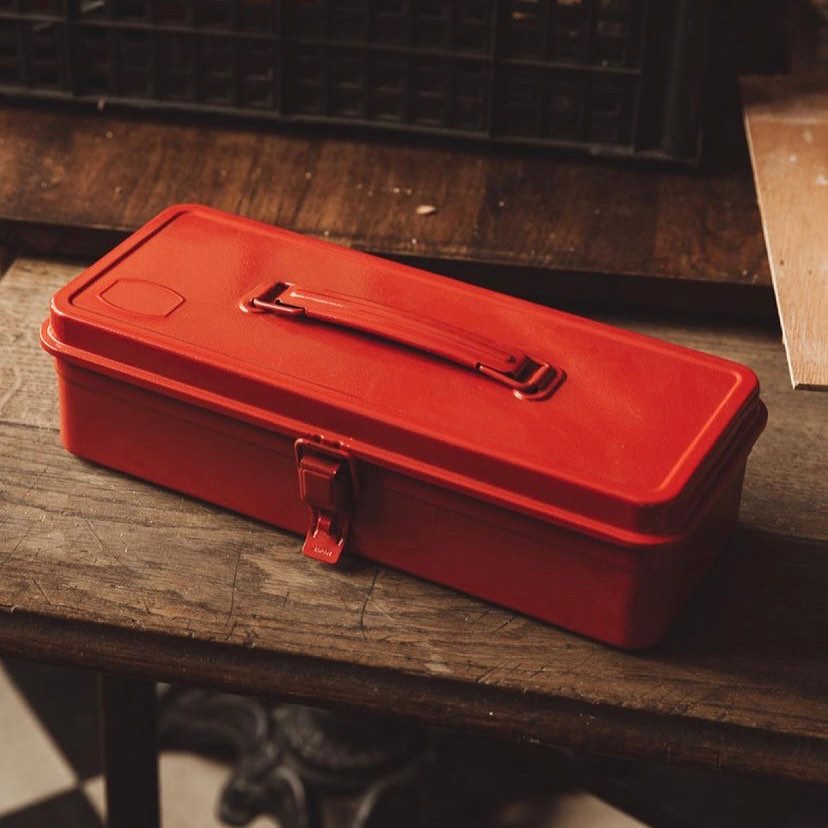 Simple, clean designs will match any style in any household. These features and more have made Toyo Tool Boxes highly sought after and have earned them numerous design awards including the Good Design Award and Long Life Design Award. 
Discover the Toyo collection at Fendrihan!
SHOP HERE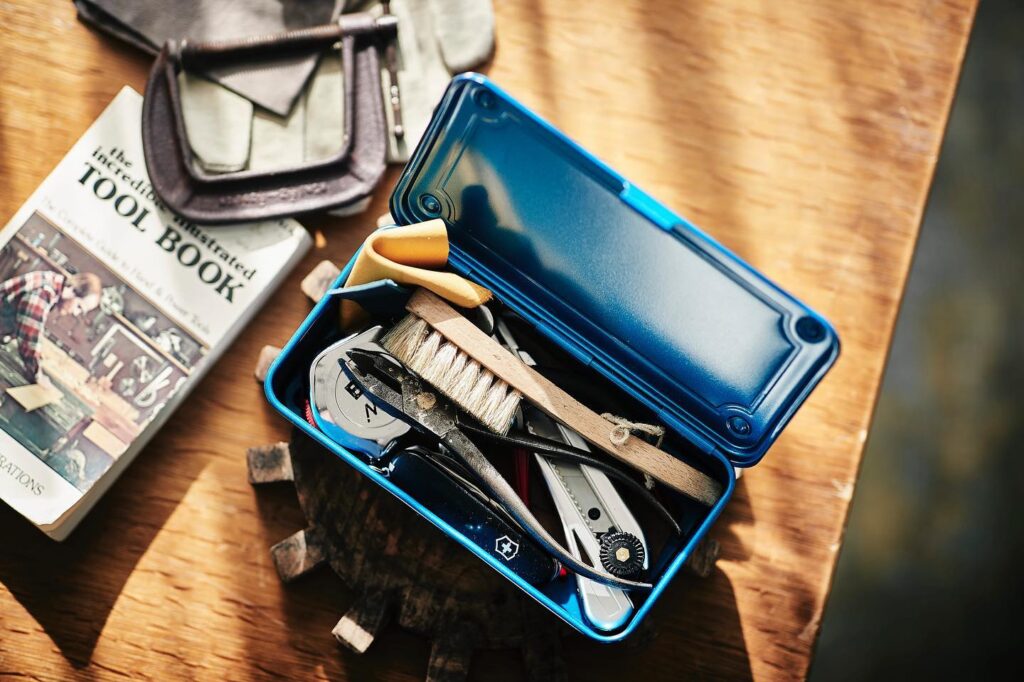 *All images c/o Toyo Steel.