Nawrap towels are quickly becoming a customer favourite. Lightweight, soft, absorbent, and fast-drying, the Nawrap collection makes a perfect addition to any household.
Crafted in Japan
Established in 1930, Nawrap originally focused on manufacturing mosquito nets. It wasn't until later that the company switched focus and began to manufacture textiles and linens. 
Each Nawrap towel is precisely woven according to traditional Japanese techniques in Nara, Japan and have a 4-layer design.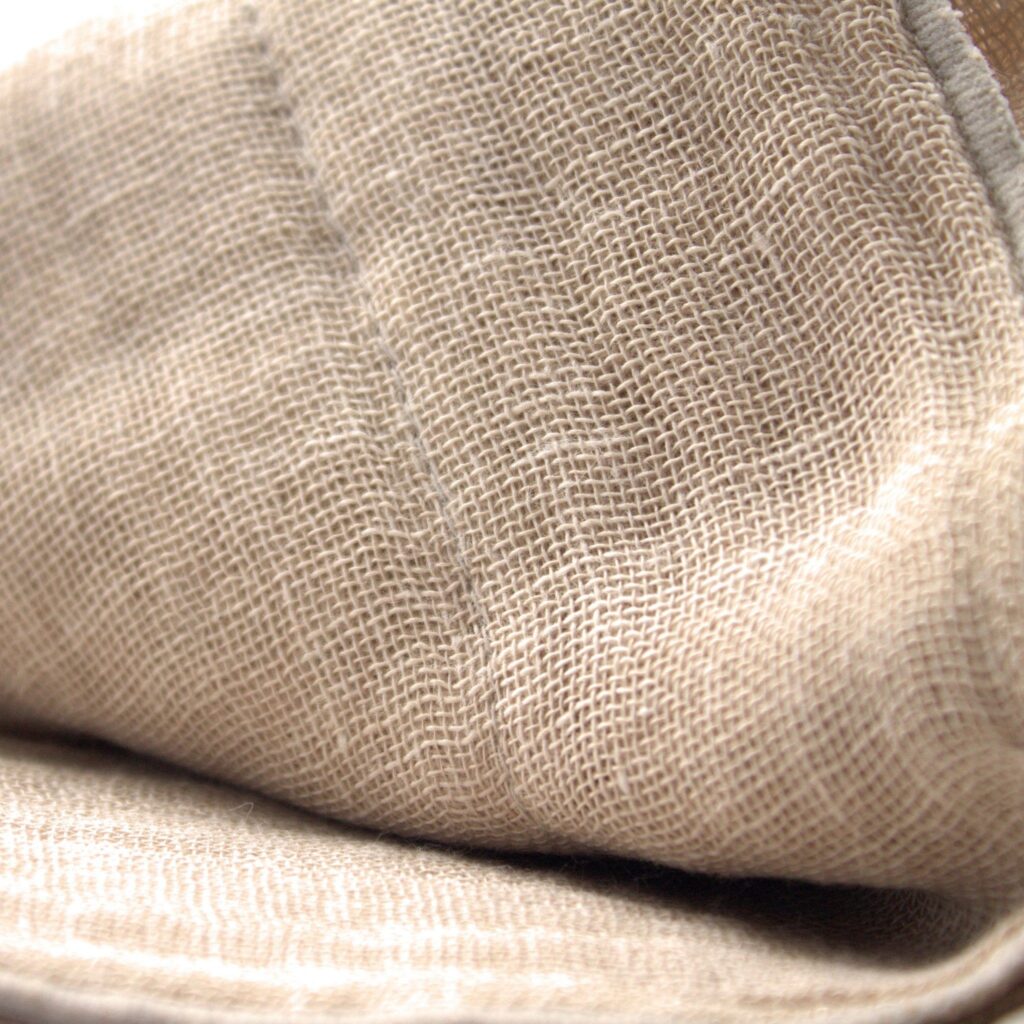 Free of dyes and chemicals, all materials are 100% natural and organic, and some lines feature US-grown cotton. This natural composition and their extreme softness makes them ideal for sensitive skin. 
Natural Binchotan Charcoal
Nawrap's Natural Binchotan Charcoal line is one of the most requested because of its performance and style. This line is infused with Binchotan; the highest grade Japanese charcoal that has been used for centuries to neutralize odours.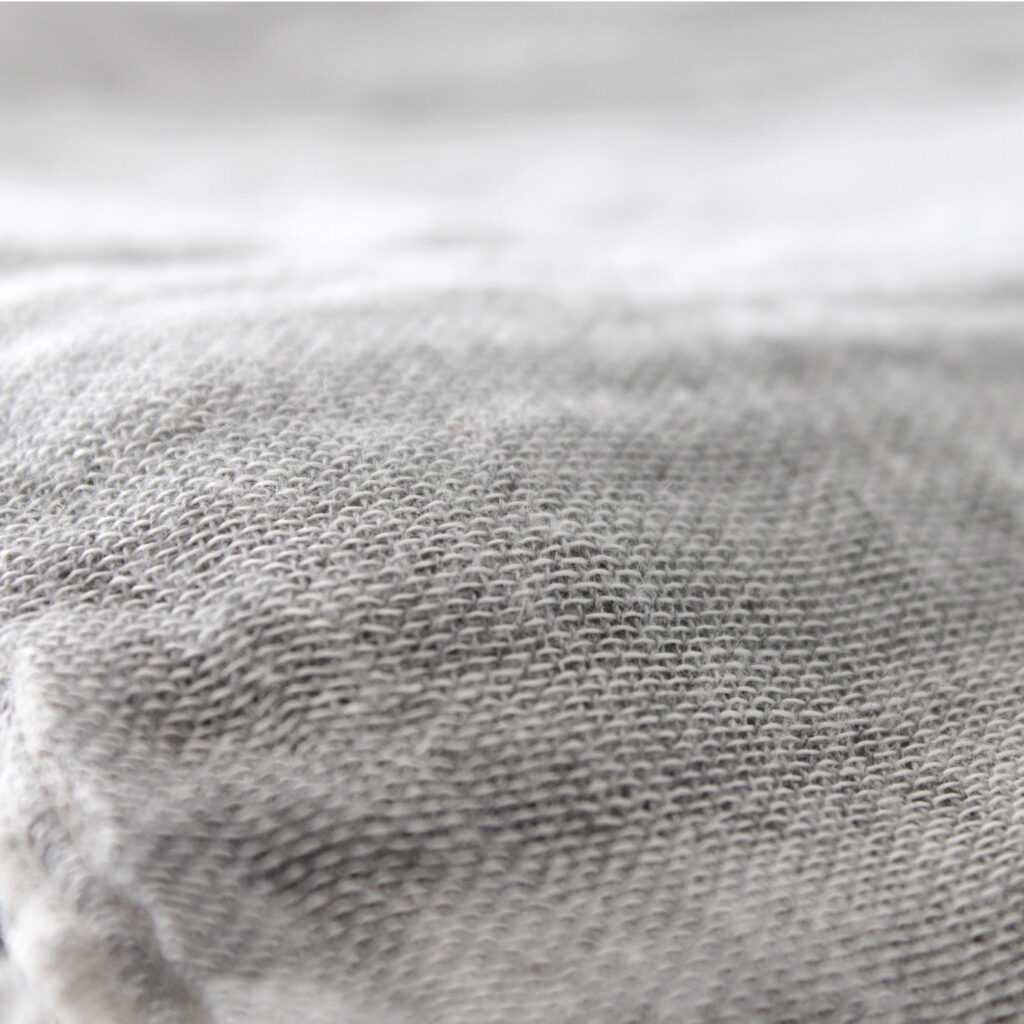 Binchotan is most frequently found in the bathroom and kitchen lines and also feature a traditional multilayer weave to enhance absorbency and performance.
Free of dyes and chemicals, these pieces make excellent choices for those looking for natural and effective linens.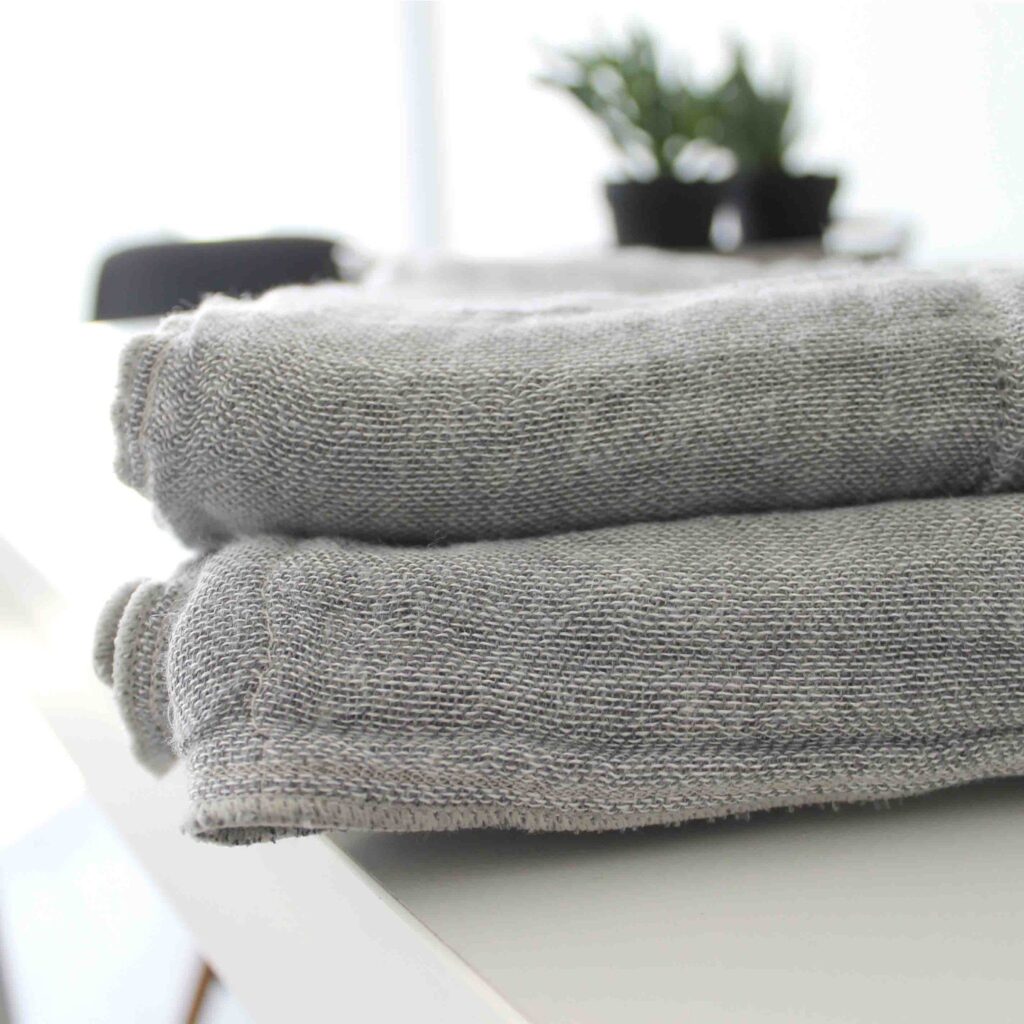 Offering towels for kitchen, bath, and lifestyle, Nawrap towels are suitable travel options and can be found worldwide from selected retailers.  
*All photos are courtesy of Nawrap Japan.