Dads can be tricky to shop for, but we're here to help you pick out just the right gift. Instead of another tie or tool, we have selected everyday gifts for every type of dad to help you gift something practical and thoughtful. View our 2022 Father's Day Gift Guide below!
SAFETY RAZOR
Upgrade dad's grooming routine and gift him a new razor. A safety razor gives a closer, smoother shave and comes in a variety of handle styles. Good choices for beginners include the Merkur 34C, Edwin Jagger DE89, or Henson AL13. Browse the full collection for different styles, models by additional brands, and razors for every budget!

SHAVING CREAM
Every dad needs a quality shave cream. Effective, simple, and used daily, shave cream is always a dad favourite. One of our most popular creams is the Proraso Blue Shaving Cream with Aloe and Vitamin E because it's easy to use with or without a shaving brush! It's also available in Eucalyptus and Menthol, Sandalwood and Shea Butter, and Green Tea and Oatmeal.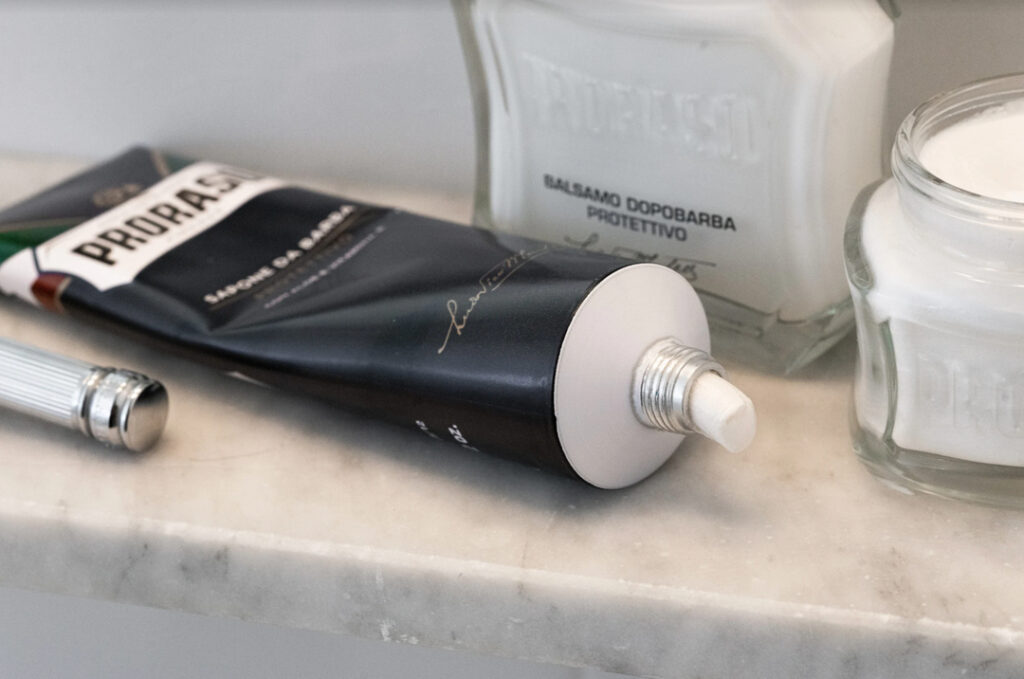 Does dad have a favourite fragrance? View our full shaving soap and shaving cream collection here!

HOT SHAVE TOWEL
A small, compact towel, like the Fendrihan Bold Hot Shave Towel, is ideal for dad. He can use it post-shave, or even keep it on hand when at the gym, golfing, or working outside or in the garage. High in absorbency and gentle on skin, these towels are simple and sensible.
 BODY WASH
Make dad's life easier with all-in-one skin care and hair care. The Jack Black All-Over Wash for Face, Hair and Body or the Crown Shaving Co. Peppermint Tea Tree Hair and Body Wash are a few of the all-over grooming solutions we carry that are designed to cleanse skin from head to toe. They also double as shampoo and make perfect cleansing solutions!

BOTTLE OPENER
A sturdy bottle opener is always great to have on hand. Available in number of styles and materials, these accessories are household staples. Check them out here!
Can't decide? Visit our website to view our entire collection of shaving and grooming products to find the perfect gift for dad.