Don't stress about heading back to school. Stock up on back to school basics to make your return to the classroom, easy, effortless, and stylish. 

Here's our choice of top picks for a successful school year. 
Moleskine 5 x 8 Hard Cover Notebook & Pen Set, Lined
For those that prefer taking notes the old fashioned way, this Moelskine set has a notebook with lined pages to help keep your thoughts well-organized.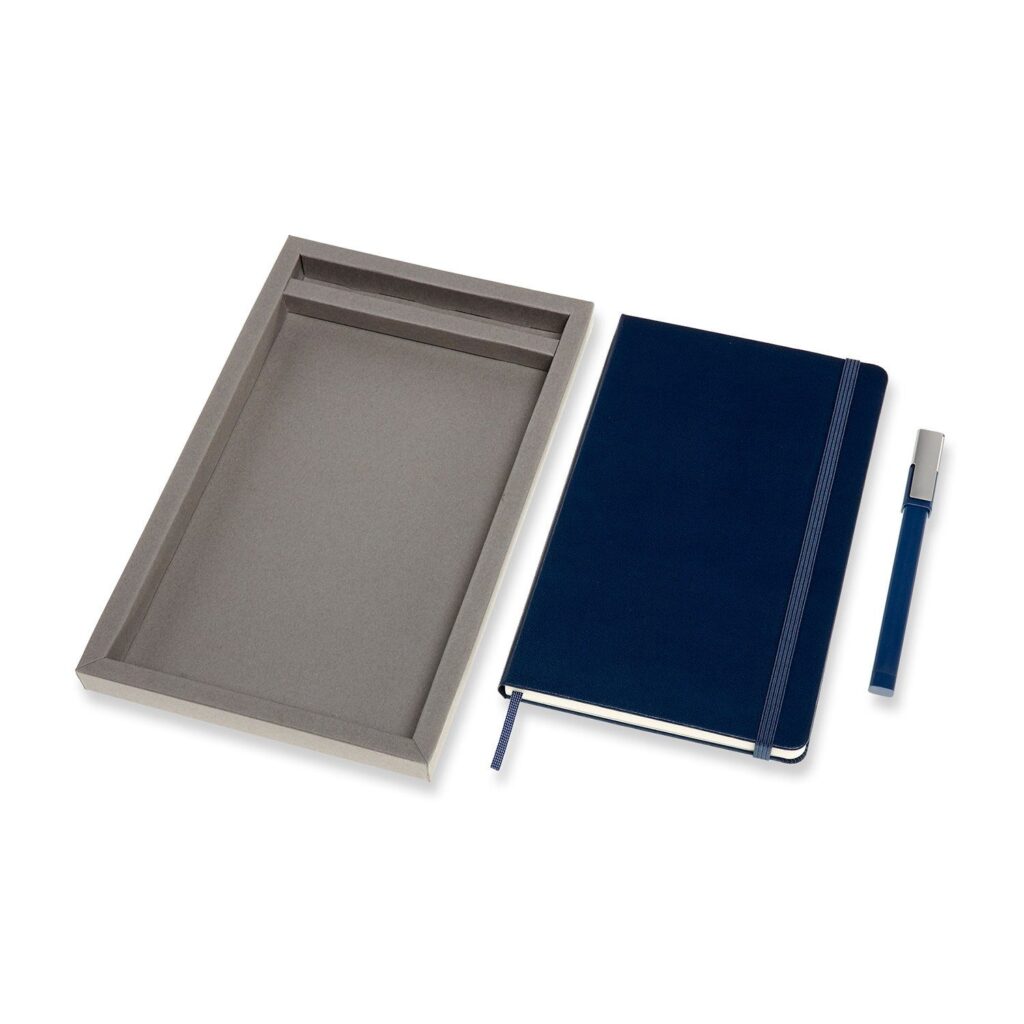 Sonnenleder"Boll" Pen and Pencil Leather Case, Natural
With enough space to hold basic writing tools, and a little extra space to slip in notes, Sonnenleder's Leather Case.
Ruitertassen Classic 2239 Leather School Satchel
Spacious and practical, Ruitertassen's Classic School Satchel holds documents, a laptop, writing tools, and more. It can also be easily converted from a shoulder bag to a backpack.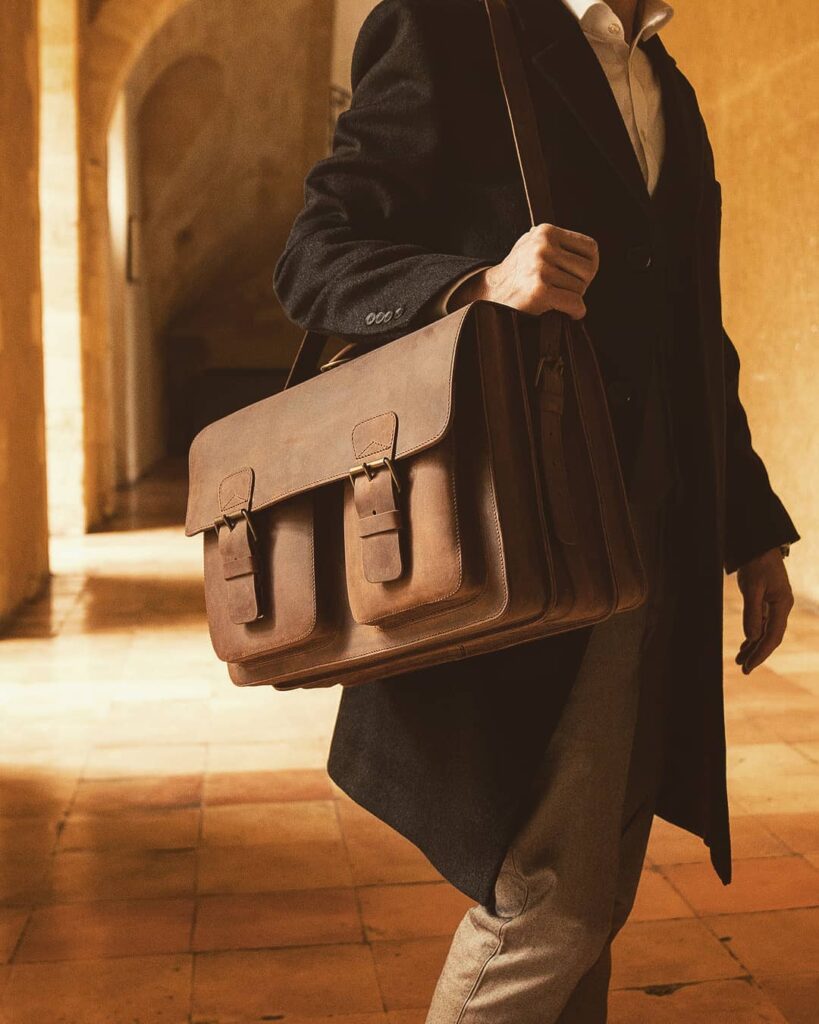 e+m Holzprodukte Wood Desk Organizer Set, Walnut
A two-in-one set, this original Desk Oranizer has a storage tray that doubles as a card holder. Its slim size neatly fits desks of all sizes. 
Ursa Major Hoppin' Fresh Deodorant, Travel Size
Running between classes, running errands, or hitting the gym? Keep a travel size deodorant in your backpack to keep you cool, fresh, and ready for the day ahead. 
Rinse Bath & Body Co. Handy-Tizer
Cleanse hands and high touch surfaces the Rinse Bath & Body Co.'s compact and convenient hand sanitizer.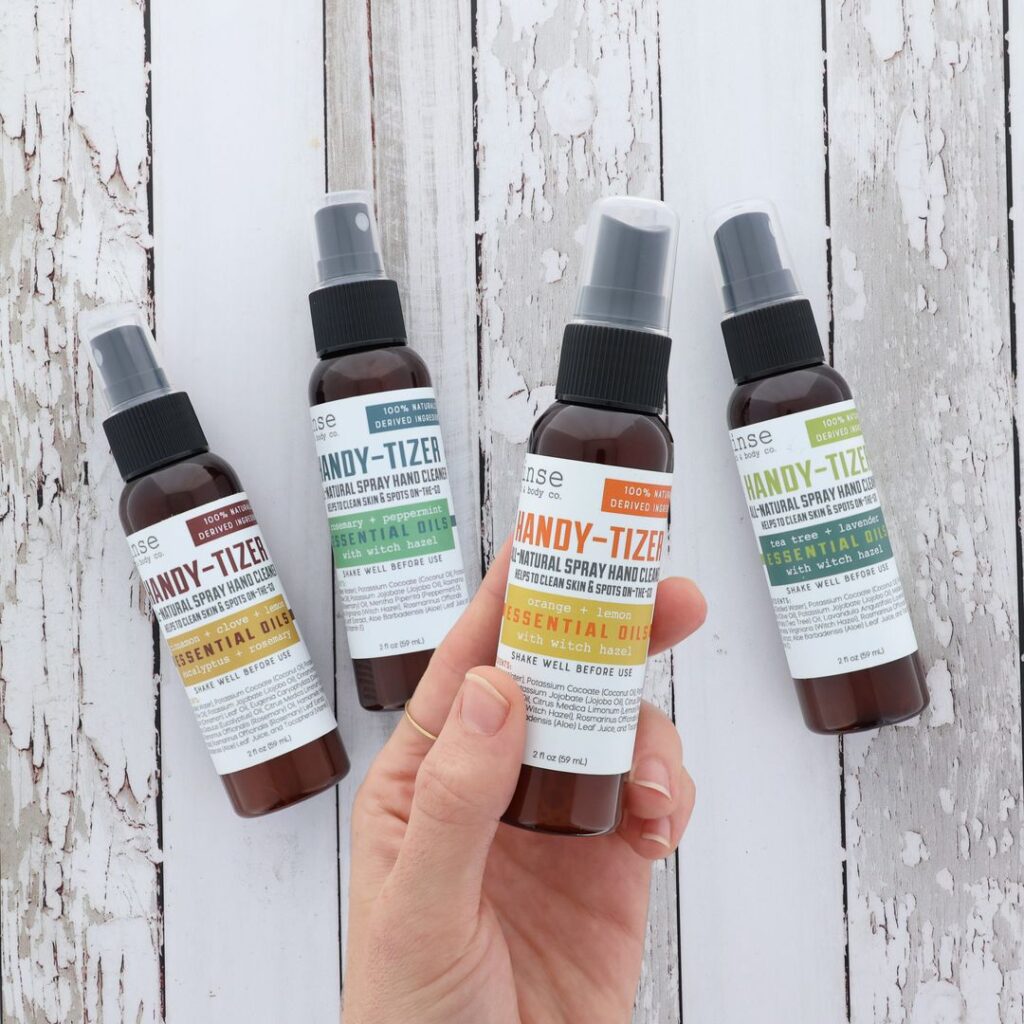 Shop FENDRIHAN to find these and more!