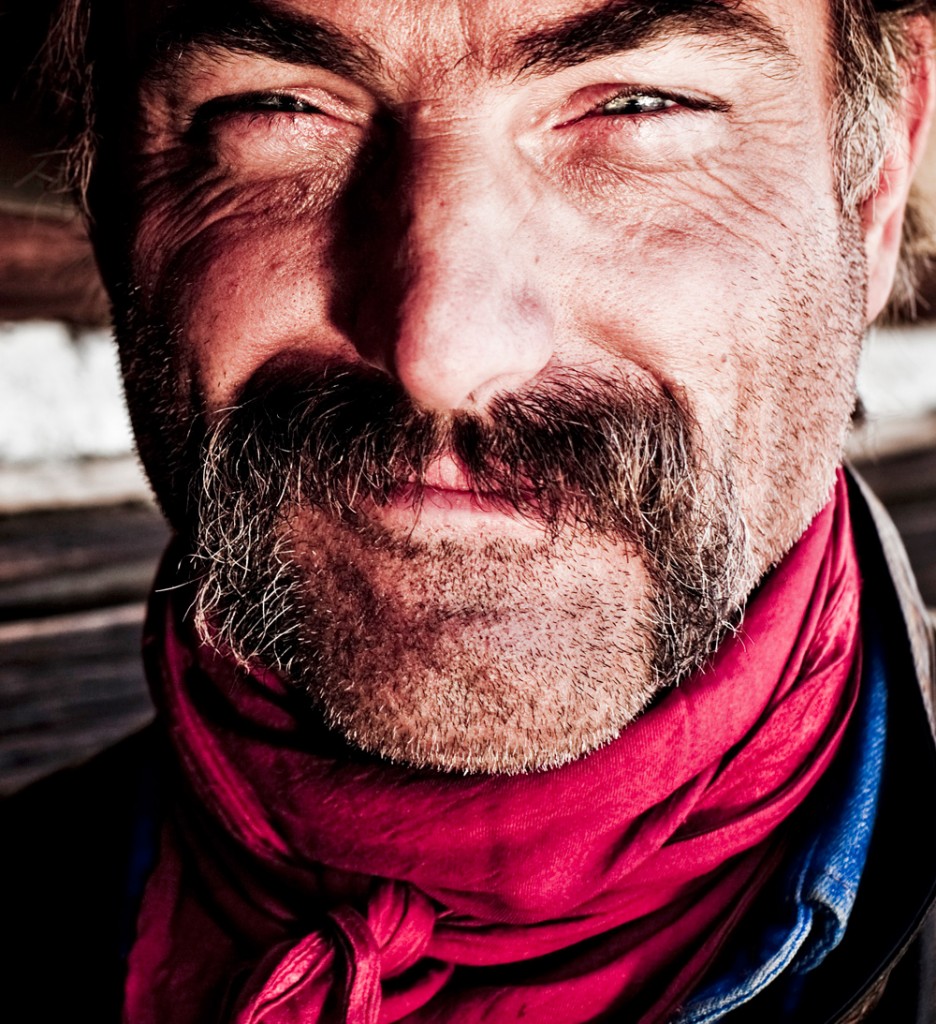 Gentlemen! Prepare to start your moustaches!
During November 2013 become a Mo Bro and join the worldwide fight against prostate cancer. Grow a moustache and join the tens of thousands of men worldwide who are united in raising donations to fight and beat this cancer.
History of Movember
What is Movember? This is a movement that began its humble origins by a group of 30 men in Australia in 2003 to help raise awareness and obtain sponsors and donations to be used against beating men's prostate cancer, testicular cancer and mental disease.
From this humble beginning, the Movember Bros, and this now includes many women who are known as a Movember Sis, have blossomed. The movement now boasts over 1.1 million members and has raised the equivalent of 14.6 million dollars in 2012. This worldwide movement has spread to 21 countries including Canada, the U.S., New Zealand, Europe, the Middle East and Asia. » Read the rest of this entry «