The world of wet-shaving can be overwhelming to newcomers: distinguishing between razors requires some technical expertise, and sifting through all the oils, creams, and soaps is a recipe for decision fatigue. Not only that, but there's a horde of lifestyle items that, to the new shopper, may all look the same.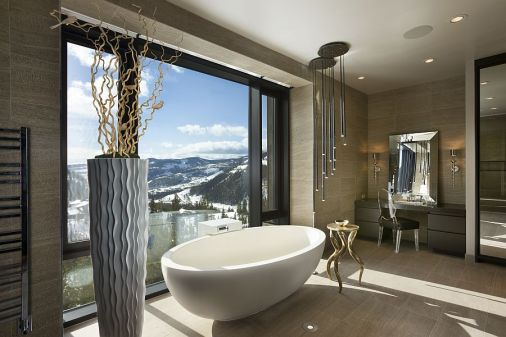 To show you to some of the best products on the market, we've interviewed our staff here, at Fendrihan, to see what works for them:
John, our veteran wet shaver, swears by these:
Merkur 38C – "I think it has good heft and great overall balance. I like that it's mild, but not overly aggressive."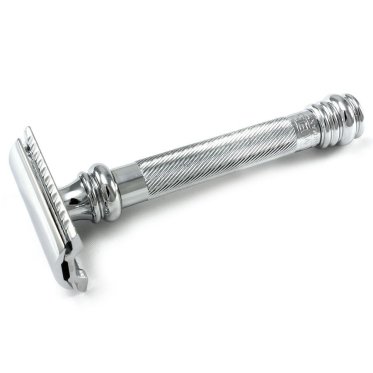 Astra Green Blades – "I like these because they're comfortable. They're not as sharp as Feather, and they're a bit cheaper."
Trumper Limes Skin Food – "This is quick to absorb, and it has a light, pleasant scent."
Taylor of Old Bond Street Avocado Shaving Cream – "This is an excellent moisturizer. Very light and slick."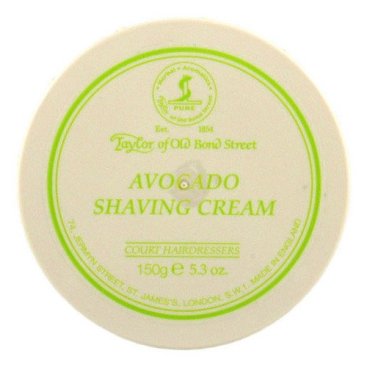 Nicholas, our novice wet shaver, lights up like a Christmas tree when asked about these products:
Antica Barbieria Colla Red Sandalwood Aftershave Milk – "It lingers just long enough to leave a quiet hint of the luxury enjoyed by the user. Impossible to describe, but even harder to forget."
Parker 96R Long-Handle Double-Edged Razor, Butterfly Opening – "I tend to go for the cheap razors because I'm penniless, but I just adored this one."
Feather Razor Blades – "I usually rotate between blades, but I've taken a liking to the Feather blades. They're marvelous."
Taylor of Old Bond Street Mr. Taylor's Shaving Cream – "It lathers really well, it's quite affordable, and it has a luxurious fragrance."
William, our Renaissance man, loves these lifestyle items:
Uchino Kishu Charcoal Odour-Eliminating Cotton Bath Towel – "It makes me feel royal."
Charcoal Binchotan Charcoal Toothbrush – "I just love the charcoal."
Scottish Fine Soaps Thistle and Black Pepper Body Bar – "It has an exquisite fragrance."
Daines & Hathaway 8oz Flask, Bridle Black with Collar – "It's stylish and old-fashioned."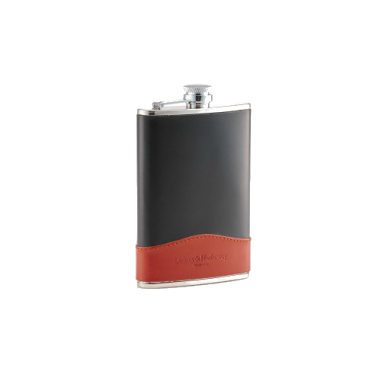 Give some of these a try, and let us know how they work out for you. And, if you've discovered any hidden gems, tell us about them: we're always hunting around for the best gentlemen's grooming products.