Hair loss is inevitable for some of us. For those who embrace the smooth scalp look there are many reasons to embrace being follicle-free:
Focus on a metabolizing mustache
According to the National Center for Biotechnology Information, even though there's nothing up top it still indicates high levels of testosterone, which in turn boosts metabolism. Studies appear to have shown that men who present a high level of testosterone have a lower concentration of fat in their faces, which can contribute to a strong, chiseled look.
Stash the Cash
Save time and money by investing in your own grooming tools instead of frequenting the barbershop. Unless it's a pampering experience you're willing to pay for, you can do the same thing at home with a high quality razor (safety or straight) and shaving soaps or creams – shampoo too. Lingering in a hot shower is still allowed.
How Haberdasher-ing
Wintertime winds and skin freezing temps call for hats but bald guys can use a stylish topper at any time of year and make it look good. Baseball, fedora, beanie, you name it.
All About the Beard
If you don't sport one already, start fostering a fine beard or moustache. You'll have that extra time to blend all the beard balm you want into your furry chin ornament. Onlookers will appreciate the view for sure.
Band of Bald
If you need a little inspiration to shave off any remaining stray Homer Simpson-style hairs that you have, just think of those powerful and sexy men that have long been in the brotherhood of the band of bald long since forgone a full head of hair. It's a long list, but Patrick Steward, Bruce Willis, The Rock, Yul Brynner, Telly Savalas, Michael Jordan: all kings of bald.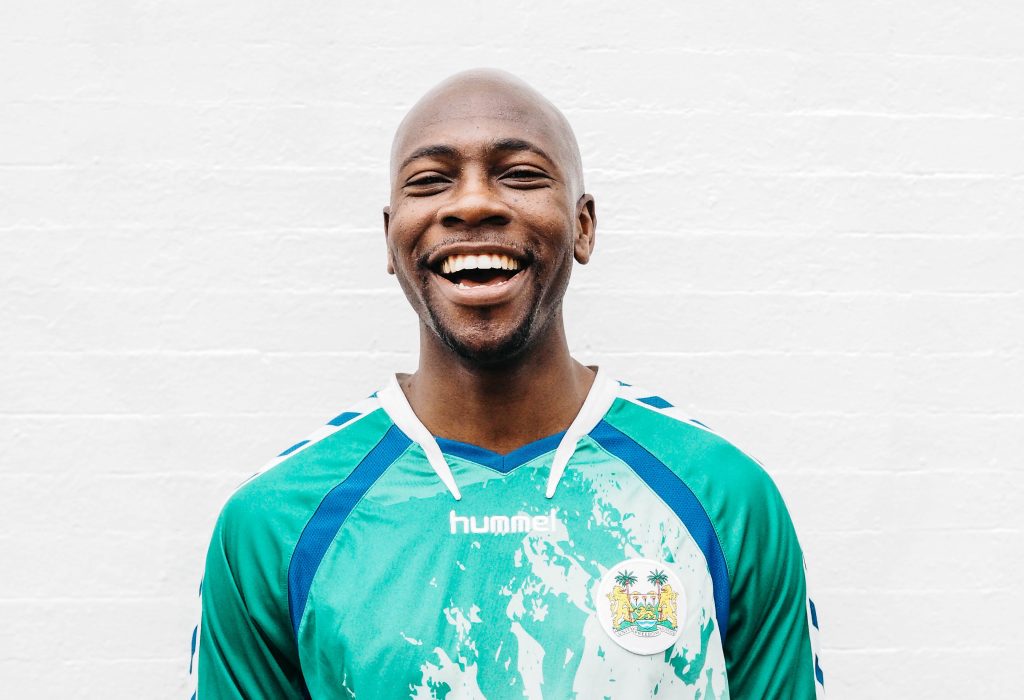 Skincare Tips 
Even if you don't have a luscious head of hair, you shouldn't neglect your usual grooming practices. Here's how to care for bald heads.
Cleanse and Condition
Thin and small hairs may still grow on the scalp. They might be hard to see, but they still deserve a good shampoo once and a while. Use a small dab in the shower to clean the scalp to remove oil and dirt buildup and follow with a moisturizing conditioner. You'll be clean and flake free.
Sun Cap
Don't burn that gleaming bald head of yours. On sunny days it's best to cover up with a hat or use a good sunscreen. Even on a less than stellar sunny day you'd be wise to put some sunscreen on your head, ears and neck.
Make the Moist of It
Just as it snows in winter, so does the skin become dry. An overexposed head can be prone to dryness so it's important to use moisturizer on the scalp and keep internally hydrated be drinking plenty of water.
Scrub a Scalp
Treat yourself to the odd trip to the barbershop for a relaxing scalp massage. Stimulating the scalp promotes good blood flow to the area for continued health.
Baldness might be upsetting for some but it's best to embrace it and rock a bold new look.