When shopping for a new towel, you're most likely looking for something soft, absorbent, and long-lasting. With so many types of fabrics and styles to choose from, the process can be a bit overwhelming if you're not well-versed in towel terminology. With the help of the Morihata Towel Buyer's Guide we're here to give you a quick lesson on Japanese towels so you can find the one that is right for you.
Made in Imabari
For over 200 years, Imabari, Japan has been a hub for towel manufacturing in Japan. The city is an industrial hub and produces roughly 60% of all towels made in Japan thanks to its sizeable cotton and dyeing industries. With unique and diverse manufacturing techniques, towels made in Imabari use a number of different fibers and weaving techniques to maximize absorbency. Japan also places strict rules on the use of chemicals so towels are free of harmful dyes and preservatives.
Fabric
Quick-drying, soft, absorbent and lightweight are a few of the trademarks of Japanese towels, including those in our collection like Kontex, Yoshii, Uchino and Ikeuchi..
Made primarily from cotton, Japanese towels use natural fibers and may feature other natural elements, such as charcoal or Washi (Japanese paper), to create exceptional and rare combinations.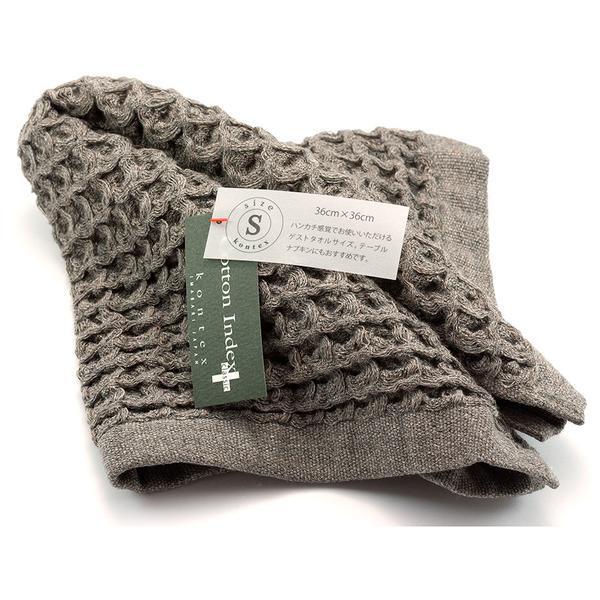 Care & Storage
Each type of towel will have specific care and storage instructions, depending on the type of fiber and manufacturing process used. In general, Japanese towels should be washed before use with cold water. As they are made using natural processes, it is best to wash them with minimal detergent and avoid the use of products containing harsh chemicals. You can also extend their longevity by allowing them to air dry and neatly storing them away.
It is best to follow the care instructions given with the product to preserve the life of your towels. If no care or storage instructions are included, consult the manufacturer's website or send us an email to customerservice@fendrihan.com and we'll be happy to help!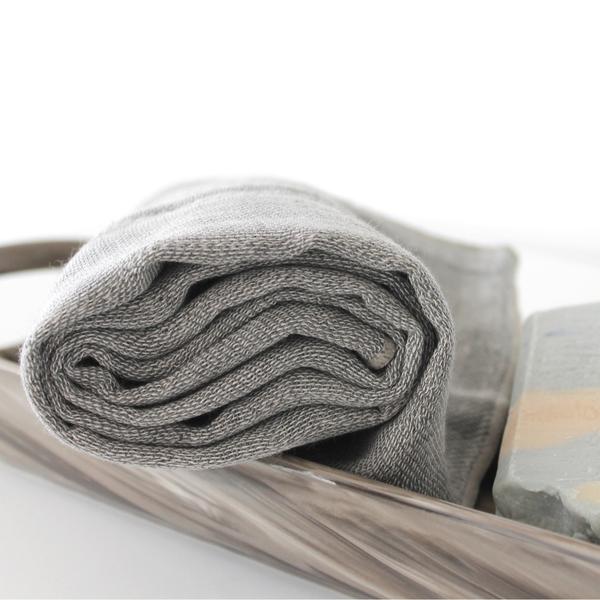 About Morihata
Morihata International was founded in 2005 with the primary objective of introducing the superior quality of Japanese made products of to Western consumers. The labels under the Morihata brand include Kontex, Yoshii, and Sasawashi, known for their durability and performance. Expertly crafted using traditional weaving techniques, the Morihata collection is like no other.