Specializing in luxurious grooming and home décor products, Koh-I-Noor embodies Italian culture with its use of elegant materials, shapes, and colours. Handmade with precision and, Koh-I-Noor's experienced designers combines style, functionality and innovation, allowing you to bring exceptionally made accessories into your home.
Established in 1930, Koh-I-Noor has Slovakian roots. In 1950, the operations and factory were moved to Italy when the company was bought by Italian Carlo Scavini. Koh-I-Noor remains a family-owned business and all items are proudly made in Italy.
In a recent visit to their Tradate factory, located in Northern Italy, we learned more about their rich history, commitment to quality, and what sets them apart from their competitors.
The Early Years
When the company began its operations in Italy, production focused on specialty toothbrushes and hairbrushes. As we looked through their archives, we saw their beautiful product range evolve, innovating to optimize performance.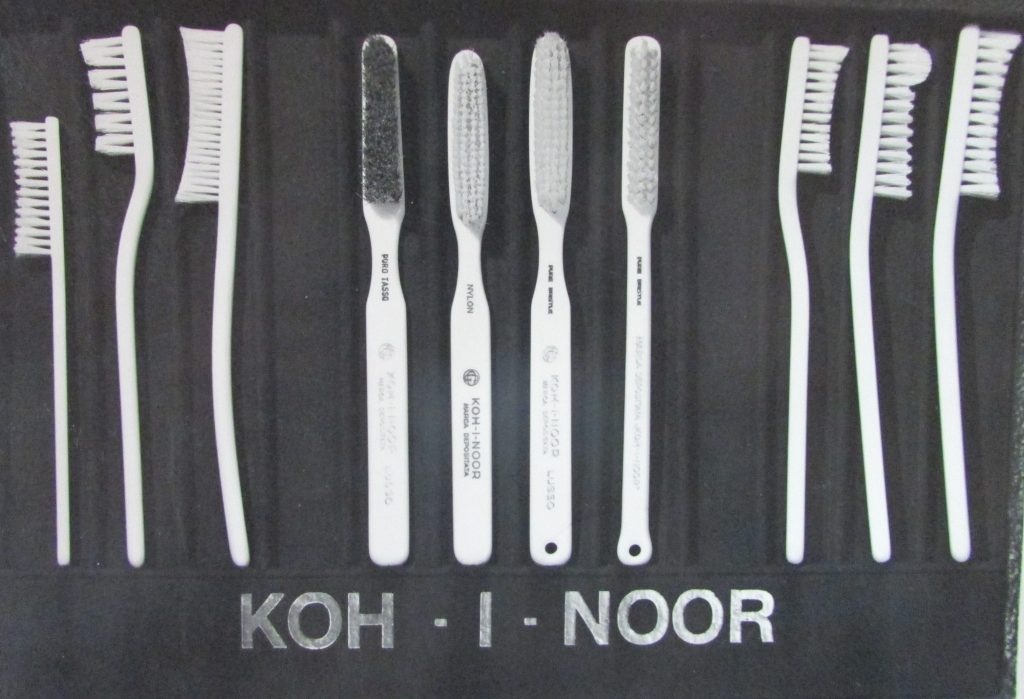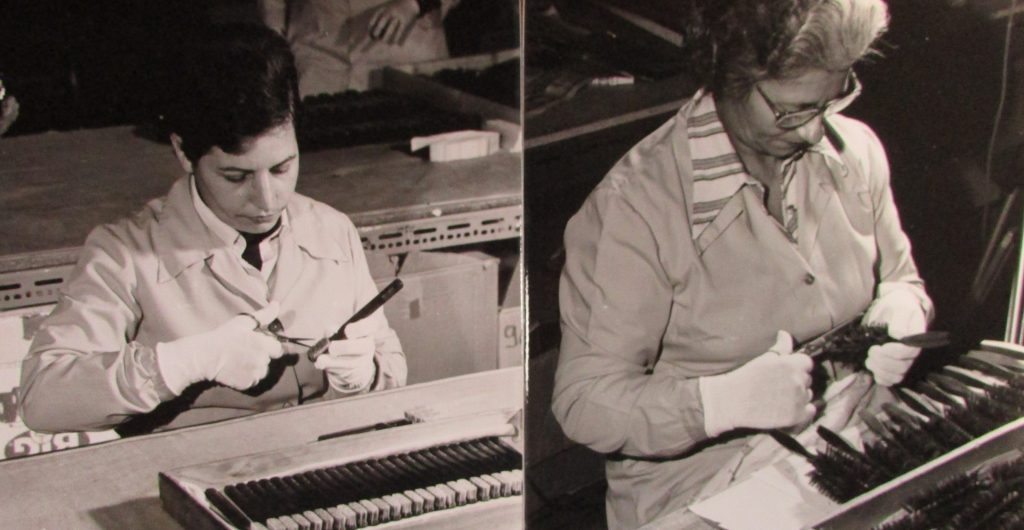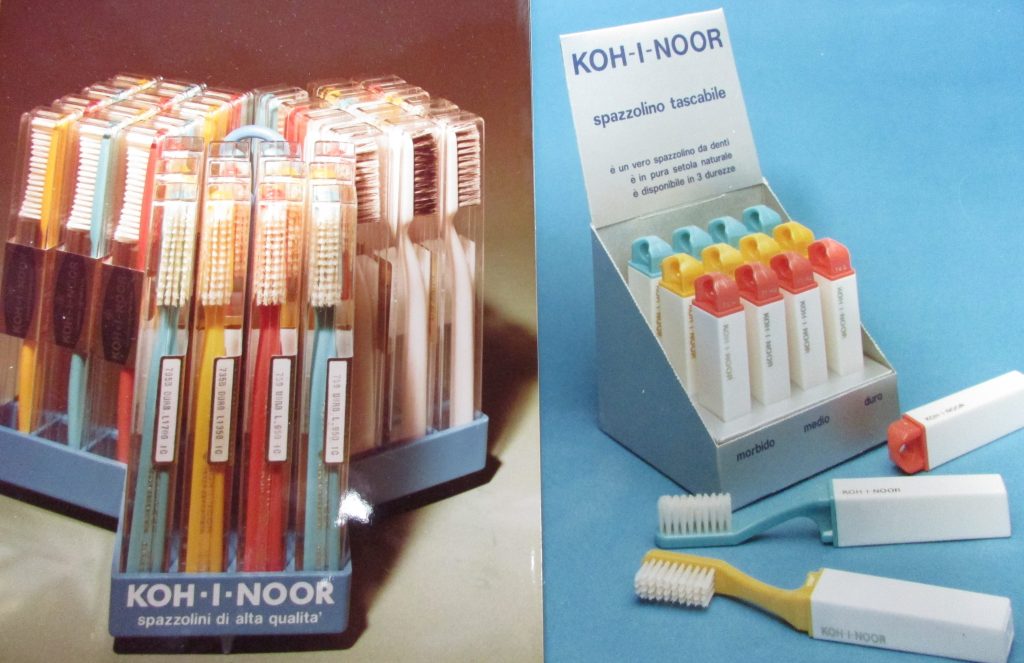 Through the years they continued to add grooming products to their collection and introduced their now widely popular bathroom collection in 1995.
Ten years later, they expanded to open a distribution centre in Spain and launched a new logo shortly after. Today, Koh-I-Noor products are found in luxury retailers in over 30 countries.
Talented Artisans
The Koh-I-Noor team uses passion and precision to craft each item.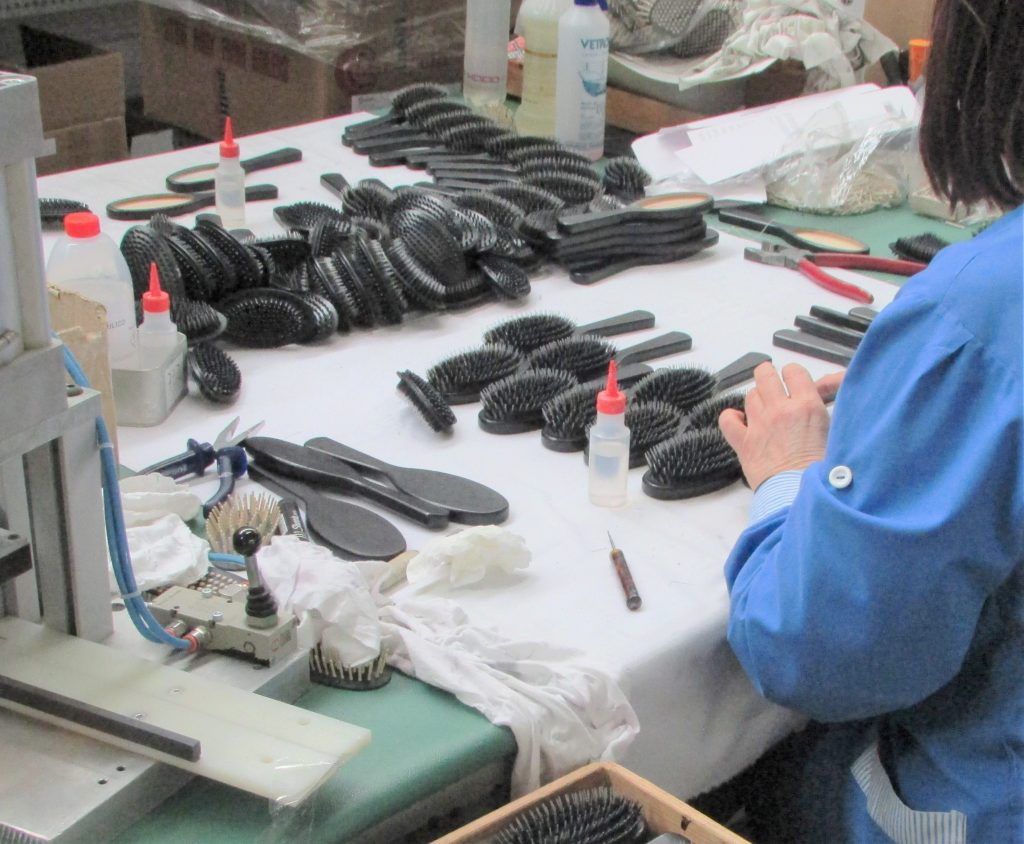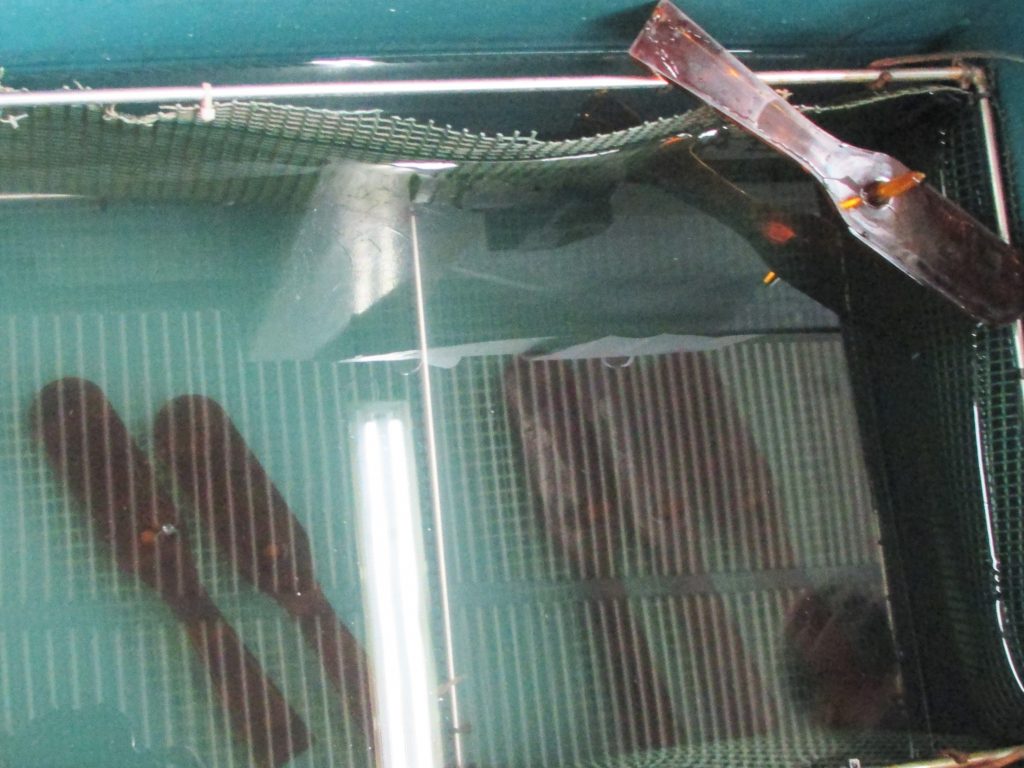 Precision & Detail
Using a series of specialized machines, products such as toothbrushes, combs and hair brushes are cut, shaped and refined before moving on to the next stage of production.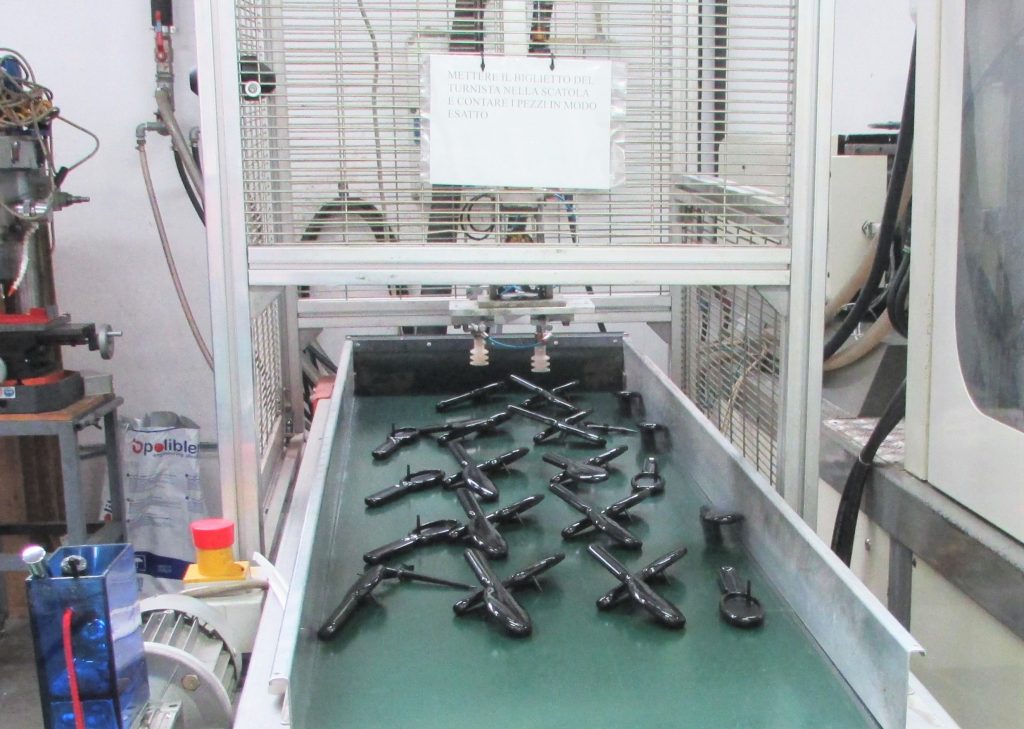 To achieve a smooth, perfect finish all products undergo a rigorous finishing process. Polished five times with specialized wood, each item will spend a total 76 hours in all five finishing drums. The result is smooth, fine lines with exceptional brilliance.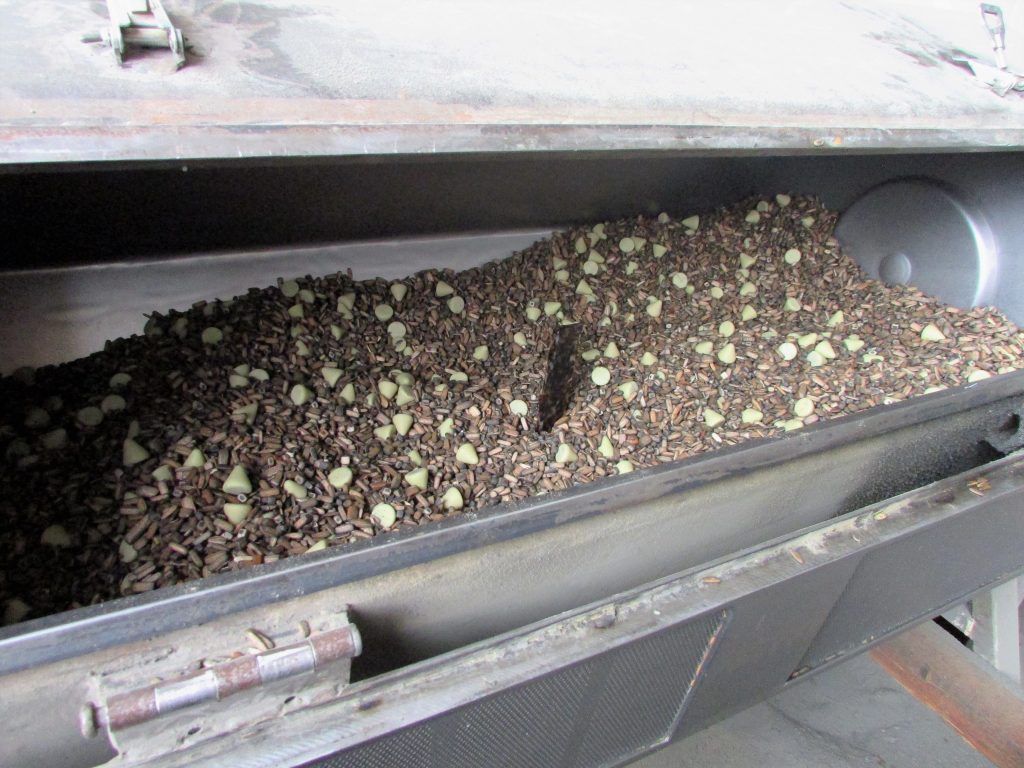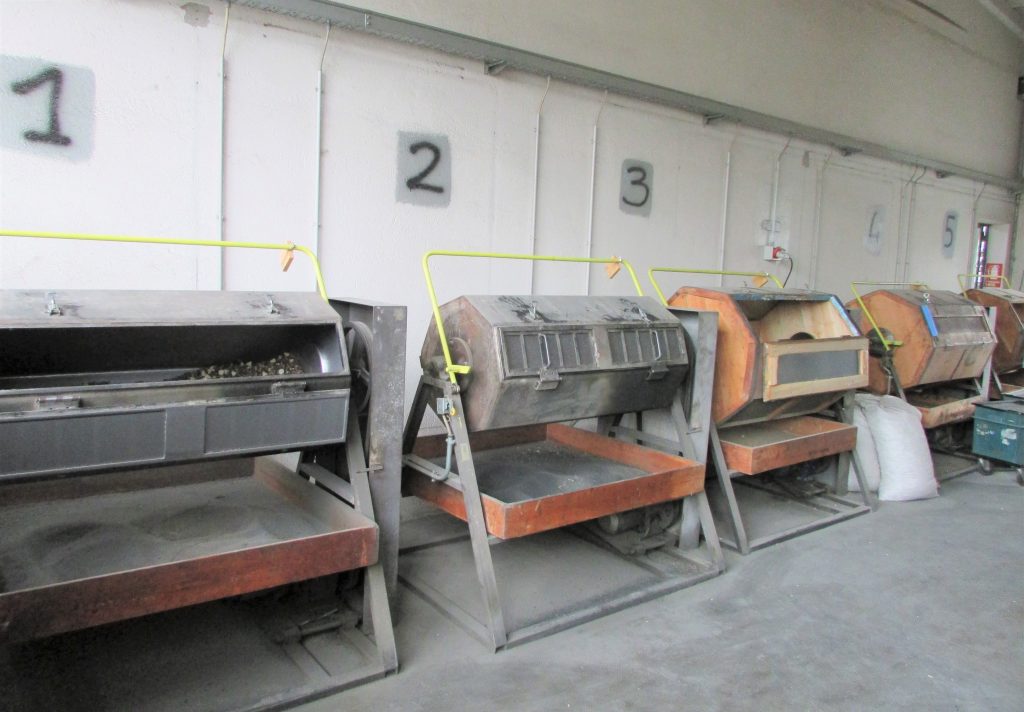 Once the manufacturing process is complete, items are boxed and shipped.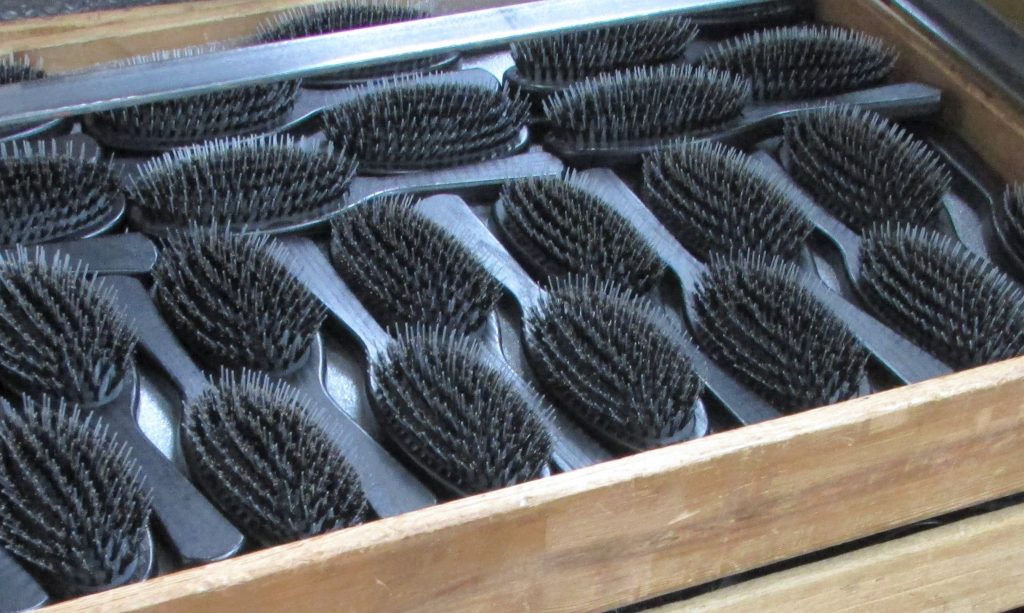 Take a look at their collection here.