"Understated, simple, and classic." These are the three defining features of the Silvine Original Notebook collection. Reviving an original British treasure, the Silvine Originals brings elegance and simplicity back to writing.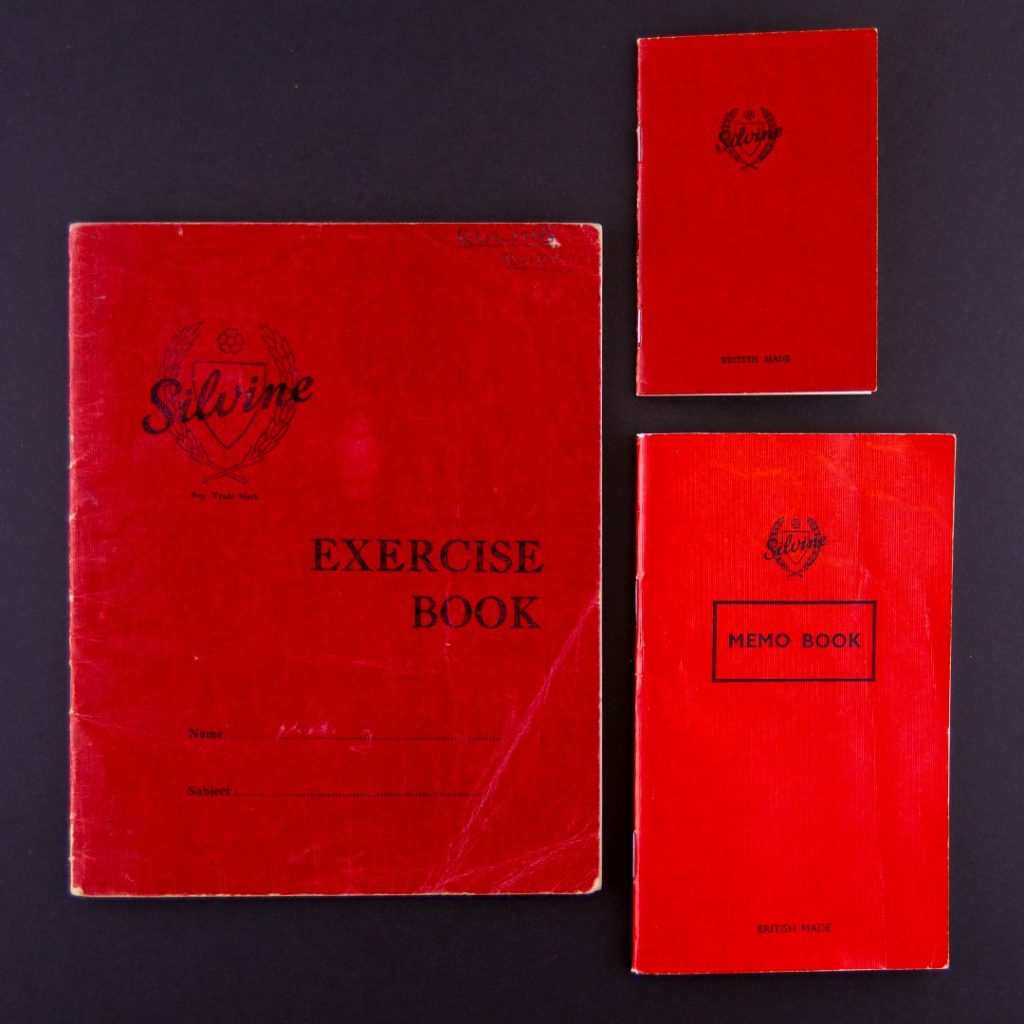 Photo taken from Silvine Originals. 
HISTORY & STYLE
In operation for over 175 years, Silvine Originals and has been producing stationary for over six generations. With a rich history, the Silvine notebook was historically used by tradesmen, such as carpenters and builders, designers, butchers, shopkeepers and more for sketching and general note-taking.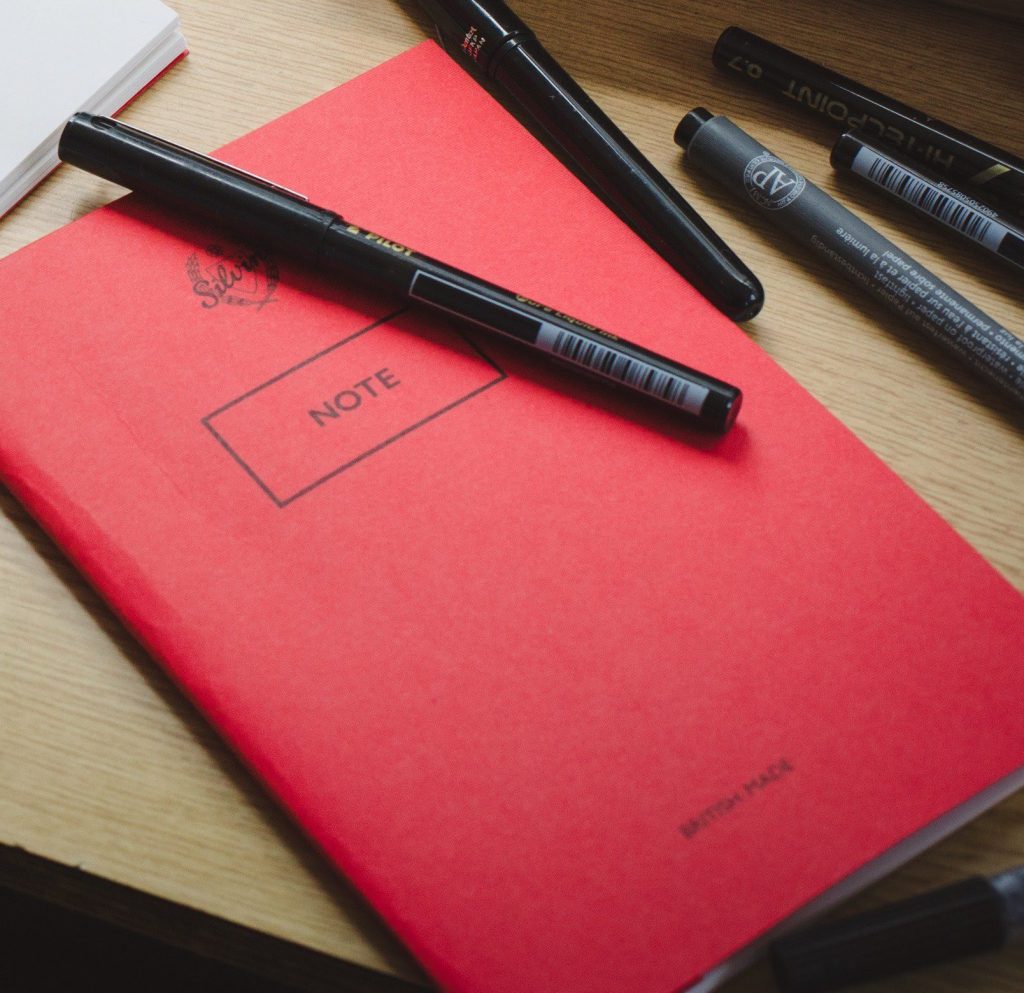 Photo taken from Silvine Originals. 
Recently revived for its style and popularity, these notebooks feature an upgraded design to fit the needs of individuals in every profession. Compatible with every writing style, the notebooks come in a variety of sizes and mix light square pages with blank pages that are perforated for easy removal.
SPECS
Silvine Originals uses the highest quality materials to craft its collection. All materials are sustainably and locally sourced with most materials coming exclusively from the James Copper Mill in Kendall, which has been in operation since 1845. Silvine Originals writing paper is 90gm2 with a natural white wave with an off-white hue.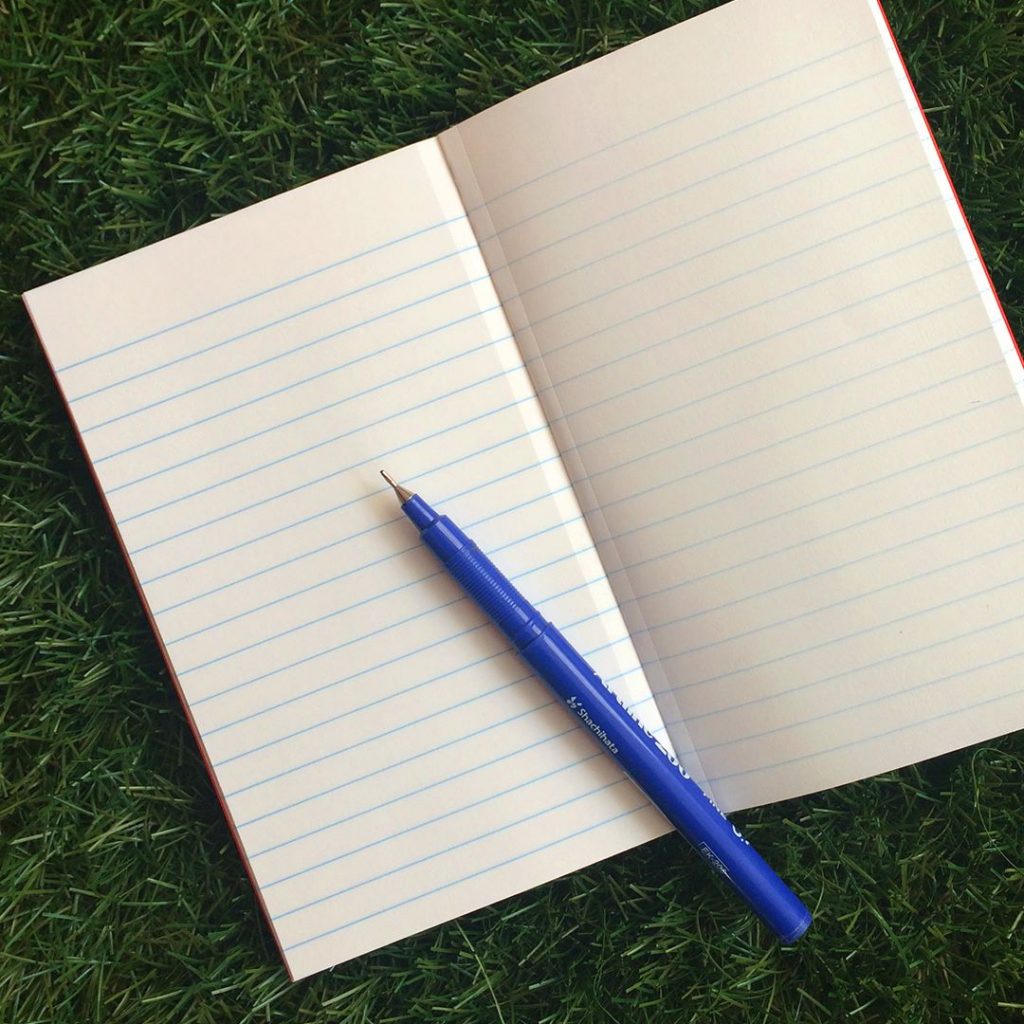 Photo taken from Silvine Originals.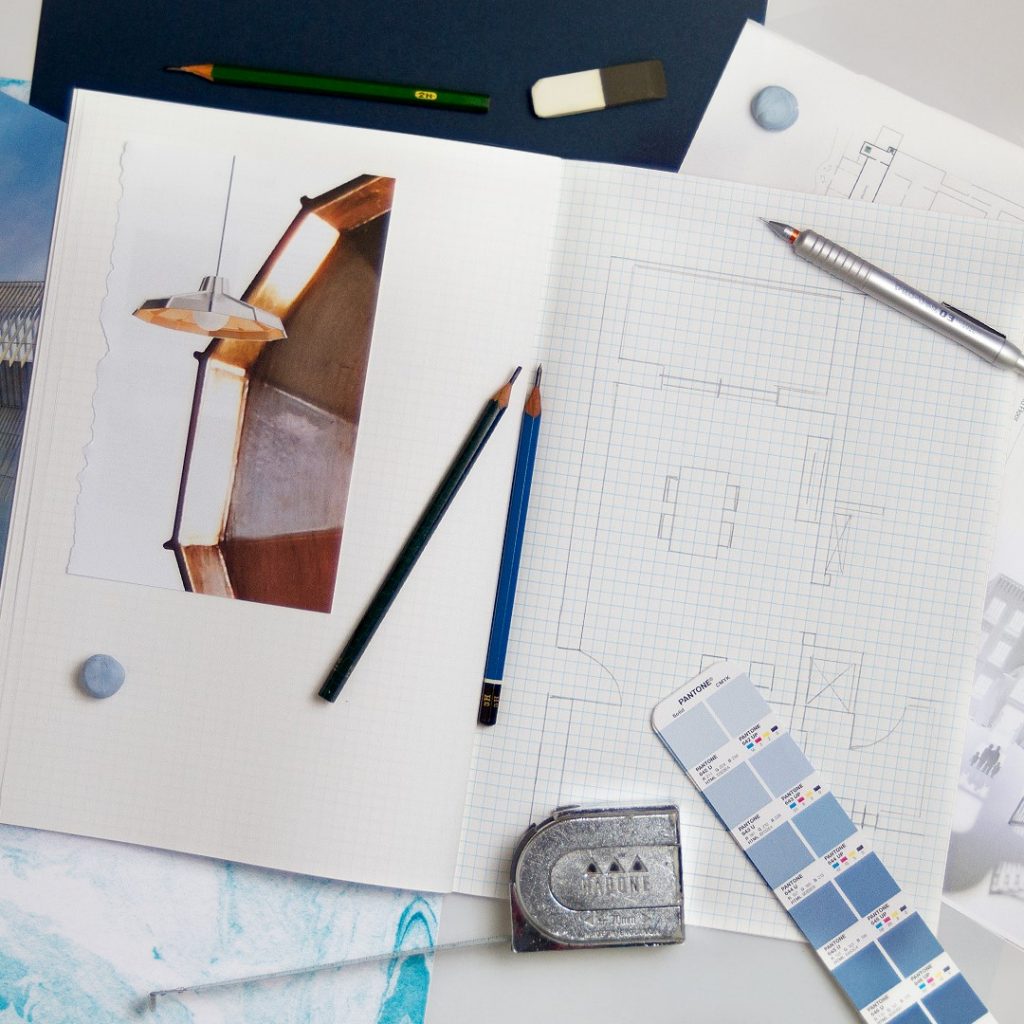 Photo taken from Silvine Originals.
Their iconic red cover is 300gm2 paper that is dyed red to replicate the notebooks that were produced in the 1960's. Durable and long lasting, the notebooks feature sewn binding with a calico strip which helps the pages lay flat for a more convenient and comfortable writing experience.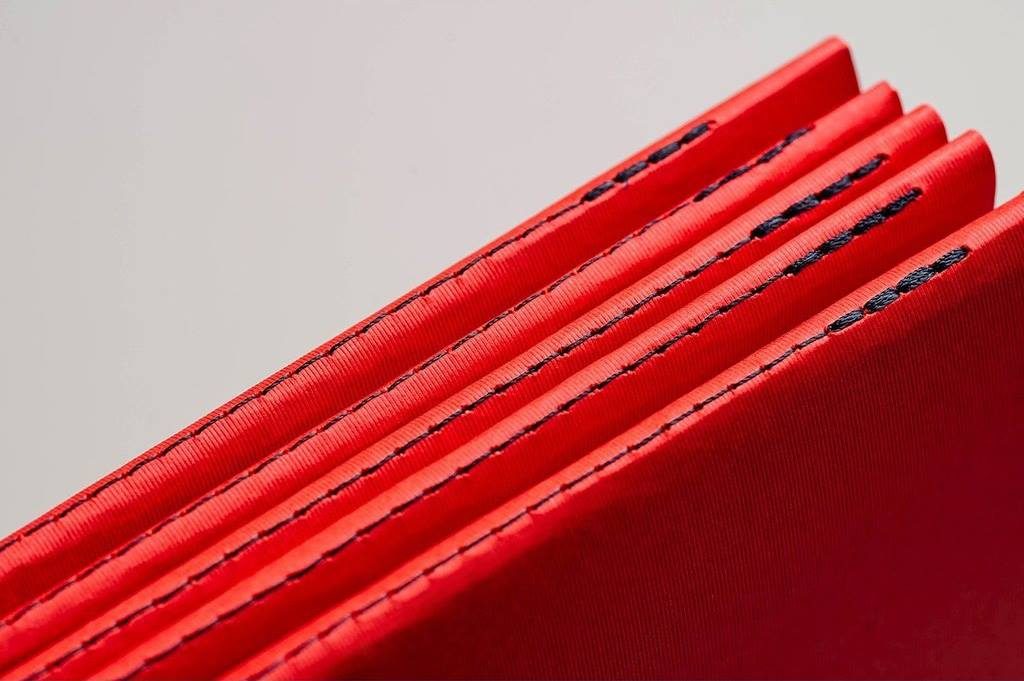 Photo taken from Silvine Originals.
Proudly British, each piece in the collection is handmade in Yorkshire using upgraded machinery that was used to construct the original models.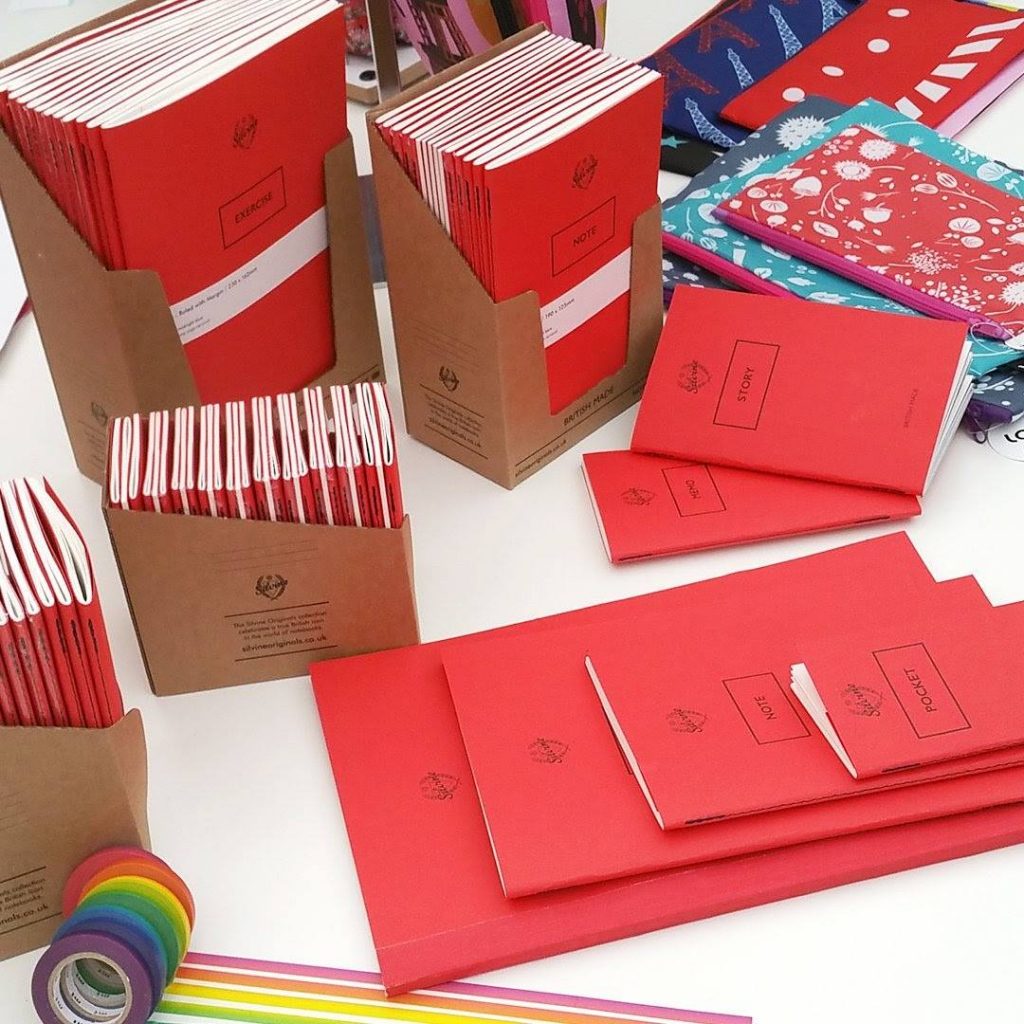 Photo taken from Silvine Originals.