Innovative, bold, and modern, Marram Co. is reestablishing men's love for a classic wet shave. Encouraging men to embrace the practice, their collection of shaving products is effective, efficient, and affordable.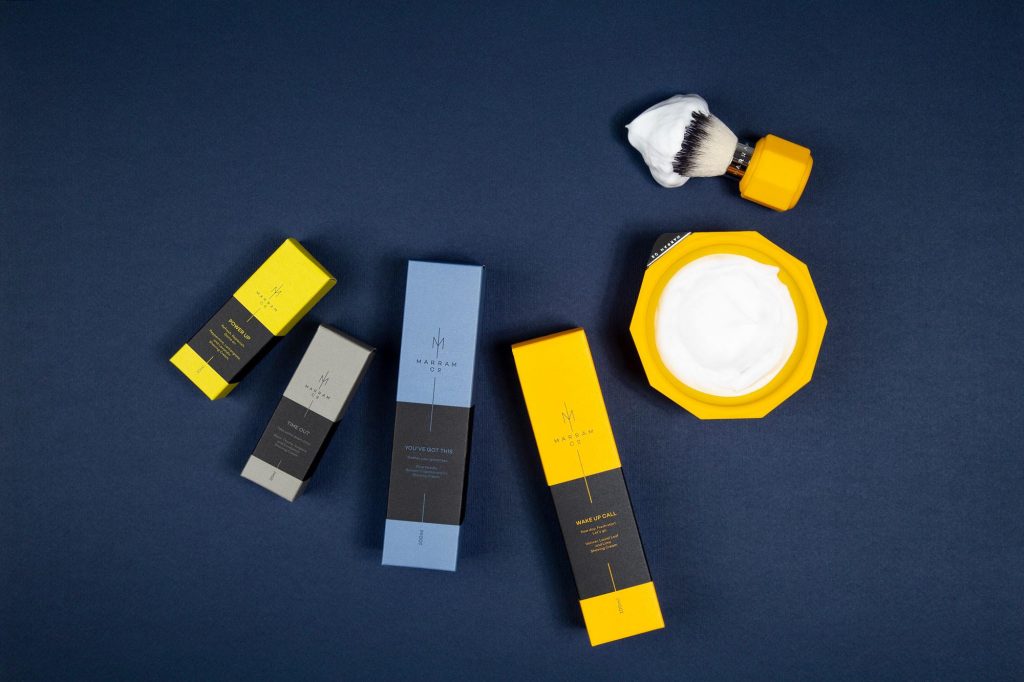 Leaving their corporate careers behind, Jude and James Jarvis made it their mission to bring wet shaving back to the forefront of men's grooming routines. After realizing that men considered shaving to be more of a chore rather than an art-form, they were determined to change this perception.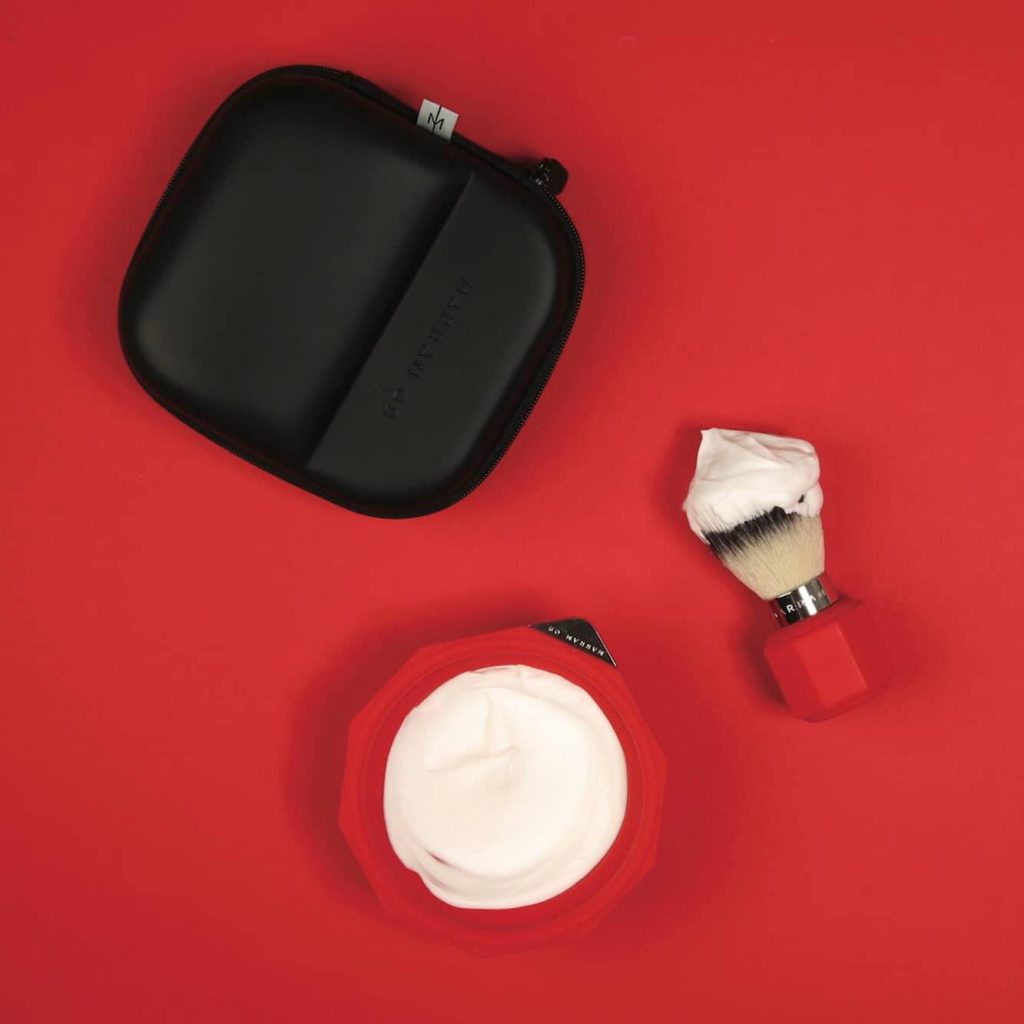 Inspired by Benjamin Franklin's famous words, "By failing to prepare, you are preparing to fail," the pair founded Marram Co. with the goal of emphasizing the importance of preparation as the key to an effective shave.
Their line of shaving creams is second to none and is crafted by a resident Clinical Aromatherapist. Essential oils and natural ingredients from over 200 farms worldwide are combined to produce their signature collection.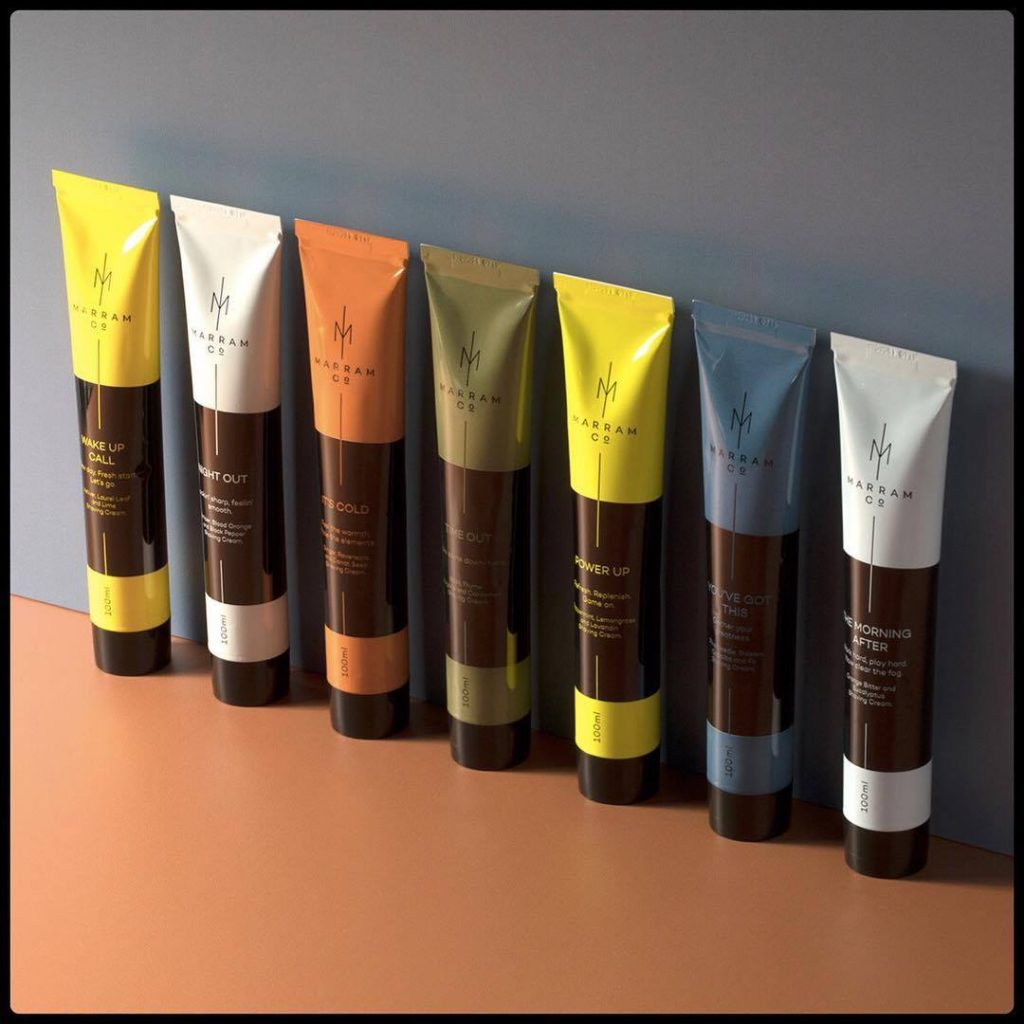 Simple and effective, the Marram Co. Shaving Creams come in seven fragrances so you can match your shaving cream to your mood.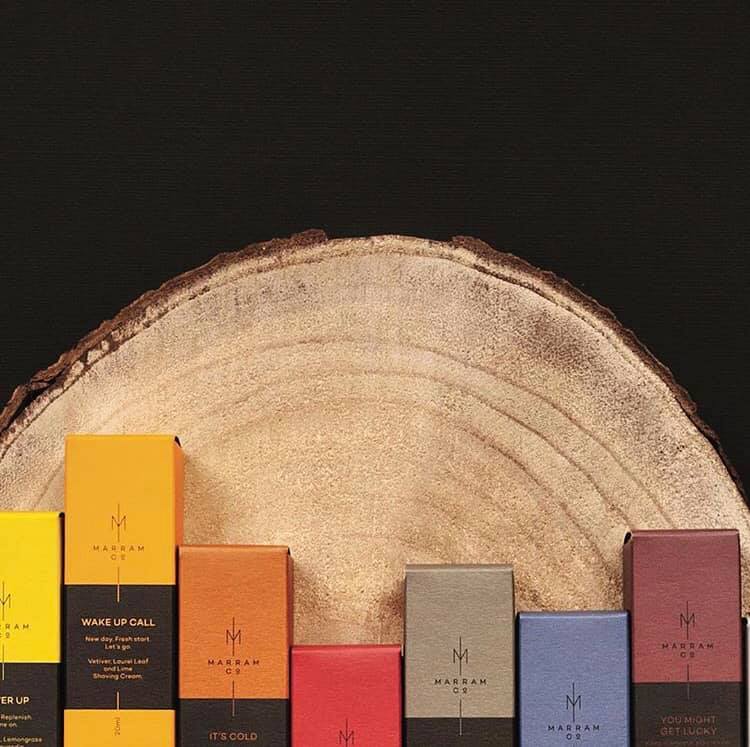 All shaving creams in the Marram Co. line are proudly made in Ireland.
Matching their sensational shaving creams, Marram Co.'s hardware is equally as elegant, attractive, and effective.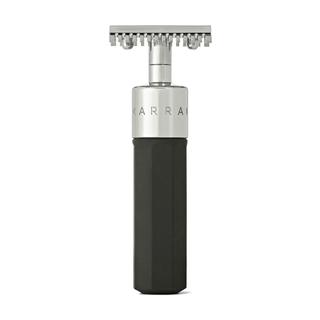 Made in the UK, their safety razors and famous POP 4-Piece Set Travel Set have been acclaimed for their design and performance.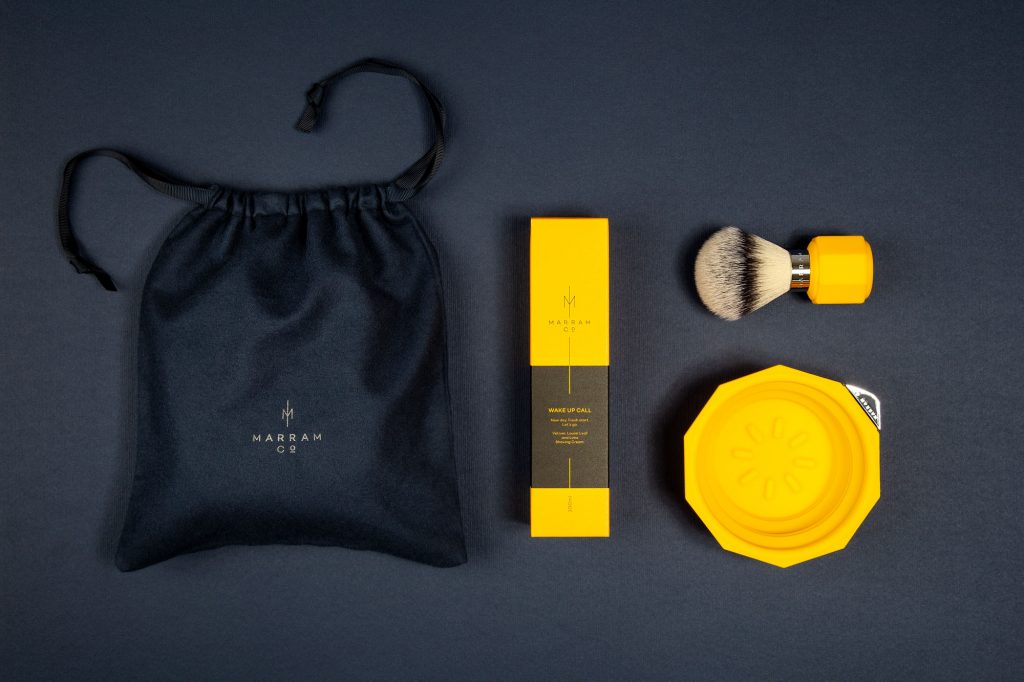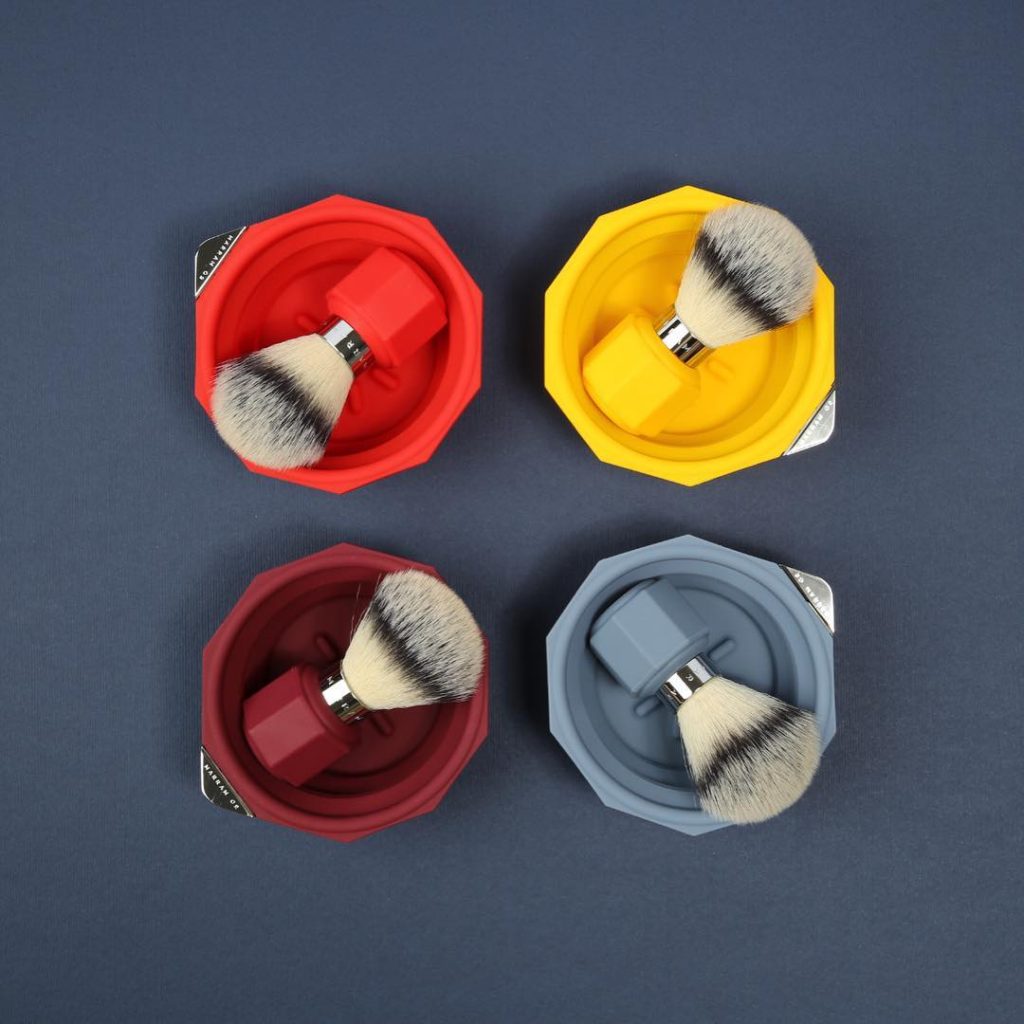 *All photos taken from Marram Co.