With Father's Day less than a month away, we're here to offer some gift ideas to surprise and delight your dad, grandfather, father-in-law, or any other father figure in your life.
For Everyday
Regardless of his style, every man needs a few grooming staples.
Elegant and durable, the Fendrihan MK II PVD Coated Full Stainless Steel Double Edge Safety Razor is a popular safety razor that gives a close and smooth shave that dad will enjoy for years to come.
A cologne gift set like the one from Musgo Real or Geo. F. Trumper is a great way to let dad sample a few different fragrances so he can find his new signature scent.
Every man needs a reliable wallet to store cards and cash. This Golden Head Colorado 4 CC Double Money Clip Billfold Leather Wallet is compact and practical so dad can easily carry it in his pocket.
For Travel
If dad takes frequent business trips, he'll appreciate the sensationally stylish Marram Co POP 4-Piece Travel Set complete with a brush, collapsible bowl, shaving cream and carry bag.
For everyday or travel use, the Tooletries Koby Silicon Dopp Bag is a customer favourite. Available in large and mini sizes, the Koby bag is leak resistant.
Ultra-compact, the Merkur Travel Double-Edge Safety Razor & Case gives a close and smooth shave without taking up too much room!
For the Outdoors
Avid gardeners will appreciate the Oiled Beechwood Gardener's Hand and Nail Brush. With its firm Tampico fibers, dad can easily remove dirt and grime from hands and nails after he's spent the day outdoors.
Whether playing a round of golf or going on a hike, dad will enjoy taking the Ettinger Sterling 8oz Hunter Flask with 4 Cups along which holds up to 227 ml of liquid.
Those that spend much of their time outdoors, either for work or pleasure, will appreciate the refreshing J.R. Watkins Bergamot & Oak Men's Body Cleansing Wipes. Gentle on skin, these wipes come in handy when showering isn't an option.
For the Hobbyist
Junichi Tanaka Artisanal Lathering Bowl is the perfect gift for art and wet-shaving lovers. Handmade by a talented Canadian artist, this functional bowl also doubles as an art piece.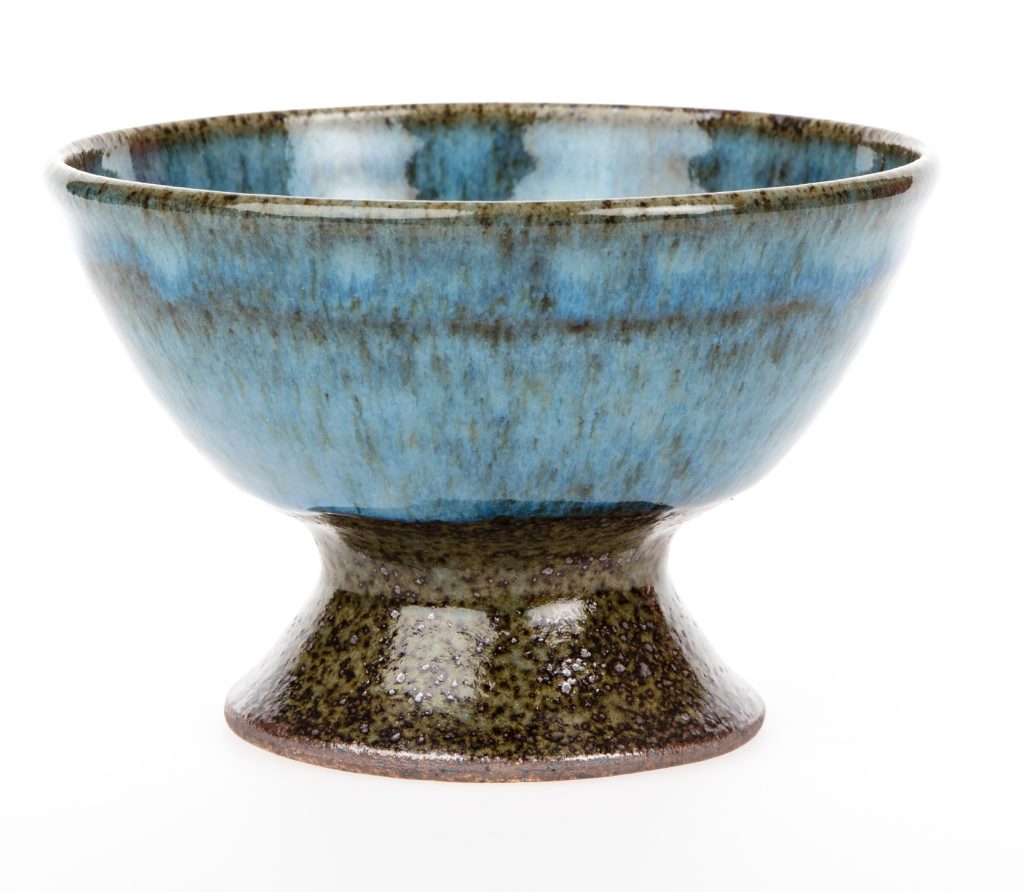 To display, store and show off his collection of straight razors, there's the Theirs Issard Display Boxes. Available with one or seven slots, it'll help him keep his tools in pristine condition.
If dad appreciates unique and rare gifts, he will love the Japanese Yen Multi-Tool Pocket Knife. Along with its charming design, it acts as nail file and has scissors and a folding steel blade!
Happy Father's Day!