You don't have to suffer through uncomfortable perspiration and embarrassing odour. If you're having trouble finding a deodorant that works, we recommend going the natural route. There are many natural deodorant alternatives for those with sensitive skin that have gentle and organic formulas that work just as good as traditional variations. We're taking a look at some top-performing aluminum-free and natural deodorants.
Thinksport – An industry leader for natural cosmetics, Thinksport products are non-toxic, aluminum-free, paraben-free, and phthalates-free. Their deodorant has an impressive 0 or 1 EWG safety rating and are made in the USA. With a small amount, it naturally eliminates odour.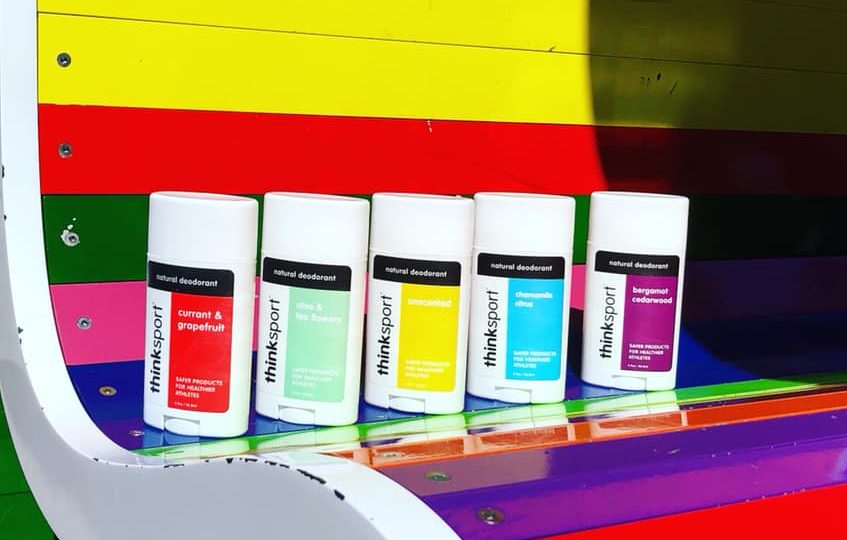 Salt & Stone – Scented with lavender and sage, Salt & Stone uses arrowroot powder as a base to nourish skin while absorbing moisture. Offering long-lasting protection, this deodorant keeps you dry even on the hottest of days.
Elvado – Made in Canada, Elvado's formula does not contain anti-bacterial or aluminum ingredients, rather it uses non-GMO vegetable protein to prevent odour. Its delicate formulation makes it suitable for those with sensitive skin and skin allergies.
Baxter of California Deodorant Stick – Formulated for sensitive skin, Baxter's popular aluminum-free and paraben-free deodorant incorporates soothing tea tree oil and witch hazel, to calm skin and eliminate odour.
Brickell Fresh Mint Deodorant – Always looking to produce quality natural and organic ingredients, Brickell's fresh formula contains shea butter, coconut oil, arrowroot and Vitamin E and is known for its woodsy scent and ability to last the day.
Fat and the Moon Deodorant Cream – Unconventional but highly effective, this plant-based Deodorant Cream can be massaged on underarms. Crafted with simple ingredients coconut oil, arrowroot starch, beeswax and essential oils, this cream keeps you dry and leaves a subtle spicy scent.
Ursa Major – Vegan, cruelty-free, aluminum-free and entirely natural, Ursa Major's deodorant collection protects against moisture and odour. It's also been featured Available in scented or unscented.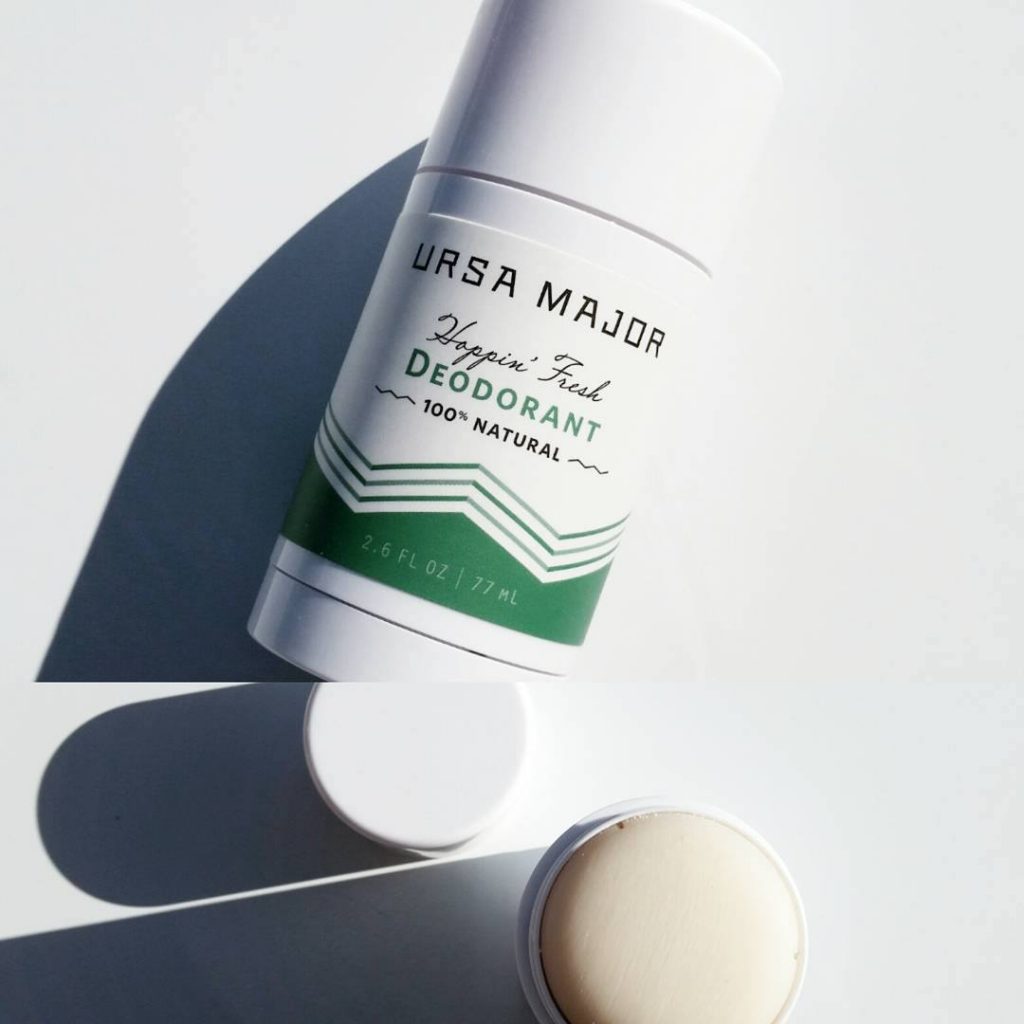 Shop all natural deodorants here.