Zew for Men is a natural, pure, and effective grooming line. Using original ingredients and innovative formulations, Zew products offer a deep, yet gentle, cleansing experience for all skin types.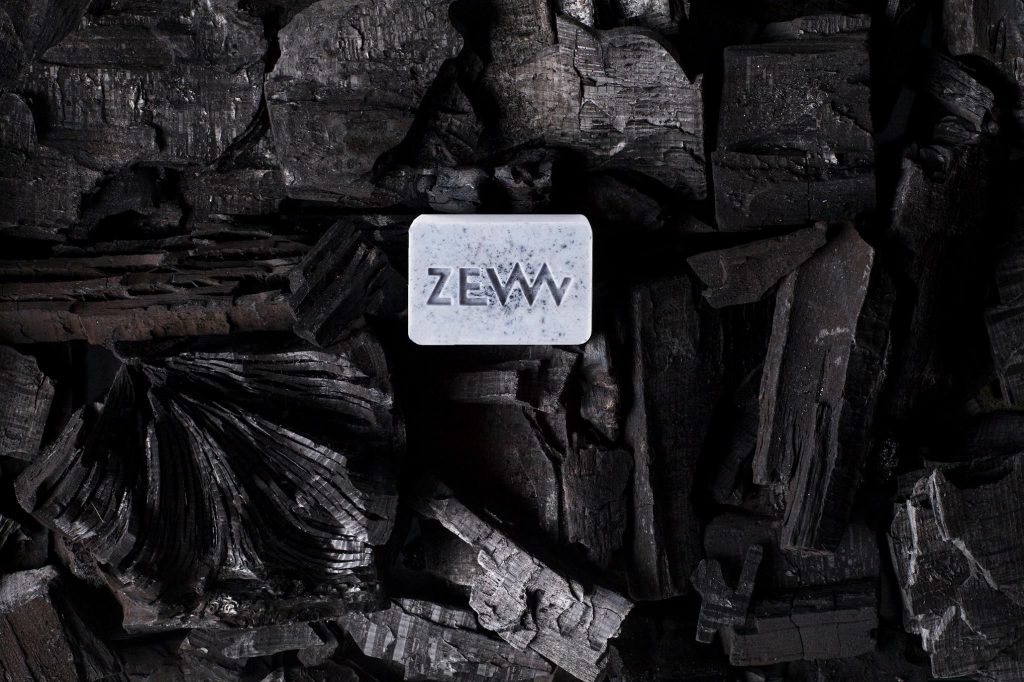 The brand currently offers two lines of natural products that are divided into two categories; cleansing skin and caring for skin.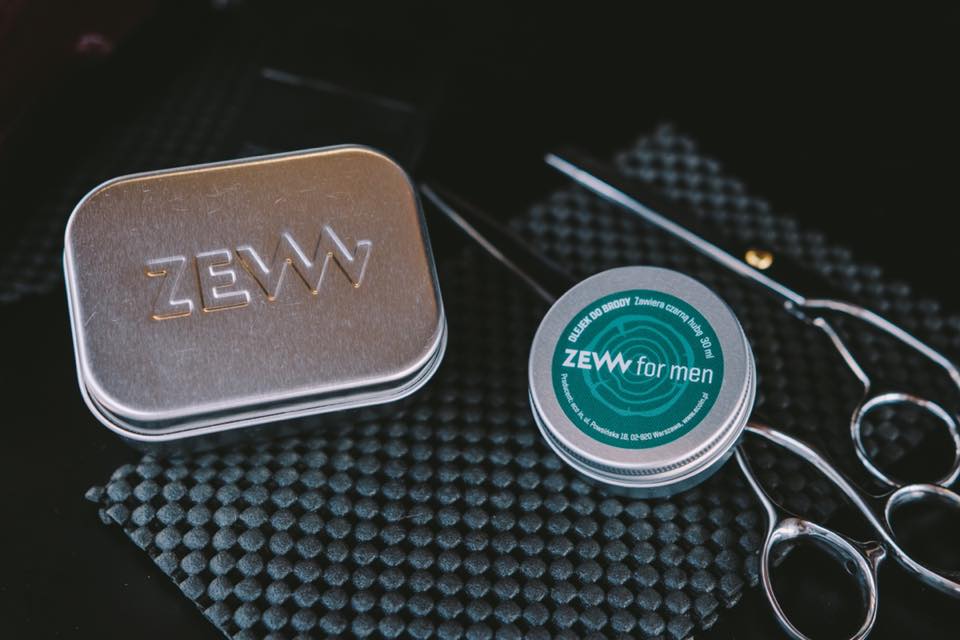 Soaps for face, body, and hair, along with its shaving soap, are part of the charcoal cleansing line that help detoxify skin by absorbing skin impurities, leaving it nourished and healthy. The charcoal used comes from Poland's Bieszczady mountains last coal burner that has been used for over 50 years.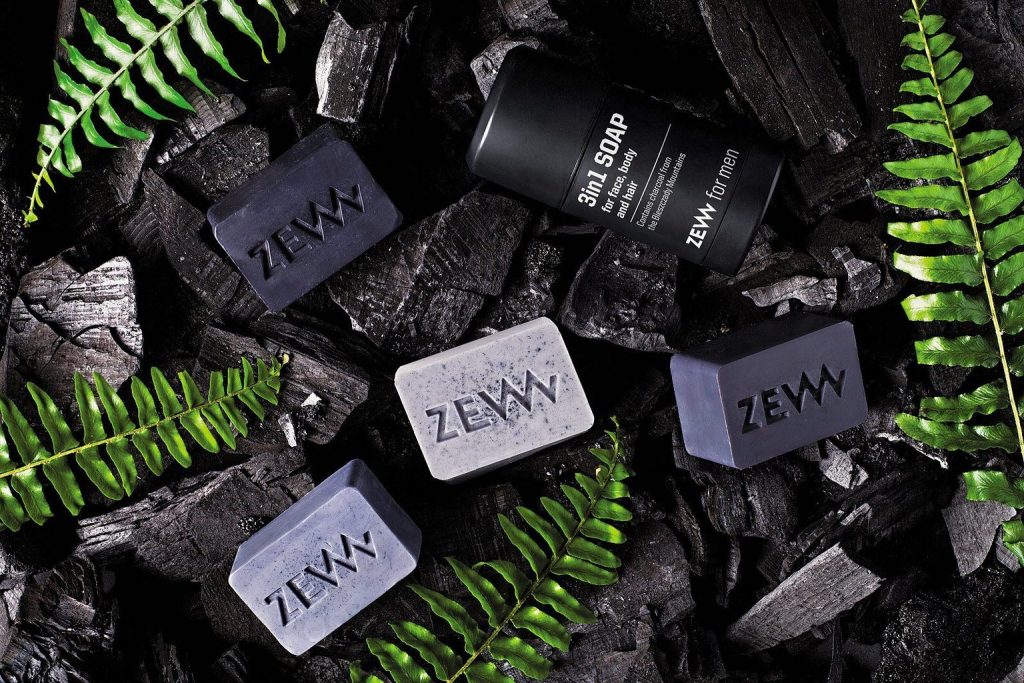 Like its cleansing line, Zew's care products are enhanced with an effective and traditional agent, chaga mushrooms.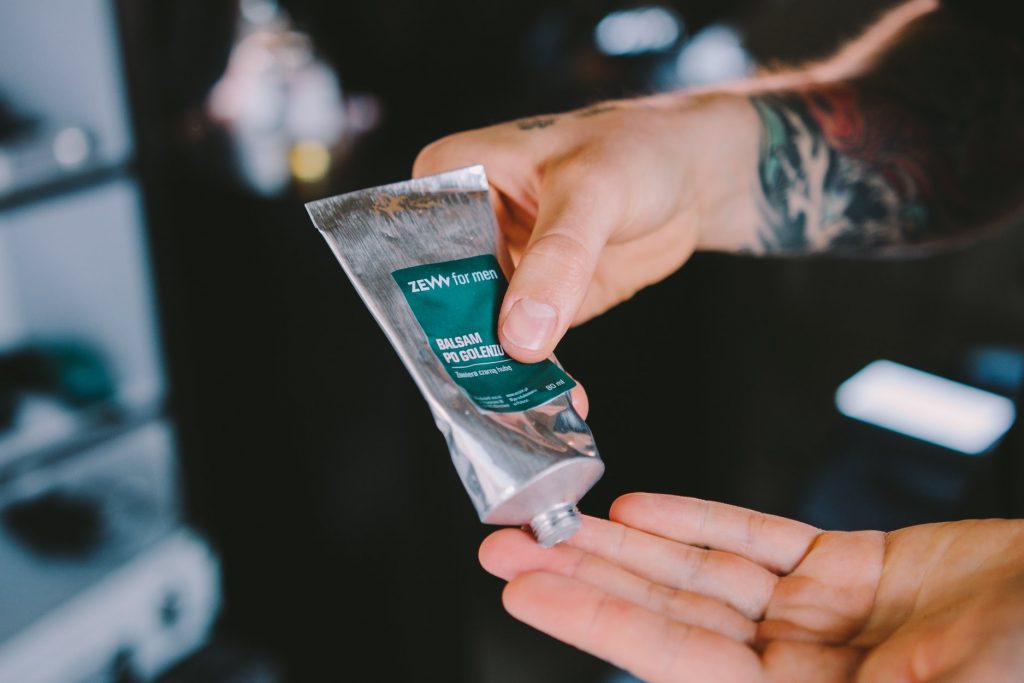 Known for its antioxidant properties, the chaga mushroom is highly coveted for its ability to ease inflammation, promote detoxification and aid cell regeneration. Products included in the care line include aftershave balm and face and body cream that soften and smooths skin while calming irritations and keeping skin hydrated.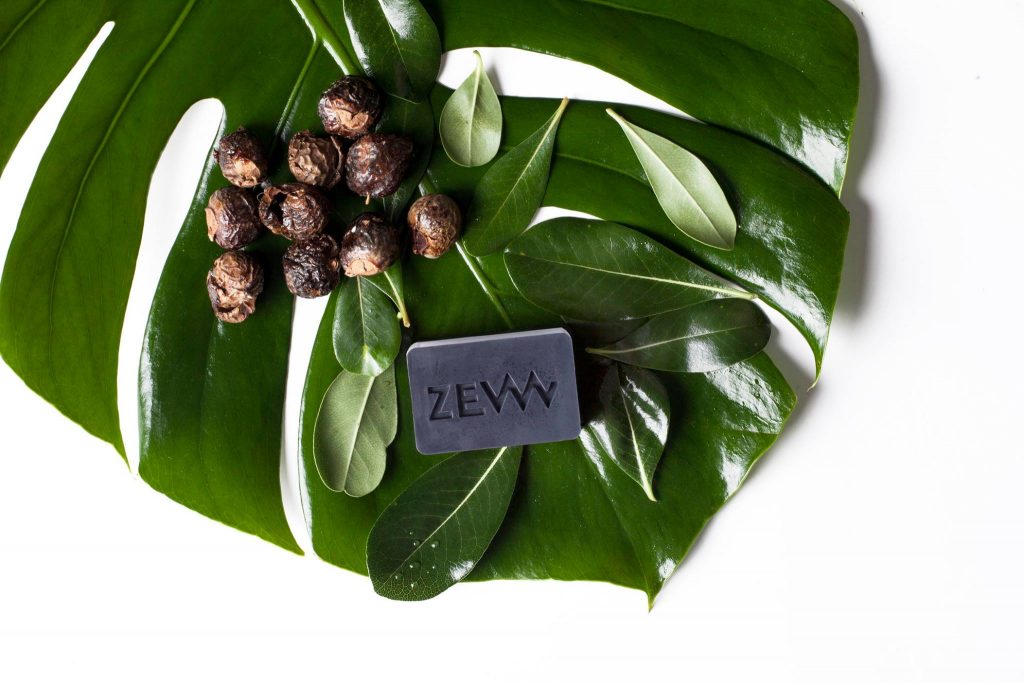 All Zew for Men products are proudly made in Poland and are free of SLS, silicones and parabens.
ZEW GIVEAWAY
Want to give Zew a try? Here's your chance to win Zew Beard Prize Pack and to test out some of their products!
Prize includes:
Zew Beard Balm (80 ml), packaged in an aluminum container
Zew Beard Soap (85 ml), packaged in an aluminum container
Zew linen khaki roll up dopp bag with leather closure (22 x 8 x 16 cm)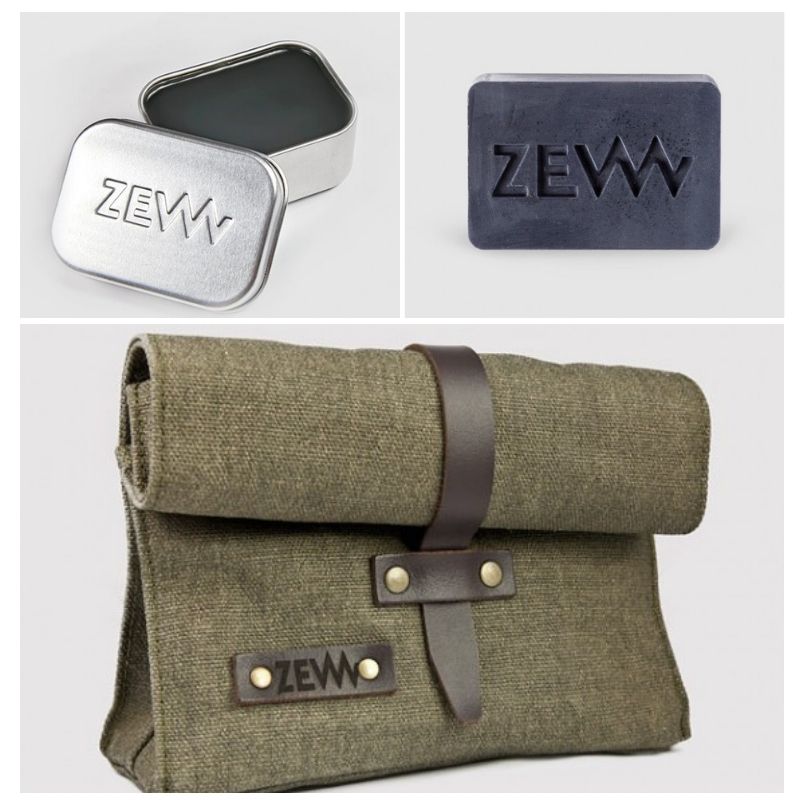 To Enter:
Comment below by telling us which other brands you'd like featured or which brands you'd like us to carry. Contest closes July 12th!
Good luck to all participants.