You may or may not be heading back to campus this fall but you'll still need a few basic essentials to help you while studying.
Hand Sanitizer
A necessity in 2020, ensure your hands are free from bacteria with a quality hand sanitizer. The Rebels Refinery Hand Sanitizer is formulated according to WHO standards and is packaged in a travel-friendly spray bottle.
Backpack
Whether taking your studies outdoors, going to the library, or studying from home, a durable bag like the FILSON Dryden Backpack, will help you carry and organize everything you need.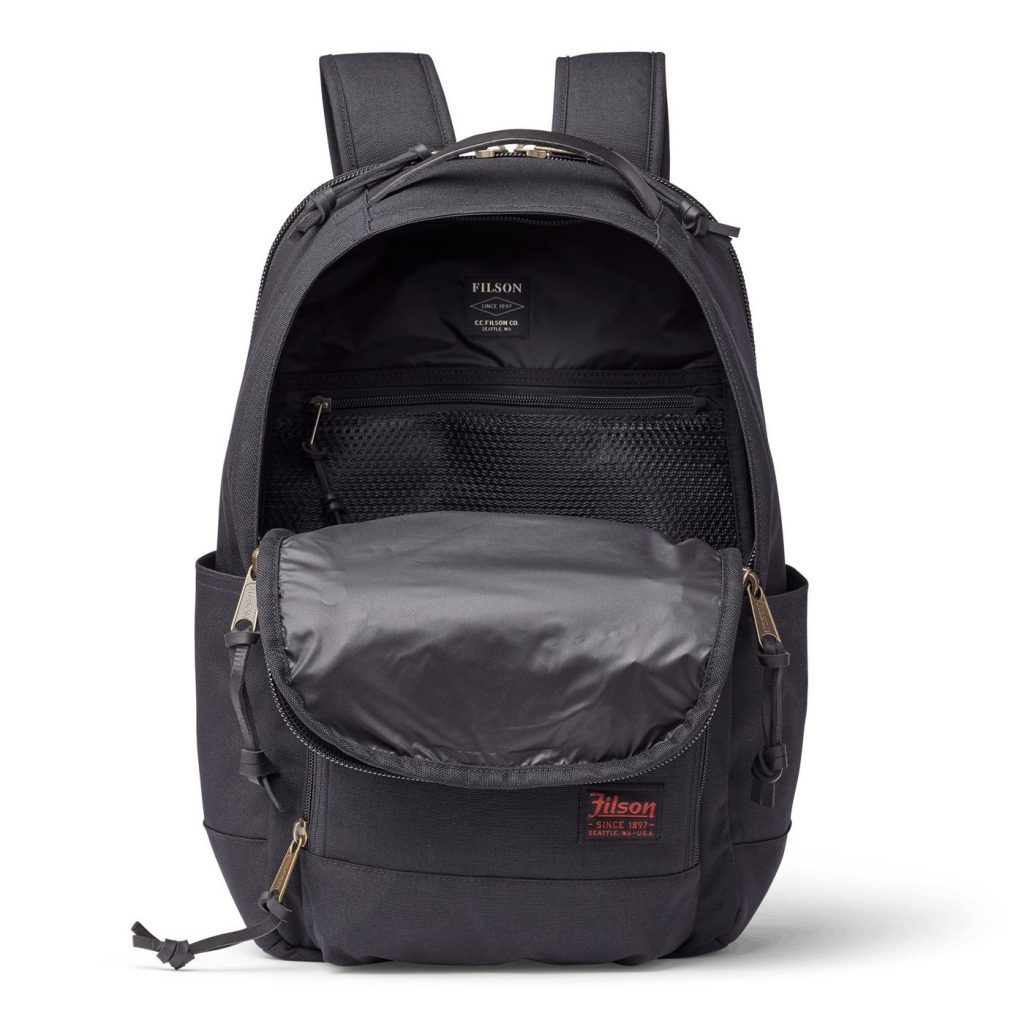 Hair Comb
When you need to join a Zoom call or attend class in person, put a little effort and comb you hair! If you can't find a hat to cover it up, take two minutes to brush or comb through your hair. Fendrihan's Metal Fine-Tooth Barber Comb is great for those with fine, thin strands whereas something like the Men's Olivewood Military Hairbrush with Wild Boar Bristles is better for thick and coarse hair.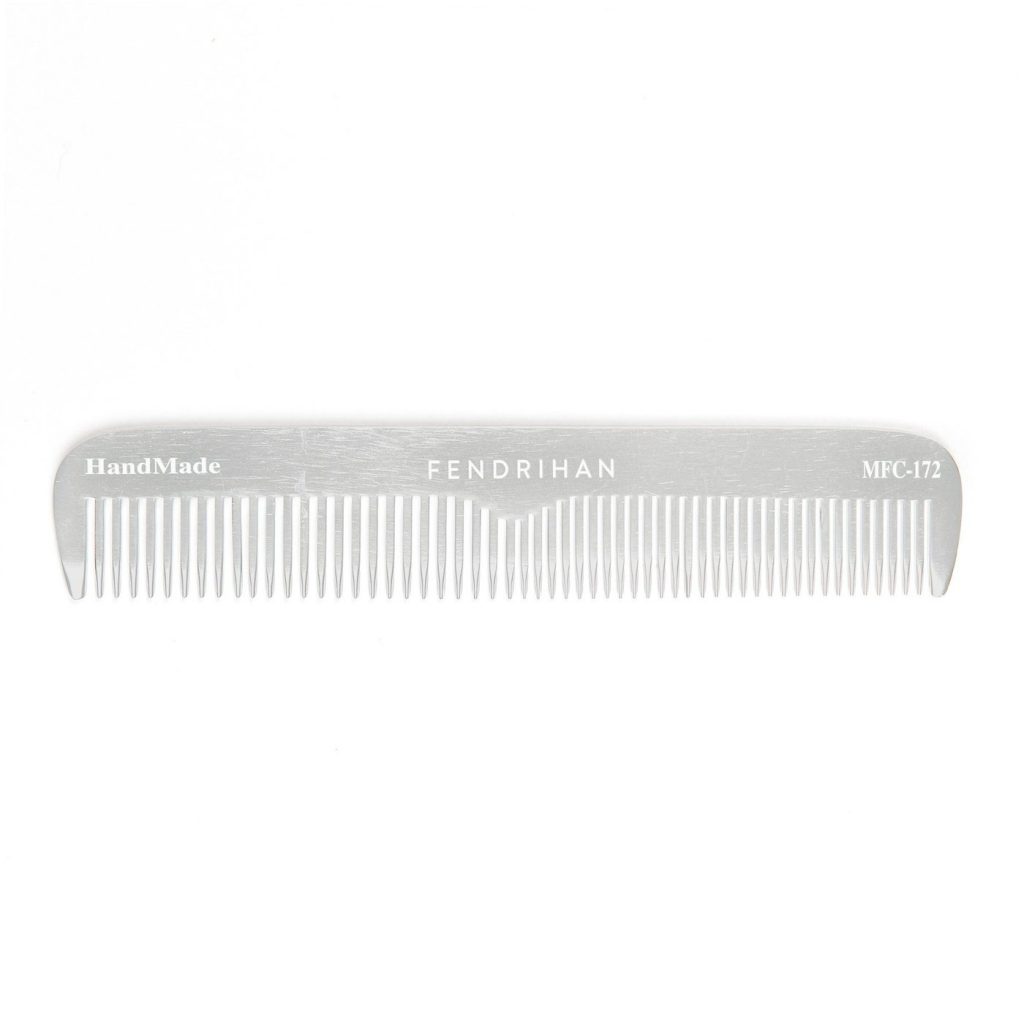 Face & Body Wash
Even if you're short on time, don't neglect your skin! Ensure you're always using a quality face and body scrub to keep your skin hydrated and healthy. Try an all-in-one product like the Jack Black All-Over Wash for Face, Hair and Body that gives you a quick and effective grooming solution.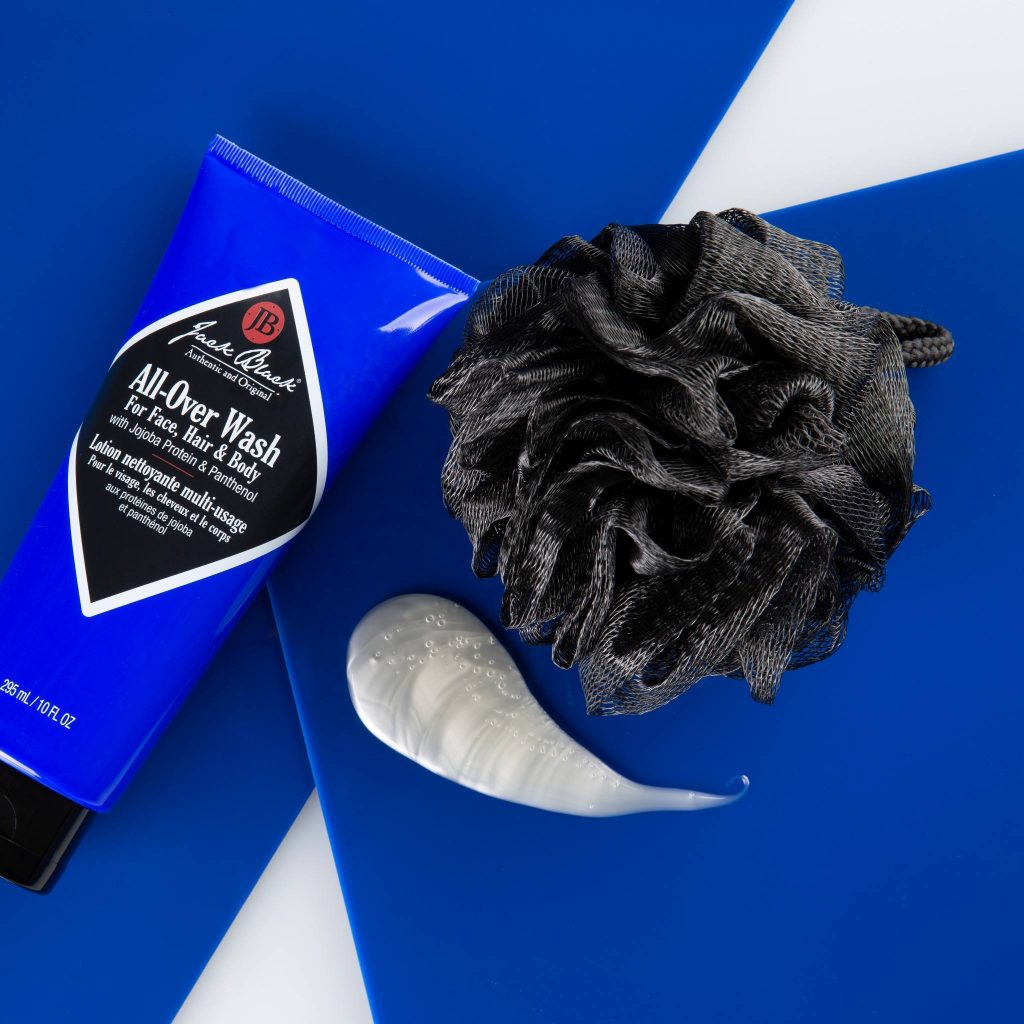 Room Spray
You may be spending more time in your room or your home. Keep it smelling fresh to help you stay focused. The Broken Top Candle Company
Botanical Collection Linen Spray can be used on linens, your skin, and just to freshen the air.