Reviving traditional pastime activities, the Manopoulos Company creates exceptional Chess and Backgammon sets.
History
Founded by George Manopoulos, the brand reflects his passion for art and artisan talents. Crafting his first set for an art exhibition at the University of Athens, he was inspired to start selling the sets around town.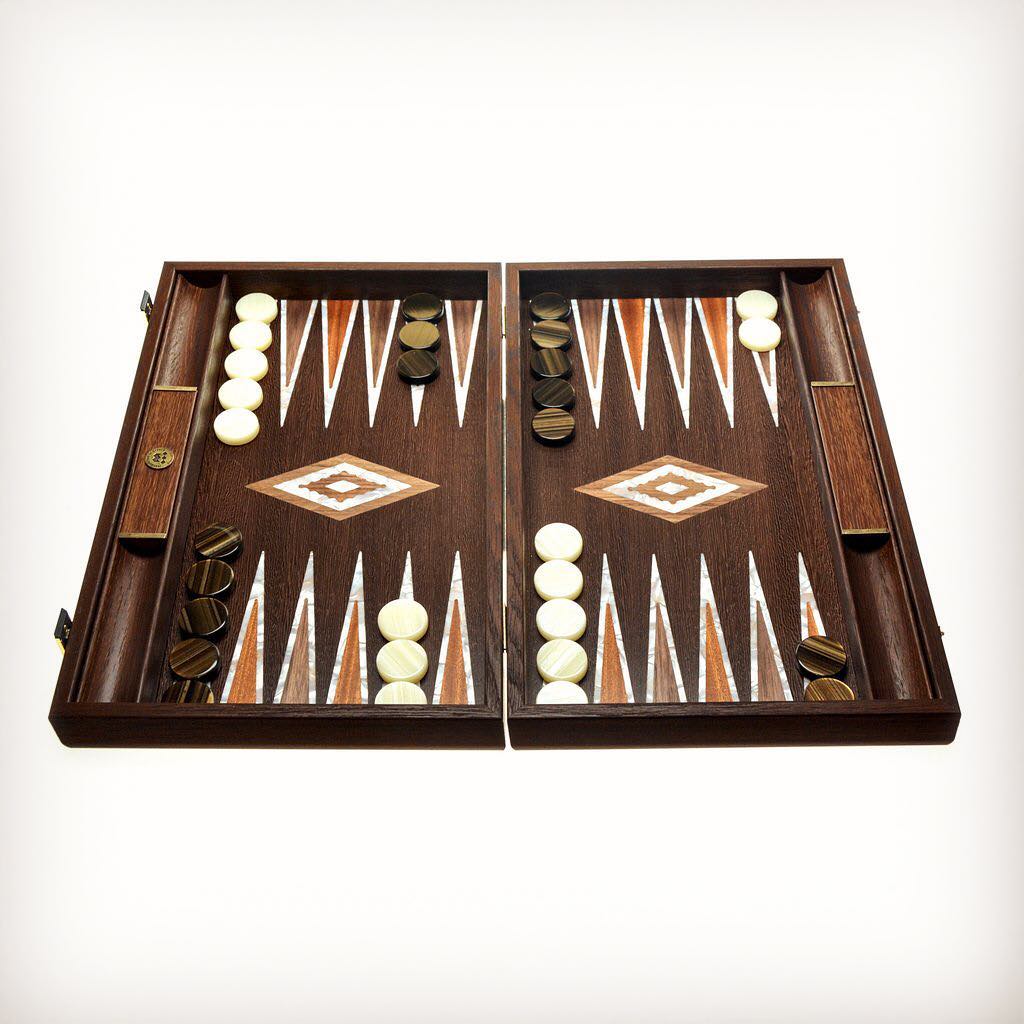 In 1975, he began selling his creations across Greece and Europe before expanding to global distribution in 1985. In 2000, the Manopoulos opened its own production factory merging traditional techniques with modern technology.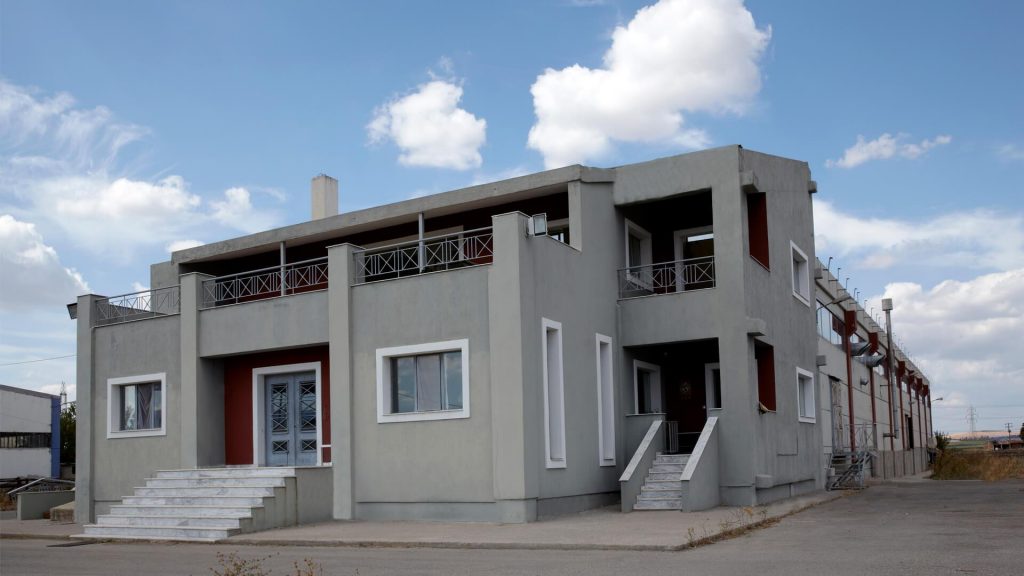 Craftsmanship
Manopoulos prides its creations on their workmanship, style, and quality. Skilled craftsmen diligently work to handcraft each piece according to traditional art techniques.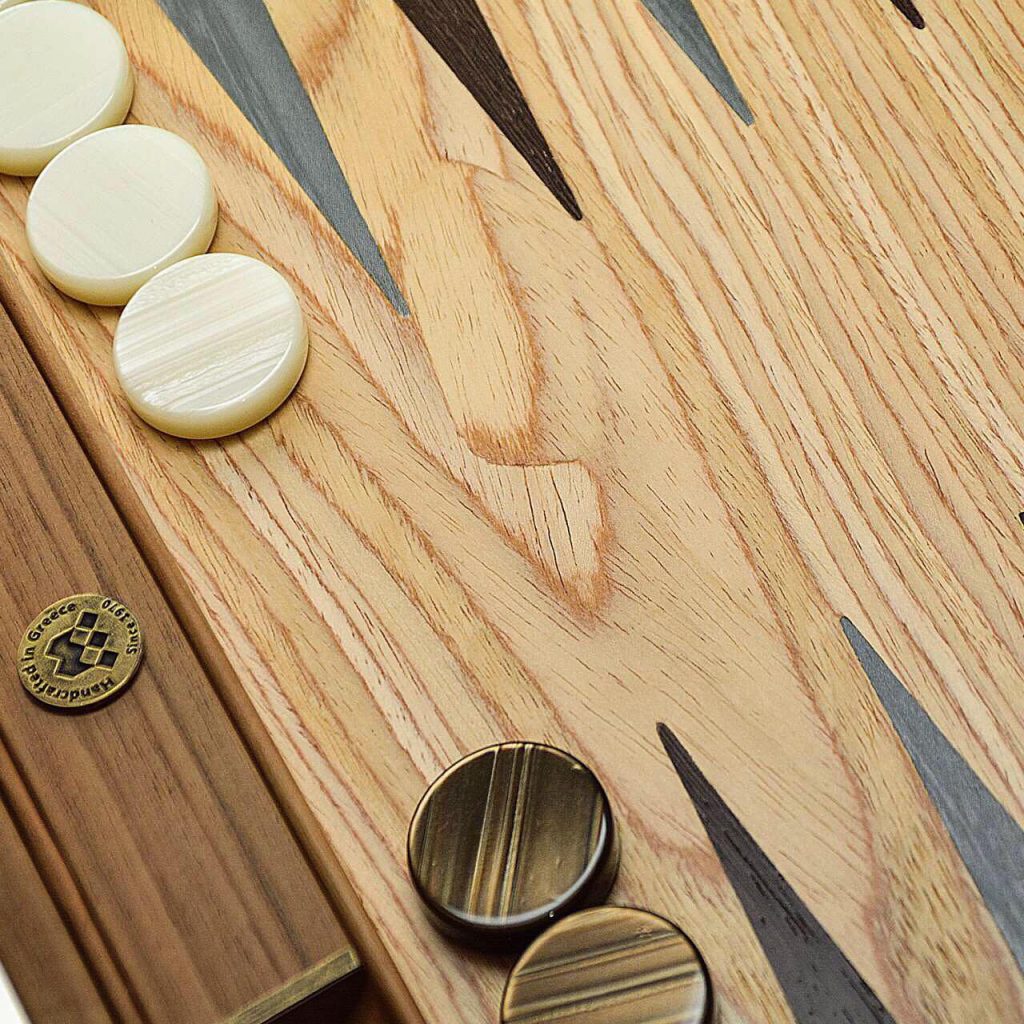 Using premium wood, including mahogany, walnut, and ebony, the boards are natural and durable. The result is uncommon luxuries that double as pieces of art with stunning quality that match the striking aesthetic.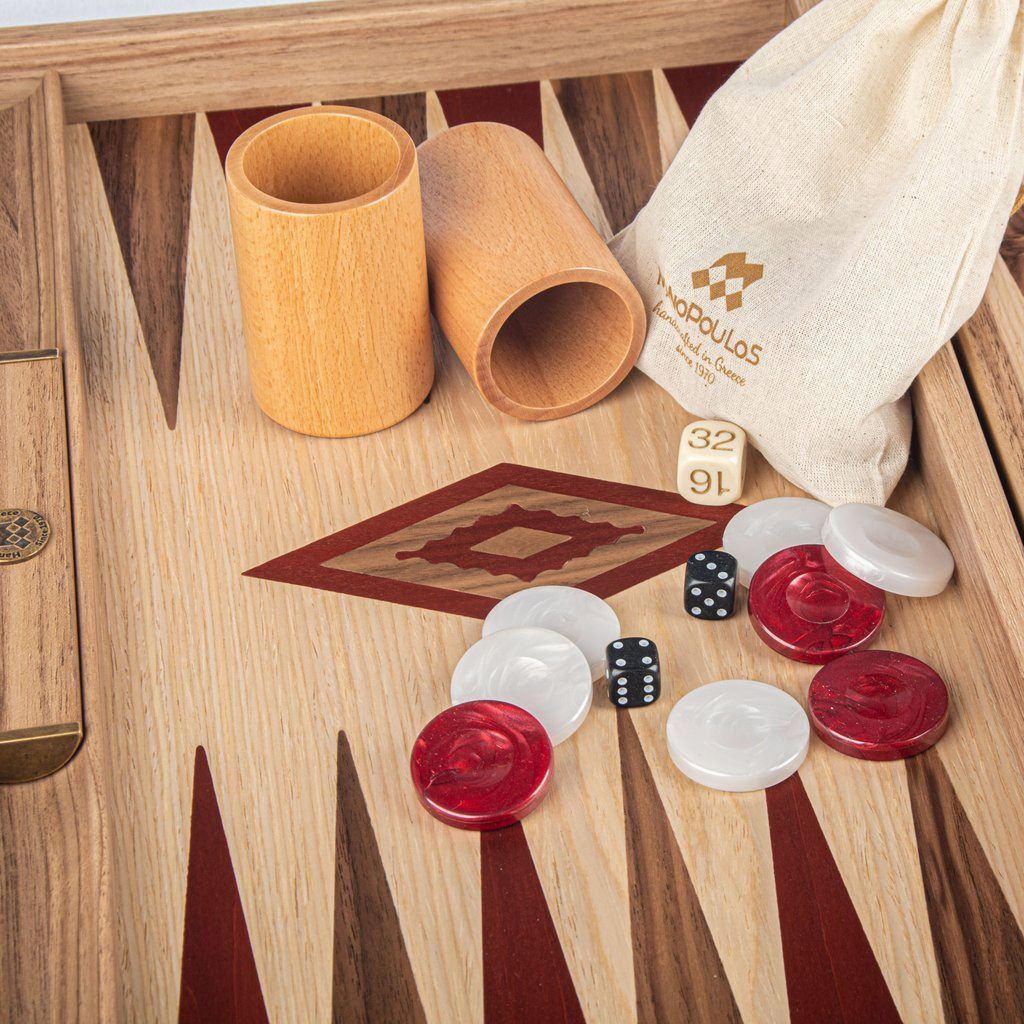 Manopoulos is known for using the marquetry technique, a style popularized in 16th century Europe. The technique consists of applying pieces of veneer to a structure to form decorative patterns and designs. Boards also feature wooden triangles that are not painted, but rather different pieces of wood veneer, a signature style of the brand. Each board is then finished with a unique veneer to ensure that no two are ever the same.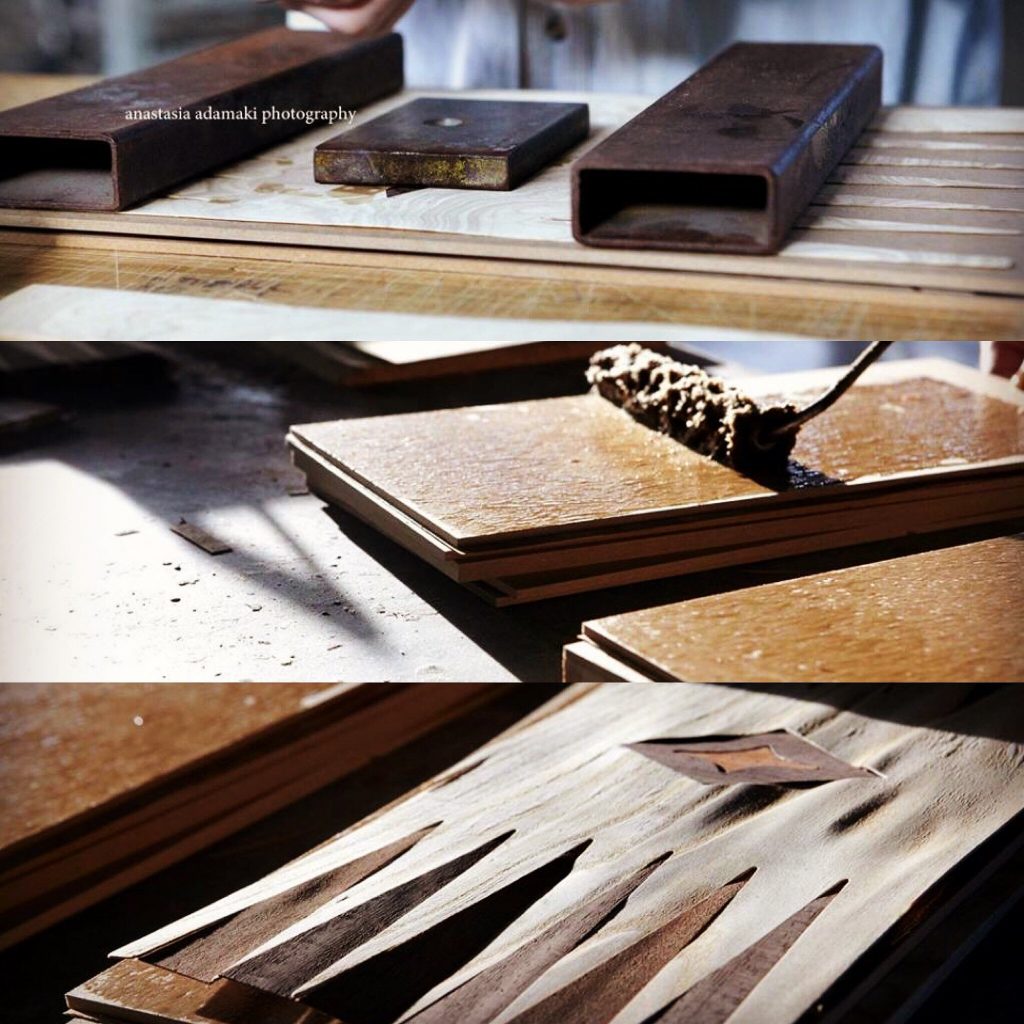 Watch below to see how they're made!