The Concept
A few years ago, we began to develop a shaving stand that would hold hard to fit shaving brushes and safety razors. We were finding that the stands on the market could not hold a large number of shaving brushes in our collection with wider handles. We couldn't find anything that would work so we began developing our own.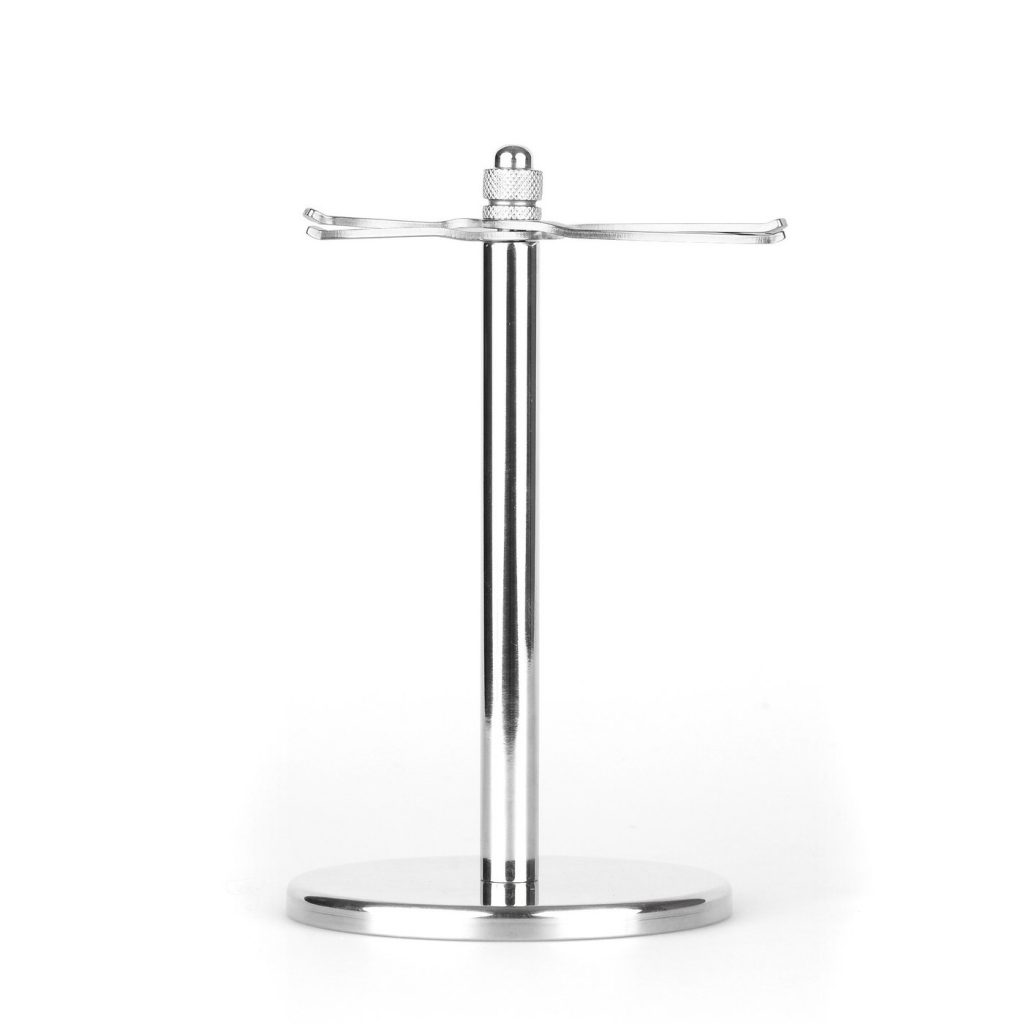 Initial Model
After working through the design process and numerous prototypes, we reached a model that was functional and practical. Initially sold as part of a crowd funding campaign, the demand for the stand exceeded expectations and became part of our Fendrihan collection.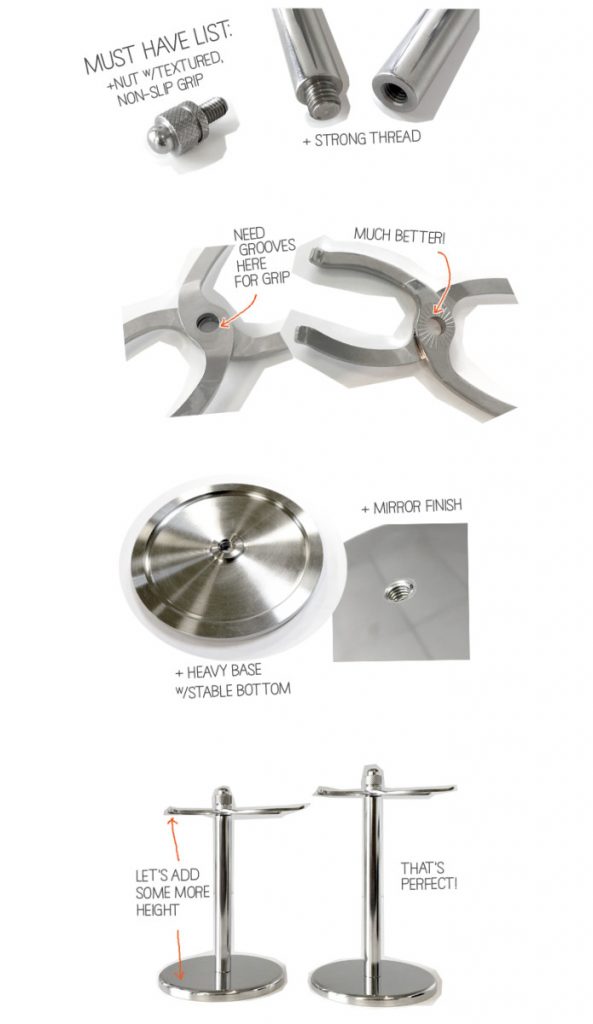 Key Features
With a focus on performance, durability, and functionality, the adjustable stand is fully crafted from stainless steel. Its side base was also designed to achieve optimal stability and has a polished finish. 
It has the ability to expand or compress to fit shaving brushes with a knot or handle anywhere from 22-43 mm. It is also compatible with most modern double edge safety razor handles.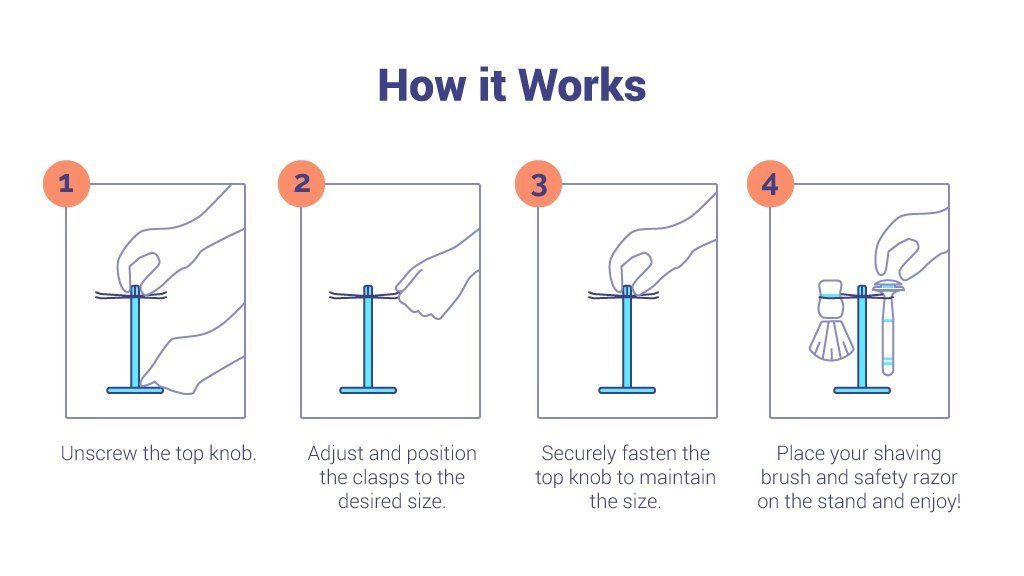 While we would have loved if the stand fit all brushes, it won't hold extra-large brushes or those with uniquely shaped handles.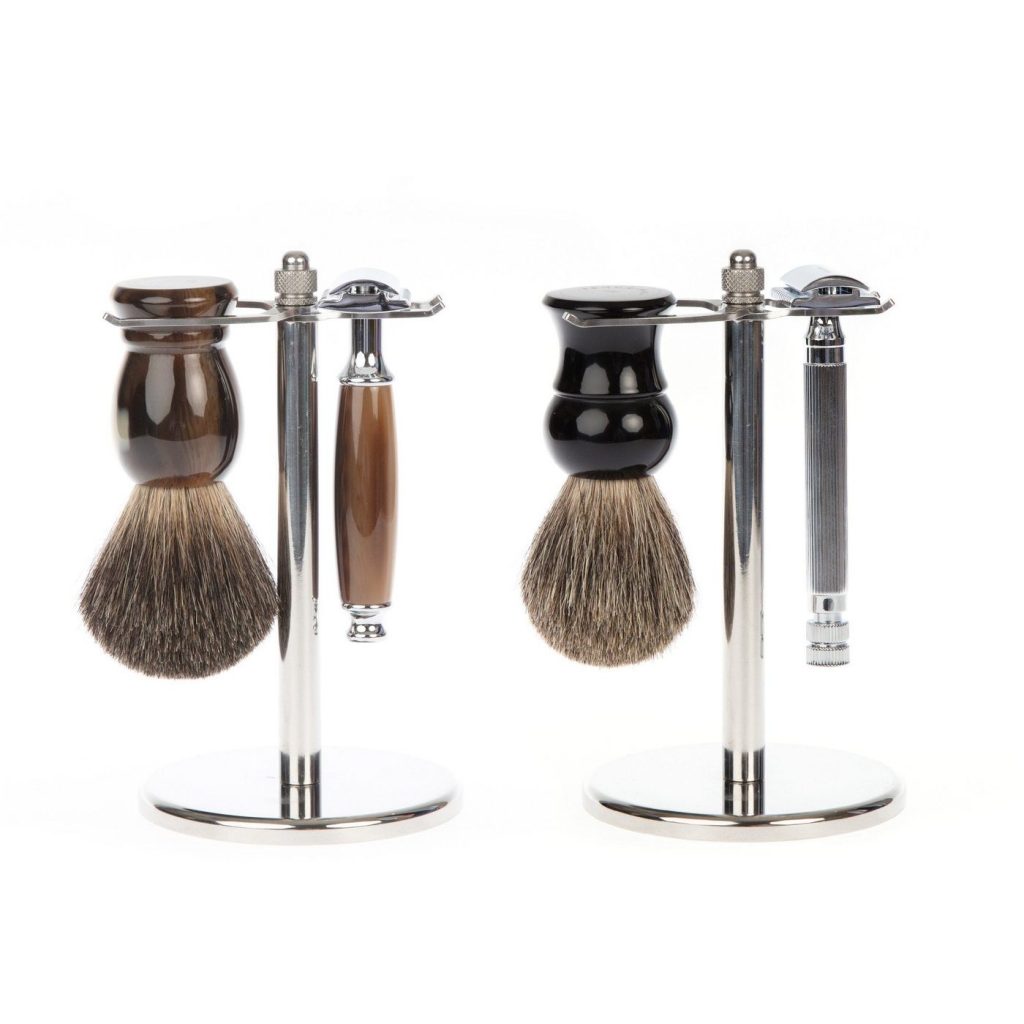 Some cartridge razors or double edge safety razors with larger bulky handles may also not fit the stand.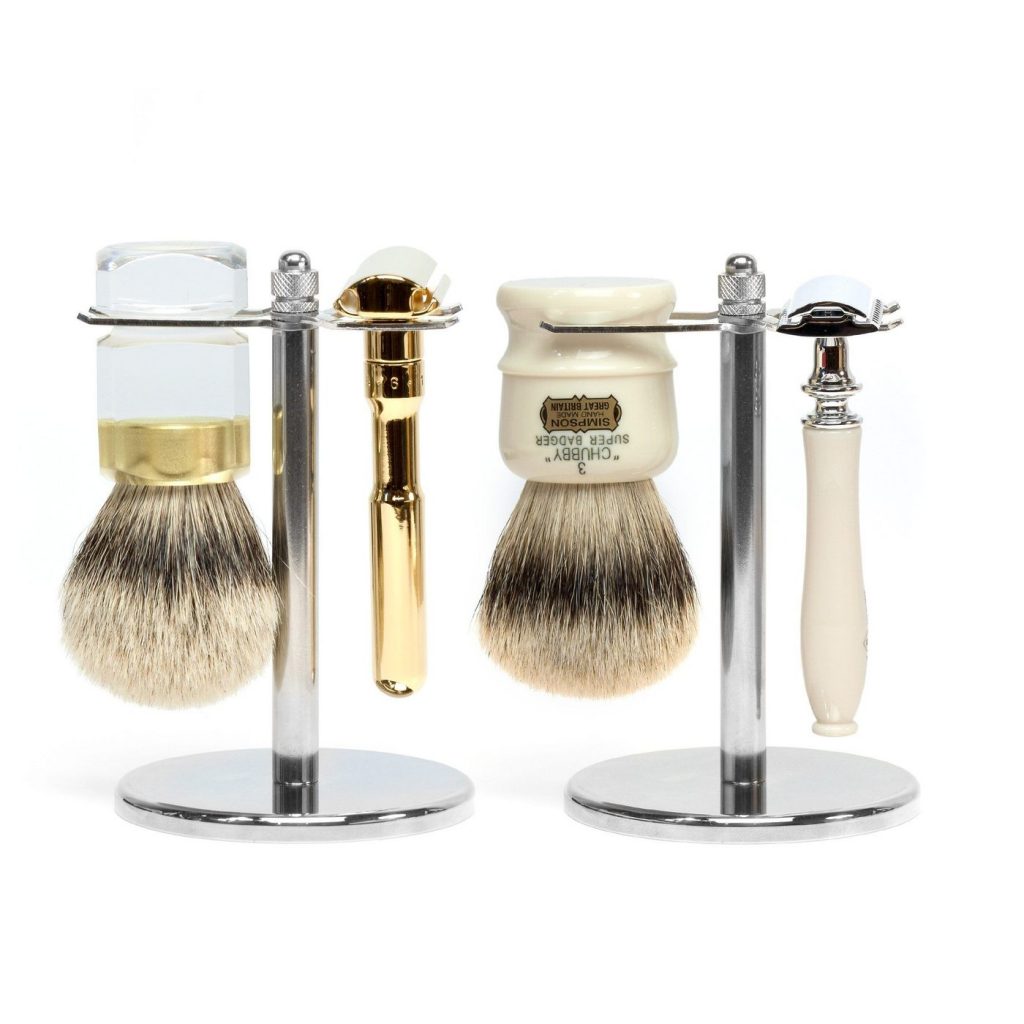 Take a Closer Look
Get yours here. Shop the Fendrihan Adjustable Safety Razor & Brush Stand!