Photo c/o Kaweco Germany.
Traditional and refined, fountain pens give an elegant writing experience for both professional and personal use. We're often asked for advice when pairing fountain pens with ink cartridge or bottled ink. Deciding between the two is a personal preference but we've listed some advantages of each to help you make the best decision.
Ink cartridges are small, disposable capsules, that come pre-loaded in a fountain pens. While colour selection may vary, they are preferred over ink bottles for the reasons listed below:
Convenience
Compact size
Easy to replace
Hassle and mess-free
Easy to source
TIP: Verify your pen's cartridge compatibility before purchasing refills as some cartridges are universal while others are specially designed for certain brands.

A more traditional option, ink bottles use detachable converters to fill fountain pens. Ink bottles can be bit messy and tricky to master, however they too come with many advantages, including:
Wide colour selection
Less waste
Cost effective
Long-lasting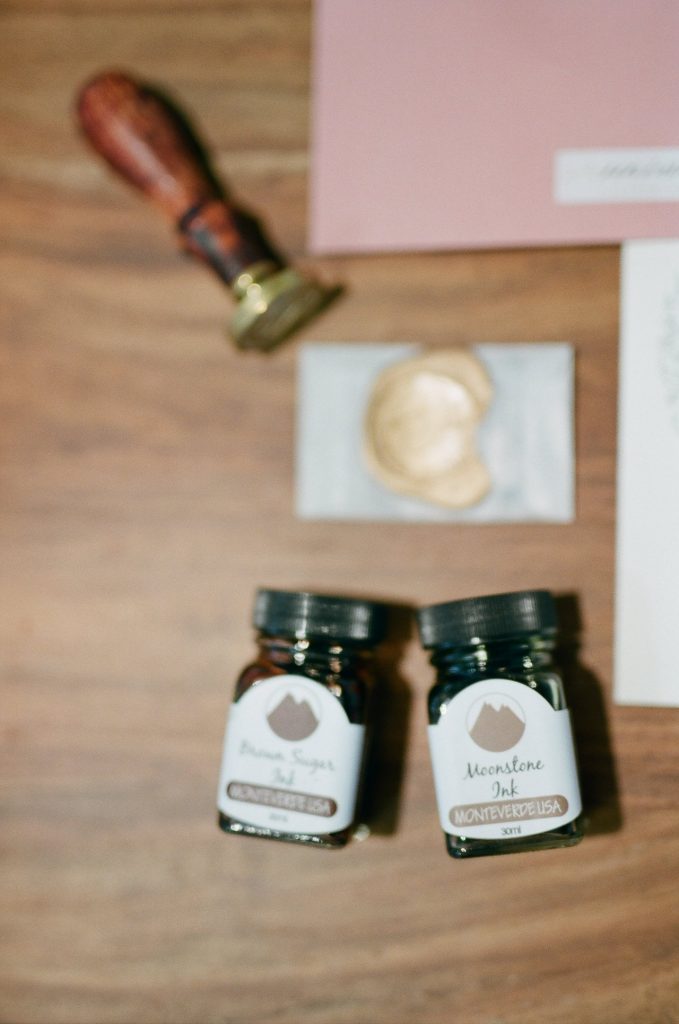 TIP: Remember to remove excess ink after filling your pen with bottled ink; Blotted paper or a blotter is ideal.
Choose your favourite fountain pen, and match it with your preferred choice of ink cartridges, and ink bottles here.