The countdown to the holidays is well underway and the most anticipated savings event of the year is days away!
Fendrihan's Black Friday Sale is sure to give you something to celebrate this year. Expect to discounts on selected high-quality grooming products and accessories from a variety of brands during our Black Friday Sale. You'll also find additional savings on selected items during our Cyber Monday sale!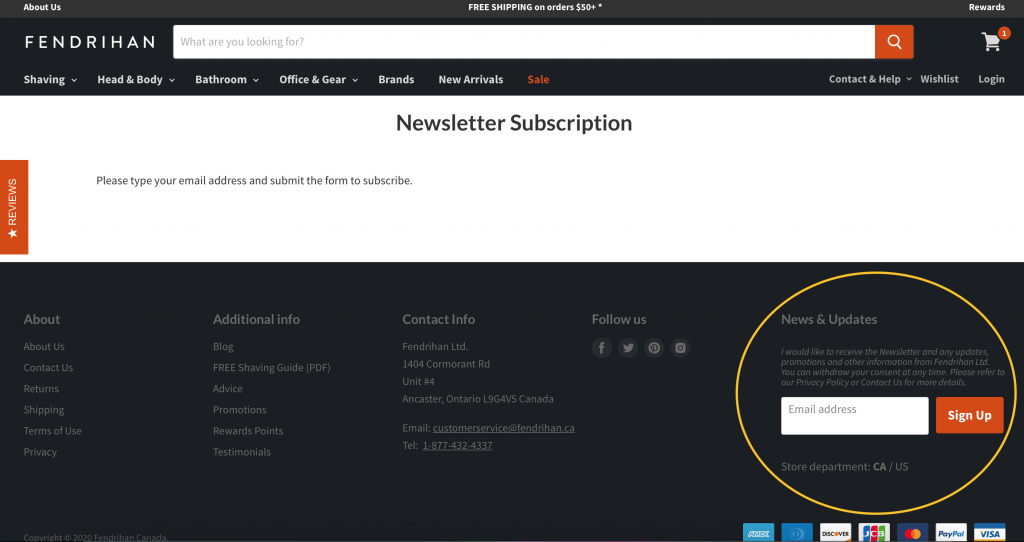 Be sure to subscribe to our newsletter to be the first to know when our sales events begin. Subscribe here by entering your email address in the bottom right corner. If you're already a subscriber, keep an eye out for our Black Friday announcement.
Happy Shopping!