Give your beard a little TLC with a top rated grooming set, prepared especially for bearded men.
UNDER $30
$26.25 – Clubman Pinaud Beard Pack
Clubman's Trio of high-performing beard products are sure to give others beard envy. Beard Conditioner, Beard Balm, and Beard Oil ensures your hair, and underlying skin, stay nourished throughout the day so you can show off your strong, handsome beard.
Under $50
$41.50 – Billy Jealousy Beard Envy Refining Kit
Award winning kit, the Billy Jealousy Beard Envy Refining Kit includes three top-rated products to cleanse, condition, and style your beard.
$49 – Percy Nobleman Beard Grooming Kit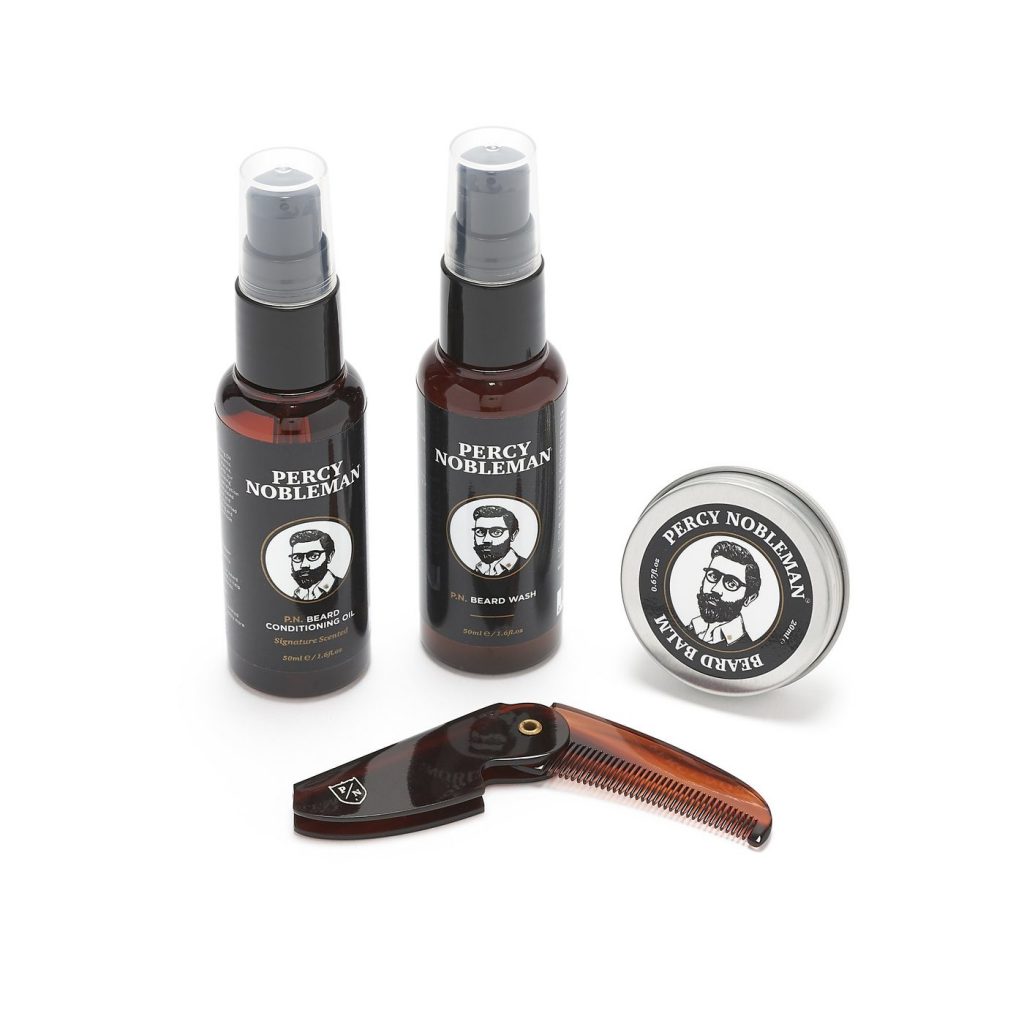 British-made, the Percy Nobleman Beard Grooming Kit includes a beard wash, Beard Conditioning Oil, Beard Balm and a Limited Edition Moustache Comb. Ideal for home or travel, this compact kit delivers
Under $100
$72 – Cella Luxury Beard Grooming Gift Set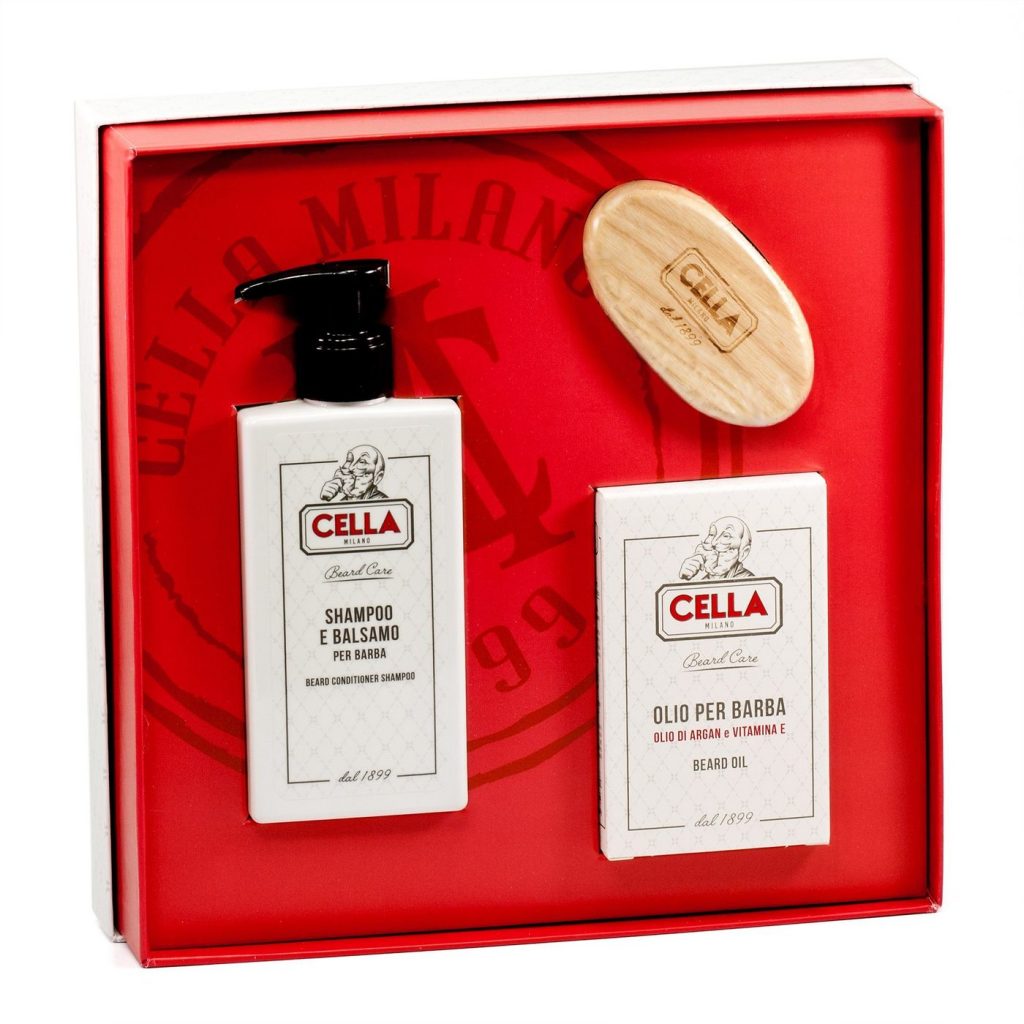 Cella's Luxury Beard Grooming Gift Set enhances your beard health with its signature juniper and cinnamon scented Beard Oil and Beard Shampoo. As an added bonus, the wooden Beard Brush with boar bristles styles and strengthens hair.
$82 – Baxter of California BARBE(RED) Holiday Set
This special edition set features some of Baxter's best-selling grooming products, including Clay Pomade, Beard Grooming Oil, and Beard Gel. Designed for the holiday season, a portion of proceeds are donated to (RED) to help fight HIV/AIDS.
$83 – 6IXMAN Beard Grooming Kit, The Essentials
Including everything you need to cleanse and maintain your beard, the 6IXMAN Grooming Kit has two variations; one for short beards and one for long beards.