We're excited to introduce you to our newest shaving soap, Robusto! Made in the Netherlands, this high-quality and high-performing soap makes an elegant addition to any wet-shavers collection.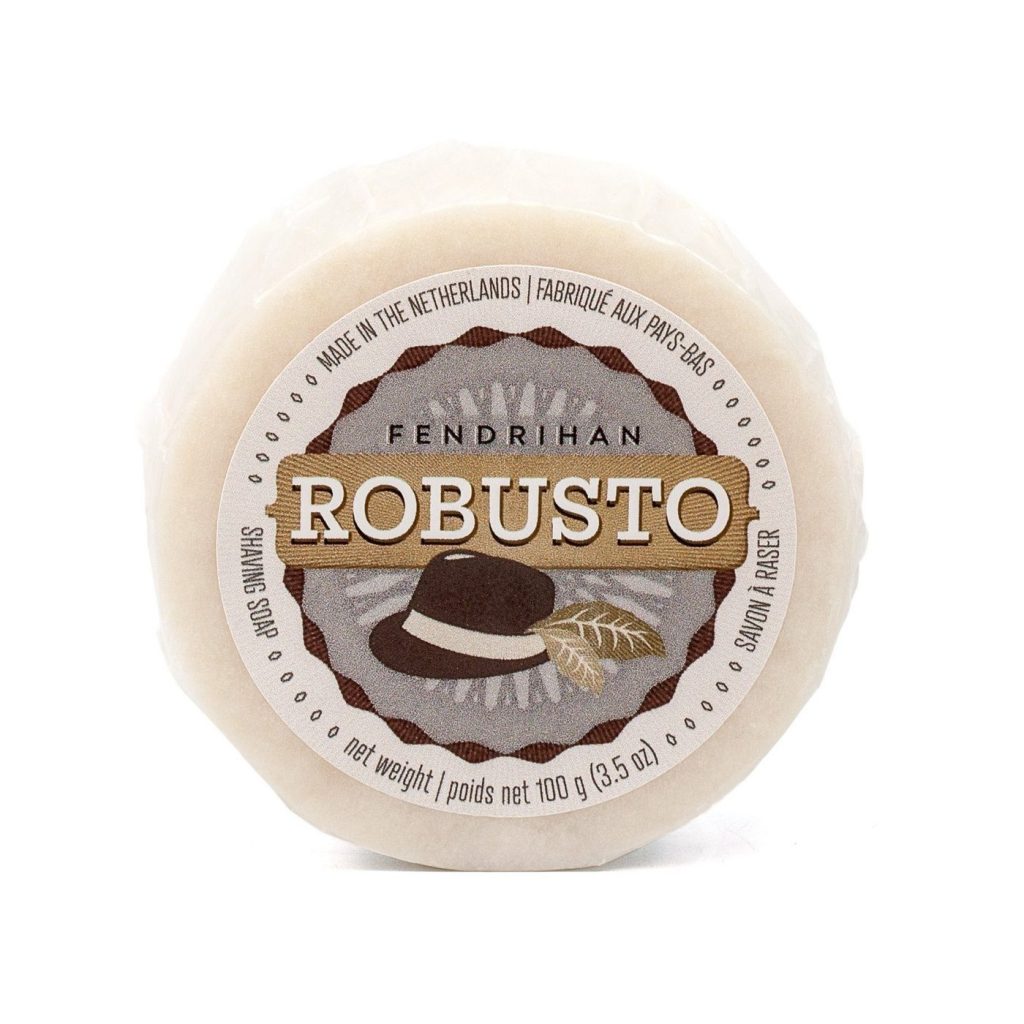 Delivering a rich lather, the Robusto Shaving Soap is handcrafted and softens skin and hair to ensure a close, smooth shave. Tallow-based, the soap provides needed nourishment so skin won't dry out. Its masculine scent features notes of tobacco and vanilla that are complimented by hints of bergamot and vanilla.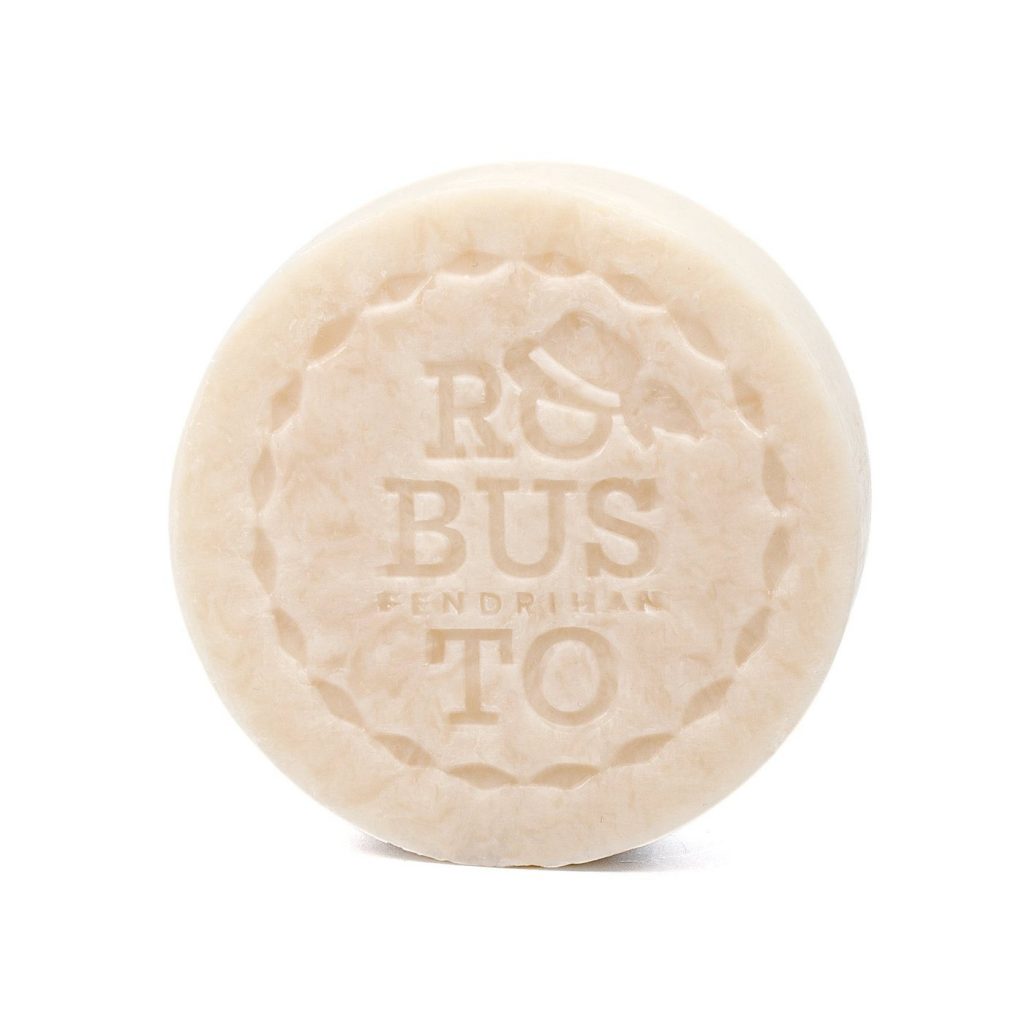 Pair it with a shaving bowl or mug with a 3" diameter or large. It can also be shaved along the edges to fit a smaller bowl or mug.