Soft, durable leather with unique patinas is what you'll find in the Sonnenleder collection. Expertly crafted using premium leather, Sonnenleder's collection is designed for daily life.
HISTORY
Since the late 1980's Sonnenleder has produced premium leather accessories according to traditional methods passed down through generations. Authenticity and respect for natural resources are at the heart of Sonnenleder's production. Taking exceptional pride in each creation, Sonnenlder pieces are designed to last a lifetime.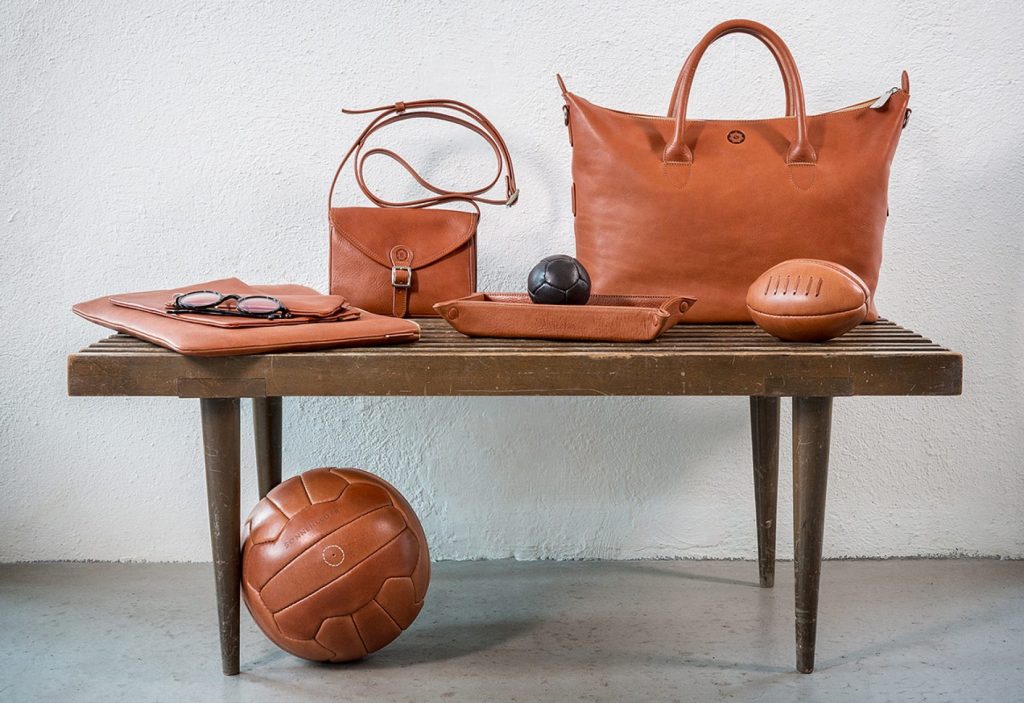 MASTER CRAFTERS
Entirely handcrafted, skilled artisans take pride in crafting exquisite leather pieces. Using carefully selected southern German cowhide, Sonnenleder uses plant-based, vegetable tanning methods to create elegant and durable pieces. The rare leather used ensures the individuality of each item.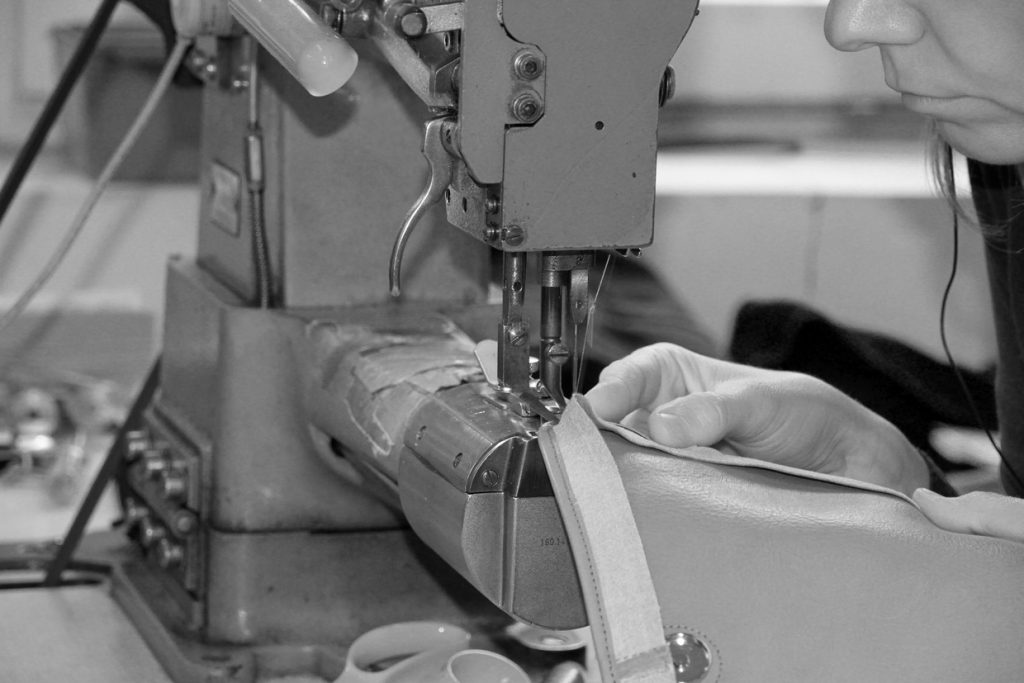 Sonnenleder leather is also known for its signature patina that evolves with time. Exposure to sunlight or rain, storage, and extended use will all contribute to the leather's patina over time. This enhances each piece, making it completely unique from others.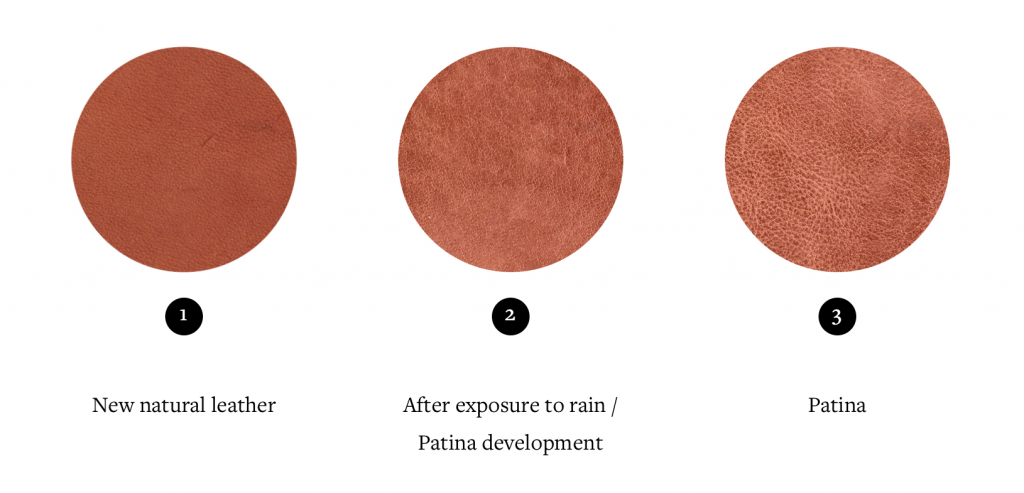 EXCLUSIVE PIECES
Fendrihan is proud to be one of the selected Sonnenleder retailers in North America. From wallets to cases to novelty item, Sonnenleder is a top contender for luxury leather accessories.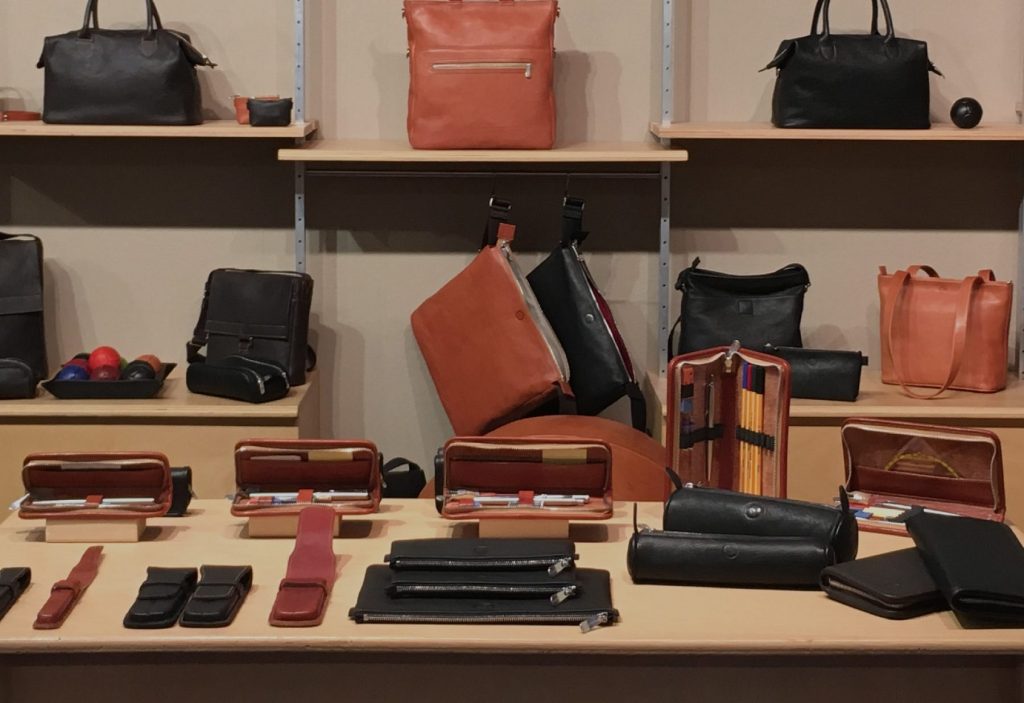 Shop Sonnenleder at Fendrihan!