The cold, winter weather is here which can be damaging to skin and hair without proper care. Winter grooming essentials are key to ensure that you maintain, healthy skin and hair throughout the year. Our top recommendations are listed below.
Exfoliating Skin Care
Dry, dead skin seem to buildup when cold weather strikes. Exfoliating a few times a week helps remove this buildup, opening pores, and removing dirt. You can find exfoliating products for your face or body. You can also invest in an exfoliating mitt or strap to get to hard to reach areas like your back.
Recommended Products: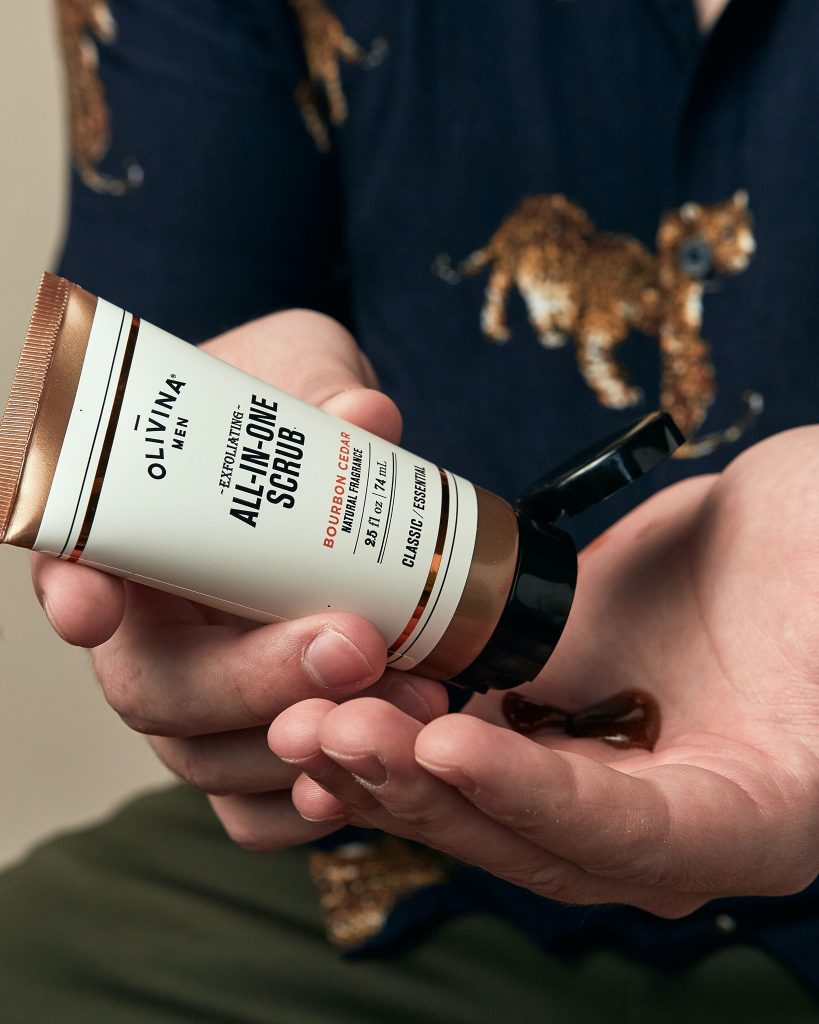 Moisturizer
Moisturizing head-to-toe will help prevent dry and flaky skin. Developing a daily moisturizing routine will significantly improve the health of your skin. You should moisturize day and night but once a day will do!
Recommended Products: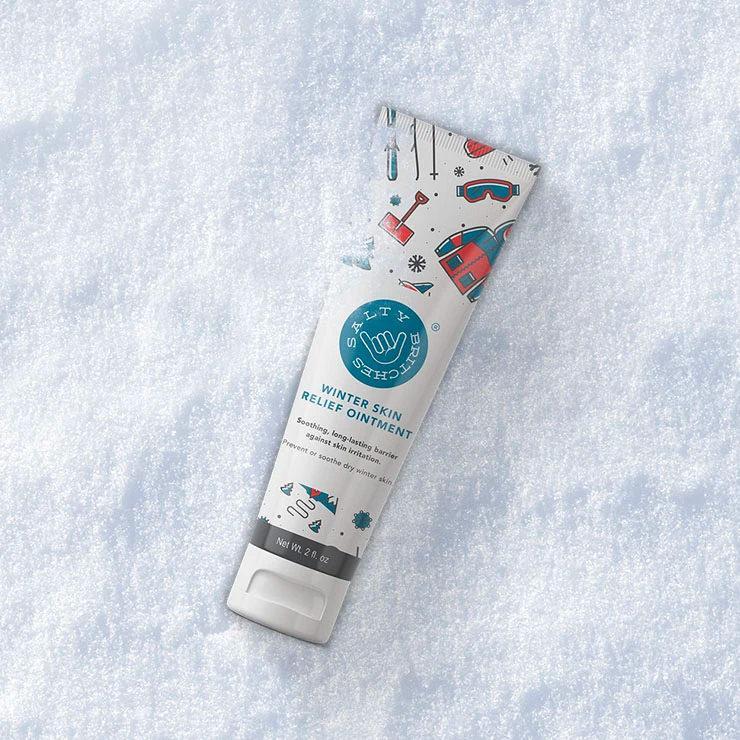 Hand Cream & Lip Balm
Cracked and dry hands and lips are some of the most uncomfortable consequences of winter weather. Ensure you're keeping them well-nourished to avoid cracked, and often painful, skin conditions.
Recommended Products: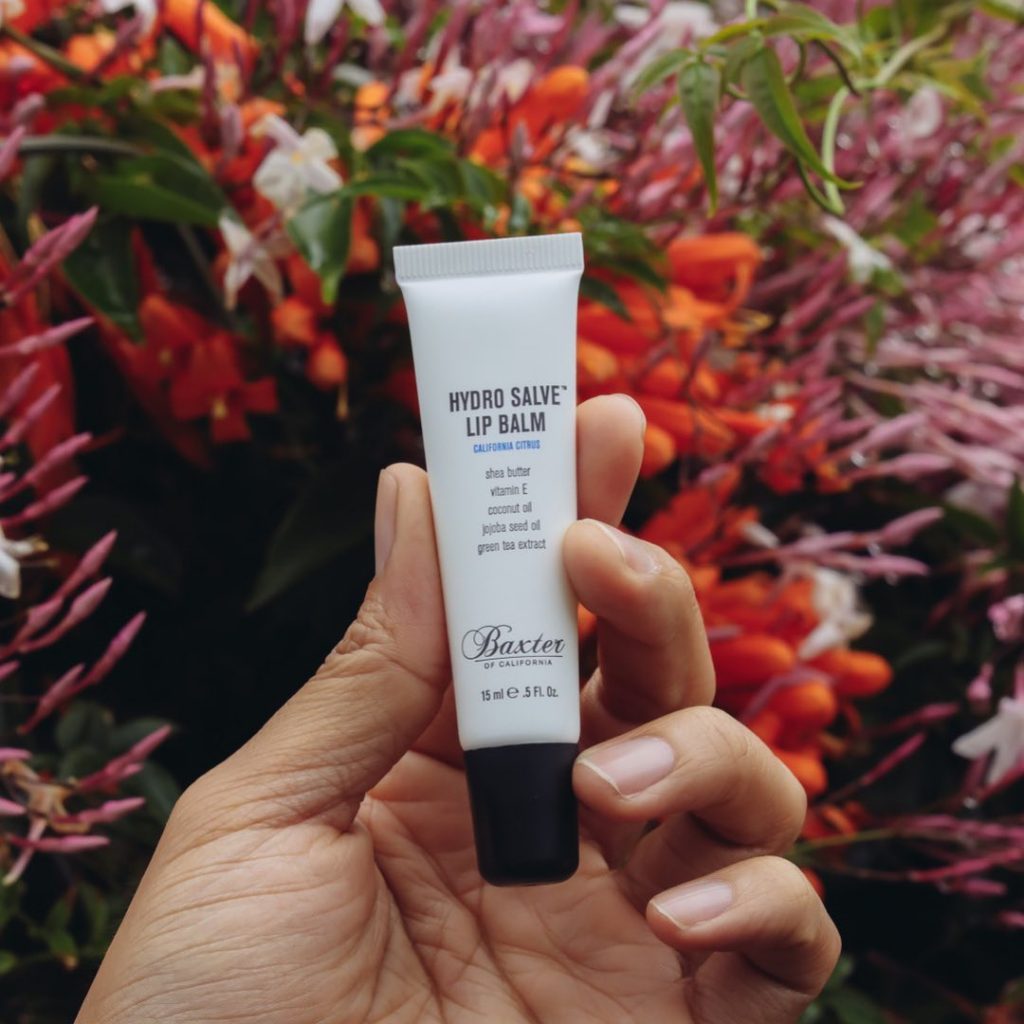 Dry Hair Repair
Your hair and facial hair also suffers from cold, winter weather. You can help repair damaged hair and nourish split ends with shampoos, conditioners, and mists that are rich in hydrating properties.
Recommended Products: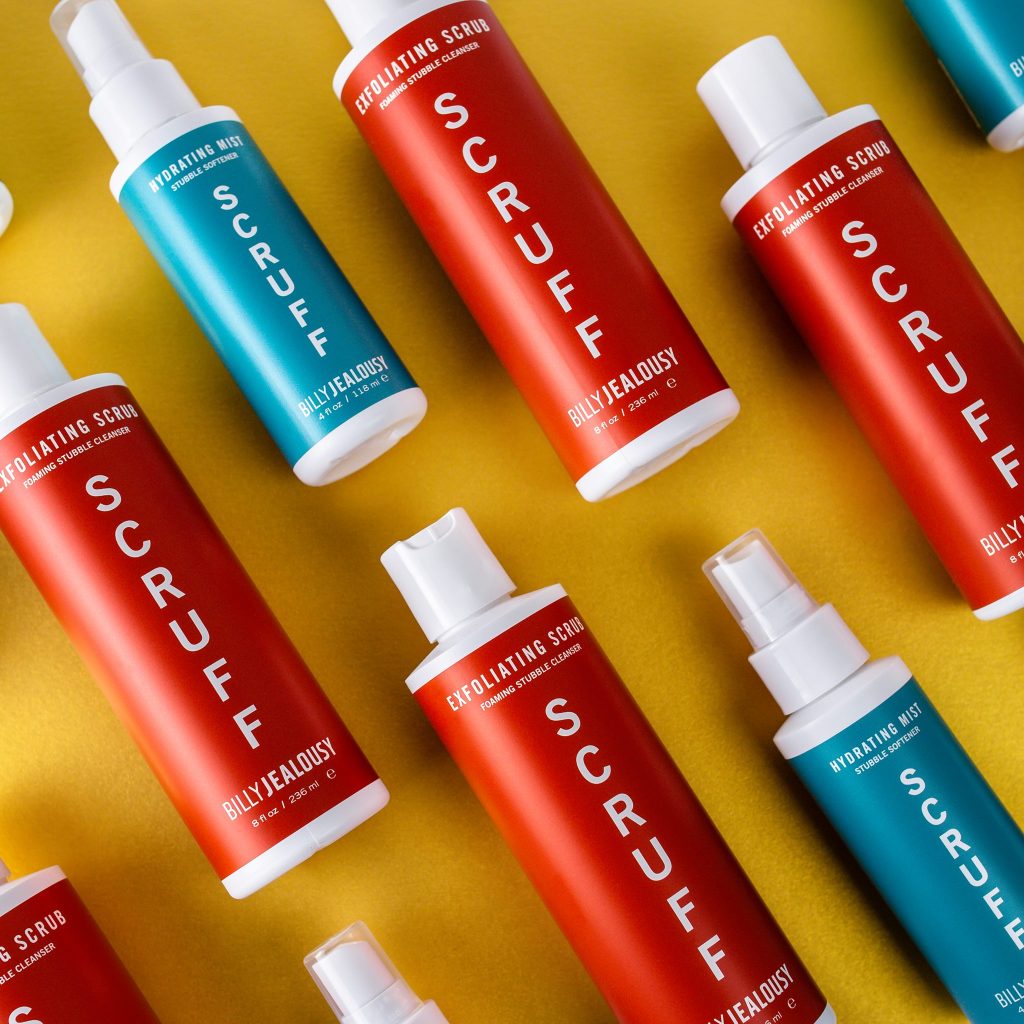 Apothecary Remedies
Whether enjoying outdoor winter activities or digging out from the latest snowfall, your muscles will need a little care. Soothing apothecary remedies provide relief to sore muscles after a long day outside.
Recommended Products: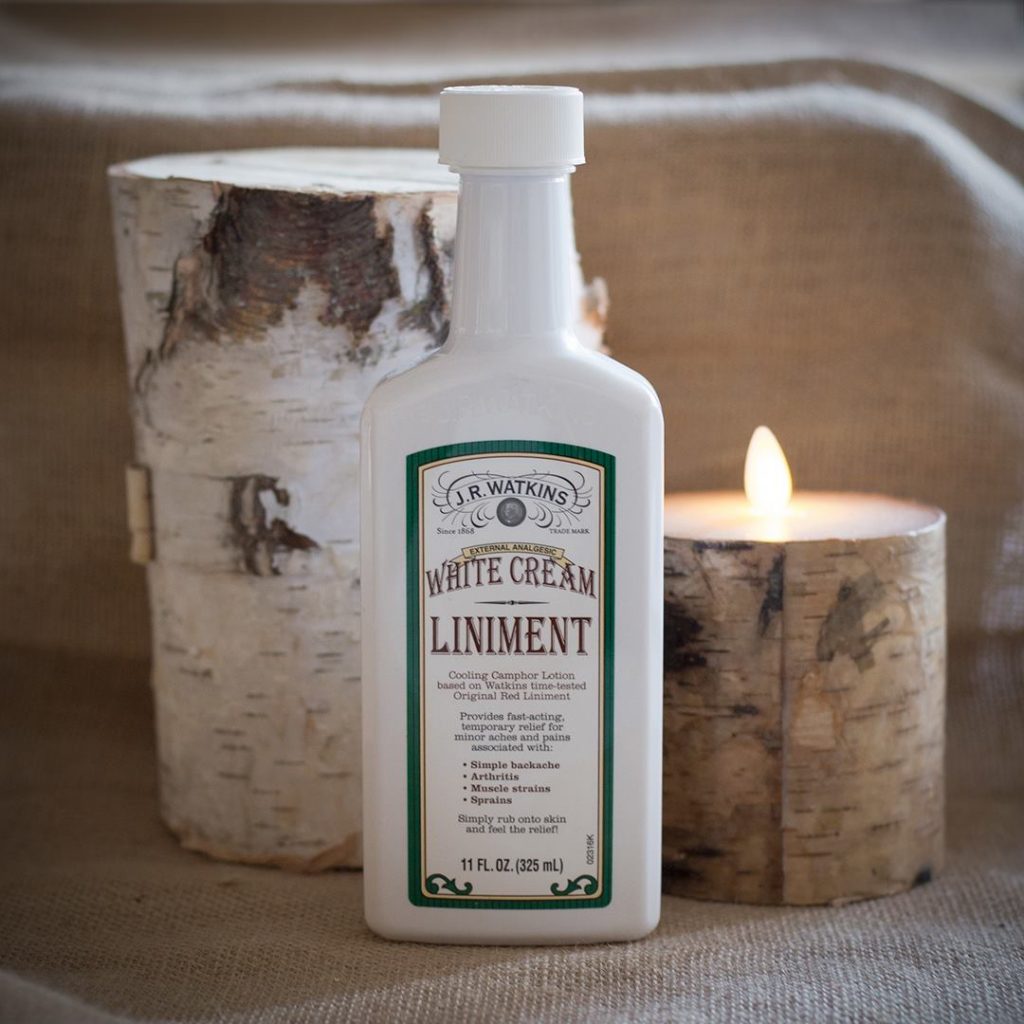 Shop our full WINTER COLLECTION here.