One of the most popular inquiries we receive from wet shavers is whether they should purchase an open or closed comb model. While open comb razors tend to be more aggressive, there are aggressive closed comb razors too. In deciding which model is best for you, be sure to know the facts and do your research. Check out our comparison below to help you get started.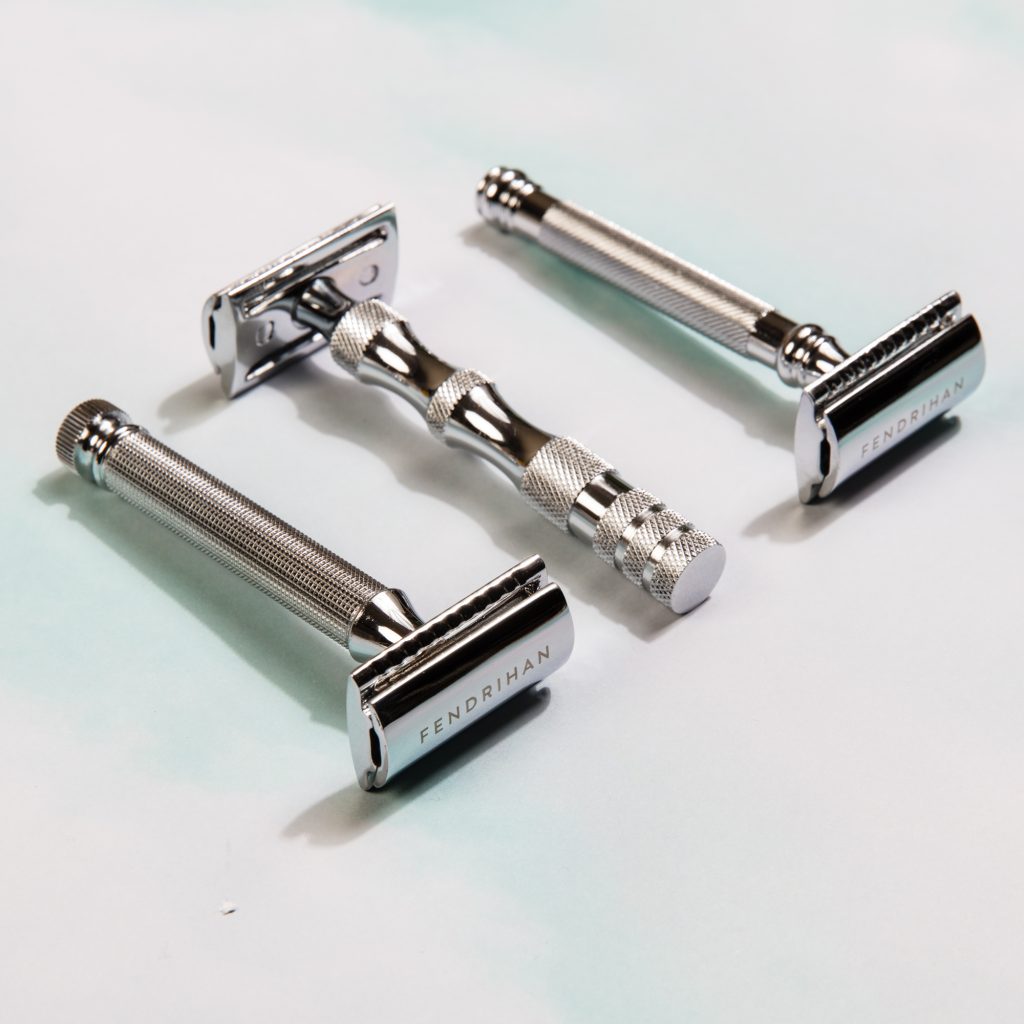 The more popular of the two types, closed comb safety razors have a straight safety bar. They can have small grooves but are typically straight. These bars help control the degree of exposed skin and also help in stretching skin as the blade moves across the shaving area.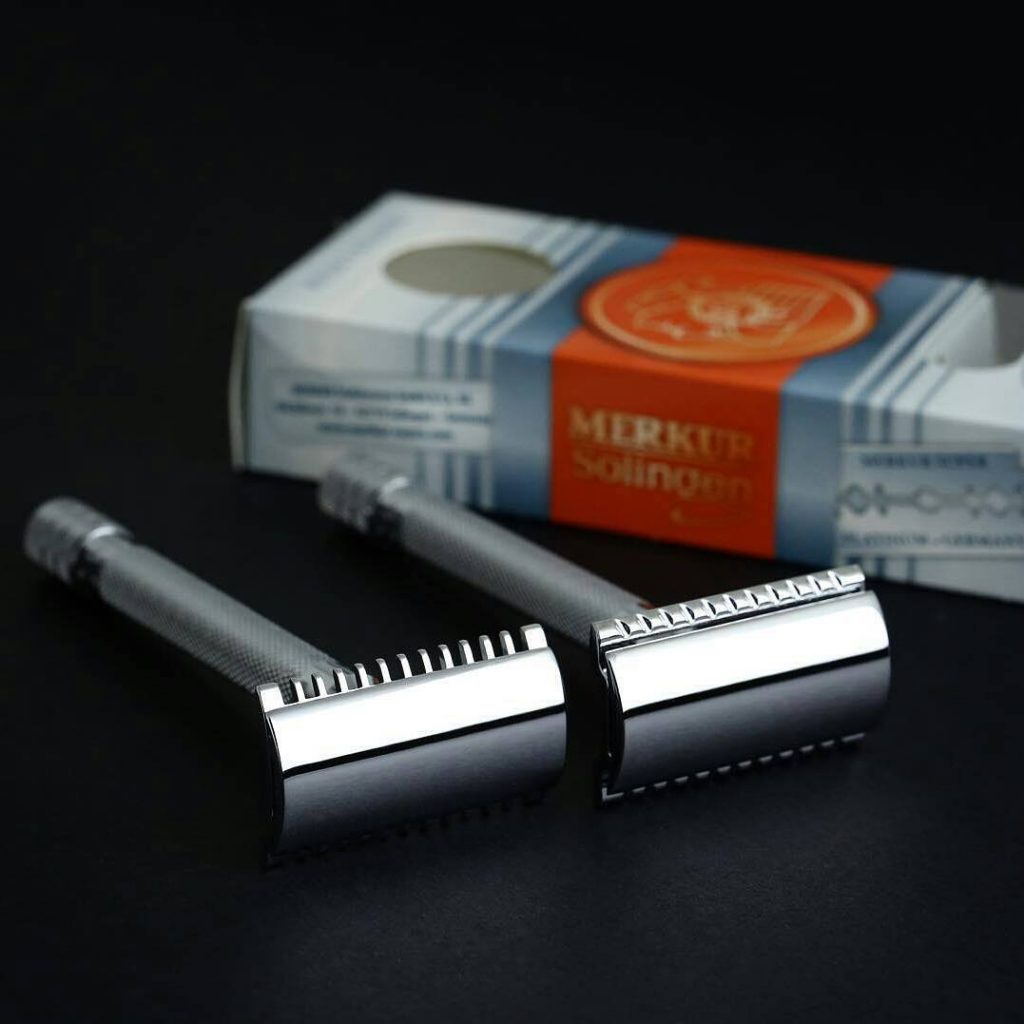 Preferred by experienced wet-shavers, open comb safety razors have teeth that replace the straight safety bar of closed comb models. As a result, more skin is exposed. These 'teeth' can also help lift hair of skin and may result in fewer passes across the skin than closed comb models.
OPEN
CLOSED
Aggressivness
- Aggressive to very aggressive
- Mild
Base Plate
- Bar with Gaps/Teeth
- Solid Safety Bar, Flat or Small Grooves
Blade Exposure
- High, Reach more of skin's surface
- Medium to Low, Skin more protected
Razor Blades
- Standard Double Edge Safety Razor
- Standard Double Edge Safety Razor
Recommended For
- Experienced to Advanced wet-shavers, Coarse Hair, Thick Hair
- All wet-shavers, Beginners, Sensitive Skin
Highest Rated Models
- Merkur 25C
- Parker 26C
- Muhle R41, R101, R102
- Fatip Classic Grande
- Merkur 34C, 23C
- Edwin Jagger DE89
- Muhle R89
- Feather AS-D2
Most Aggressive Models
- Muhle R41
- Fendrihan Full Stainless Steel Safety Razor
Other Options
Still undecided? Our exclusive Full Stainless Steel Open Closed Comb model, gives wet-shavers the unique opportunity to experiment with both open and closed comb head.