A signature Italian brand, Fatip has produced quality safety razors since 1950. Built on the foundations of tradition and quality, Fatip razors are renowned for their unique designs, construction, and workmanship.

Materials & Design
Innovatively designed, Fatip models reflect true Italian style. Crafted by skilled and highly trained artisans, Fatip razors are produced in the village of Premana, renowned for its manufacturing capabilities, particularly in utensils, scissors, and knives.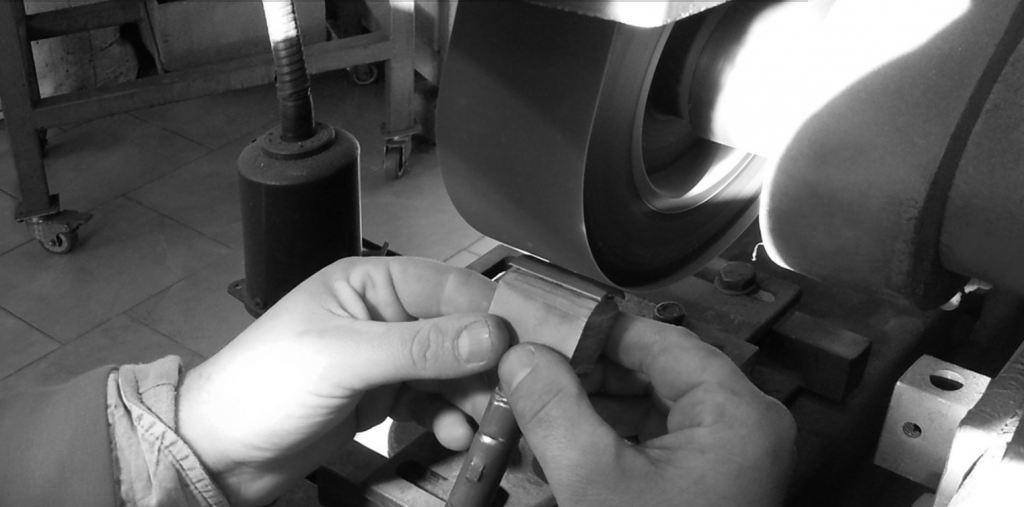 Using brass as a base, Fatip safety razors have a variety of finishes and are varying handle styles and lengths with different coatings including chrome, rose gold, wood, and faux horn.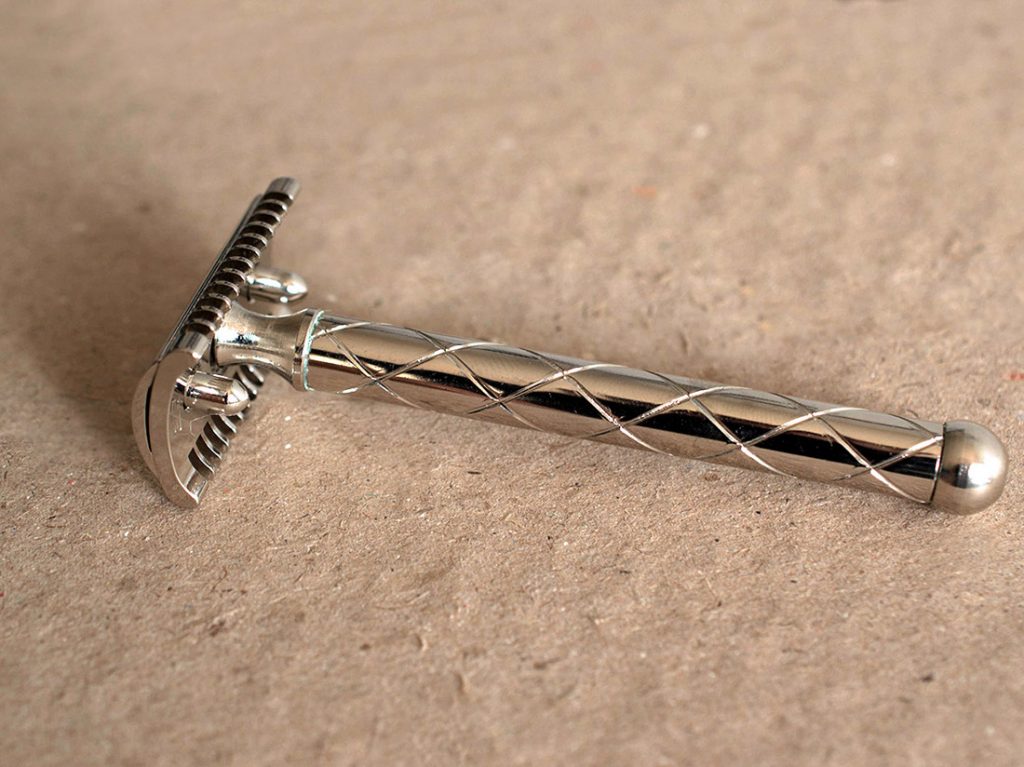 The Original
Fatip's signature razor is an open comb model. Inspired by the earliest models of open comb razors that were designed to make shaving moustaches easier, Fatip's open comb model gives a close shave. While it can be used for all skin types, it is an aggressive head and is recommended for experienced wet-shavers.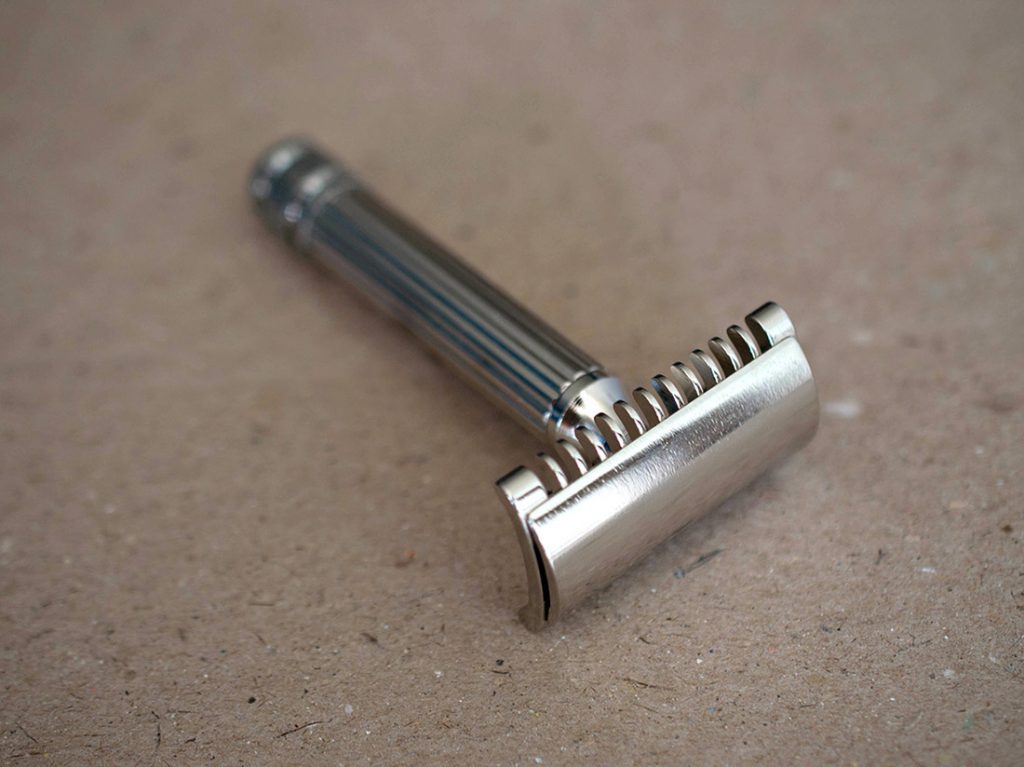 Gentle / Closed Comb
Fatip has expanded its collection to include closed comb models. These heads are slightly larger than the open comb models and feature nine prongs. Its gentle design can be used by wet shavers of all levels and is suitable for sensitive skin.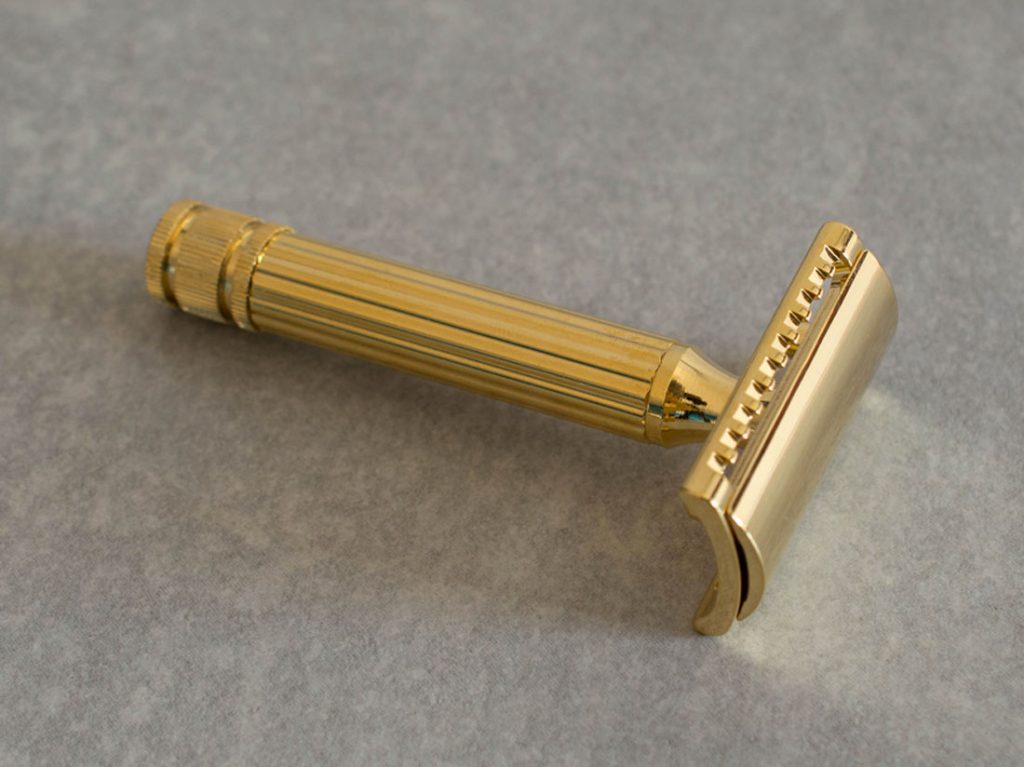 Iconic Styles
From the classic nickel original with a Greek column handle to the nickel retro original with diamond patterned engraving on its handle, the Fatip models are sophisticated and elegant. Find the model that fits your style here.