Often overlooked, beard oil is an effective way to keep your beard, and underlying skin, healthy. It is very effective in keeping your beard healthy and nourished and is ideal for softening your beard, reducing beard itch and flaking.
What's in beard oil?
Beard oil is crafted from, you guessed it, oils! Formulated from quality carrier oils such as argan, jojoba, hemp seed, coconut, and grapeseed oil, these nourishing oils percolate deep into hair follicles to hydrate and condition. They also work to soften hair and repair dry or flaky strands. Beard oils are commonly enhanced with essential oils to give a rich fragrance or you can opt for an unscented variation.
When should I use it?
There's no hard rule about when to apply beard oil. Generally, it's recommended to for daily use after facial cleansing or showering but it can be applied when needed. Think of it as a moisturizer and apply beard oil to hair when you feel it is dry and dull.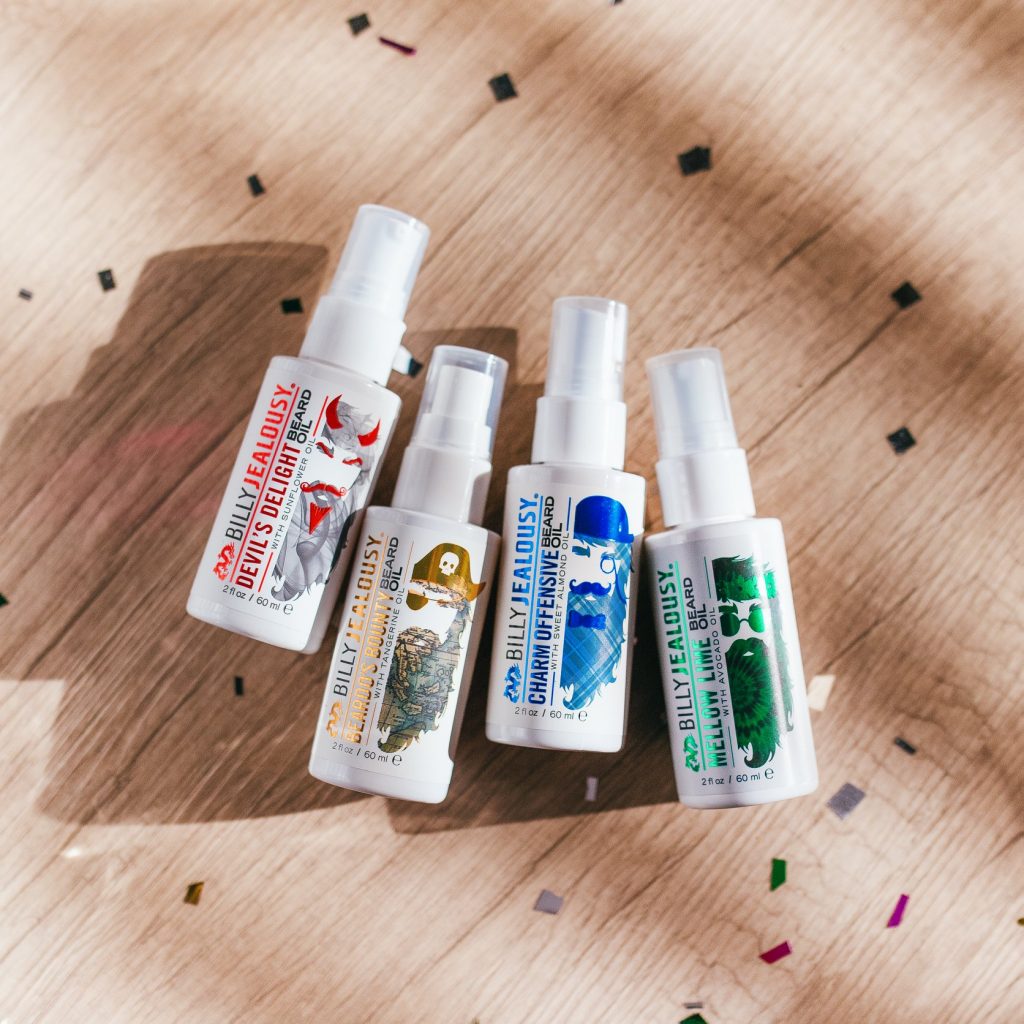 How do I apply it?
Less is more is key when applying beard oil. Work a dime size amount through your hands and then massage into your beard. If you have longer beard, you might find it easier to use a beard brush or comb to evenly distribute oil.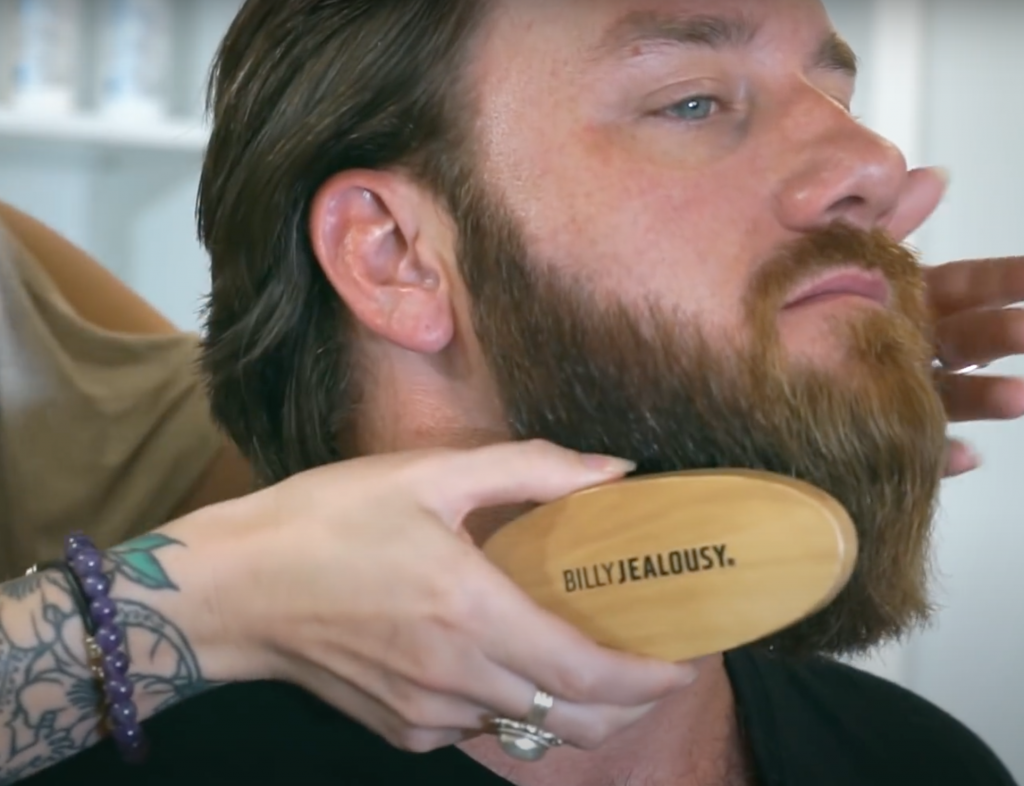 Which one should I try?  
There are so many great oils to choose from. We've listed a few depending on what you're looking for in an oil.
Bold Fragrances
Lasting, bold fragrances can be found in the Proraso line. Traditional fragrances deliver rich scents to last the day.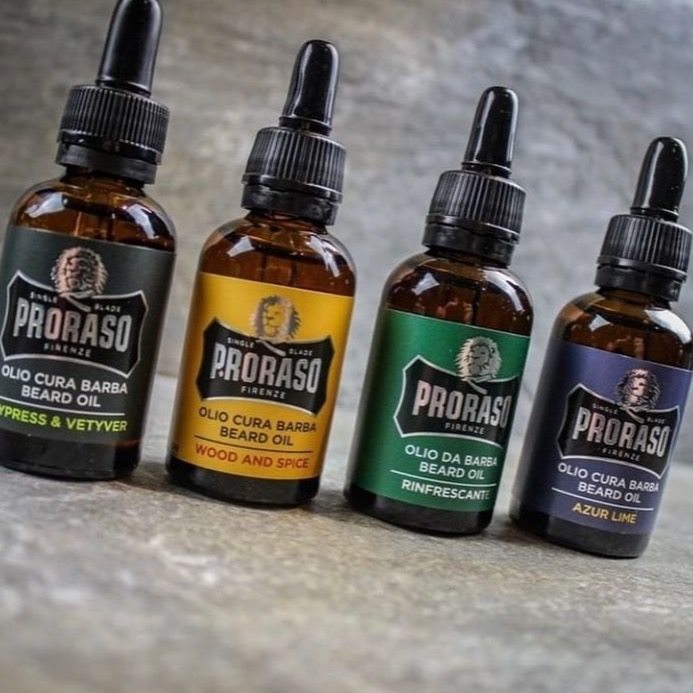 Multi-Purpose Oil
You can use most beard oils as a pre-shave oil. Some beard oils are enhanced with healing and antiseptic properties, like Vitamin E and tea tree oil, to help heal skin during the shave including the Rebels Refinery Moisturizing Beard & Pre-Shave Oil and the Henri et Victoria 3-in-1 Beard Oil.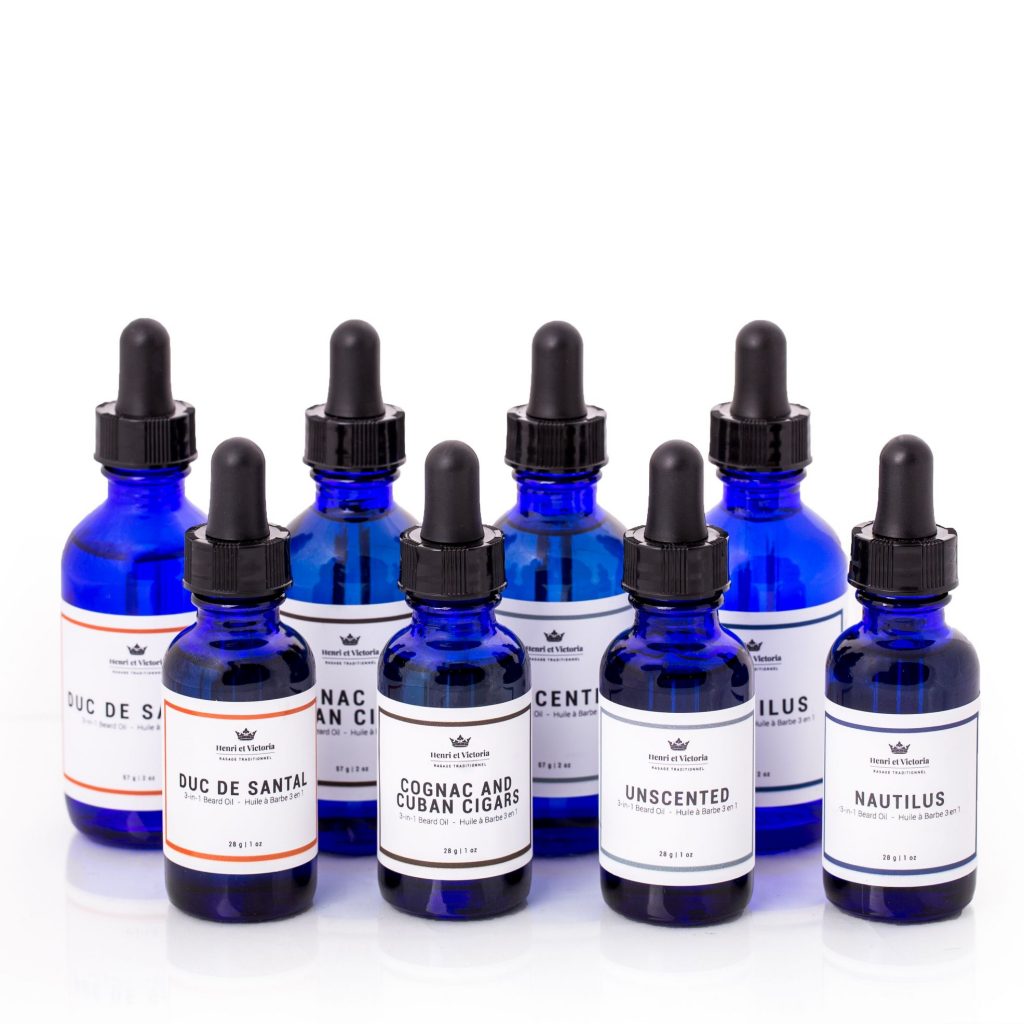 Sensitive Skin
Unscented oils are recommended for sensitive skin. Try the Brooklyn Grooming Commando Grooming Oil that is vegan, organic, and handmade. 
True Originals
Unique ingredients and original fragrances help set these beard oils apart. If you're looking for something different and high performing, try the Macrovita Beard Dry Oil, Cotton & Almond Oil or the Antica Barbieria Colla Bitter Orange Beard Dry Oil.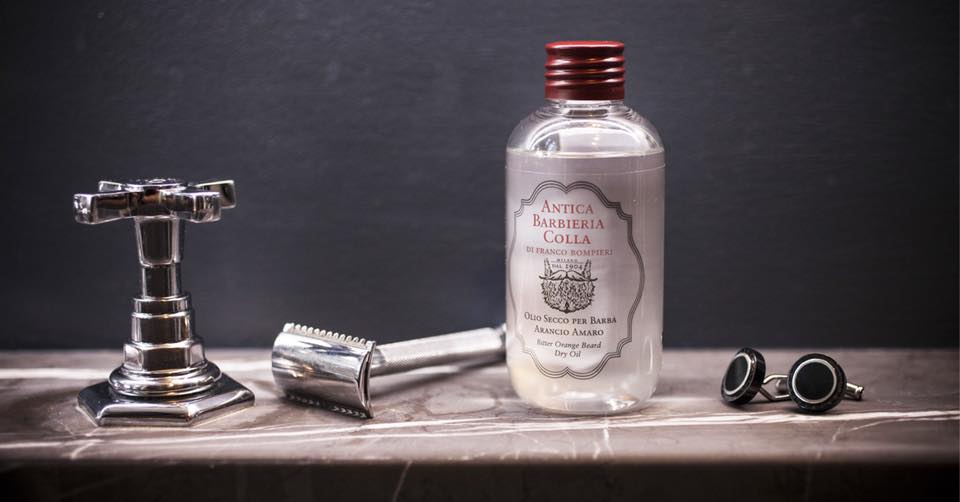 Customer Favourites
Big Red Beard Oil is available in a number of fragrances. Quality performance and subtle scents are a few of the reasons this is one of our best-selling oils.