Aloe vera, the spectacular succulent, is filled with natural healing properties. Along with relieving sunburn, it can do so much for your skin!
Used for centuries as a common remedy, aloe vera is a popular modern ingredient found in skin care for men and women. Containing vitamin A, C, and E, as well as many amino acids, aloe vera's ability to act as an anti-inflammatory and antioxidant agent calms, heals, soothes, hydrates, regenerates skin cells.
This results in smooth, soft, and healthy skin from head to toe. Studies have also found aloe to be effective at treating acne, reducing dark spots, and treating dandruff.
You'll find aloe in some of your favourite shaving and grooming products. If you're looking for something soothing, especially after shaving or if you have sensitive skin, you'll want to invest in an aloe-enhanced product.
Top-Selling Aloe Pre-Shave Products
Top-Selling Aloe Shave Soaps and Creams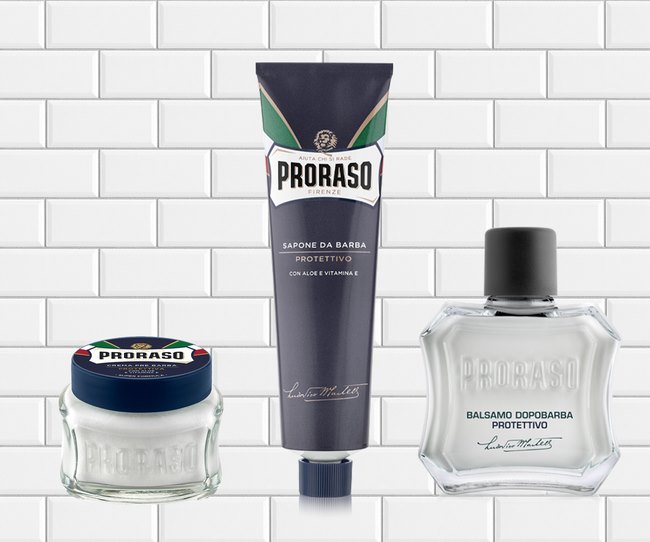 Top-Selling Aloe Bath & Body Products