Guided by tradition, purity, innovation and style, ZADOR expertly crafts Fine Soap Bars that are high performing, elegant, and gentle on skin. It's not just their performance that makes them unique to any others on the market; it's how they're made and what they're made with. ZADOR utilizes the natural healing properties of a local famous natural resource to make its collection a true original.
Behind the Brand
In 2014, two friends were united by their desire to preserve Hungarian traditions and promote their local region. They formed ZADOR to incorporate the history of their local village, as well as promote the local resources of the area.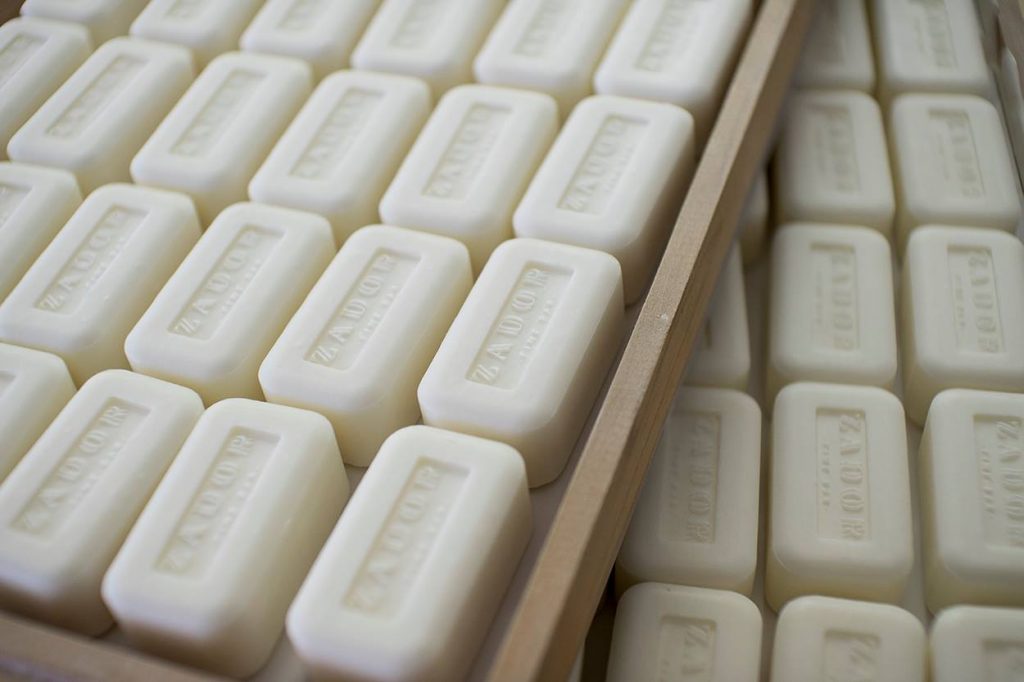 The manufacturing plant is located at the bottom of the Castle ZADOR in Pécsely near the renowned thermal Lake Hévíz. The Lake is known to have natural healing powers that nourish and protect skin and would inspire the natural formulation of the soap bars.
Lake Hévíz
A popular European hot spring, said to be the largest in Europe, the water of Lake Hévíz naturally moisturises and repairs skin as a result of its high mineral composition. Among the natural minerals found in the water are sulphur, iron, iodine, calcium, and magnesium, which make their way into each soap bar. The water is also known to heal muscle aches and pains as well as soothes irritated skin.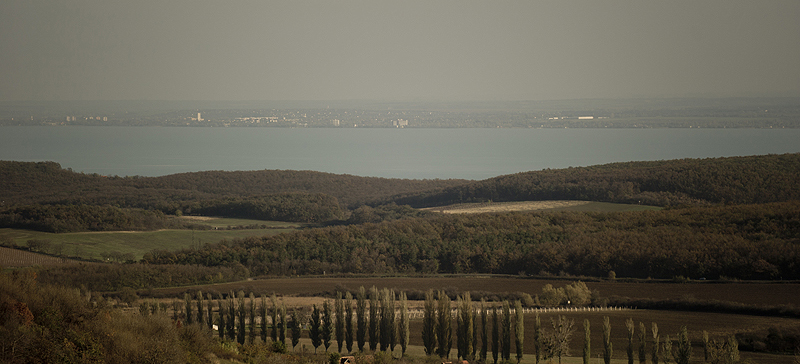 Crafted with Care
With 98% natural ingredients, the soap is paraben-free, triple-milled and enhanced with shea butter and Vitamin E.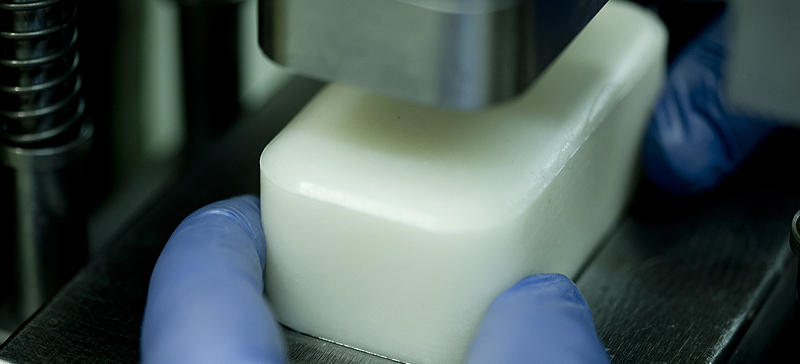 Each ZADOR soap bar is carefully crafted using quality natural ingredients with the help of traditional and modern processing techniques. Strict quality control happens before each soap bar is hand-wrapped and packaged.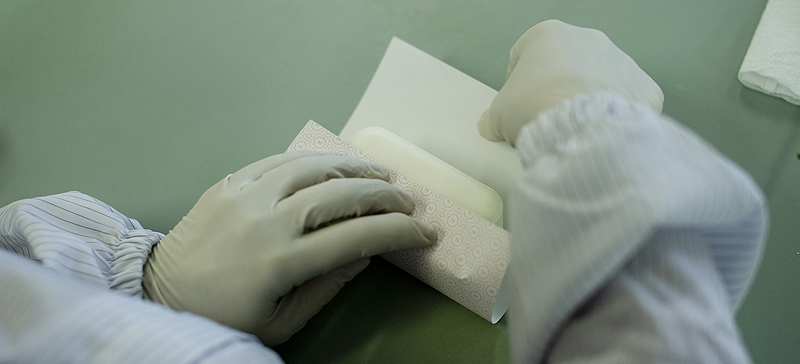 Discover It
Available in select retailers worldwide, you'll also find ZADOR soap bars in some luxury hotels. Discover the healing ZADOR soap bar in 12 fragrances available here.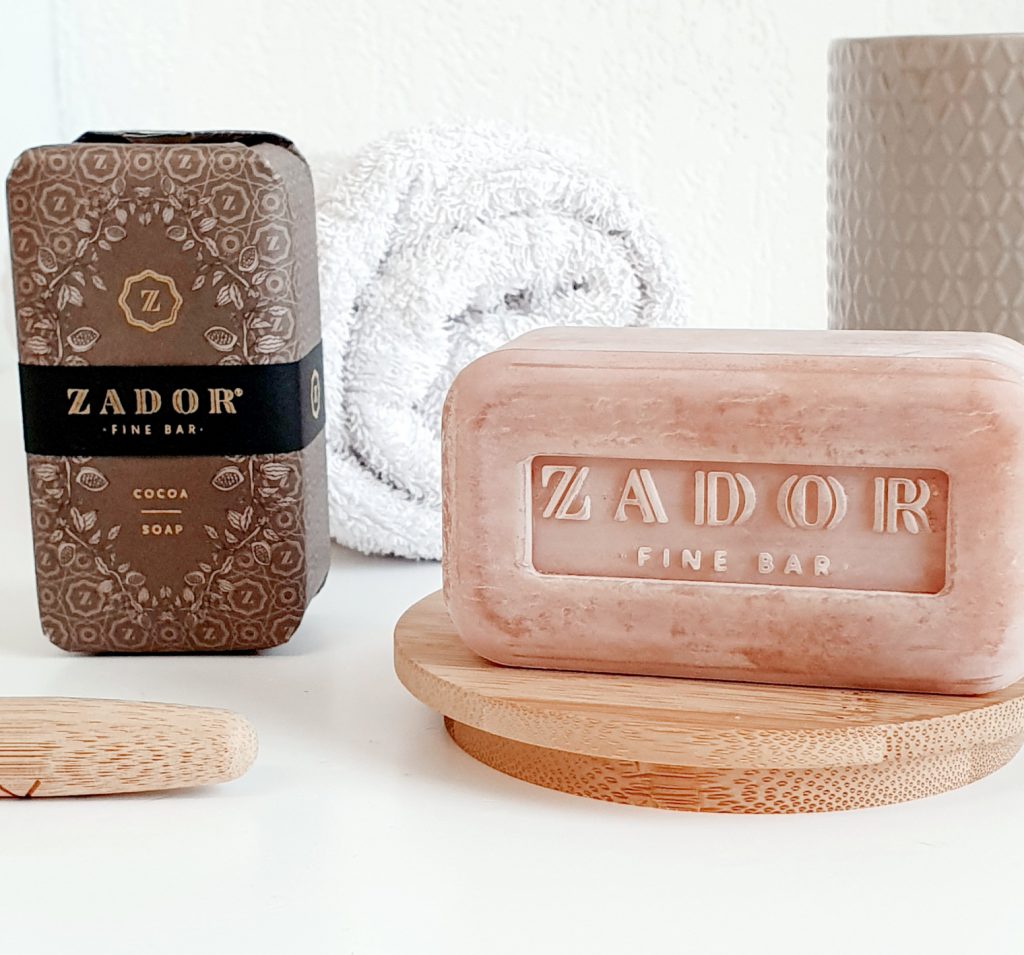 *All photos are courtesy of zador.com.