A minimal waste shave is easier than you think. By switching out a few basic shaving and grooming products, you'll start to see a reduction in the waste produced. We've listed some easy ways to eliminate waste from your daily grooming routines below.
Safety Razor or Straight Razor
Changing the main tool in your shaving routine will drastically reduce waste. Whether shaving with a safety or straight razor, not only will you save money, you'll also reduce your carbon footprint. Investing in a quality razor eliminates the need for cartridge and disposal razors. You'll also get about 3-5 shaves out of each blade with a safety razor and won't have to purchase replacement cartridges.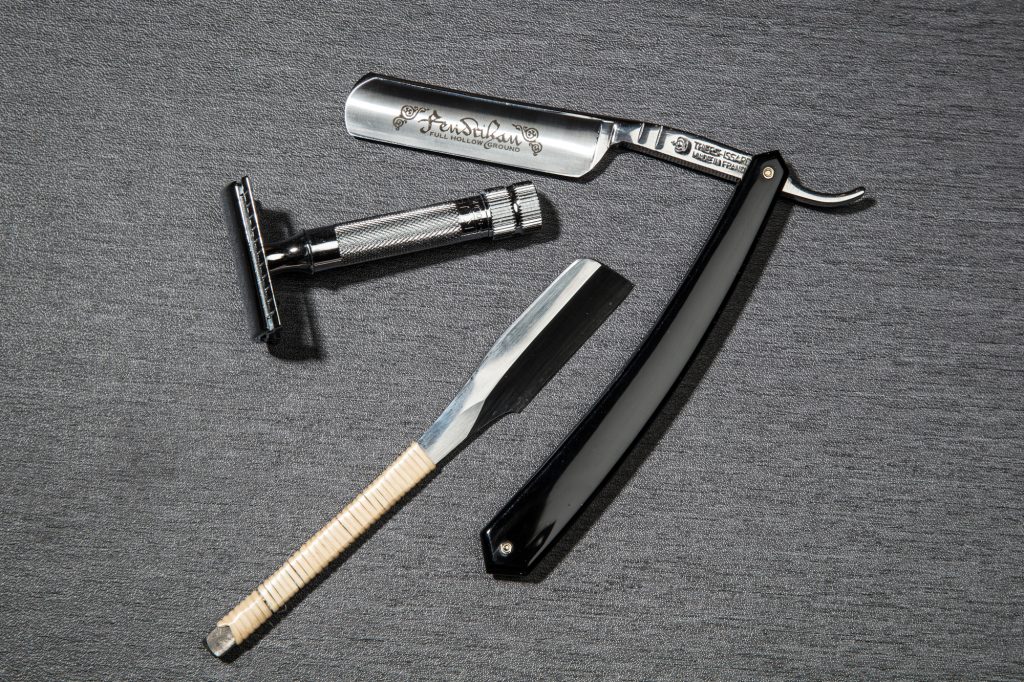 Pair a safety razor with plastic-free razor blades including those by Astra, Gillette, Merkur, and Tiger.
Grooming & Skincare Accessories
Tek hair brushes and combs – Crafted from FSC certified wood, Tek products are crafted with natural materials and all their packaging is plastic-free.
Hale Soap Co Paper Soap Bar – Biodegradable, and plastic-free, Hale Soap Co's ingenious Paper Soap is handcrafted and easy to carry.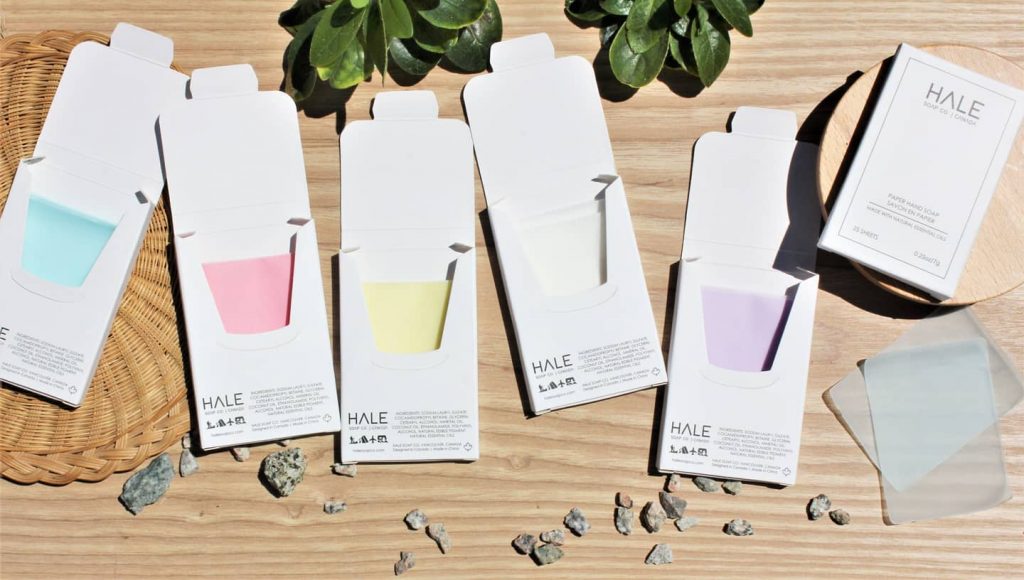 Fer a Cheval Soap Collection – Crafted in France, this soap collection features gentle ingredients and is biodegradable so it won't harm your skin or the environment.
PearlBar Planet-Loving Charcoal and Bamboo Toothbrush – Fully biodegradable, the PearlBar Toothbrush reduces plastic in landfills with its bamboo handle and charcoal bristles.
Wise Skin Care – Inspired by nature, it's no surprise that the Wise collection has eco-friendly packaging. The brand has distinguished reusable, refillable, and recyclable packaging that has been featured in media across North America.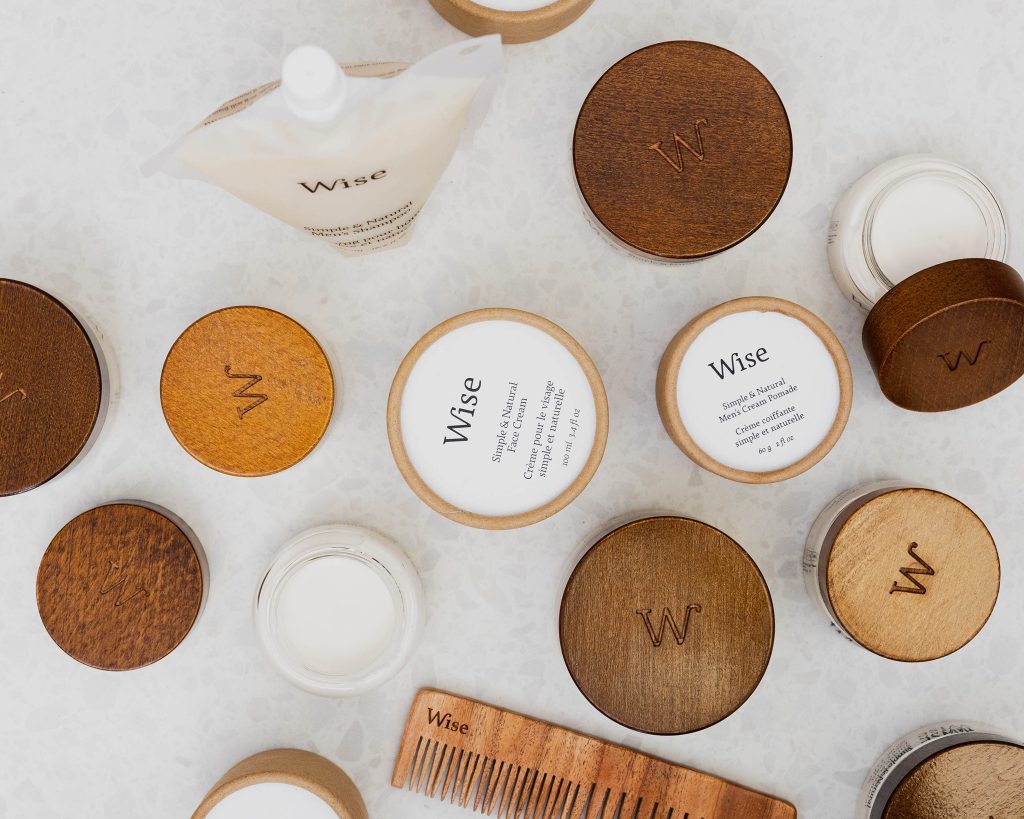 Soak Bath Co Shampoo and Body Soap & Bee by the Sea Shampoo, Conditioner, ZEW Hair Soap, and Body Wash Bars – Zero percent waste but one hundred percent effective, these shampoo and body wash bars have no plastic packaging and are packaged in compact, biodegradable paper.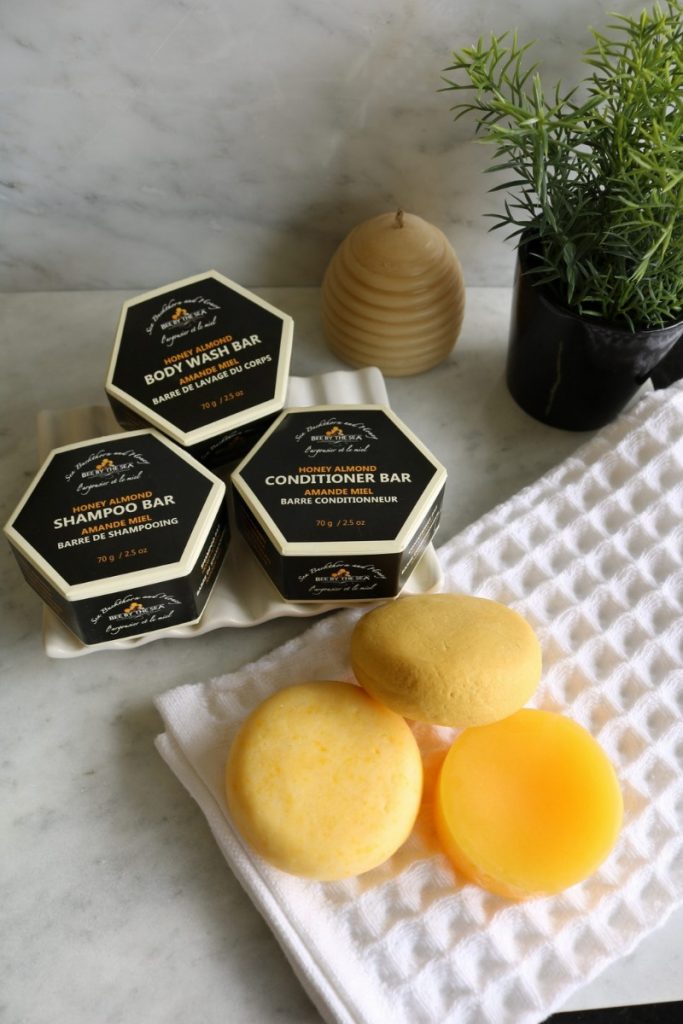 Deodorants – With biodegradable packaging, you won't have to worry about plastic empty bottles or rolls with these sustainably packaged deodorants. They smell great too!