One of the most popular ingredients added to hair care, skin care, and shaving products is coconut oil. Why coconut oil? It's packed with nourishing and hydrating properties that hair and skin crave.
Calms & Soothes
Irritated skin? No problem. Naturally rich in antioxidants, coconut oil contains medium-chain fatty acids, including linoleic acid and lauric acid, tohelp calm irritated skin. Its healing affect makes it ideal for all skin types and can be tolerated by sensitive skin.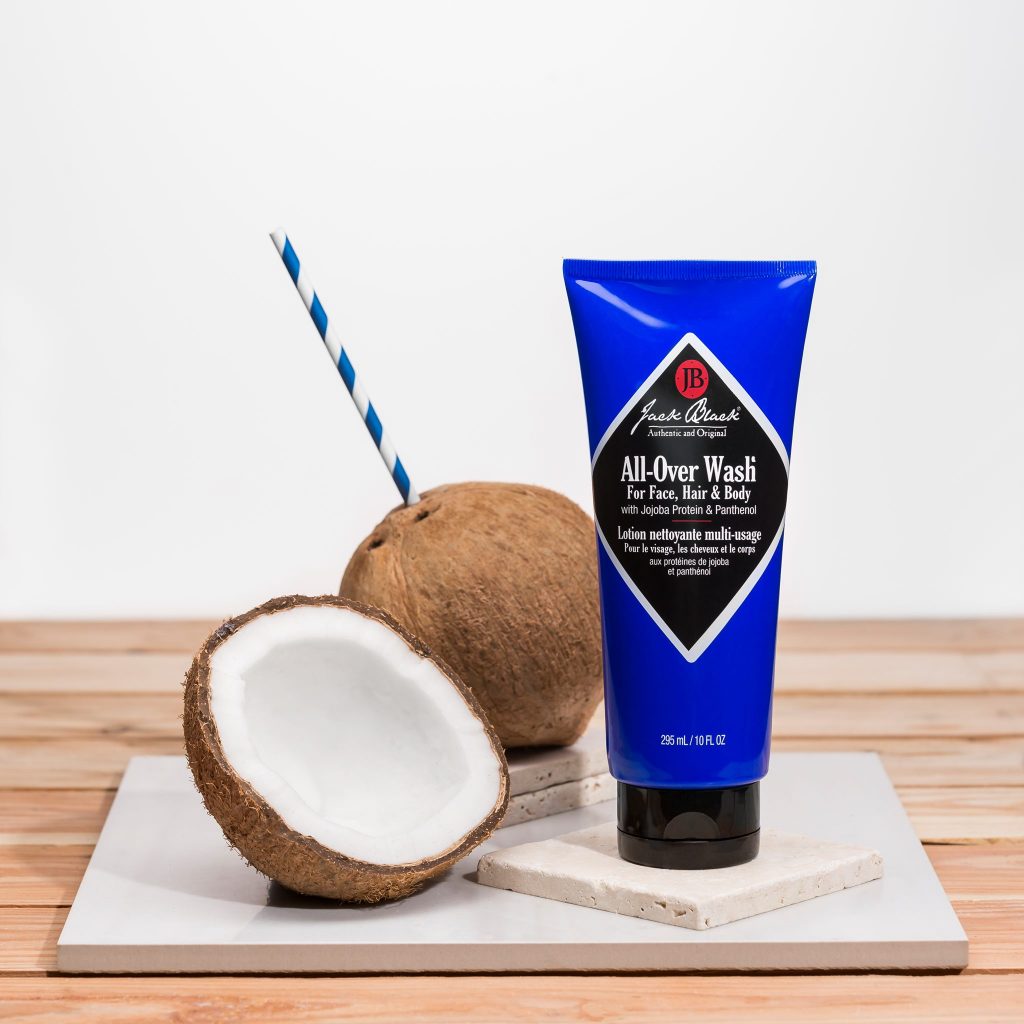 Hydrates & Lubricates
With its ability to trap in water, coconut oil ensures hair and skin stay hydrated. This is especially important for dry hair or skin as it prevents split ends and help's maintain skin's overall health. When included in shaving creams or soaps, coconut oil acts a lubricant so blades easily glide across skin, minimizing friction.
Top Selling Products Formulated with Coconut Oil
Enrich your hair or skin routine with a best-selling grooming or shaving products formulated with coconut oil!
Shaving Soaps & Creams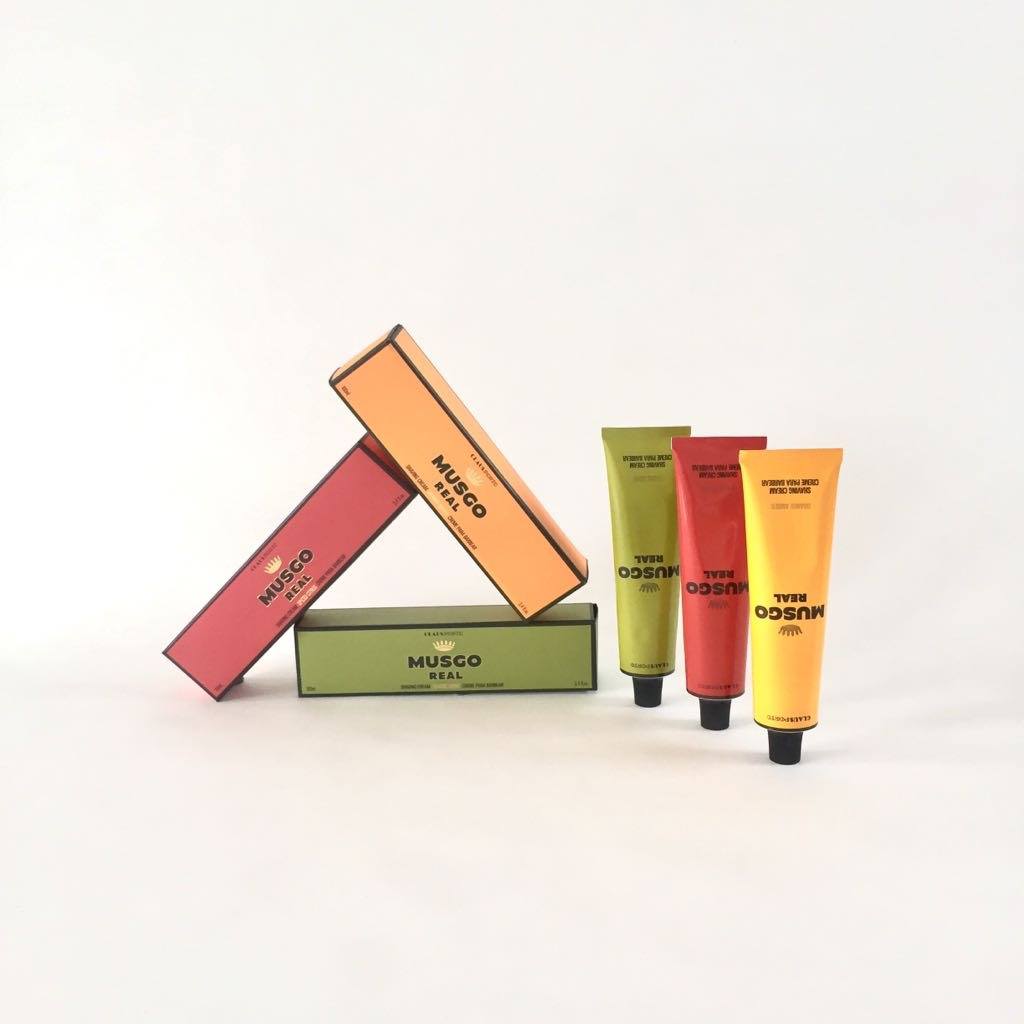 Skincare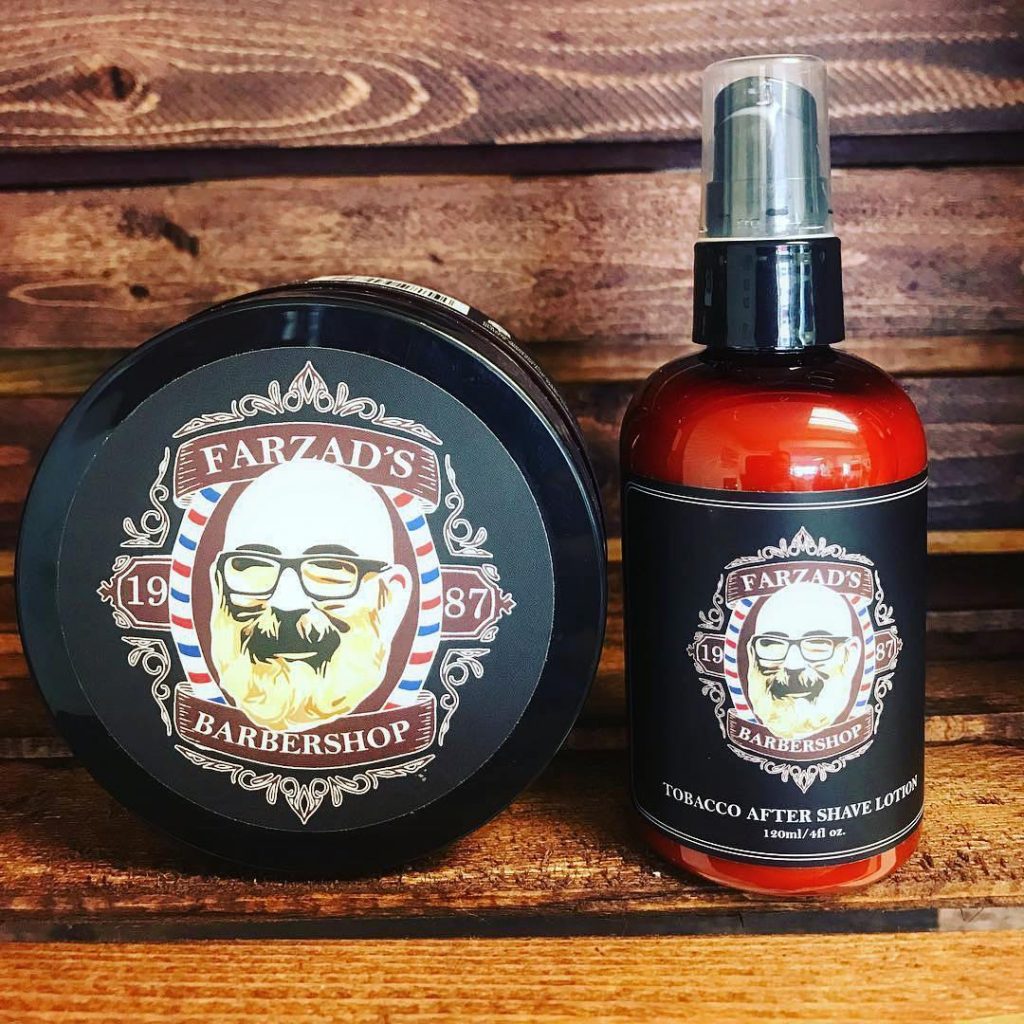 Shampoos & Conditioners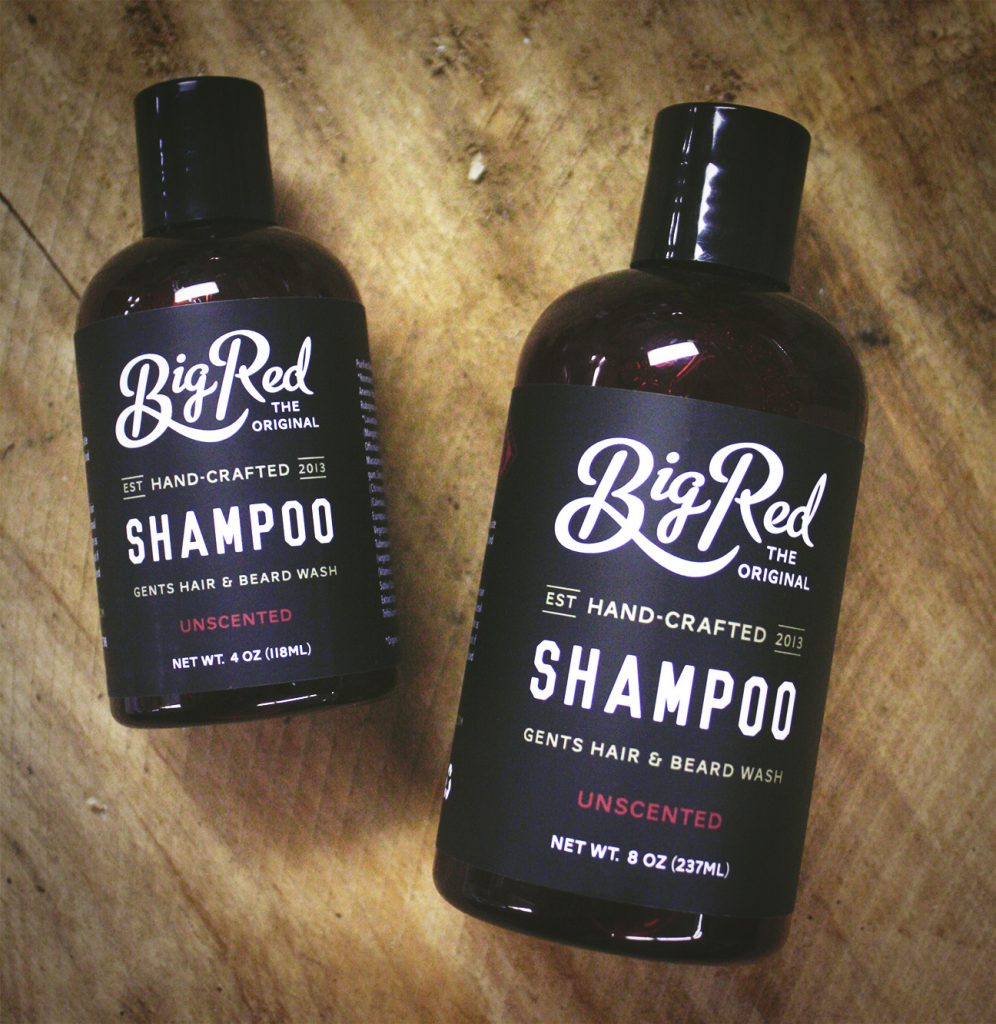 Shop all skincare and grooming product infused with coconut oil here!