Start the year off right and head back to school in style with simple everyday upgrades to keep you looking, and feeling fresh.  
Write On
Don't be caught off guard by a technical difficulty. Keep a steady supply of pens, pencils, and paper on hand so you never miss a beat.  
Of Note
Pair your new writing instrument with a notebook or notepad. Available with leather, paper or canvas covers, notebooks and notepads feature lined, blank and square pages.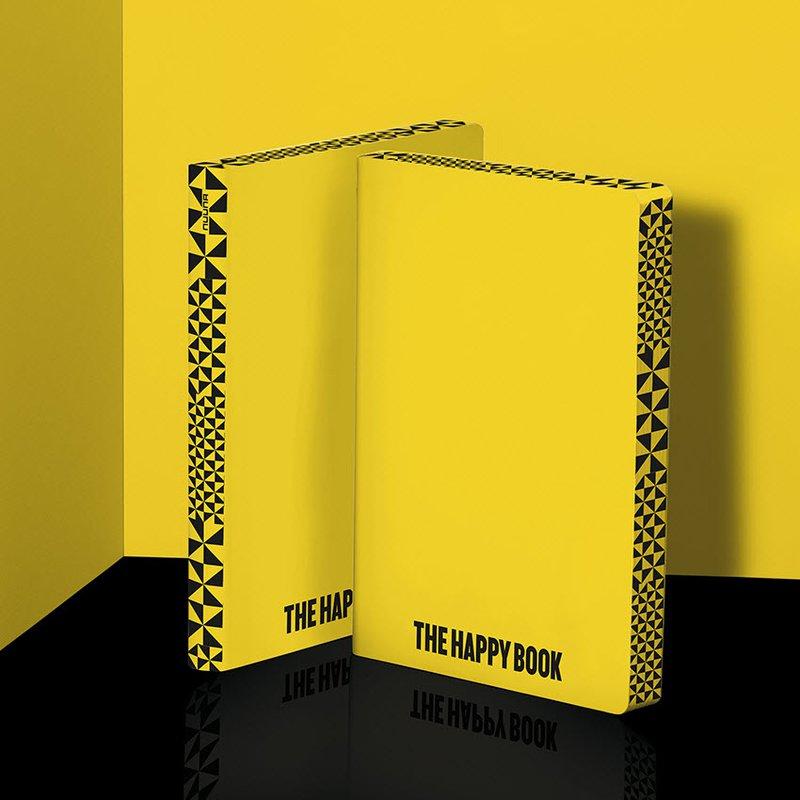 In the Bag
Canvas or leather? Invest in a new backpack to carry your books, computer, and other essentials during the school year. Even if you're not in school, these backpacks are great for the office, gym, and travel! 
Pick out your new bag or briefcase here!
Don't Sweat It!
Keep your cool during exams, deadlines, and studying with a long-lasting deodorant or antiperspirant. Full and travel size are available so you can stay cool and dry in class, during your commute, at practice, and everywhere else.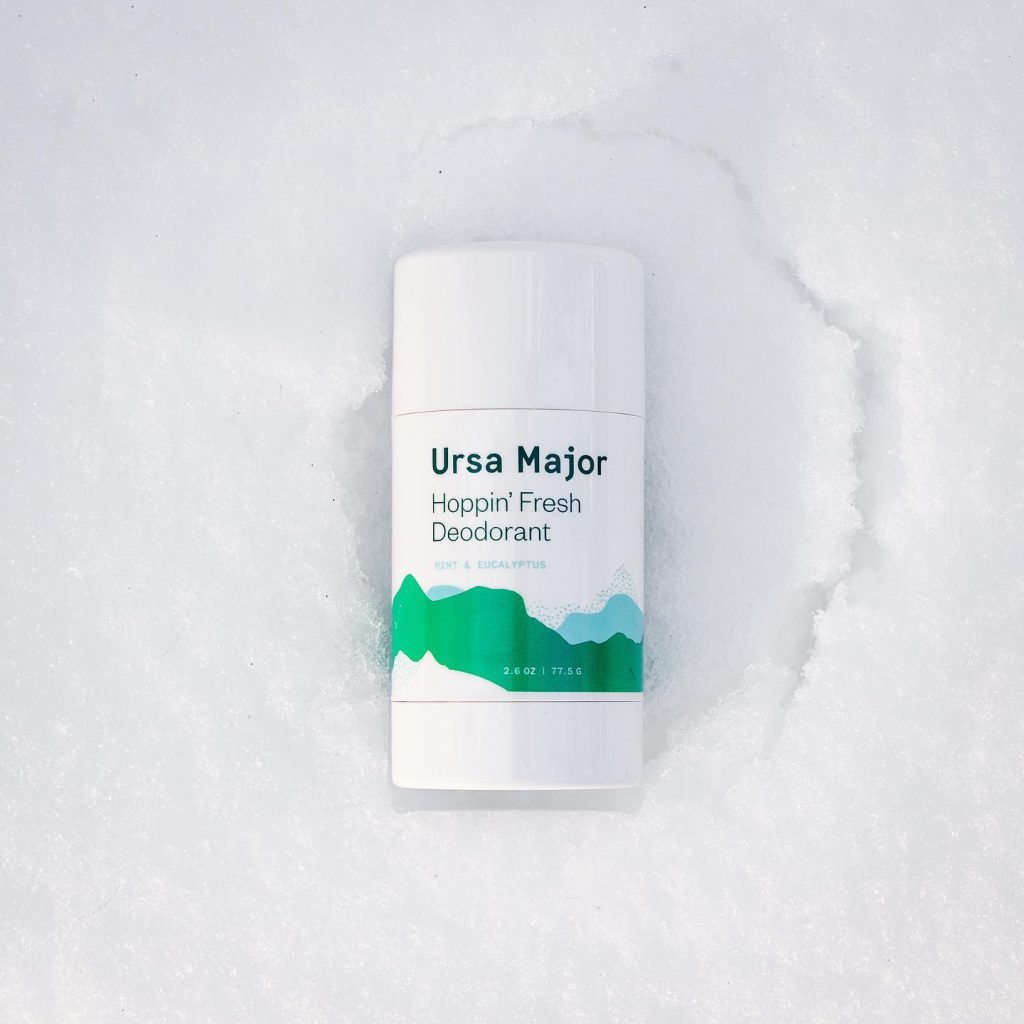 Find your favourite scent here. 
Wash Away Worries
After a long stressful day, wash all your worries away with a nourishing body wash or body scrub. Choose from various fragrances and sizes to ensure you're well-cleansed throughout the year!
Don't be Late!
Stay on time, track your workouts, set your alarm and do so much more with a Casio or G-SHOCK watch.