The search for a shaving brush stand or case can be frustrating if you're using improper measurements. Find just the right fit for your shaving brush stand or travel case with our measuring tips!
Measure the Correct Area
To get the most accurate brush size, you'll want to ensure you're measuring the brush at the knot; the area where the brush bristles meet the handle. Going too high or too low will skew the measurements and make a huge difference, especially if you're looking for a compatible stand.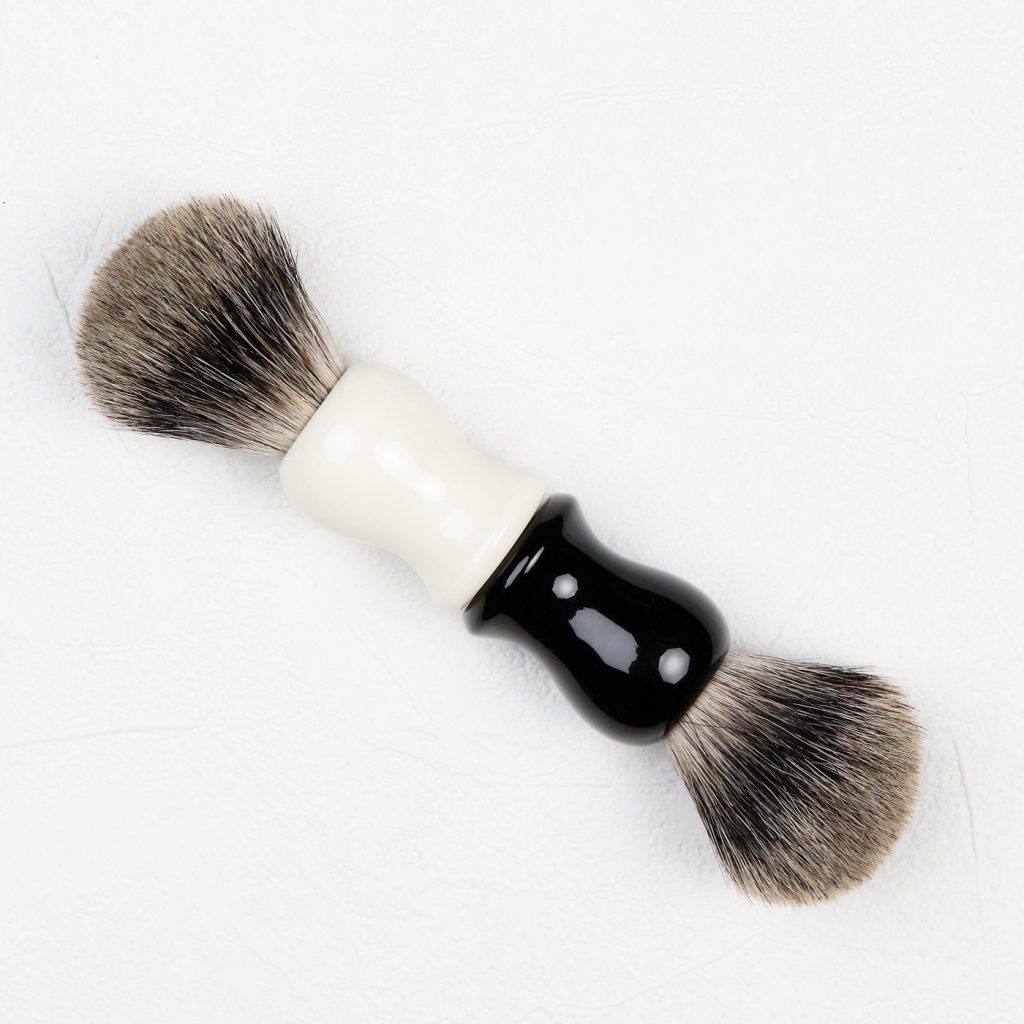 Use MM to Measure
We recommend using mm when measuring the knot size. Most shaving stands provide measurements in mm, making it easier to determine compatibility and reducing the margin of error. When selecting a brush stand, it's a good idea to choose a brush bracket that is 1-2 sizes larger than your knot size. For example, if your knot size is 23 mm, a 24 mm or 25 mm stand would most likely offer the best fit.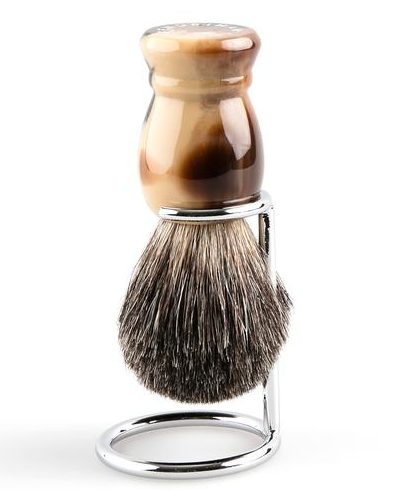 Shop Shaving Brush Stands Here
Know the Handle Diameter
Along with measuring the knot size, knowing the handle diameter can help with choosing the correct stand and travel case. You'll want to measure the handle diameter and the narrowest and widest parts for stand compatibility, and the overall length (including bristles) for travel cases and toiletry bags.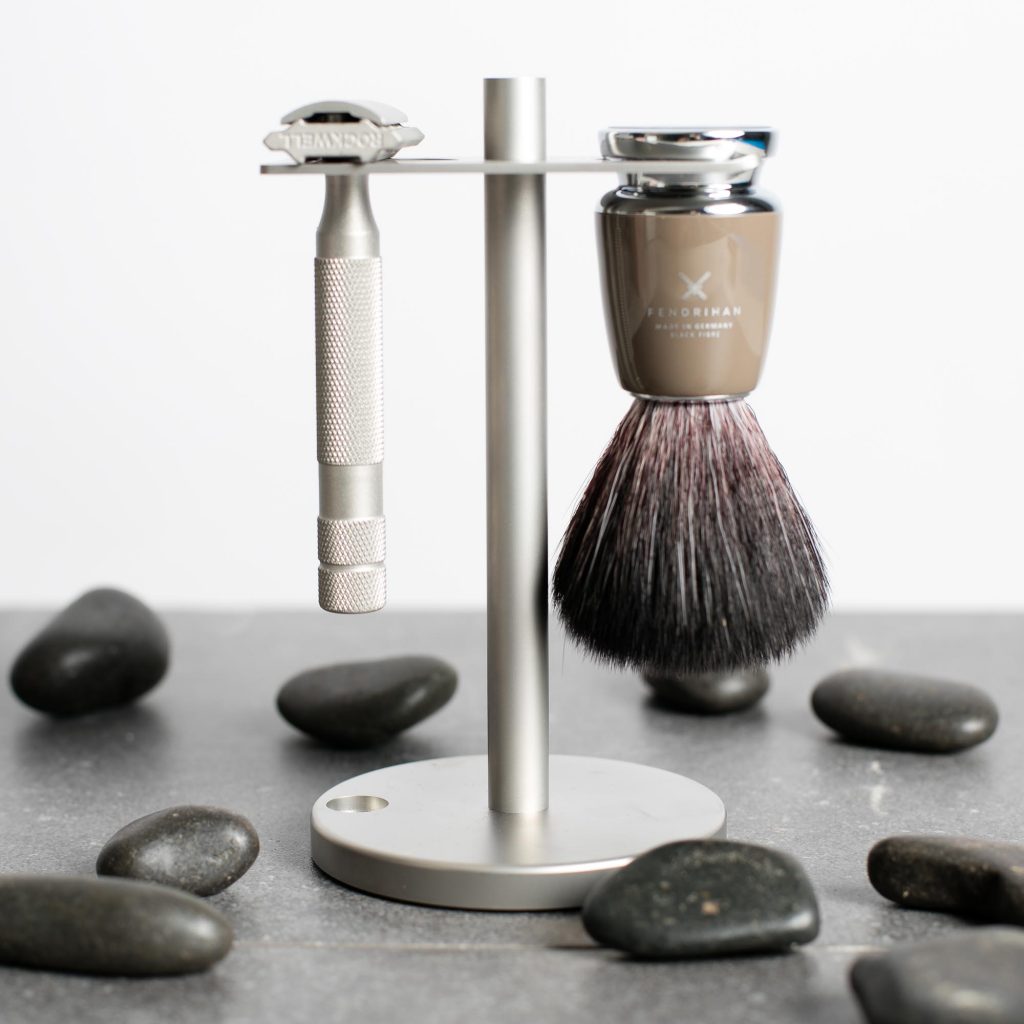 Confirm Compatibility
We're here to help you confirm compatibility! If we carry the brush you have, we can physically test it with one of our shaving stands or toiletry cases. We can also make recommendations for brushes we don't carry however please note, we cannot guarantee compatibility for models we do not carry or have in stock.