On the hunt for a new shaving brush? We've got you covered with our rankings of the best-selling shaving brushes! Take a look and find your new favourite.
Soft Bristles
Silvertip, best badger, and synthetic bristle brushes are the best options if you're looking for something soft that's gentle on skin.
Stiff Bristles
Subtle and gentle exfoliation is a great feature of stiff bristle shaving brushes, notably boar badger bristles.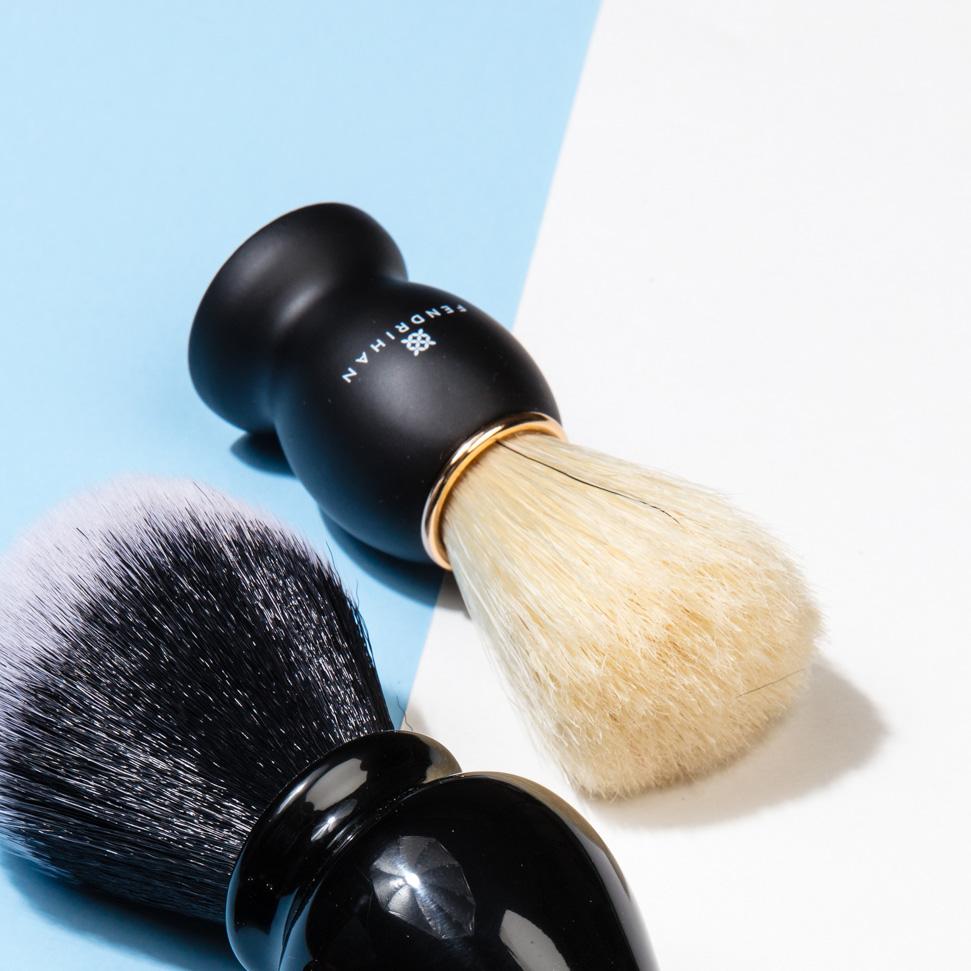 Soft to Stiff Bristles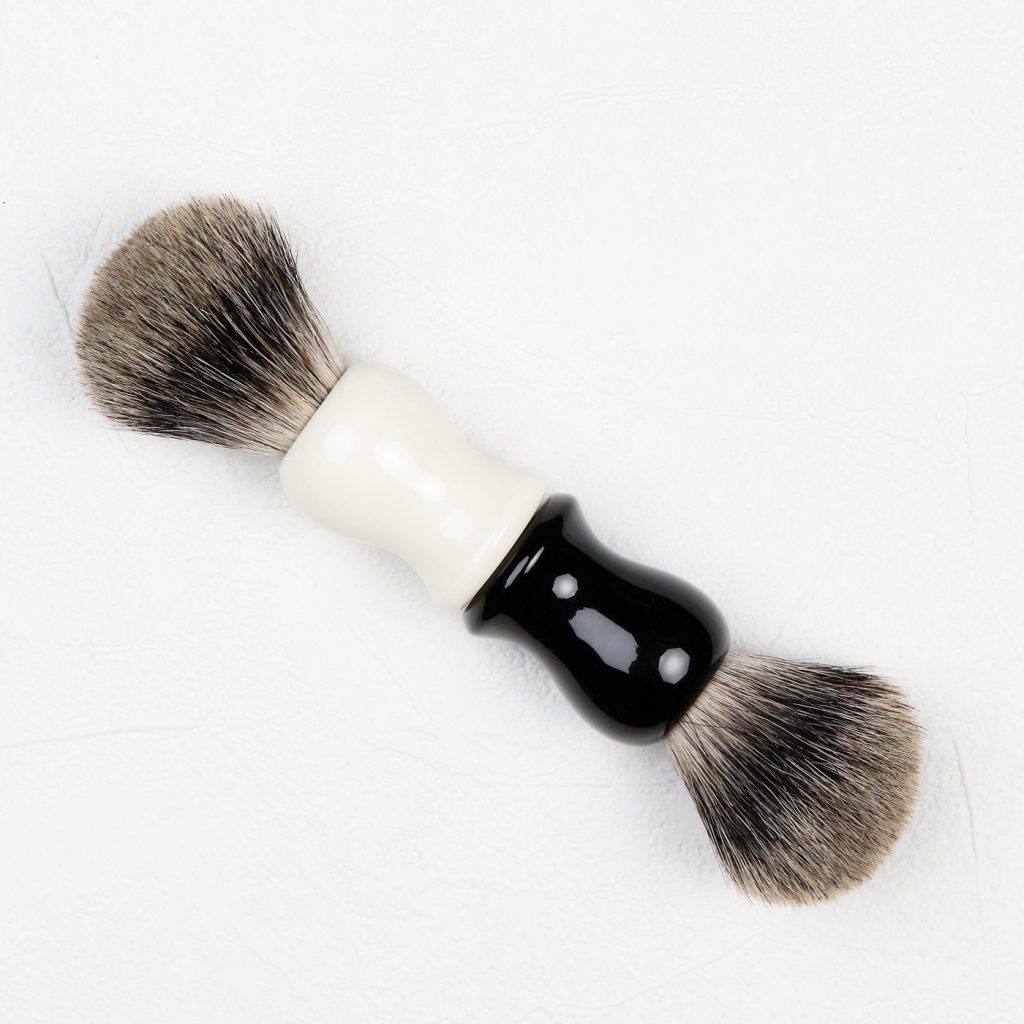 For a mix of soft and stiff, pure badger or 2-band bristles are just right.