November is fast-approaching which can only mean one thing – the start of MOVEMBER!
If you need help deciding which moustache style you should grow this year, we have some style inspiration for you. Take a look at some of the most iconic moustaches to inspire your Movember look.

Clark Gable
Style: Pencil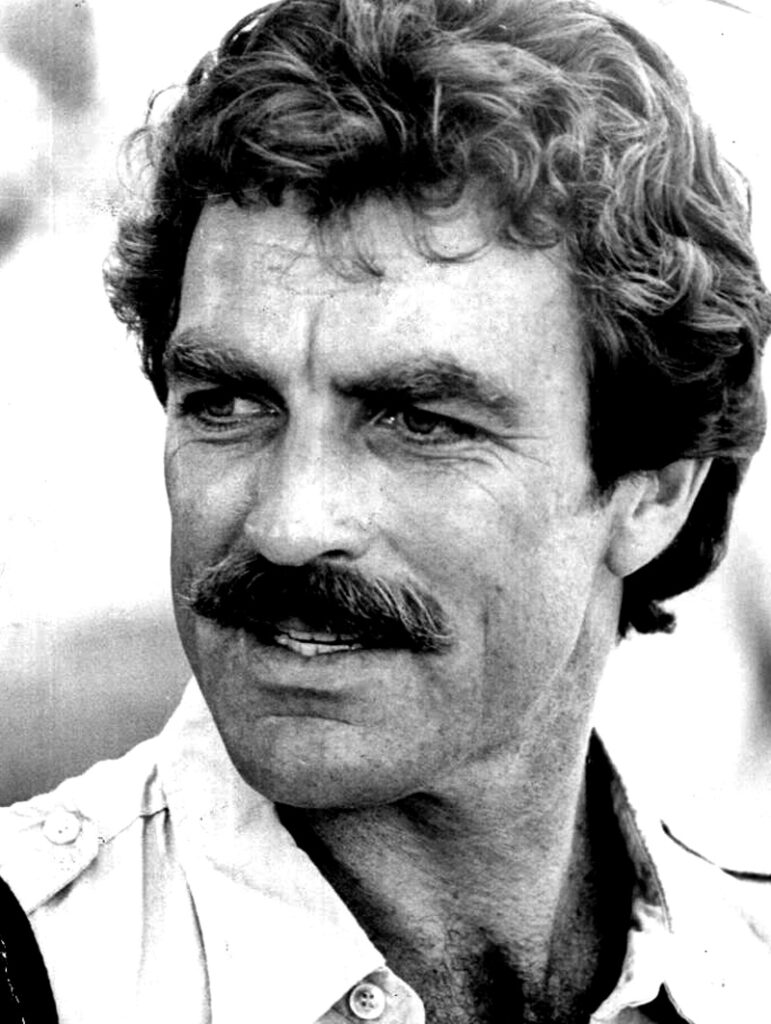 Tom Selleck
Style: Chevron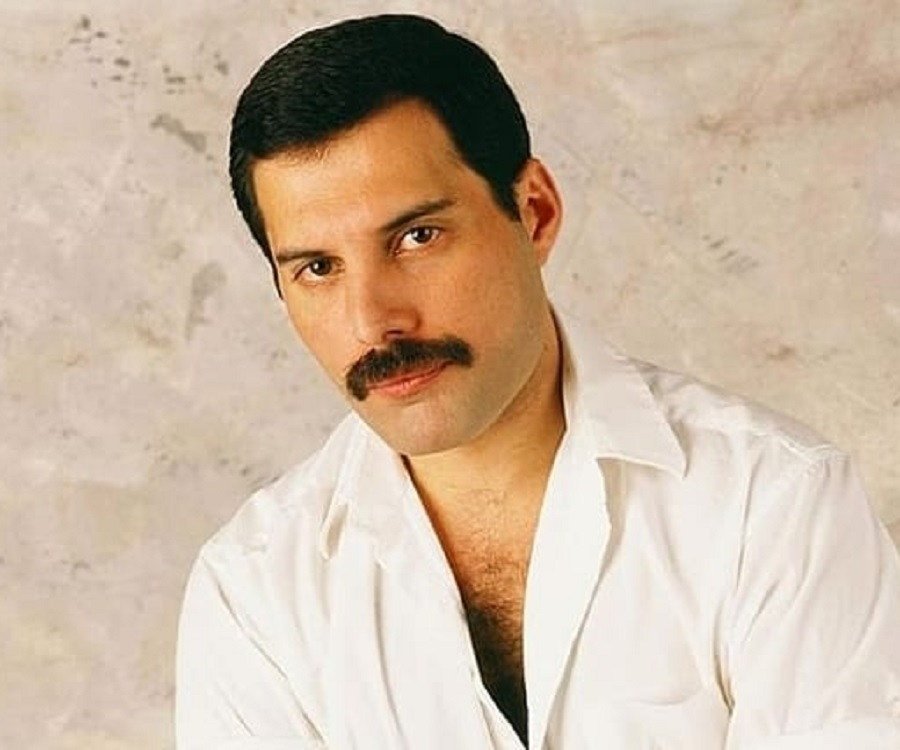 Freddie Mercury
Style: Chevron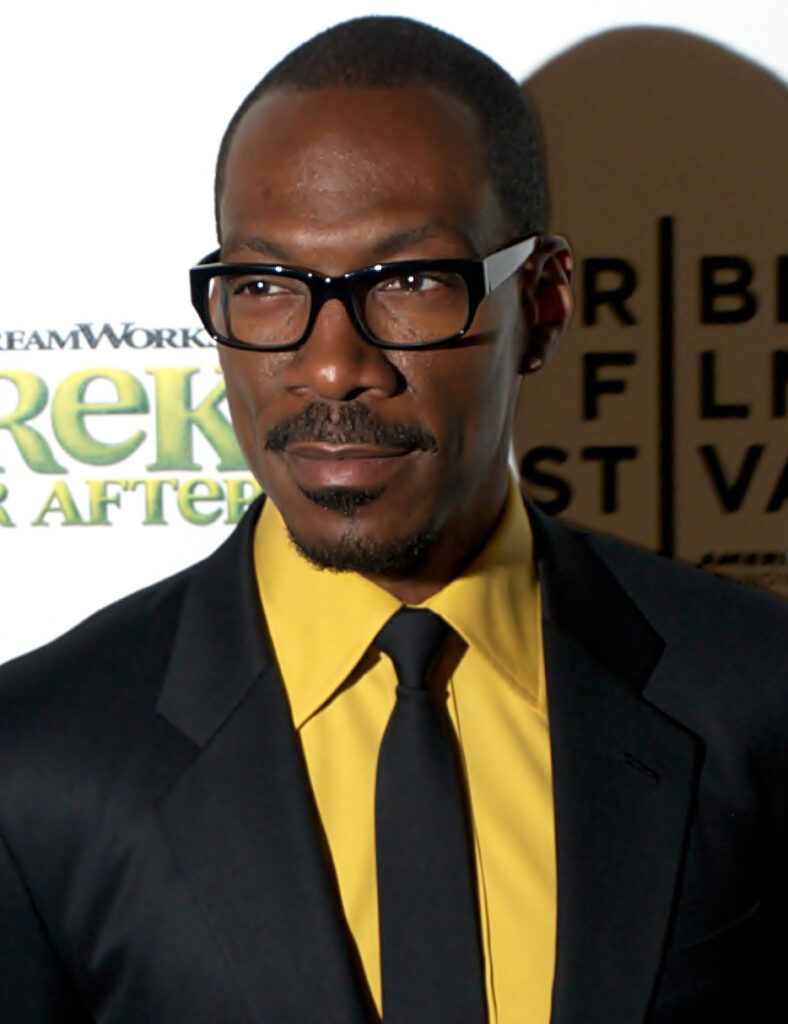 Eddie Murphy
Style: Chevron
Keep hair in place by using a moustache wax. Shop here.
Hulk Hogan
Style: Horseshoe
Trim, cut, and shape facial hair with moustache scissors, combs, and brushes! Shop here.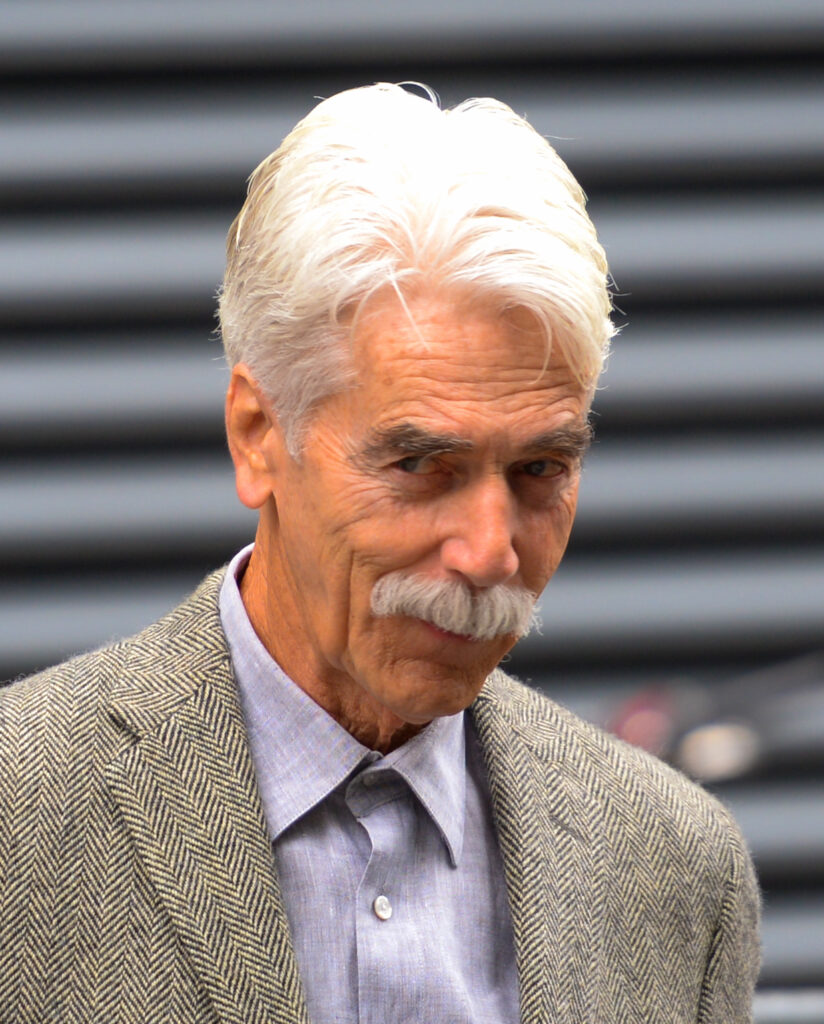 Sam Elliott
Style: Walrus