What's the difference between pre-shave oil and beard oil? Can they be used interchangeably? Do I need to use an oil?
We receive many questions about pre-shave oils and beard oils. While they are similar in formulation, they serve different purposes. They'll often contain similar ingredients but the concentration of oils used may differ. View the chart below to help you distinguish between pre-shave and beard oil.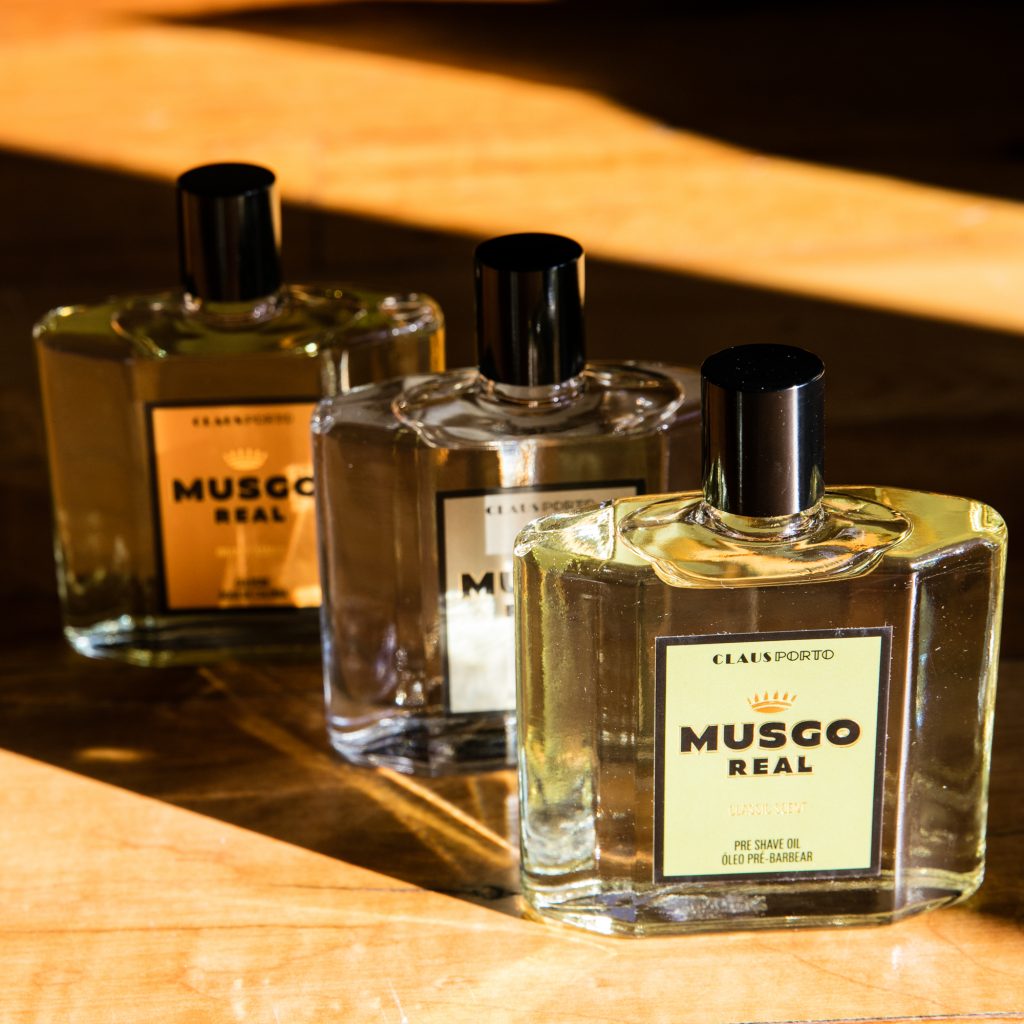 USE
BENEFITS
FREQUENCY
COMMON INGREDIENTS
Pre-Shave Oil
- Apply before shaving
- Ideal for sensitive skin
- Recommended for those prone to irritation
- Cushions skin for a close shave
- Lubricates, protects and conditions skin
- Clams and soothes skin
- Daily before shaving
- Calming ingredients like aloe, Vitamin E
- Avocado Oil
- Coconut Oil
- Argan Oil
- Castor Oil
- Tea Tree Oil
Beard Oil
- Softens dry and itchy beards
- Adds a healthy shine to beards
- Keeps hair and skin hydrated
- Reduces flaking
- Minimizes itchiness
- Softens skin and beard
- Hydrates, conditions, nourishes beard and underlying skin
- 1-3x/daily
- Reapply as needed
- Almond Oil
- Coconut Oil
- Essential Oils
- Grapeseed Oil
- Castor Oil
- Tea Tree Oil
Are They Interchangeable?
This is a tricky one and really comes down to personal choice. You could use beard oil as pre-shave oil but you might not get the best results. There are some brands that have perfected their oil so they are equally effective as a pre-shave and beard oil like the Rebels Refinery Moisturizing Beard & Pre-Shave Oil. We recommend using two separate oils but also encourage you to try a combination that works for you!