Valentine's Day reminds us to celebrate those we love by expressing our love and affection a little more than we usually do. While it's true that all we need is love, sometimes it's nice to receive a little something extra that's not chocolate or flowers.
We've selected our top gift ideas that make great valentine's gift for him or her!
A little cheeky, the soap bar says it all; "Save Water, Shower With A Friend."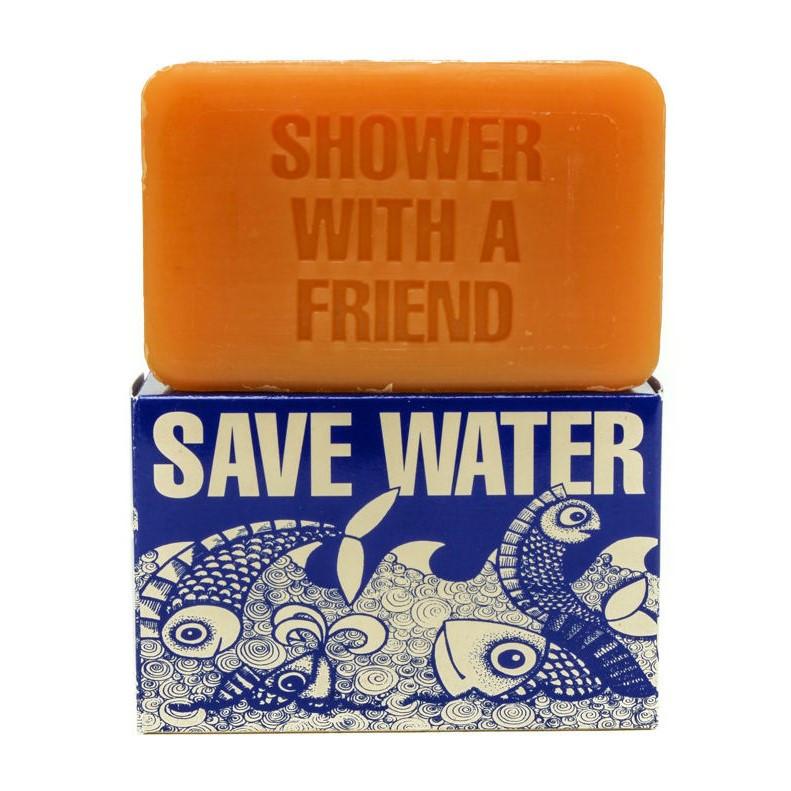 Taylor of Old Bond Street Rose Shaving Cream Bowl
With its nourishing properties and rich lather, this is one rose they'll be eager to accept.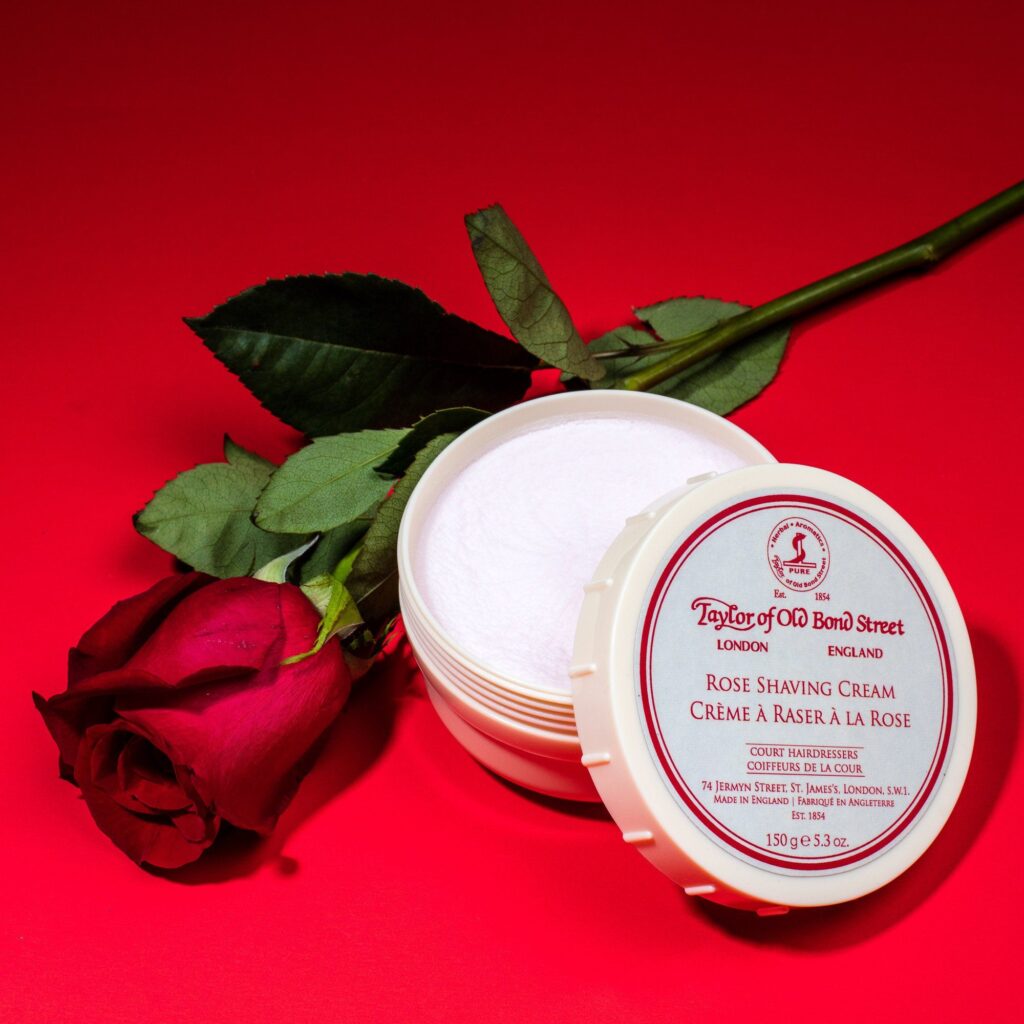 Fendrihan "King" Double Edge Safety Razor, Gold
Gift them a new high-performing razor and add some shine to their grooming routine.
Help them relax after a long day with a natural remedy that soothes tight muscles and offers an overall calming experience.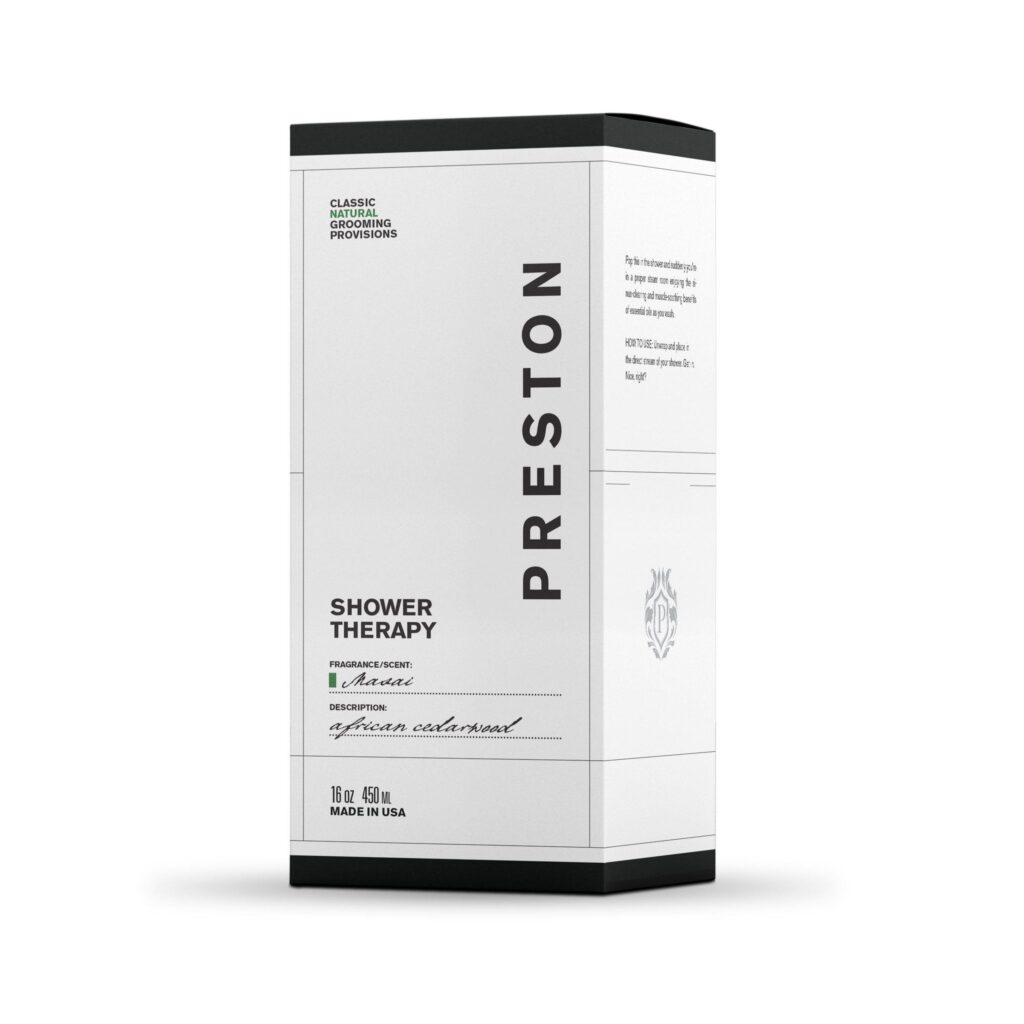 The Organic Company Hand Hair Towel
Multipurpose for hands or hair, this functional piece adds a little luxury to their bathroom.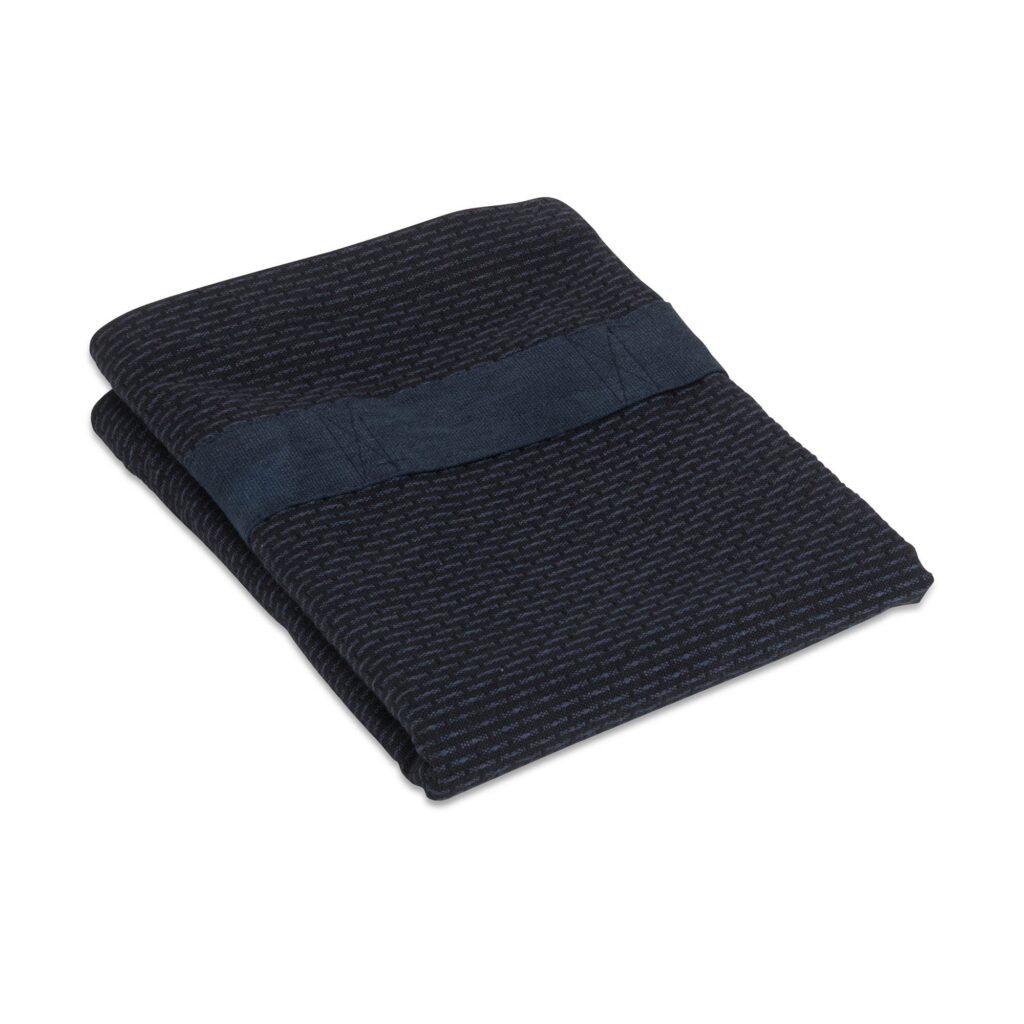 Persons of Interest Eau de Parfum
Available in five unique scents, these gender-neutral fragrances are sure to peak their interest.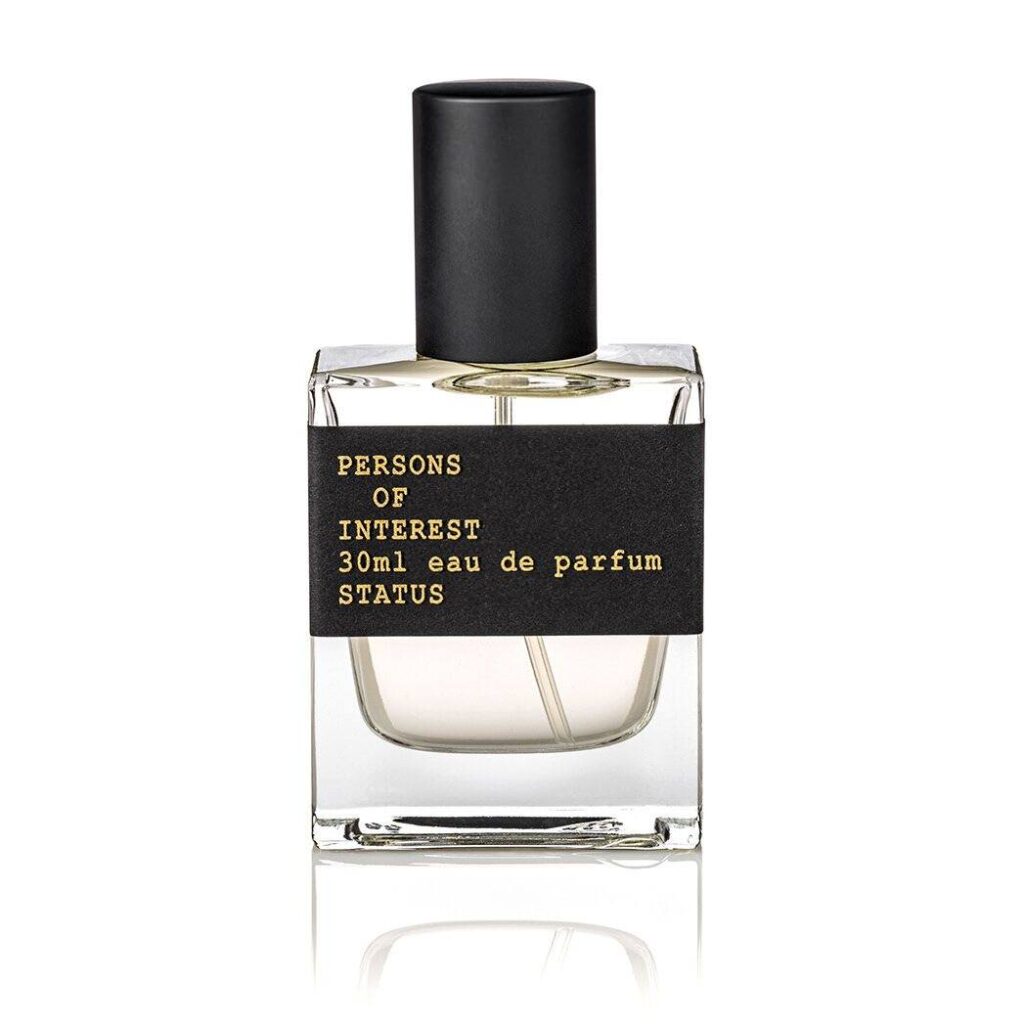 Campomaggi Gelso Horizontal Shopping Bag, Dark Brown Leather
Upgrade their work or travel style with this handcrafted luxury leather piece, designed and made entirely in Italy.